Join Travelandlipsticks around the world.
Explore cultures and the beauty of nature. Fall in love with the world, with Europe and your homeland.
Find inspiration and useful informations for your next travel destination.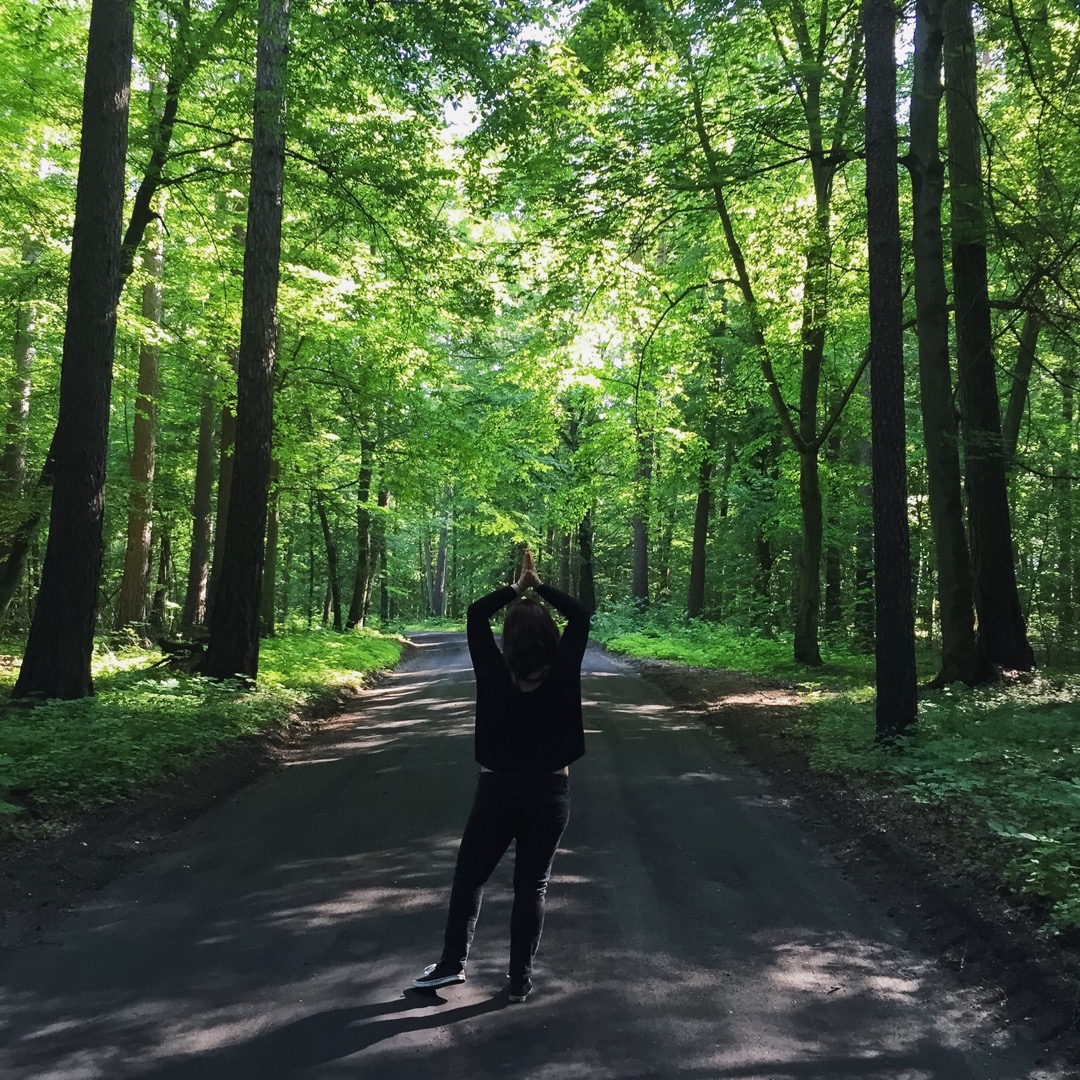 I had different jobs, some were annoying and some just time consuming. I waited tables or grilled sausages. In the evening I learned for presentations, pop quizzes and exams to become a journalist.
I learned a lot during my studies. I learned how to write useful travel stories and how to keep my integrity.
But I chose an office-free life. A life without boring stories and rushed co-worker. I´m out in the real world to chase stories.
Since then I travel from place to place and take too many pictures.
Everyone can take responsibilities for their own happiness. There are so many unlived adventures and fears want to be conquered. I did it, I risked it.
If you want to join follow me via Facebook, Google+ or Instagram. You can find me on Bloglovin, Pinterest and Snapchat (its-neni) as well.
Note: I´m not a native-speaker. So I guess there will be mistakes. 
Travelandlipsticks started as a German website in 2014. I was asked so many times to translate the articles especially since I met a lot of nice people around the world who wanted to read what I experience. So I decided to make a cut and start Travelandlipsticks as an English website.
I will translate popular posts from the old website into English so you can enjoy them as well!
Seen in
Travelbook – Bangkok Insider
Travelbook – Blogstars Interview
Thomas Cook – Turkey Insider