Cold, mesmerising and adventurous. Three words that describe the winter wonderland Lapland the best. Make it four: beautiful. Finnish Lapland is an ideal destination for all the winter lovers; for everyone who loves a white landscape and the ticklish feeling of snow on your nose.
Lapland is a once in a lifetime experience and you will for sure do at least something for the first time. I had quite a few firsts, like being on a husky safari, meeting Santa Claus, riding a snowmobile or seeing Northern Lights.
But see what else there is…
Winter Adventure in Finnish Lapland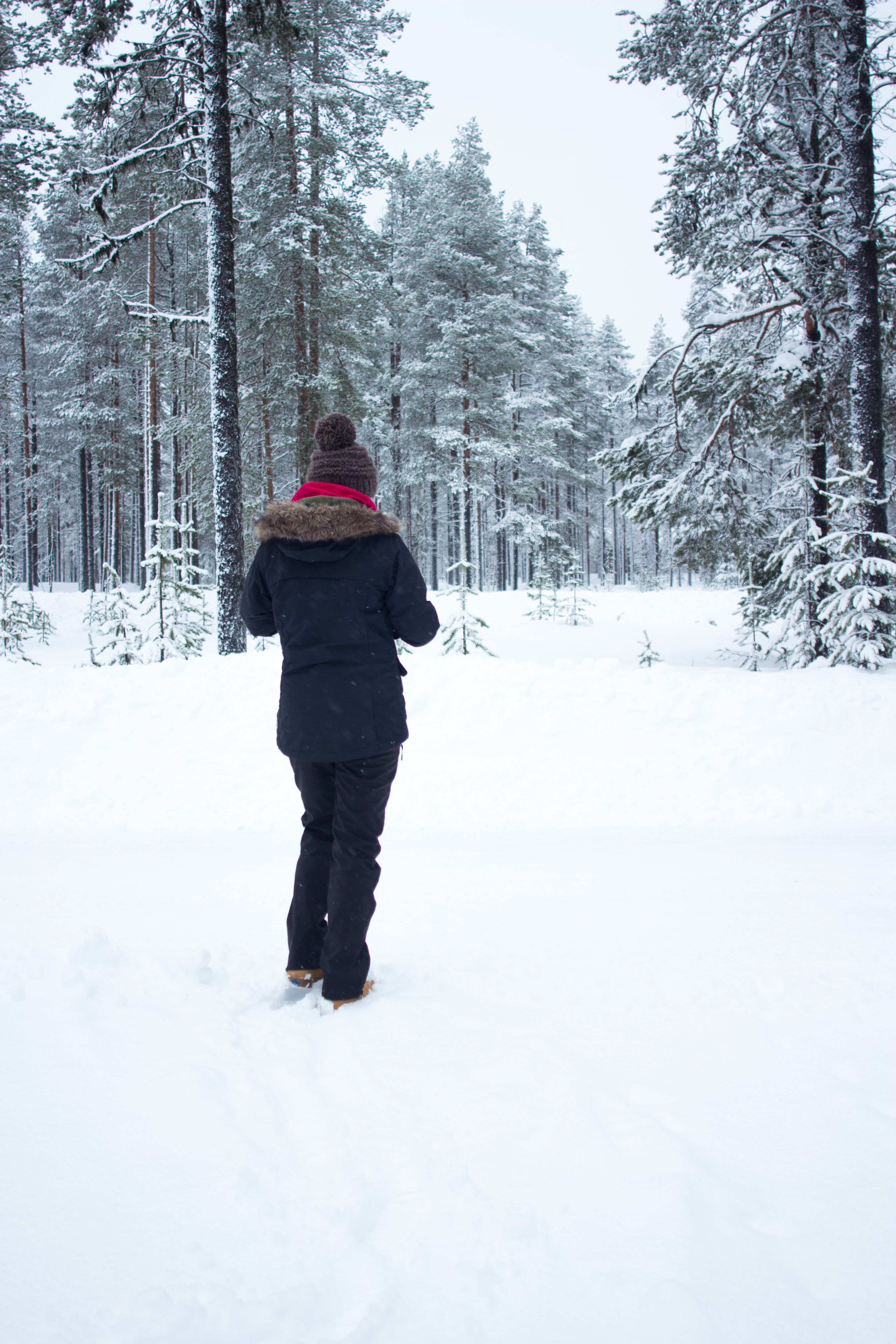 1. Husky Safari
I have never ever seen somebody so happy and so excited as the dogs waiting for their next tour. They barked, jumped, played and pulled to let their tour begin. And the tour is fantastic. We sat in a sleigh for three people and rushed through the snowy landscape. The path was quite bumpy but that made it even more fun.
The guides lead you through the farm, showing different animals, talking about their history and which dog stars in movies. Some people even got the chance to kiss a reindeer.
Tipp
Companies I would recommend are Hetta Huskies in Enontekiö and Levi Huskypark.
Tour and safari cost about 45 Euros.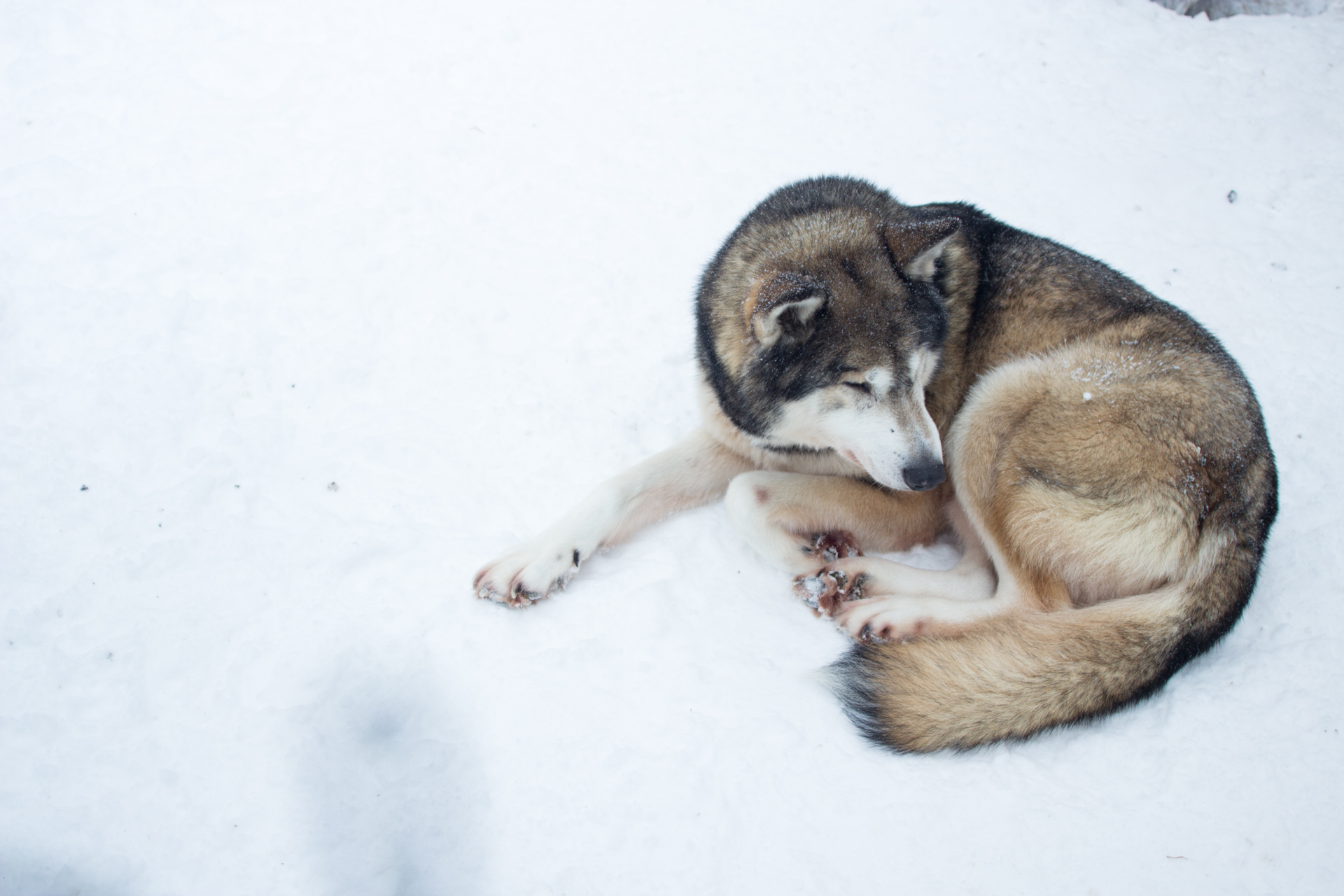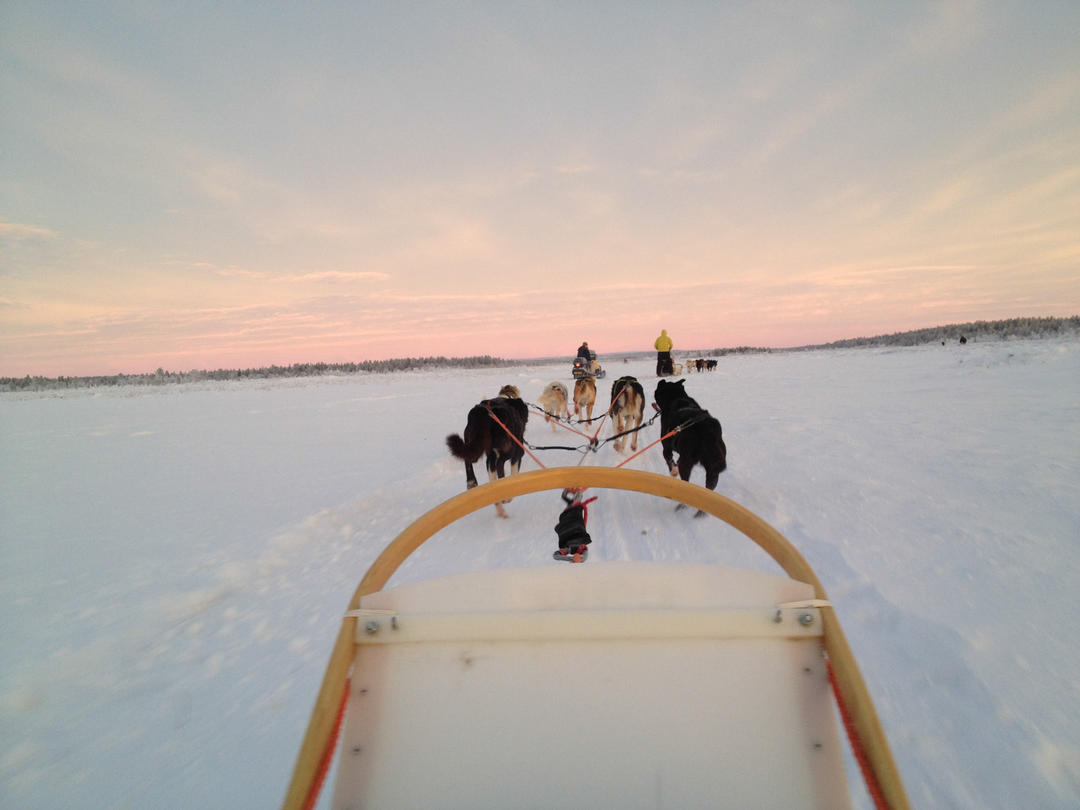 2. Ski And Snowboard
Do not miss to ski or snowboard and enjoy the view from the mountain top.
Someone described it as an incredible view. The mountain is not high and the surrounding is flat, no mountain chain, as you usually know it from ski areas and that makes it so special. Nothing comes into your view.
And since the sun sets so early you get to see a special sunset from up there.
A one day ski pass costs 37 Euros.
And a rental starts at 34 Euros.
There is also the opportunity to sled.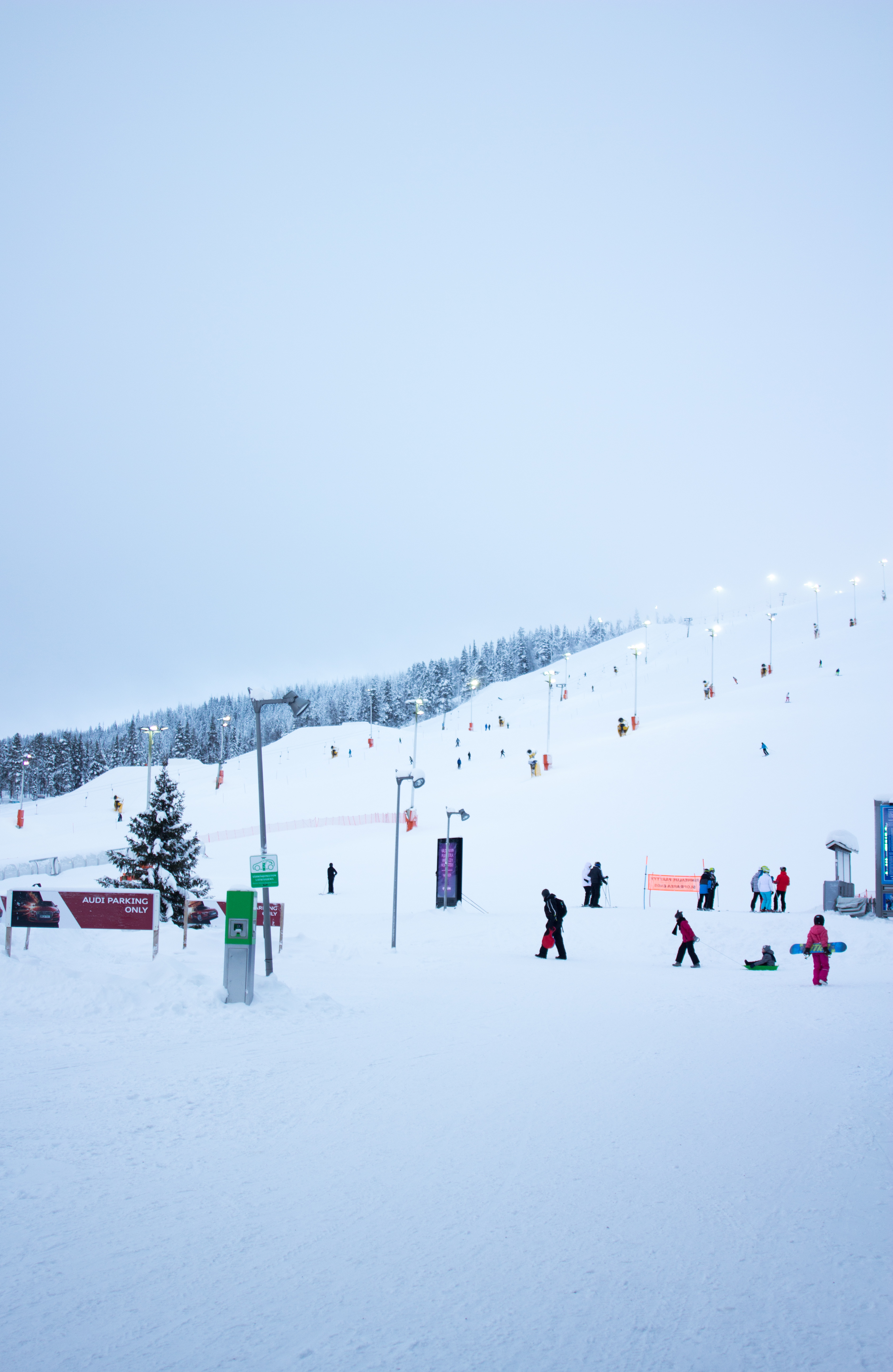 3. Visit Santa Claus
Meet Santa in his village near Rovaniemi. I have to admit it is pretty amazing to see him in person. While waiting for the bearded man, you see the gallery of all the famous people who have been there.
According to the tales, he lives on the mountain Korvatunturi.
In the village you get to meet him and, of course, can buy tons of souvenirs.
I found some cute ornaments for my christmas tree.
Further you see Santa's post office. So if you wrote him as a child, you now know where your letters went to.
4. Barbecue In A Fire Hut
You find small fire huts near mökkis and this is kind of genius, well at least if you like barbecue as much as I do. You can grill your favourite food in the wintertime, no need to wait till the next summer. It is not cold at all, because you sit, quite cosy, around the fire, chat and eat all night long.
Typical Finnish sausages are Makkara and they come in different flavours like cheese, chilli or herbs. But as a vegetarian myself, no need to eat meat in northern Finland.
Find Meatless BBQ Ideas
Utterly Delicious Vegetarian And Vegan BBQ Ideas by Metro
Easy Flatbreads by Jamie Oliver
Smoky Barbecue Carrot Dogs by Vegan Sandra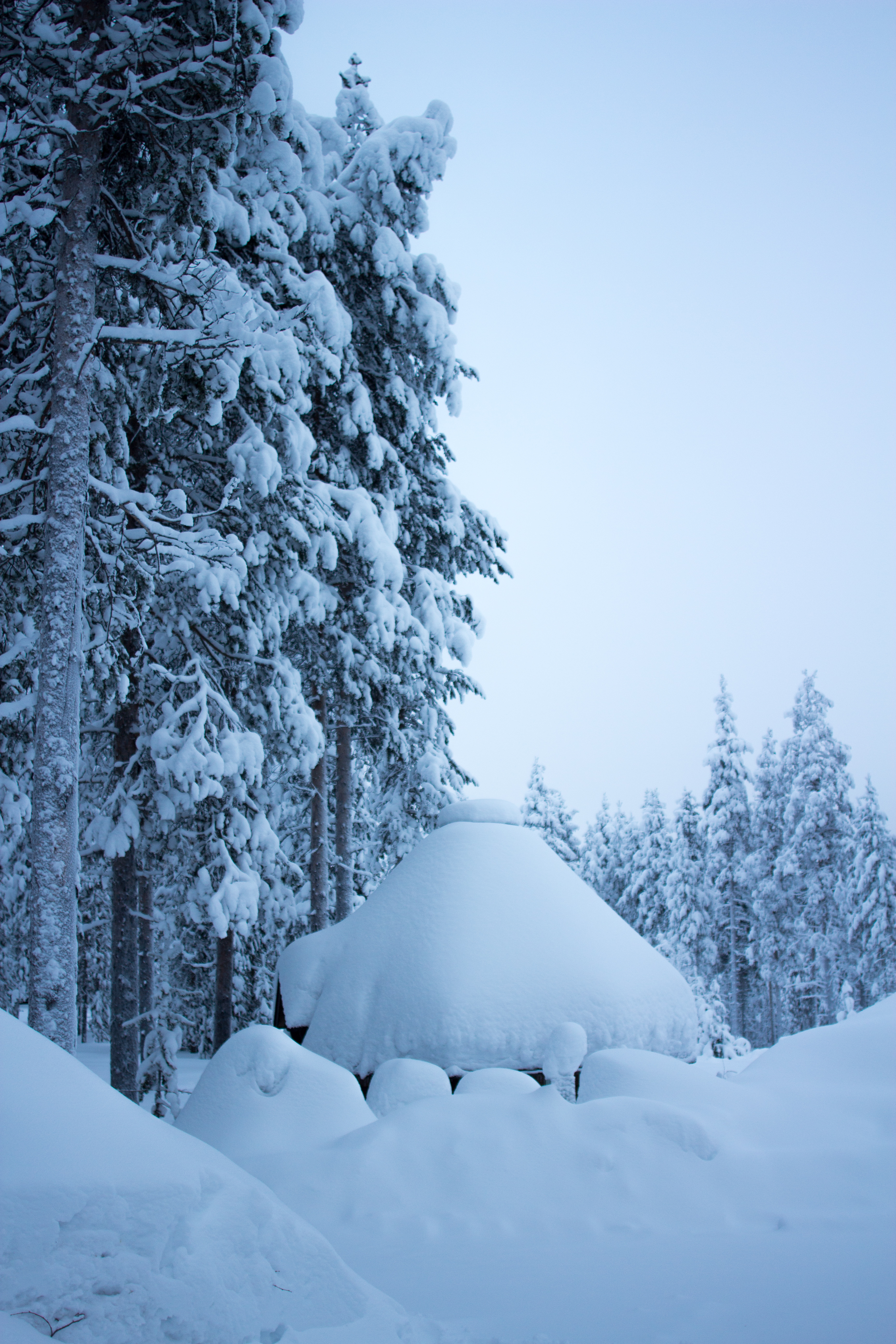 5. Snowmobile Trip
A snowmobile trip through Lapland is on most people's bucket list who visit Finland. You rush through nature, drive along deep forests and visit an Ice Hotel in the Snow Village. It is quite a ride and you see the deep nature you would otherwise miss.
I booked a tour with Enonvene which took about five to six hours and includes a snow mobile, obviously, a guide, lunch and a visit to the Ice Hotel.
But keep in mind you need a driver's license to participate in such an adventure.
Read more about the tour.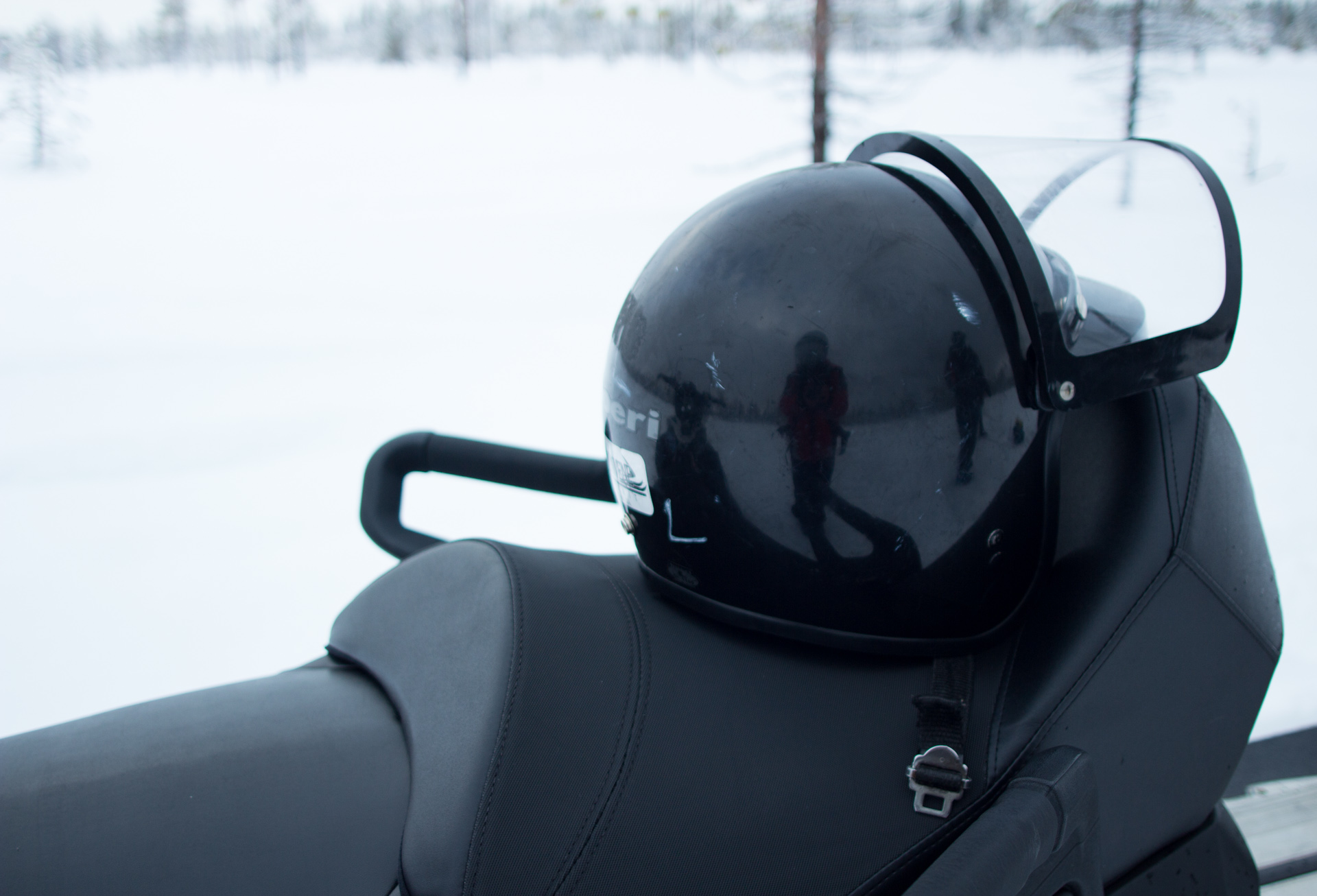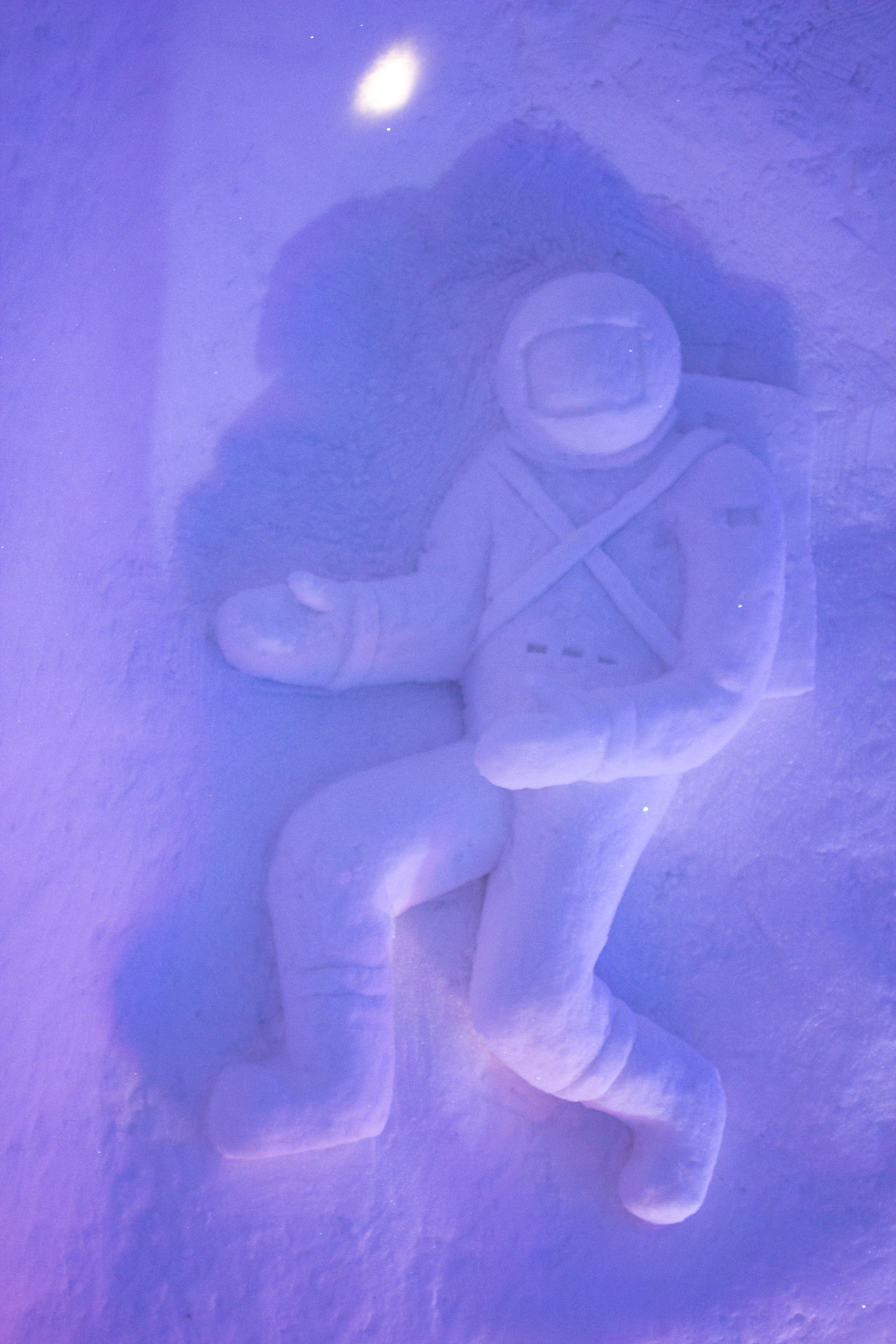 6. Relax In Sauna Or Whirlpool
After a long day out in the snow it is nice to unwind in Sauna or a whirlpool. A lot of mökkis in Lapland offer both.
Sit in Sauna, sweat and cool off in the snow, before you return to the Sauna. Honestly, I was not brave enough to jump into the snow, but almost everybody else did.
After Sauna, we unpacked the good old board or card games and had some heatedly nights. You would never know how exciting a game of Four In A Row can be.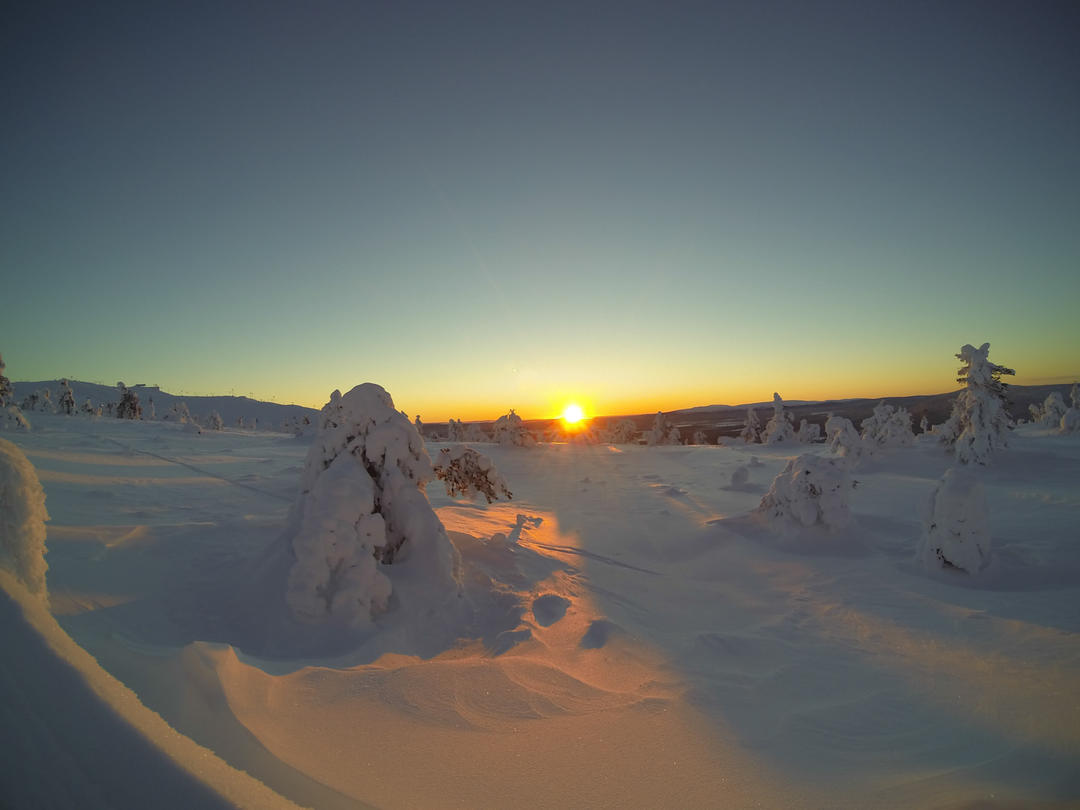 7. Go Bowling And Spend The Night In Town
Levi centre has a few smaller pubs and bars where you can get a beer or my beloved Minttu, which you should try with hot chocolate.
Connect with locals and learn more about the icy area and its people. Or you do it like the Finns, drink a few beer and try out Karaoke.
There is also a bowling centre where you can book a lane for about 35 Euros per hour.
8. See Northern Lights
"The bright dancing lights of the aurora are actually collisions between electrically charged particles from the sun that enter the earth's atmosphere. The lights are seen above the magnetic poles of the northern and southern hemispheres." (Northern Lights Centre, 12.29.2016)
And this dancing light is one of the reasons many people come to northern countries or southern in the matter of fact. Chances are pretty high to see it during the colder months.
This is really spectacular. The sky, with its bright stars alone, are a highlight, but when aurora appears, it is a whole new game. It might be the most romantic spectacle I have ever seen.
Confession time. I would insert amazing pictures of the sky, but as mentioned in point seven, it can be fun to spend a night out in Levi centre, drinking Minttu and cider and on our way back to the mökki we saw the sky turn green and the lights started dancing and I was not really able to take decent pictures.
9. Reindeer Safari
Visitors get to see the farm, learn about traditions and reindeers. They see young reindeers with no antlers, farm life and a rather traditional lifestyle. The people of Lonakko are still wearing their traditional clothes with vibrant threads and colourful designs. They know that visitors get curious and answer all your questions, at least I had a lot. So the owner's daughter taught us more about their life while we were drinking our hot teas.
We visited the reindeer farm Lapp Village where we took a 20 minutes tour through the wintery forest. You get a sledge for two people and every sledge is linked so you have a long chain and several reindeers pull their guests.
They offer several tours.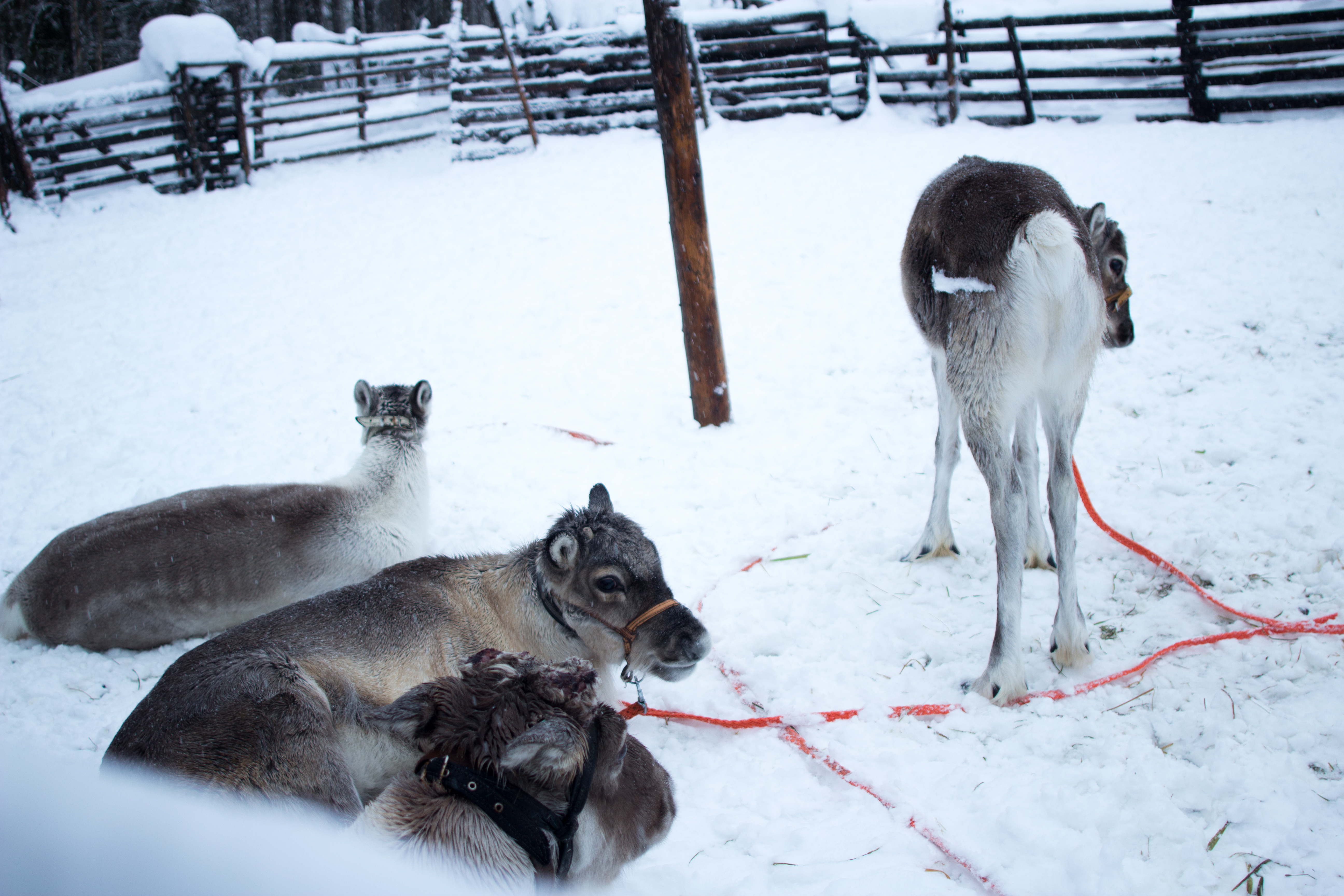 10. Hiking Through The Snow
Enjoying nature, breathing fresh air and walking through knee-deep snow,  an exhilarant activity you almost forget how cold it is. Jump into the snow, trust me it is fun.
But do not forget to wear warm clothes and bring handkerchiefs as well as a torch, it is getting dark pretty early.
Have you ever been to Lapland? Seen the Northern Lights or met a reindeer?
Read more about Finland
DAY TRIP FROM HELSINKI: AULANKO PARK
A WEEKEND IN HELSINKI
EXPLORE FINLAND UNDER THE WINTER SKY IN 20 PICTURES
TIPS ON HOW TO PLAN YOUR PERFECT TRIP TO FINNISH LAPLAND
HOW TO SURVIVE AN ICE-COLD FINNISH WINTER
CHRISTMAS TRADITIONS IN FINLAND – JOULU SUOMESSA
SNOWMOBILE TRIP THROUGH THE WINTERY LANDSCAPE OF FINNISH LAPLAND
EXPLORE FINNISH LAPLAND IN 20 SNOWY PICTURES