Autumn arrived, finally. Finally might be something I say regularly every four months, I just love the change of the seasons; from the dark days to the blossoming, from the awaking to warm nights, from outdoor adventures to early morning fog.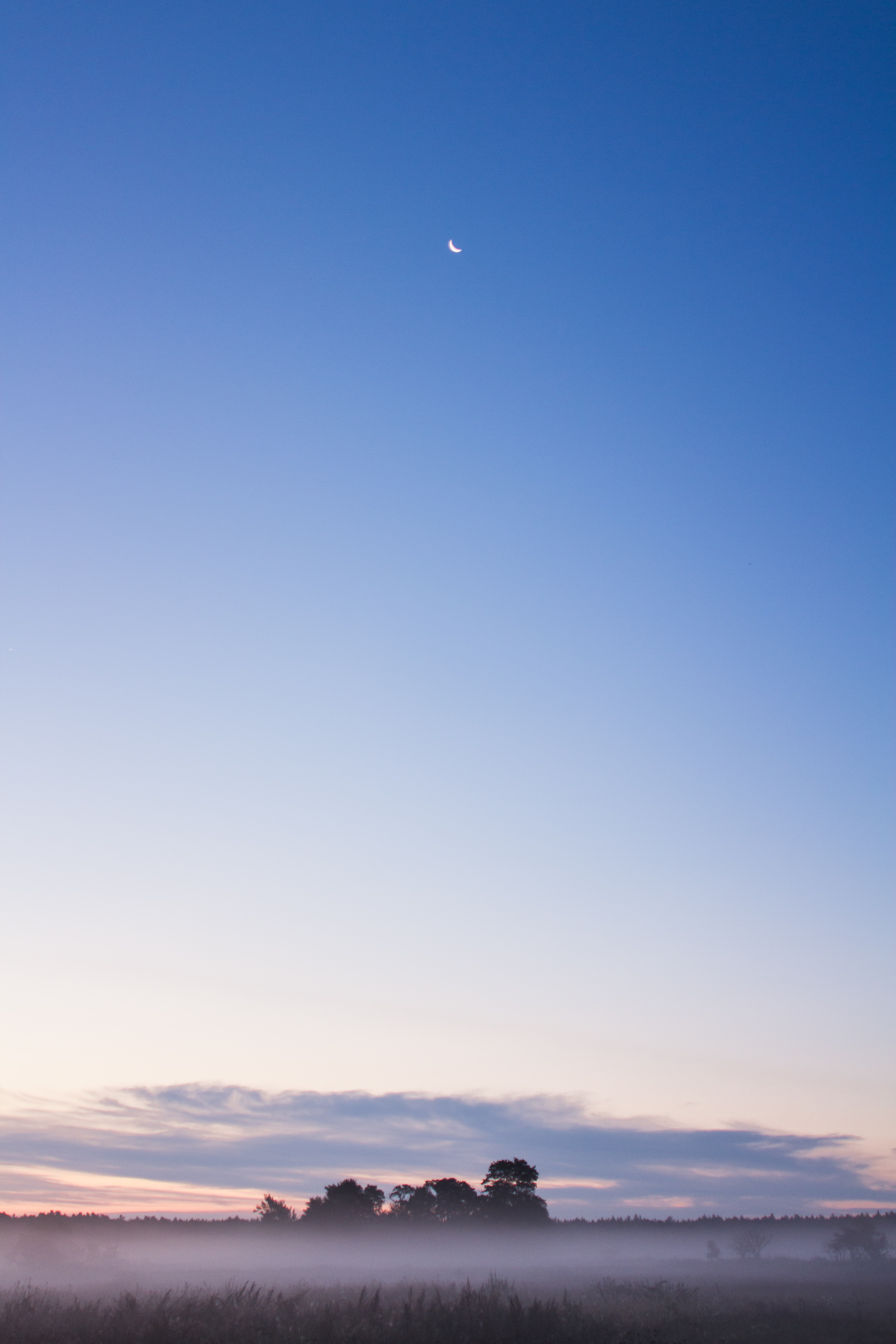 Little did I know I could get so excited by watching the sun rise behind a thick curtain of fog. Seeing the dew on the leaves, halloween decor resembling spiderwebs, fresh animal traces in the soft grass, all while the sky changes colour every other minute.
I went to Brandenburg, an hour-long ride from Berlin, to see what the first day of autumn looks like in the countryside.
The region around Brandenburg with Lake Malge is one of my granddads favourite spots, he used to go there every summer when he was younger. With my grandma by his hand, a simple tent and swimming attire in his backpack, he, so he's still telling me, had the best years of his life. And my grandma joins him. Together, they share stories, snicker and remember their youth, which lasted until 2010 I guess, when they stopped driving up north to Brandenburg.
Every time I go there I feel kind of connected to him and he always cherishes the stories and pictures I show him.
I hope he likes the area covered in fog…
Do you have a place you like to go, because it connects you with someone?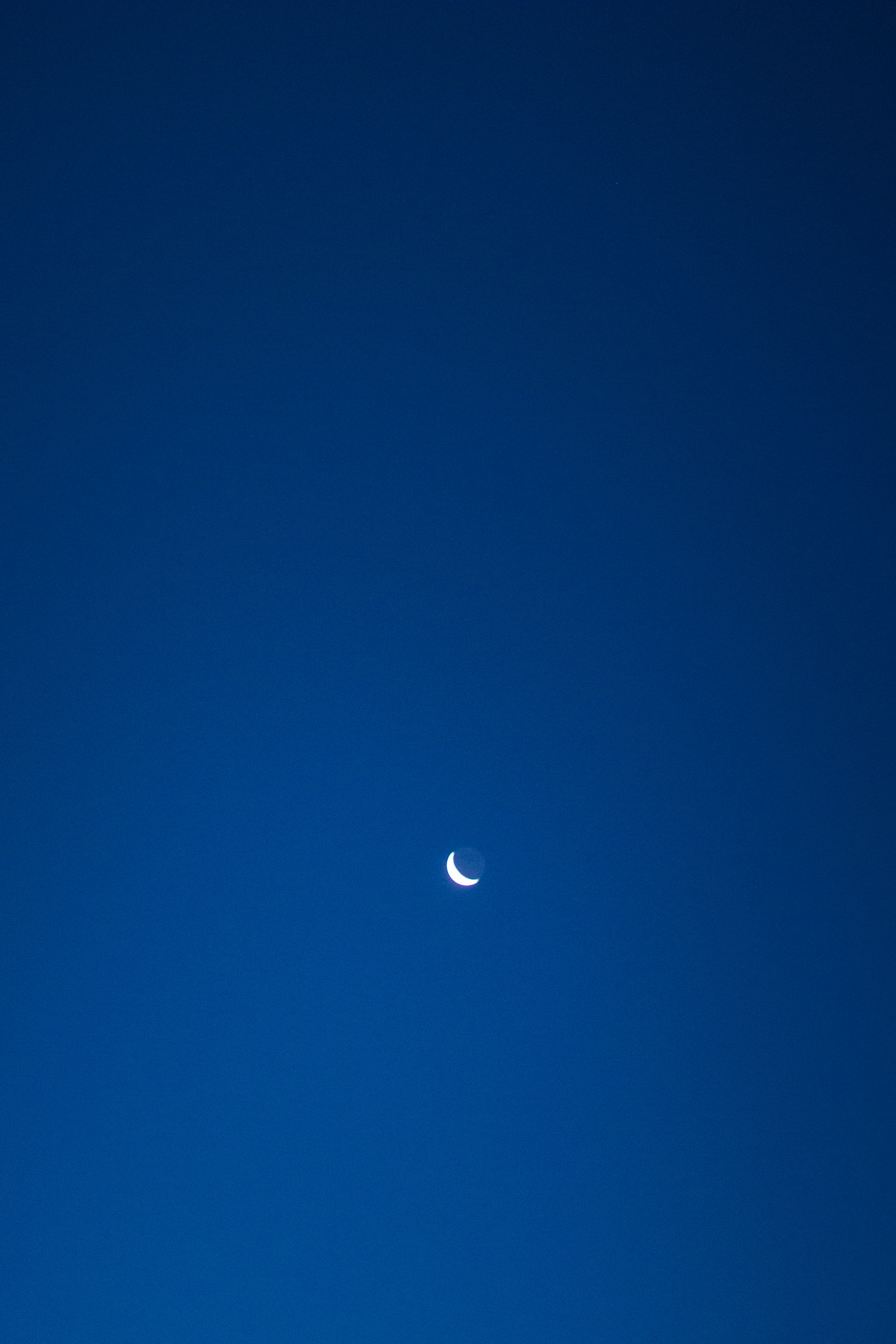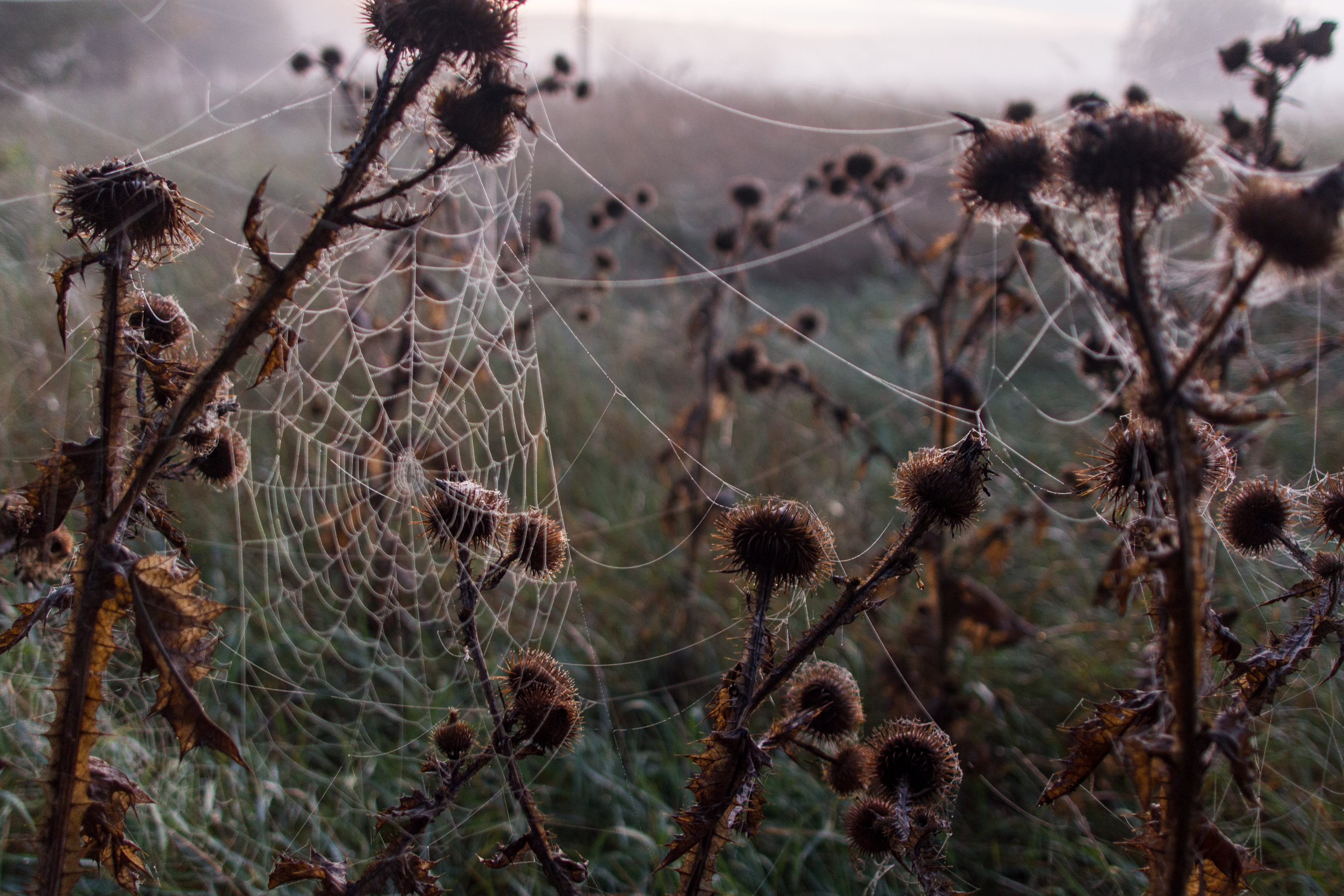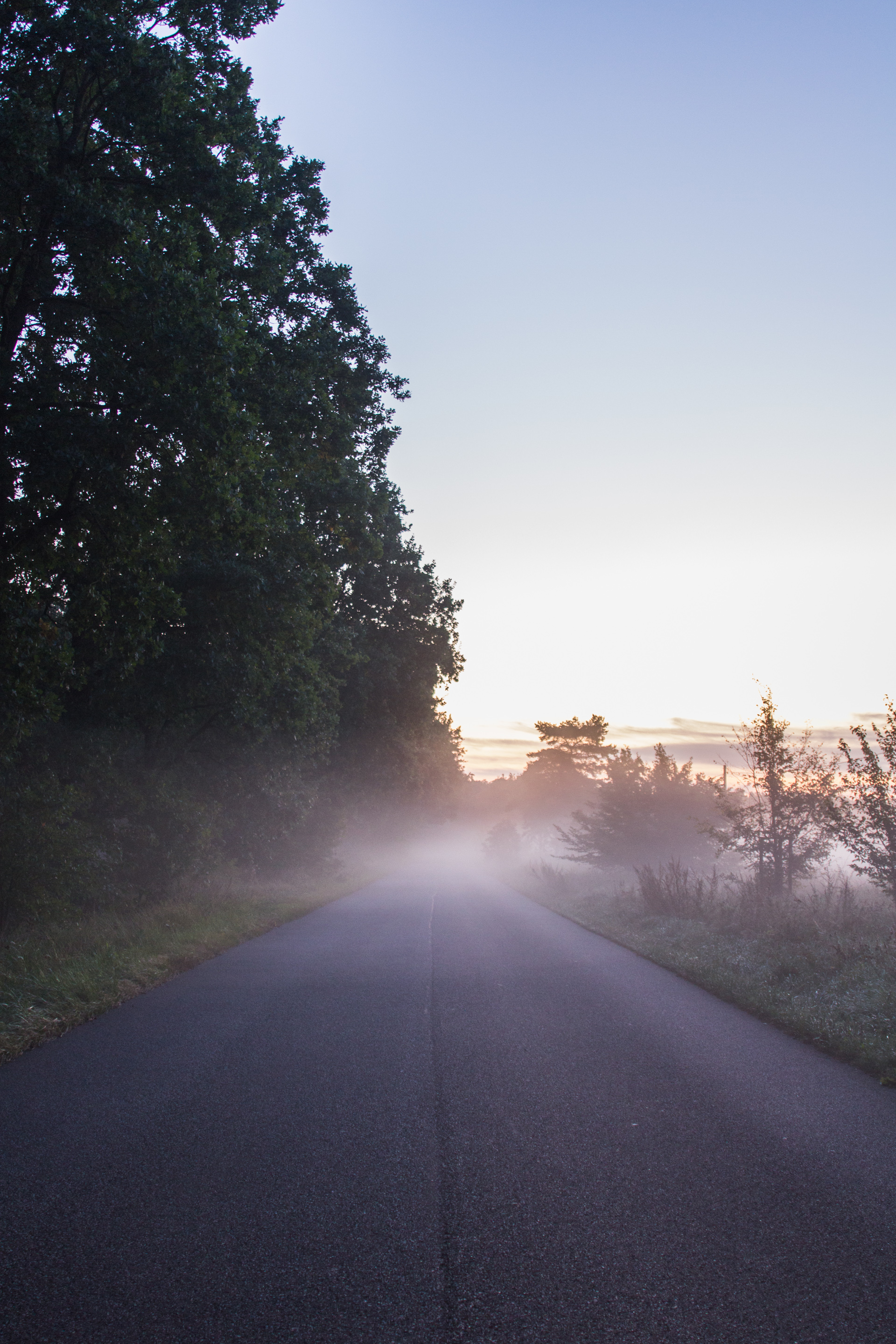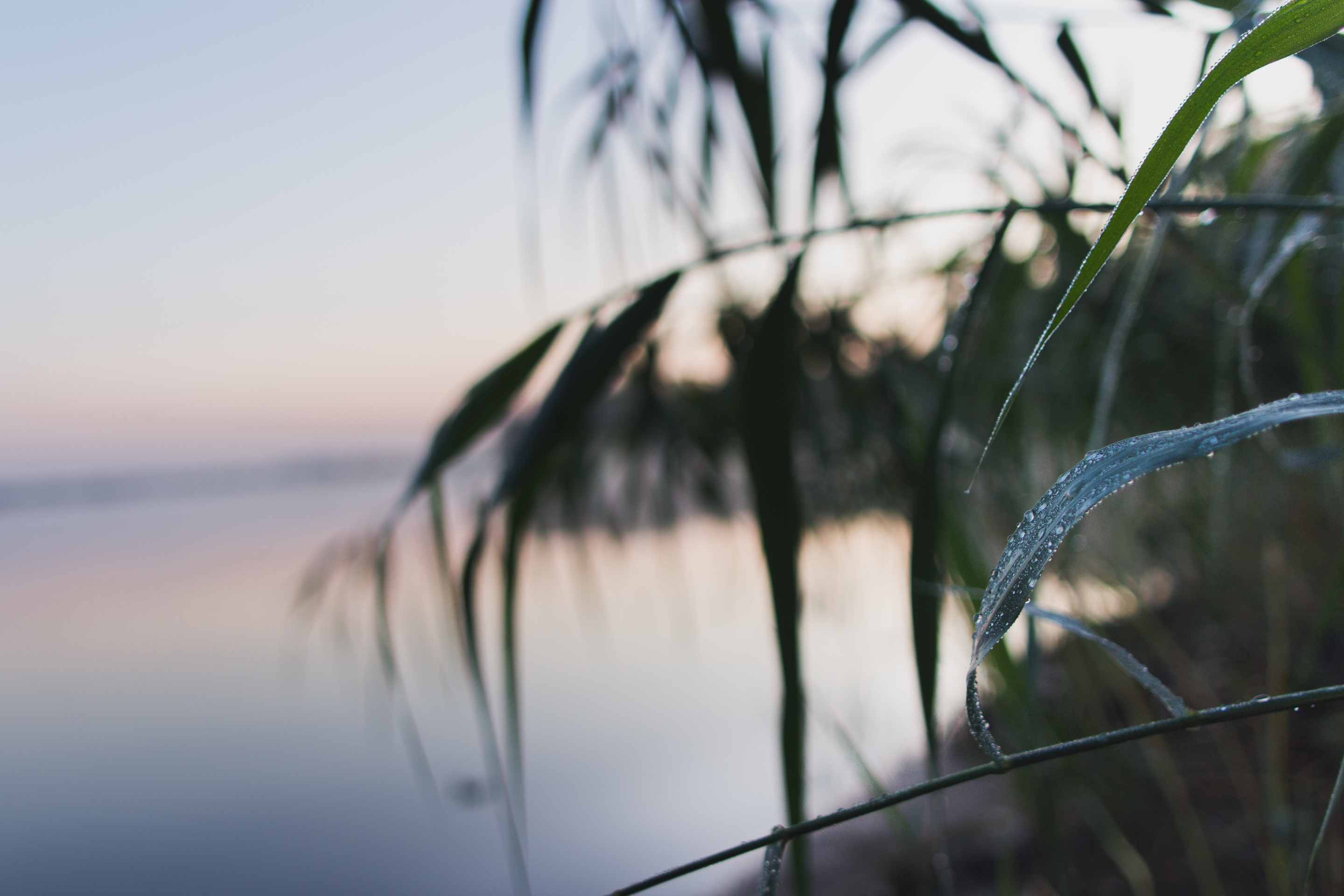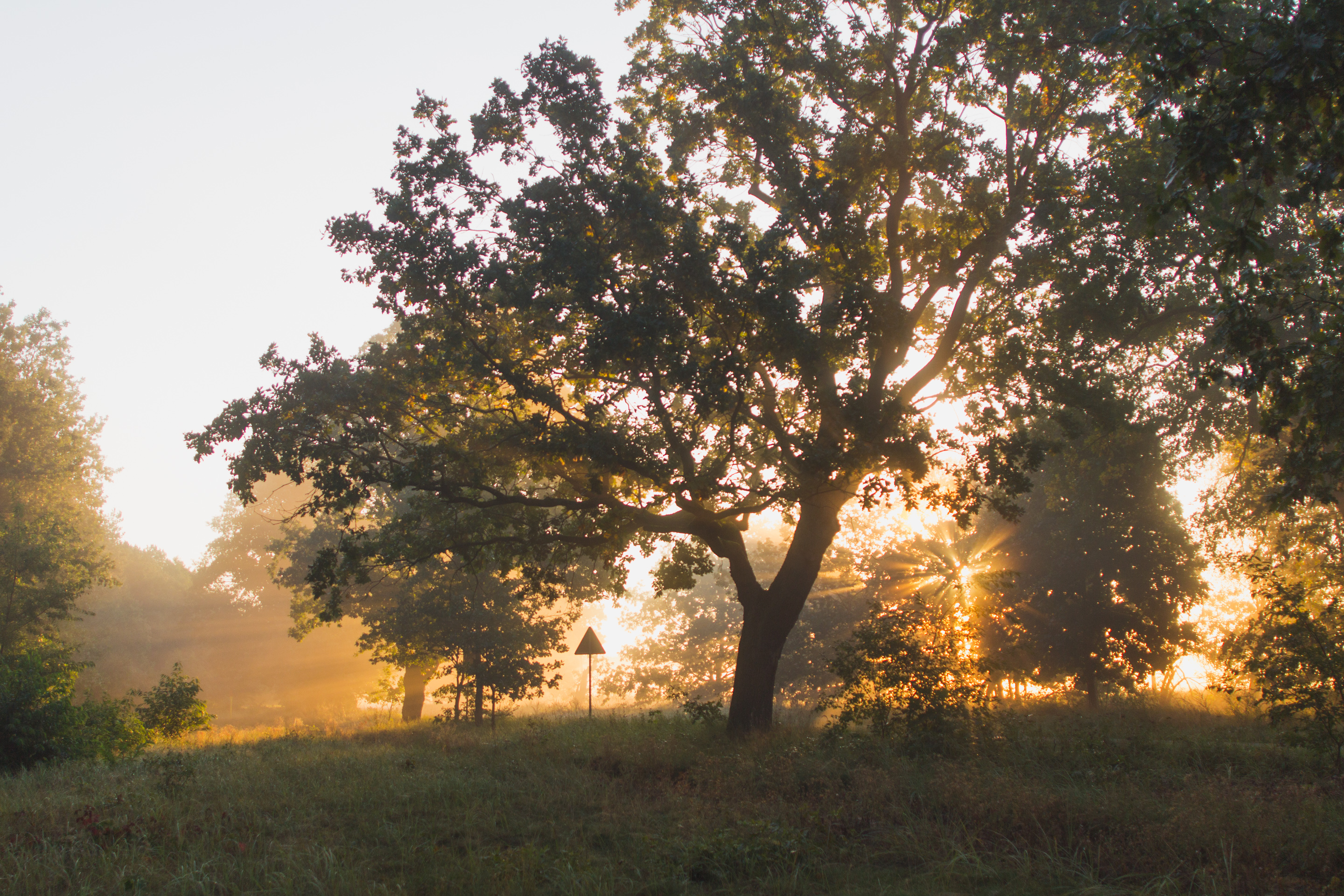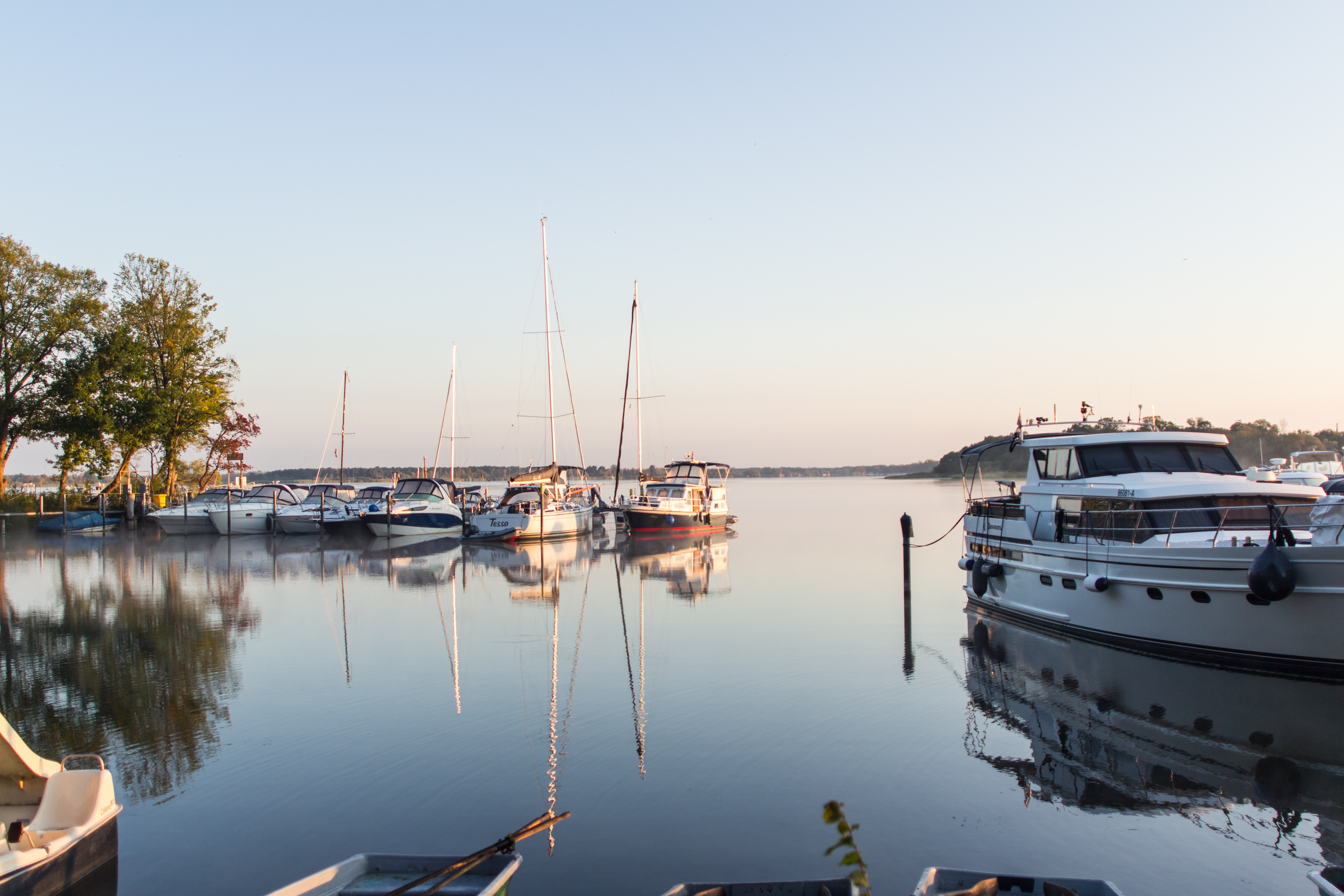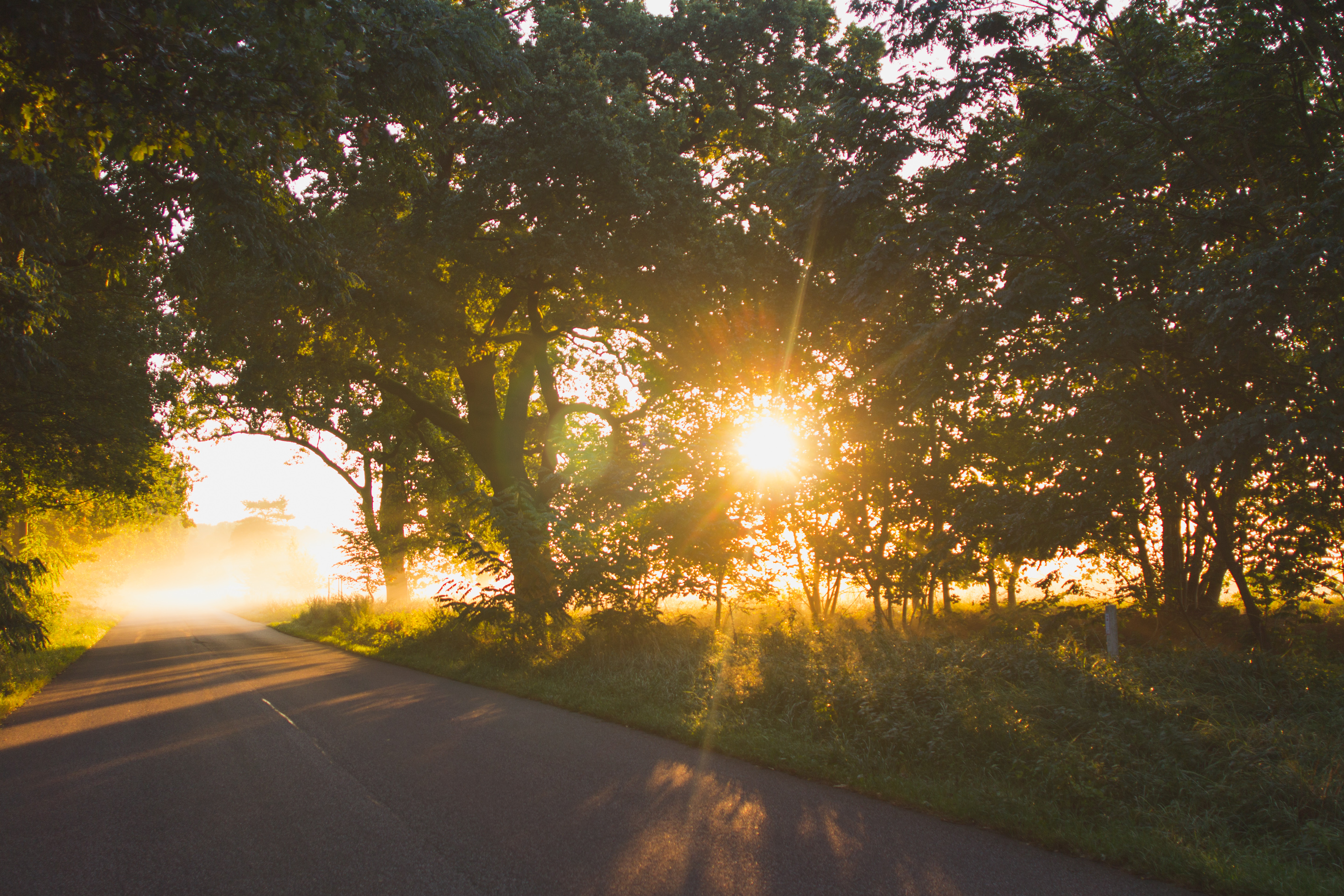 Read more about Berlin
VIDEO: CAMPING WEEKEND NEAR BERLIN
VIDEO: LEAVING BERLIN FOR A SUMMER BREAK
DAY TRIP FROM BERLIN: THE CASTLE OF RHEINSBERG
BERLIN HOT SPOT: EATING AT GUSTAV & GOLD
10 COSY BOOKSHOPS – YOUR BOOK SHOPPING GUIDE TO BERLIN
20 MUST-SEES FOR YOUR FIRST TIME IN BERLIN
TASTY THINGS TO TRY IN BERLIN
Pin It