Gustav & Gold is a modern, German restaurant near Potsdamer Platz. It provides you with quality, but affordable food, regional dishes, good service and a nice ambience.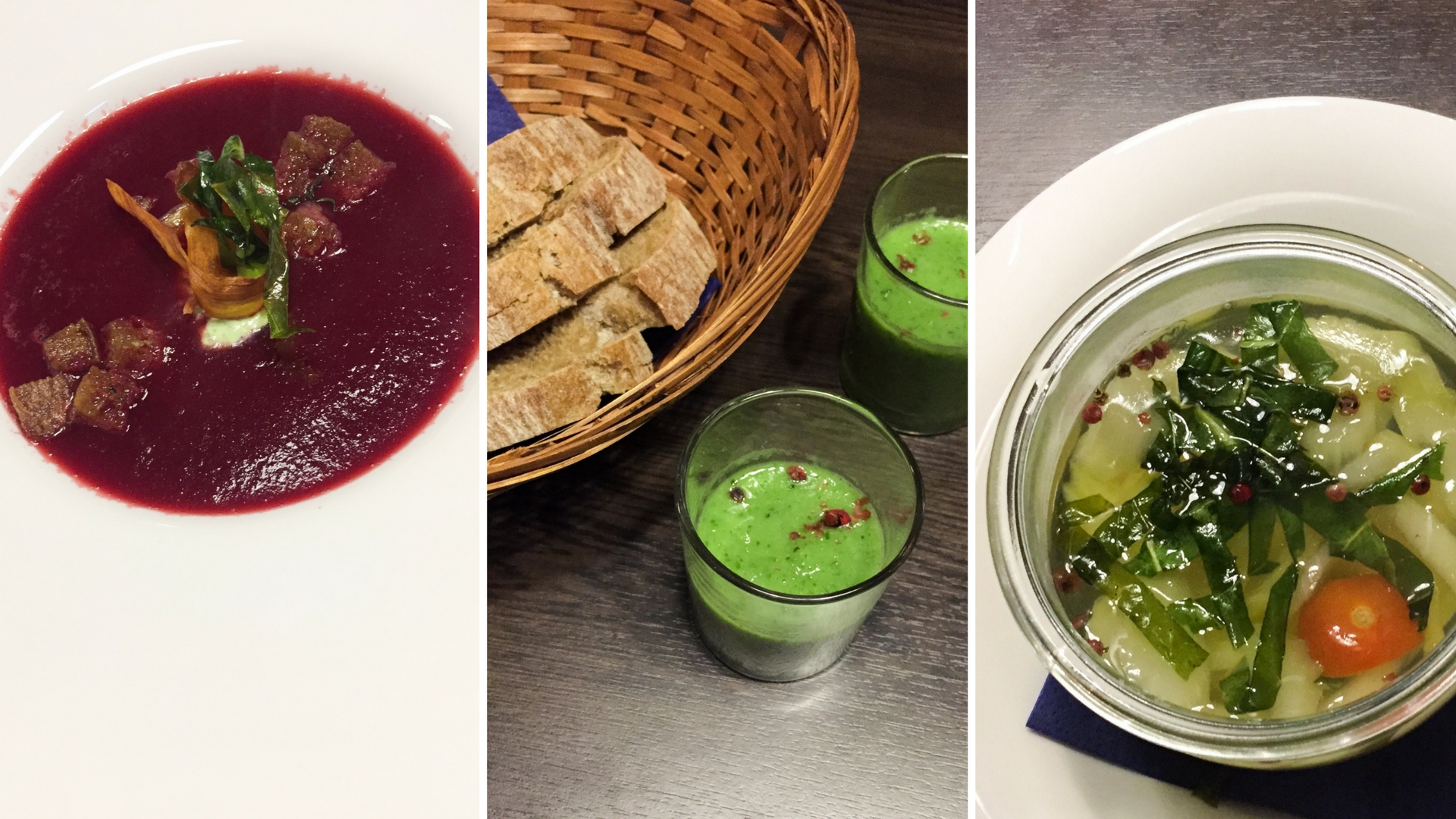 I like to eat simple food. Just a few good ingredients, easy recipe; I enjoy simplicity. Food is supposed to tell a story about people, culture and its region. Like the one you find on markets, in a busy neighbourhood or at a street-food stall with a friendly face selling their family's favourites.
Rather seldom I walk into a fancy restaurant, ordering several courses, choosing extravagant desserts. Food that resembles a poem, created by an artist.
But I treated myself and went to Gustav & Gold, a restaurant described as German cuisine with a modern twist.
The restaurant is located in Kreuzberg, in a more unimposing area. Surrounded by hotels, a few apartment buildings and a supermarket chain.
The front is completely of glass, with a few chairs in front. Above the entrance is a blue sign with letters in gold: Gustav & Gold.
The eatery has an inviting ambience with a lot of details. But within their interior they don't go overboard: white candles, glass, natural light, earthy tones.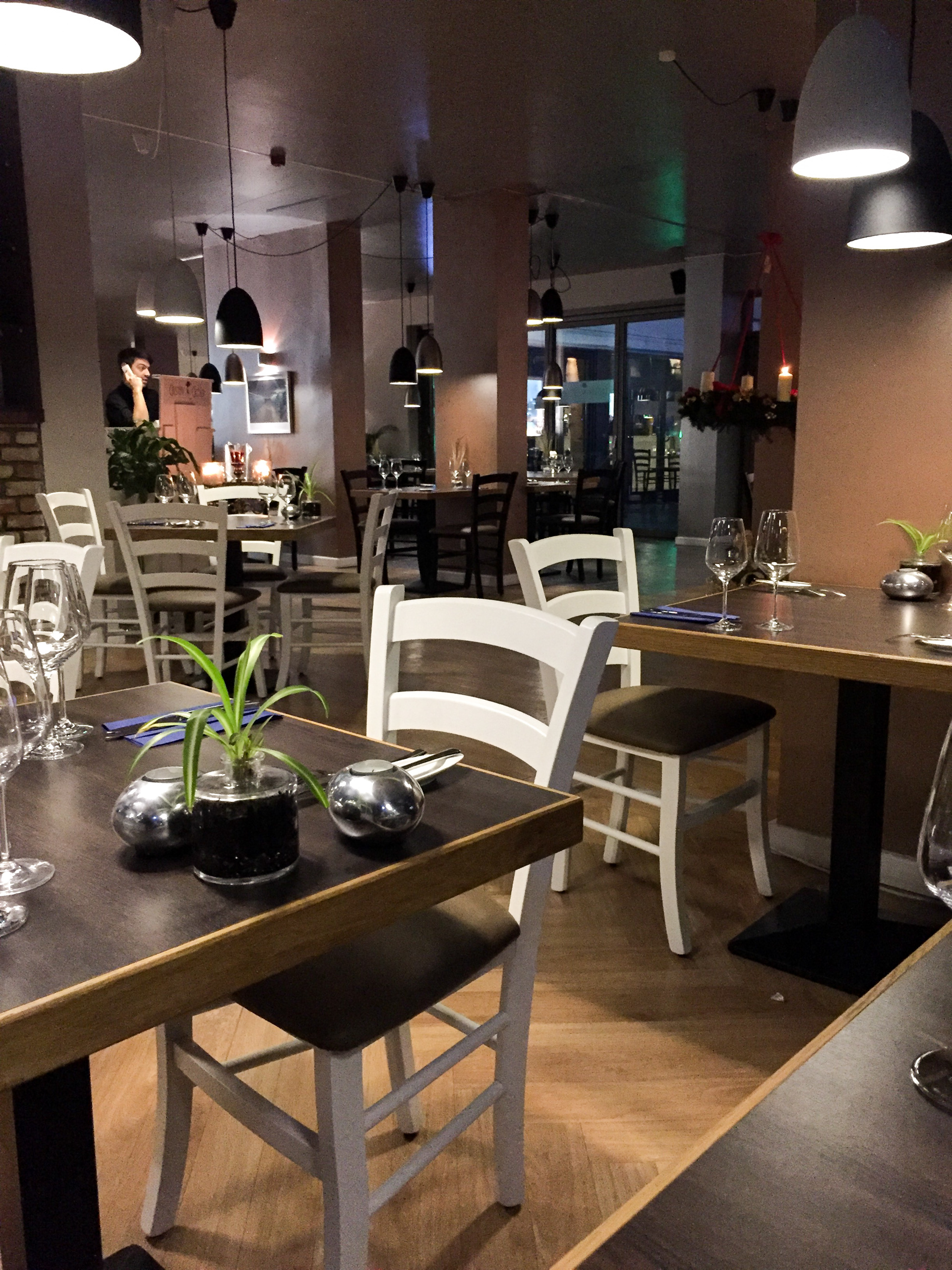 The team around kitchen chef Markus Nößler promises regional dishes with products from Berlin and environs to guarantee "fresh dishes".
So naturally, the menu is changing with the seasons and you get a smaller variety, which I personally always prefer.
We chose to test the vegetarian dishes, from starter to dessert.
First we had a beetroot soup and a tomato essence soup. I loved the idea of using essence to put a twist on the otherwise classic starter.
The main dishes were on the weekly menu. And I had fried mushrooms with different greens. I'm always thankful for solid German vegetarian dishes which don't include substitutes.
As dessert, we ordered a garden, a sorbet with fruit and crushed biscuits looking like soil.
All in all I can say that the service was good and they paid a lot of attention.
We booked a table for the late afternoon. It was still empty then but the tables filled quickly.
If you like restaurants with a calm atmosphere, seasonal as well as regional dishes you should consider visiting Gustav & Gold.
Address: Stresemannstraße 48, 10963 Berlin
Pin It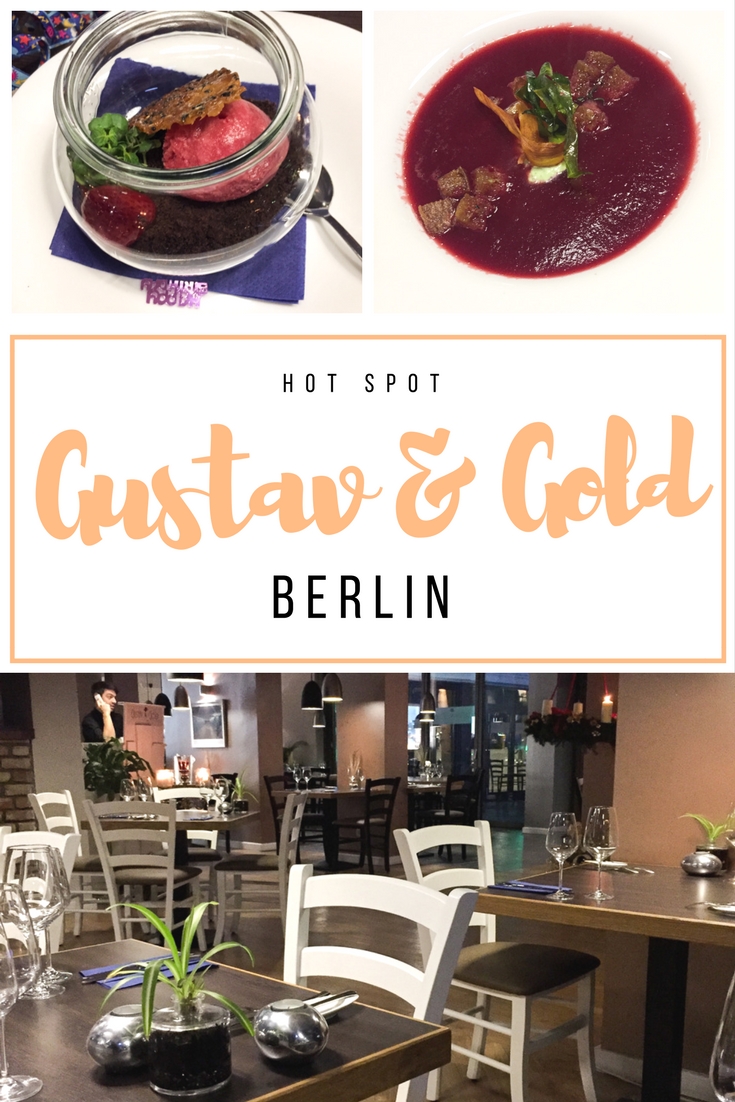 Read more about Berlin
VIDEO: LEAVING BERLIN FOR A SUMMER BREAK
DAY TRIP FROM BERLIN: THE CASTLE OF RHEINSBERG
10 COSY BOOKSHOPS – YOUR BOOK SHOPPING GUIDE TO BERLIN
20 MUST-SEES FOR YOUR FIRST TIME IN BERLIN
TASTY THINGS TO TRY IN BERLIN