Coffee lovers pack your bags, we're going to Copenhagen.
The Danish way of drinking coffee, of taking a break, of sitting in a cosy café is something I wanted to adapt quickly. Naturally, I joined the Danes everyday, sometimes even more than once, to learn more about their coffee lifestyle.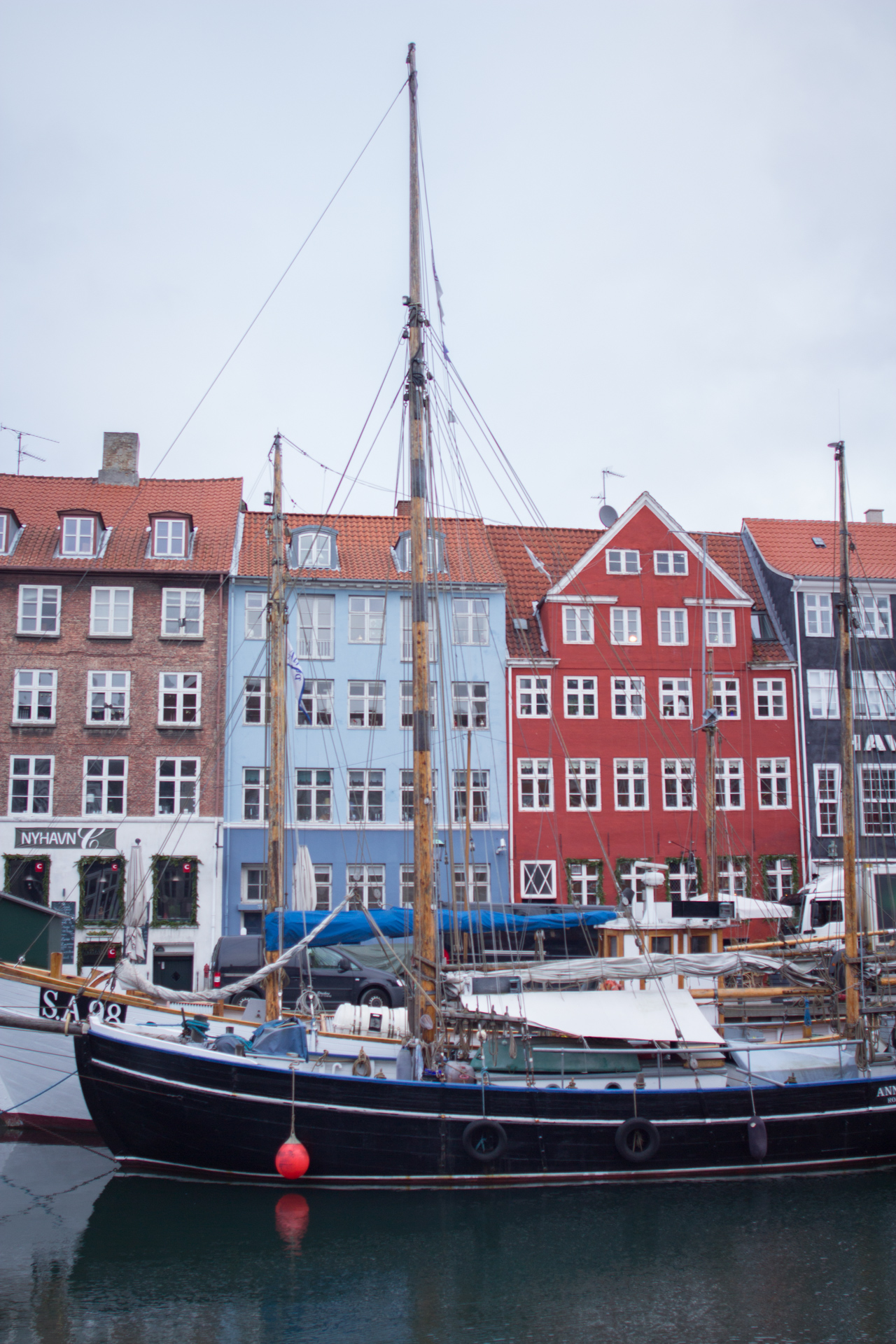 I must admit I'm very picky when it comes to coffee. To me, a good coffee mustn't be burnt and the brewing process must enhance the flavour of the bean. Finding the perfect coffee is always a goal while travelling and Copenhagen is a real gem when it comes to coffee culture.
I gave my best. I drank so much coffee, visited many cafés, tried oh so many sneggle. You can imagine how hyped and full of caffein I went through Copenhagen, never tired, always exploring.
If you're planning a trip to Denmark's capital, you might want to check those cafés out.
Forloren Espresso
Forloren Espresso is very popular among the Danes. The reason might be the seasonal drinks, the assortment of coffees or the place to unwind in this stylish café while waiting for your beverage, which takes some time, but it's worth the wait.
Try: When I visited the café they offered Limoncillo, which was just so good.
Read an interview with the founder Nielsen.
Address: Store Kongensgade 32, 1264 Copenhagen
Coffee Collective
Perhaps the most famous coffee maker in town.
When I arrived at Torvehallerne one of the delivery guys suggested getting a coffee at Coffee Collective. "They're my favourite and there's no workday I go without one."
So I had to see what the fuzz is about and ordered a filter coffee. And now I am a fan too.
Grab a coffee (to go) and see what else this market hall has to offer. I highly recommend coming hungry.
Address: Torvehallerne, Frederiksborggade 21, 1360 Copenhagen
Kaffestuen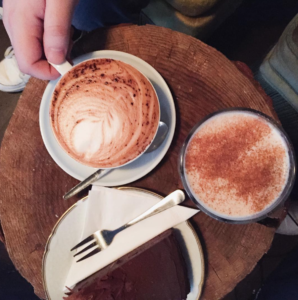 This cosy and warm café is perfectly located in Vesterbro. Kaffestuen is vegetarian friendly, so you can grab a snack to restore your energy.
I especially liked the nooks to sit and chat.
Try: They make a pretty good chai latte.
Address: Vesterbrogade 108, 1620 Copenhagen
Ambassadeur
Ambassadeur seems small and somehow unimpressive, but try the coffee. The staff is super friendly and open-minded. Everyone comes in with a smile and does some small talk. It's lovely to inhale this atmosphere, while waiting for a very good latte.
Address: Enghavevej 71, 1674 Copenhagen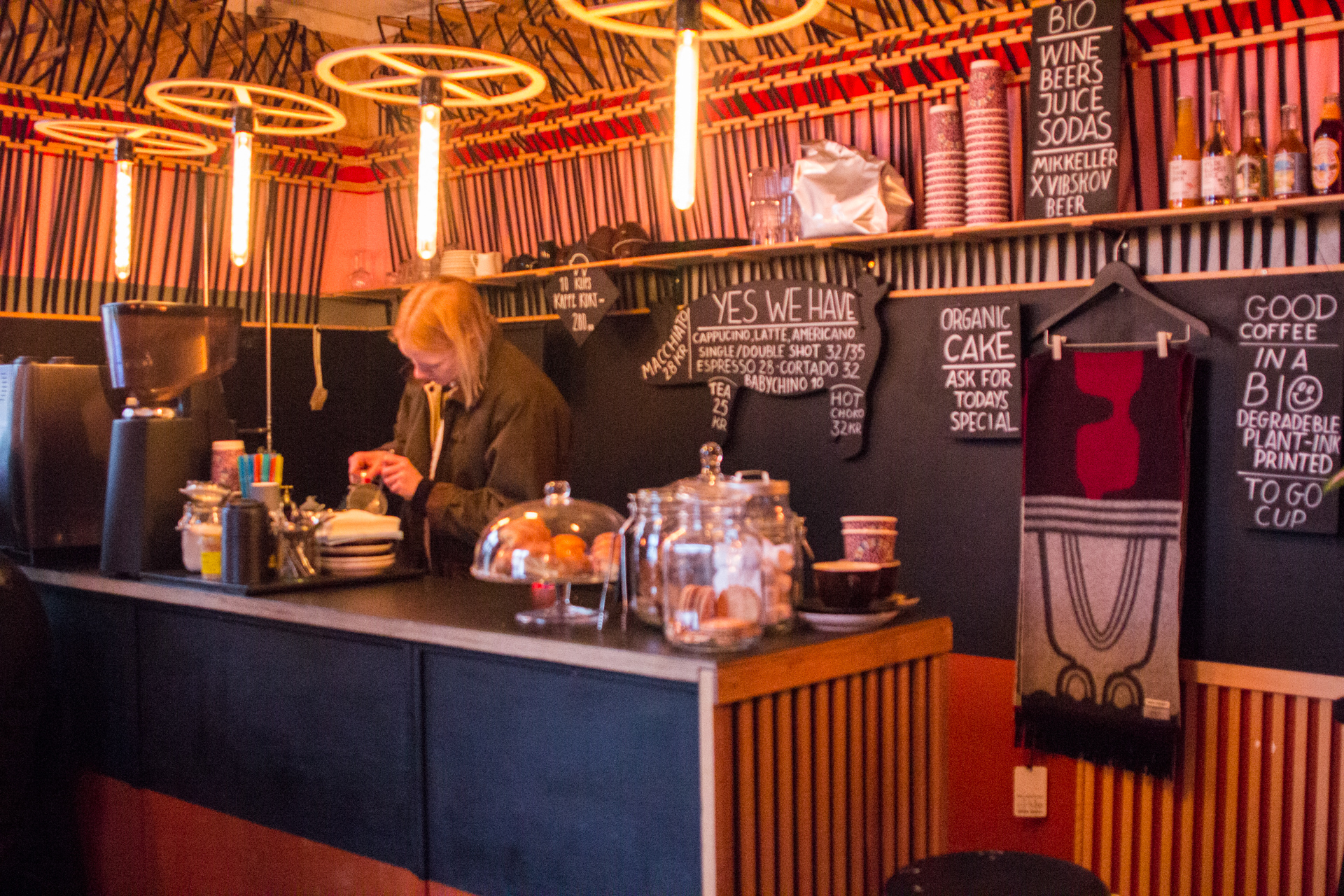 Den Plettede Gris
This small café right on the opposite side of Experimentum offers great coffee and a special organic cake of the day. The whole concept is very green what I always like to support.
You also get the chance to support local designer and buy handmade crafts.
Address: Trangravsvej 5, 1436 Copenhagen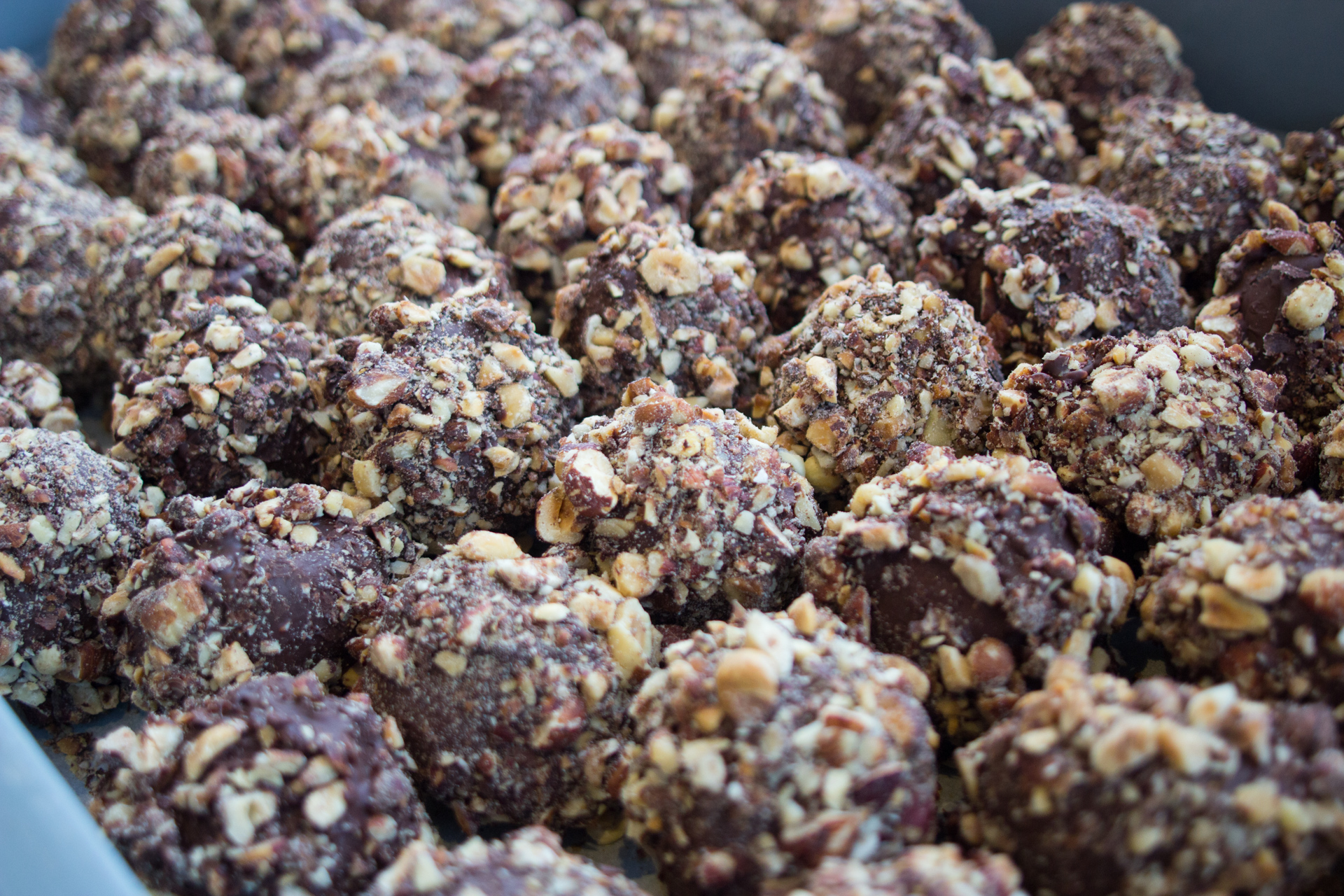 Laura's Bakery
You don't visit Laura's Bakery for their excellent coffee, rather for the excellent pastries. It's hard to decide if you want to eat sneggle, sneggle with chocolate, cinnamon buns, a piece of cake with vanilla frosting, red velvet cake, brownies, coconut truffle… The list of mouthwatering sweets is endless.
Address: Værnedamsvej 4, 1619 Copenhagen
as well as a stall at Torvehallerne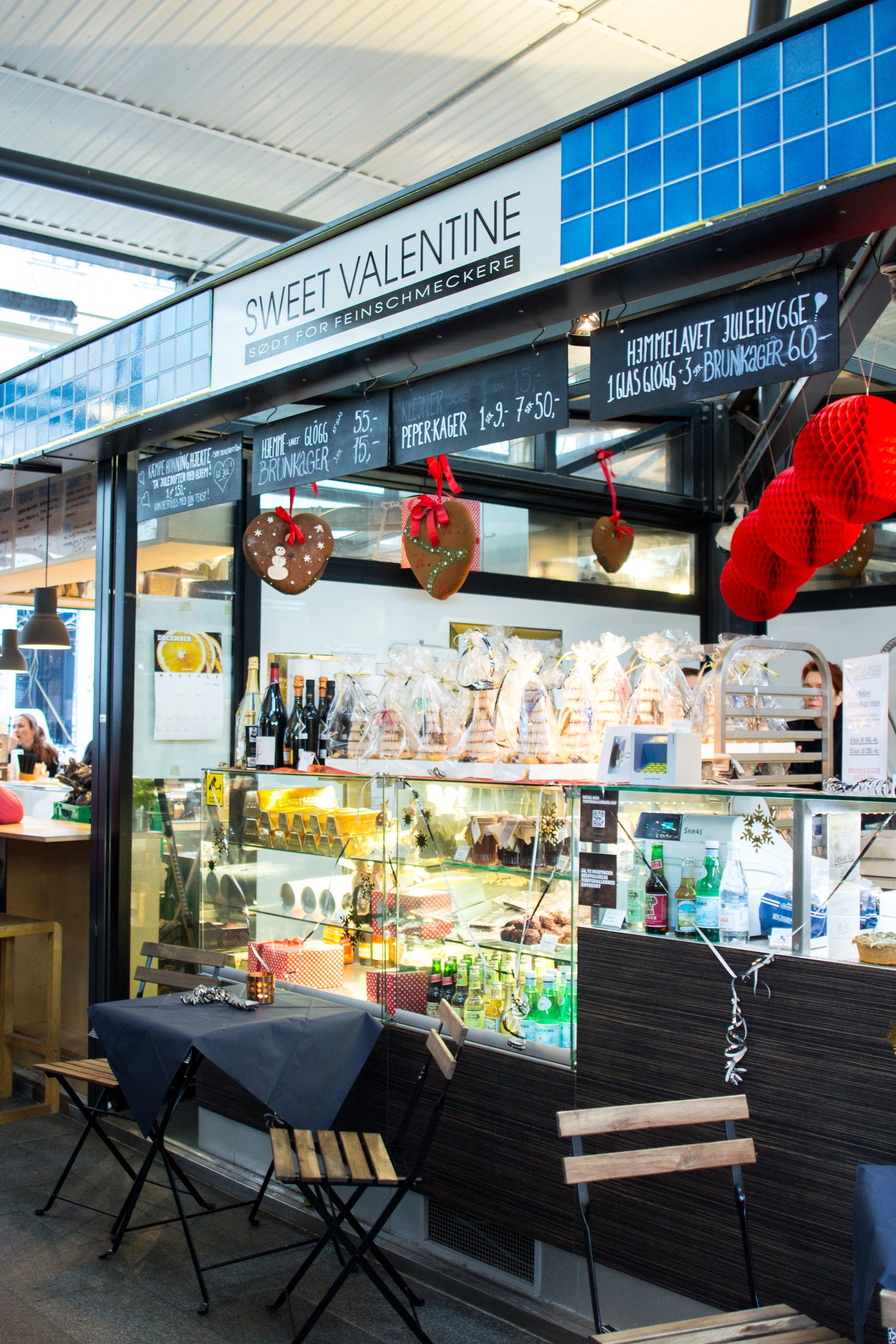 Sweet Valentine
Another favourite with luscious treats is Sweet Valentine. Another to-go shop in the market hall. You see, Torvehallerne is worth a visit.
This stall offers cakes too pretty to eat. They come in all kinds of shapes and flavours. One of my highlights were the biscuits and chocolate pieces.
Address: Torvehallerne, Frederiksborggade 21, 1360 Copenhagen
What is your favourite café or coffee spot in Copenhagen?
Rikke from Copenhagen also recommends Le Kaff  "Not only the best coffee but also the best raw cakes".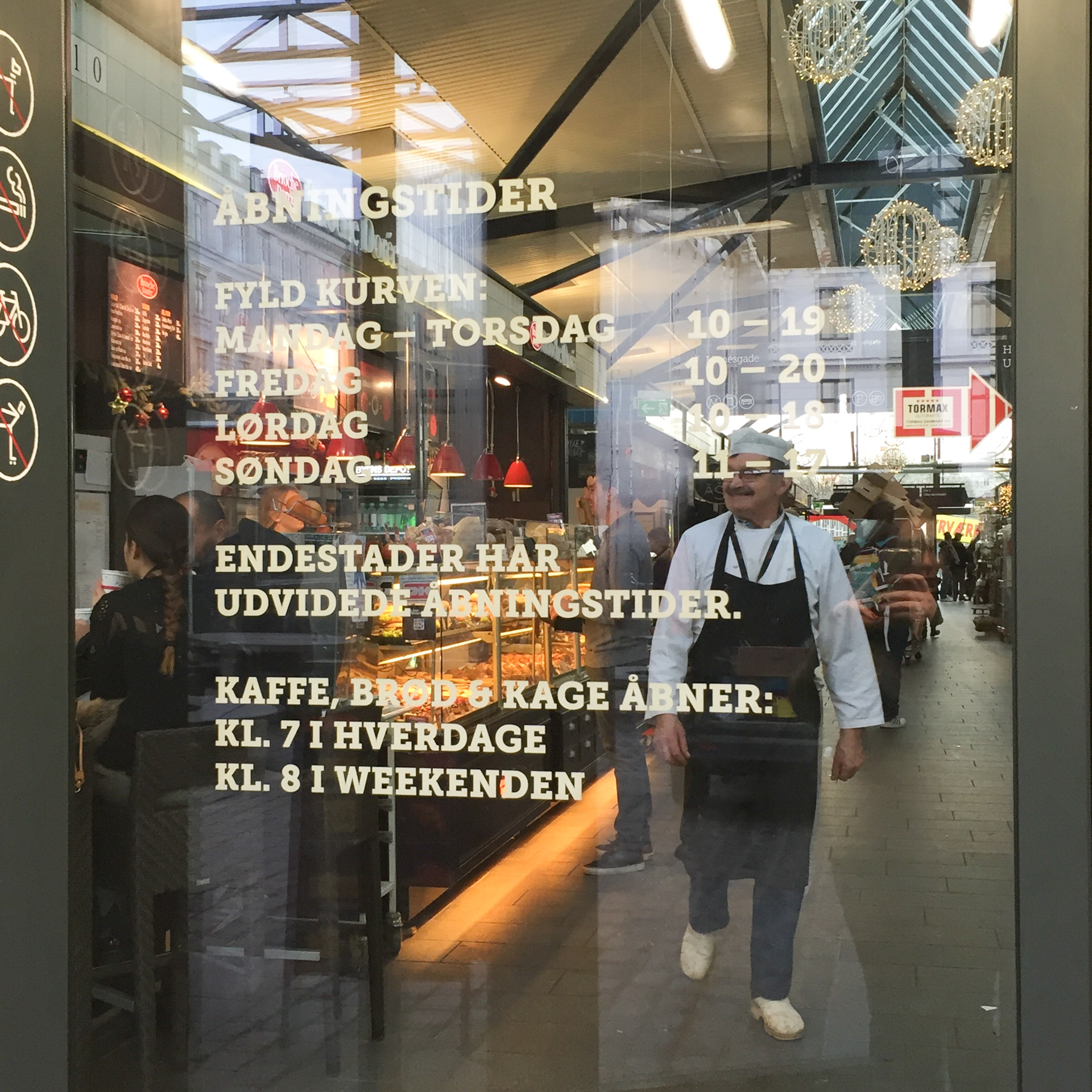 Read more about Denmark
EXPLORE COPENHAGEN IN 20 BEAUTIFUL PICTURES
A WEEKEND IN AARHUS
VIDEO: VISITING AARHUS, DENMARK
DAY TRIP FROM COPENHAGEN: EXPLORE DENMARK'S GEOPARK ODSHERRED
TIVOLI GARDENS – THE AMUSEMENT PARK IN COPENHAGEN
Pin It