I spent christmas with the family of my boyfriend. It was pretty interesting to see christmas from a new perspective, to see, celebrate and eat like a Finn.
The possibility of a white christmas is pretty high in Finland. They say only one in three christmases does not have snow in Helsinki area. The further north you are the higher  your chances are of getting to see some snow.
Christmas in Finland is magical and beautiful and I want to share my experiences and give you a brief insight of a Finnish christmas.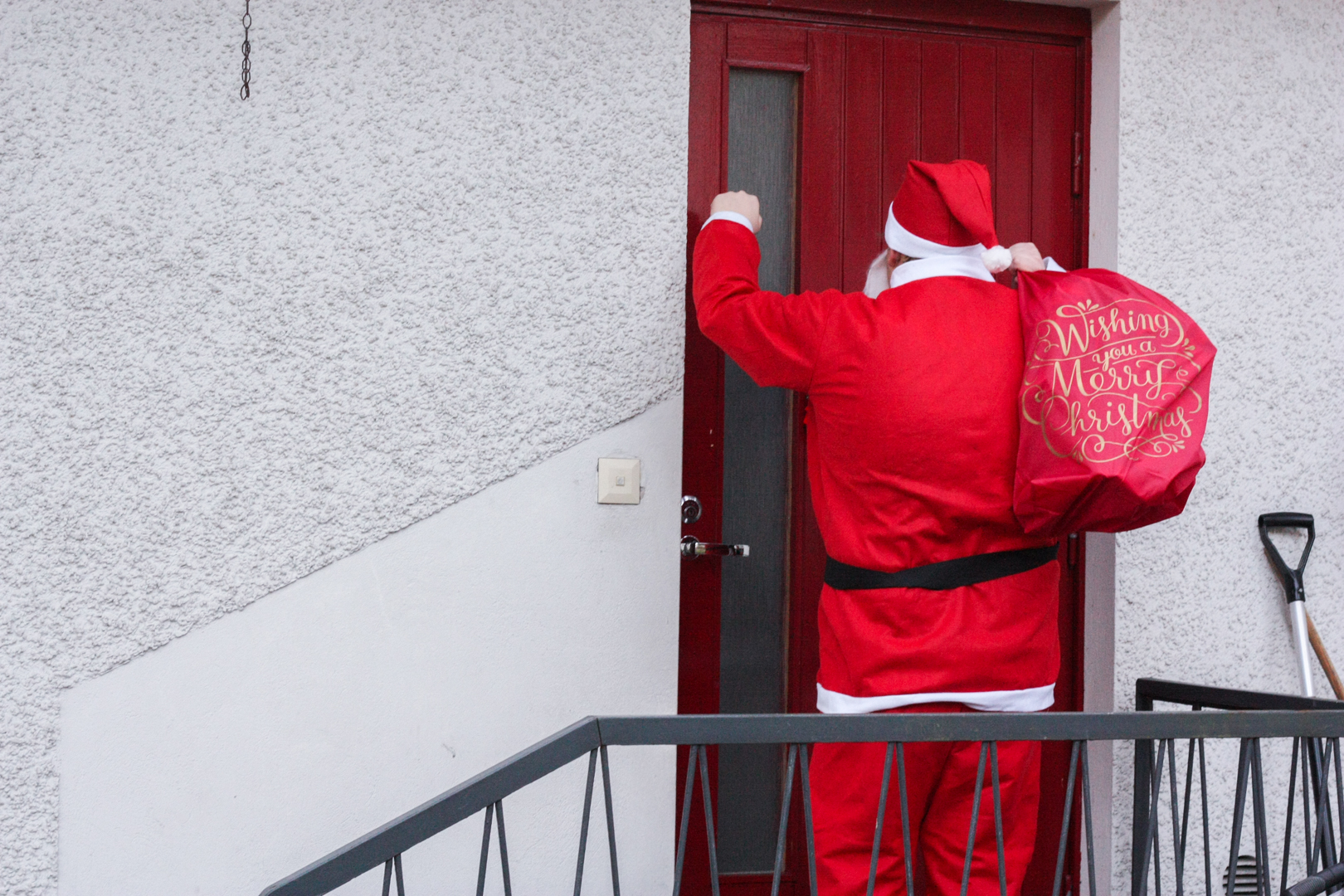 Joulu Suomessa
The traditional gift exchange happens, like in Germany, on Christmas Eve. A "rented" Santa Claus or someone from the broader family dresses up and visits the family. Children sing songs for the bearded guy before they get their presents.
Joulupukki – Christmas Goat
In Finland Santa Claus is called Joulupukki, which basically means Christmas Goat. The name itself goes back to the heaths. A lot of heaths used to live in the northern European country. During christmas time men dressed up as a goat, Nuutipukki, went out, drank heaps of booze and scared children.
Sometimes the nice children got presents, the naughty ones a rod.
As time goes on Joulupukki eventually became today's Santa Claus.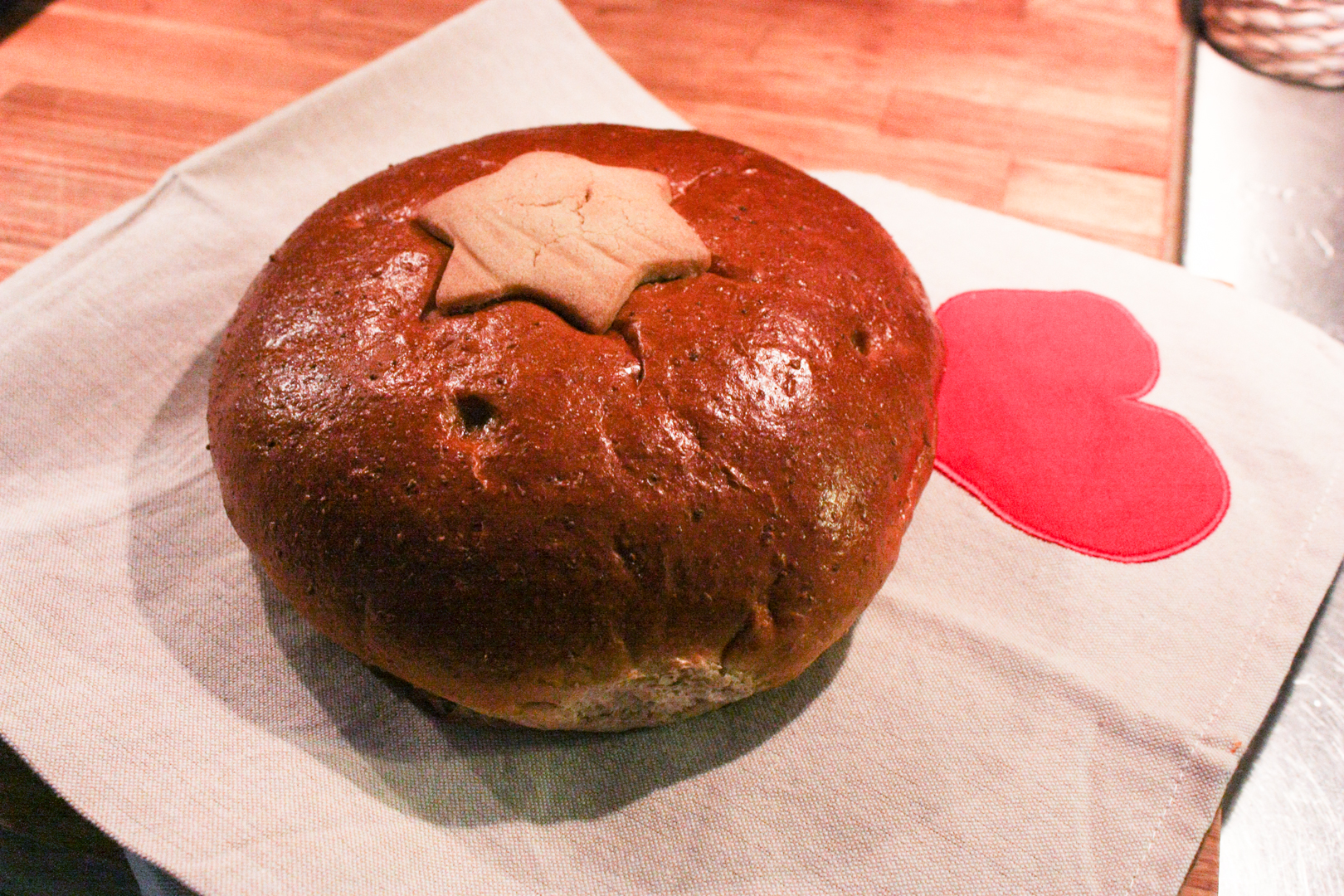 Joulukinkku – Baked Ham
The Baked ham, or Joulukinkku, is a very popular christmas dish. It has got a mustard and bread-crumble crust and is served with a carrot, potato, sweet potato and swede
casserole. There is also Silli, a pickled herring and Rosolli, a salad with cooked and diced potatoes, carrots, beetroot and salted whipped cream, which is dyed pink with a bit of the remaining juice of the beetroot.
Find more traditional Finnish christmas food: Finland Food 
Of course, families have their own traditions.
And no one would forget to go to sauna to unwind from the christmas stress.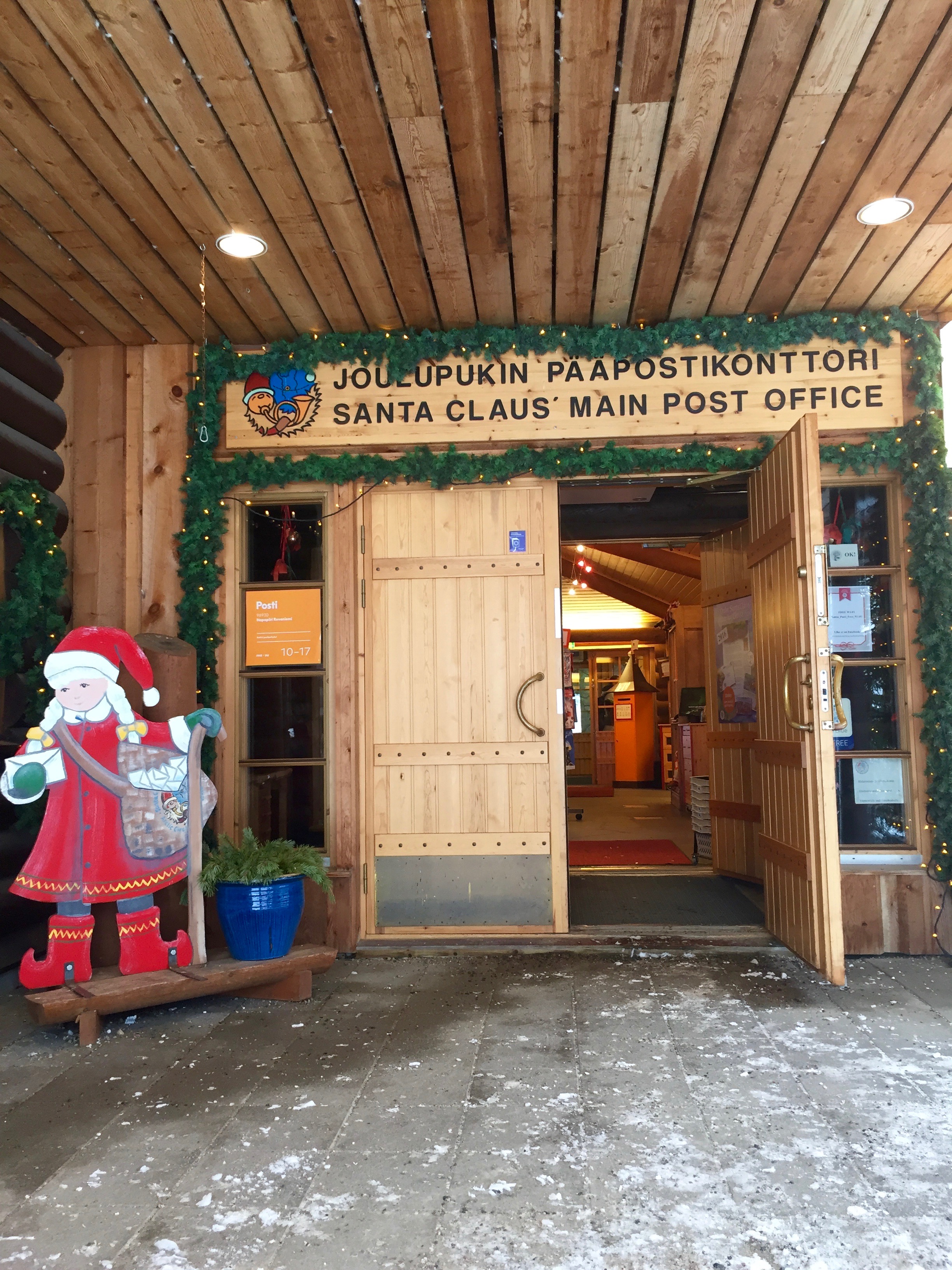 Write Santa Claus a Letter
If you want to let Santa, who lives in Finnish Lapland, know your wishes, write him under one of those addresses.
Joulupukki
99999 Korvatunturi
FINLAND
OR
Joulupukki
Joulupukin Pääposti
96930 Napapiiri
FINLAND
How do you celebrate christmas? What traditions do you have? Do you even celebrate christmas?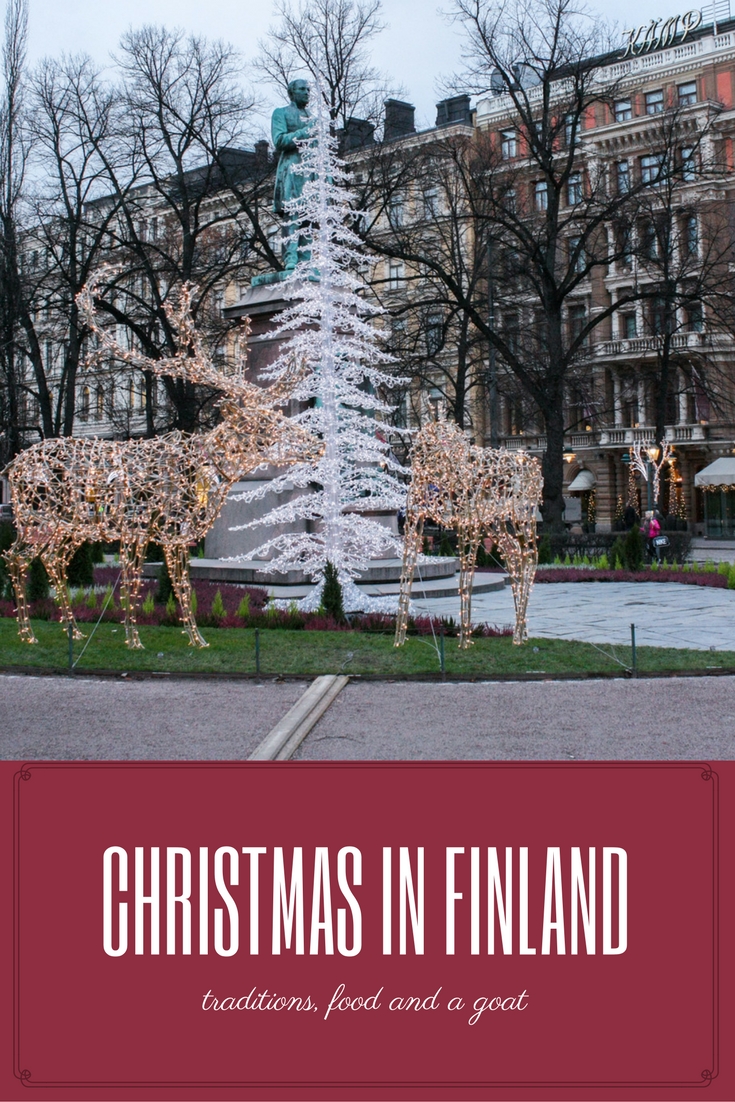 Thank you Ani for sharing your insights. If you want to see more of Ani follow her on Instagram. Follow Travelandlipsticks to see more of her Finland articles in the near future.
Read more about Finland
DAY TRIP FROM HELSINKI: AULANKO PARK
A WEEKEND IN HELSINKI
EXPLORE FINLAND UNDER THE WINTER SKY IN 20 PICTURES
TIPS ON HOW TO PLAN YOUR PERFECT TRIP TO FINNISH LAPLAND
HOW TO SURVIVE AN ICE-COLD FINNISH WINTER
10 FUN AND WINTERY ACTIVITIES IN LAPLAND
SNOWMOBILE TRIP THROUGH THE WINTERY LANDSCAPE OF FINNISH LAPLAND
EXPLORE FINNISH LAPLAND IN 20 SNOWY PICTURES