Spain is a popular destination: Mediterranean Sea, long beaches, wine and tapas.
On the other side is the Basque Country, and especially Bizkaia, in the northern part of Spain. This area persuades with nature, a rough ocean, mountains and well yes, wine and tapas too. Which is actually a national staple you shouldn't miss.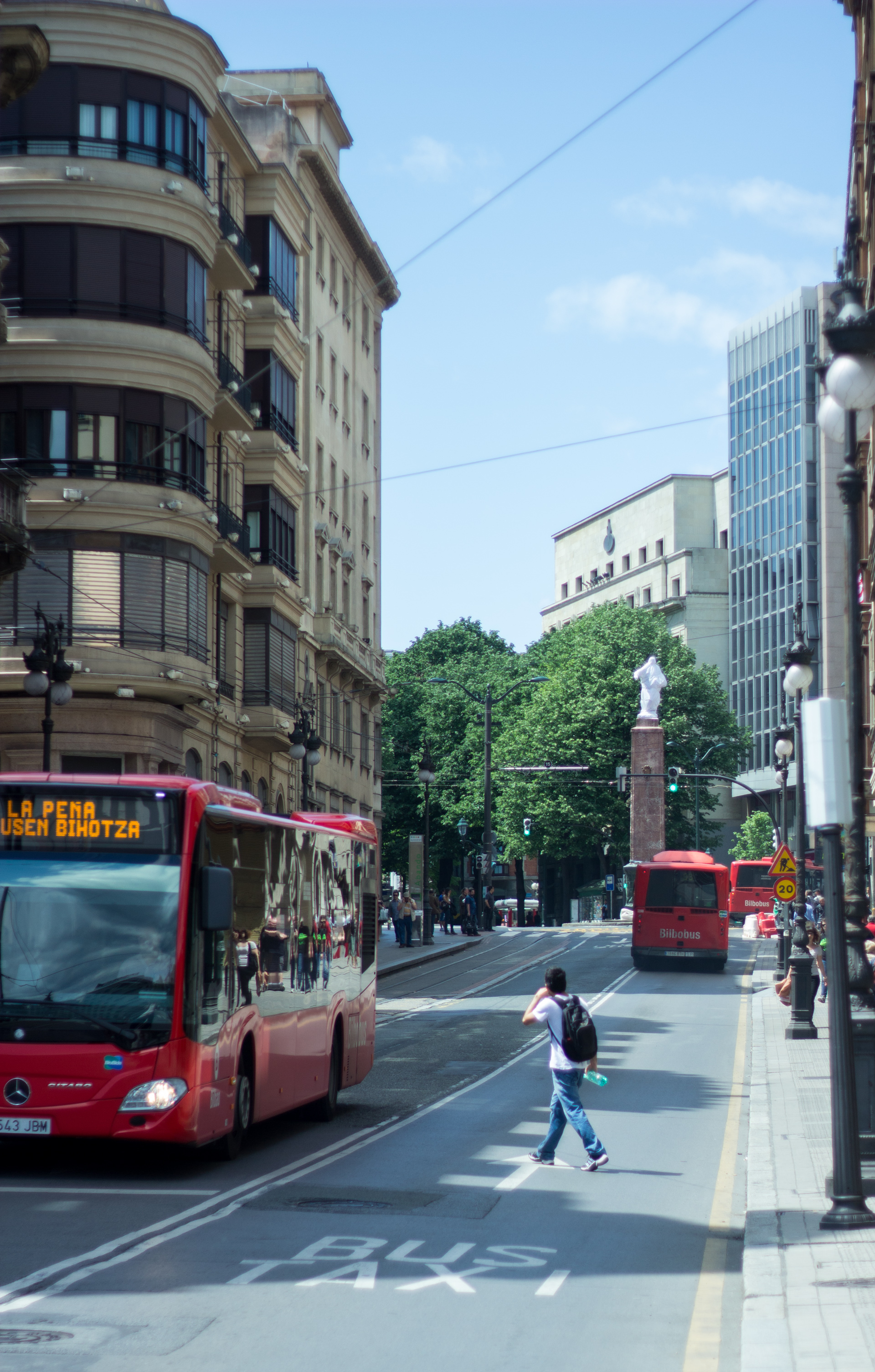 I'm constantly drawn to viewing points. When I'm on the road I have to pause three, four, five times to enjoy mountains, meadows or forests. The Basque Country has its own charme. Endless valleys, multilayered mountain chains and cute villages. So naturally, I wanted to see the sun rise behind the mountain waking up nature with soft lights and warm rays. I woke up at five and went to the village's centre and watched the busy sun do her job, while the people were still sleeping.
But see yourself, 20 pictures proving the charming, non-beachy part of Spain.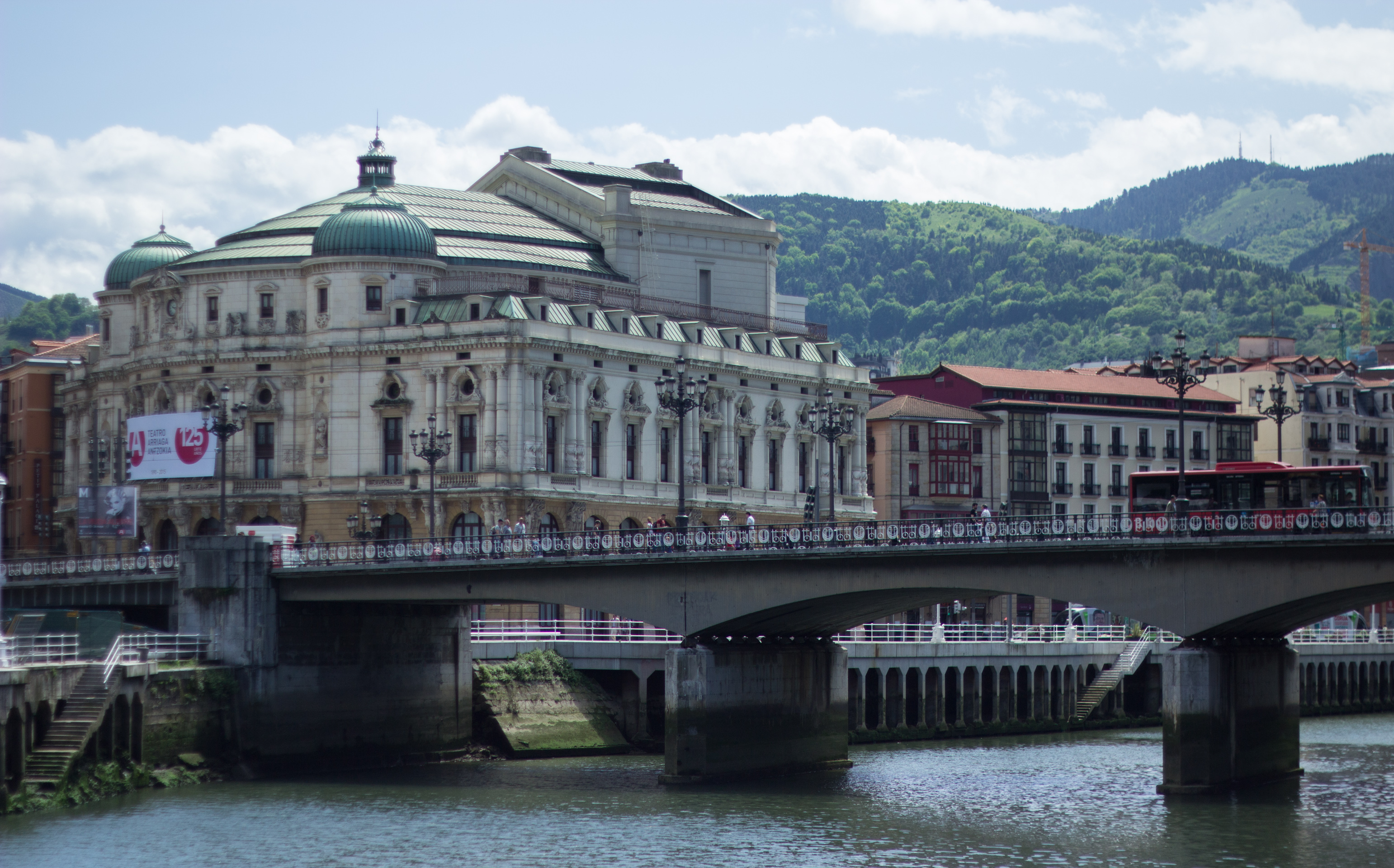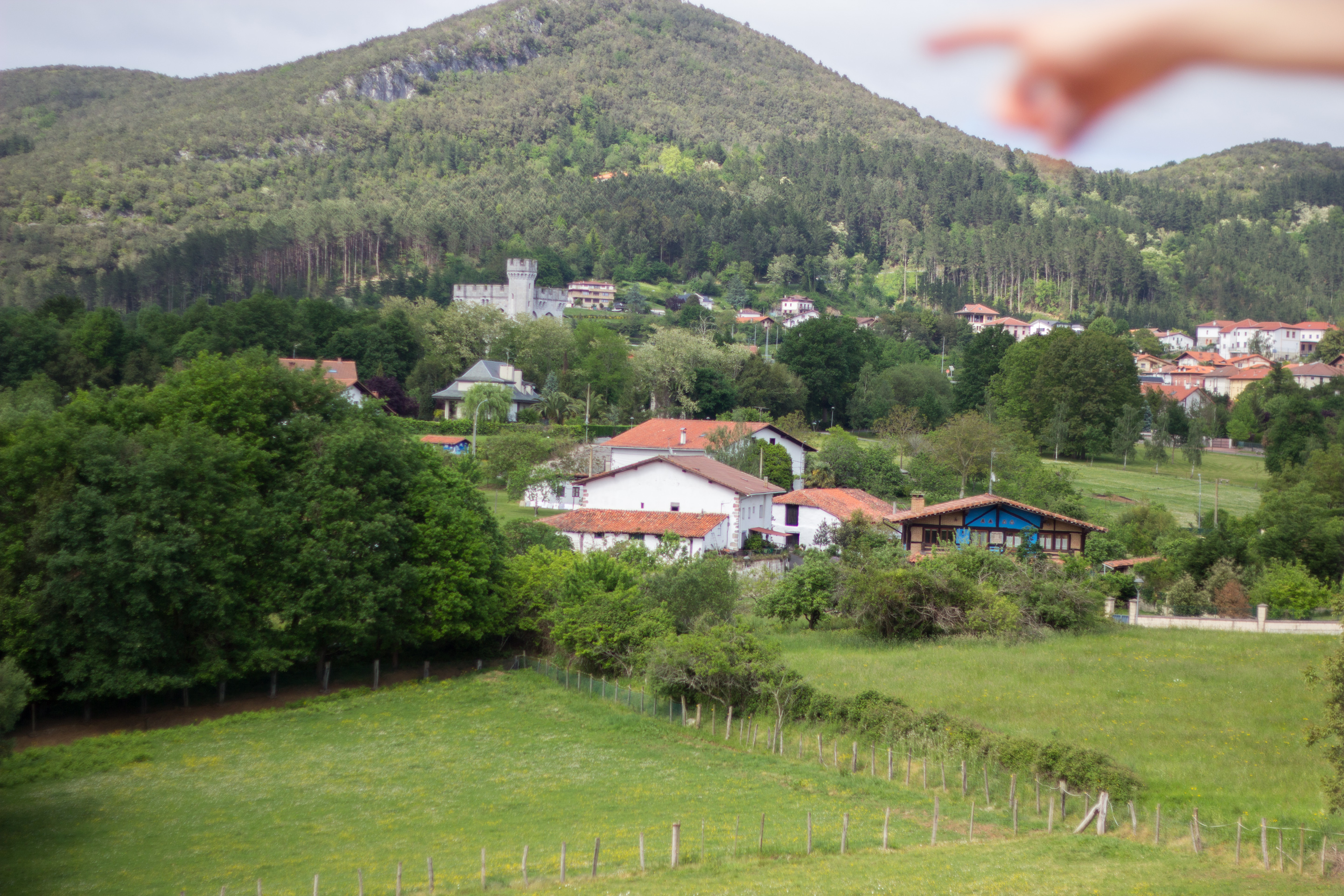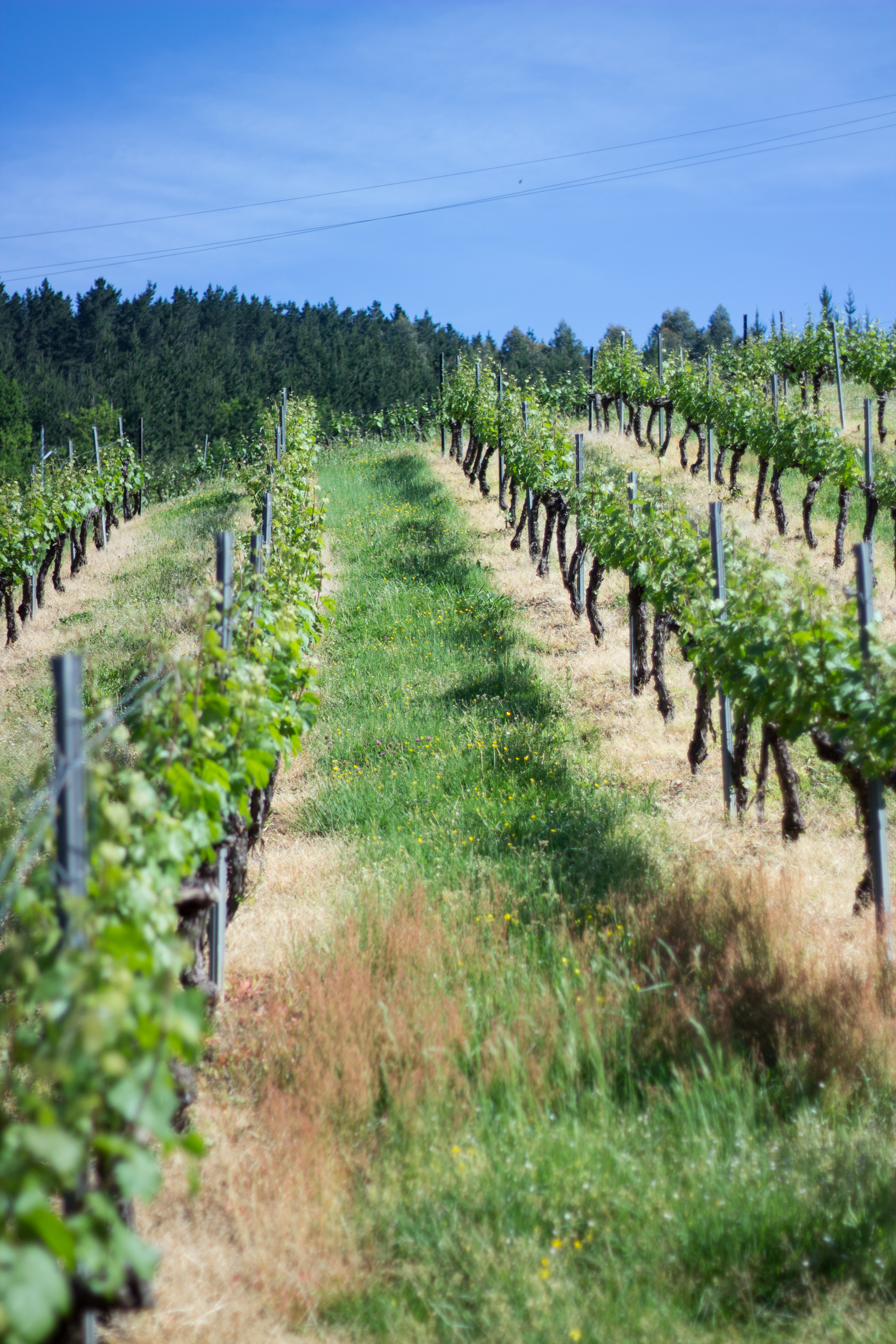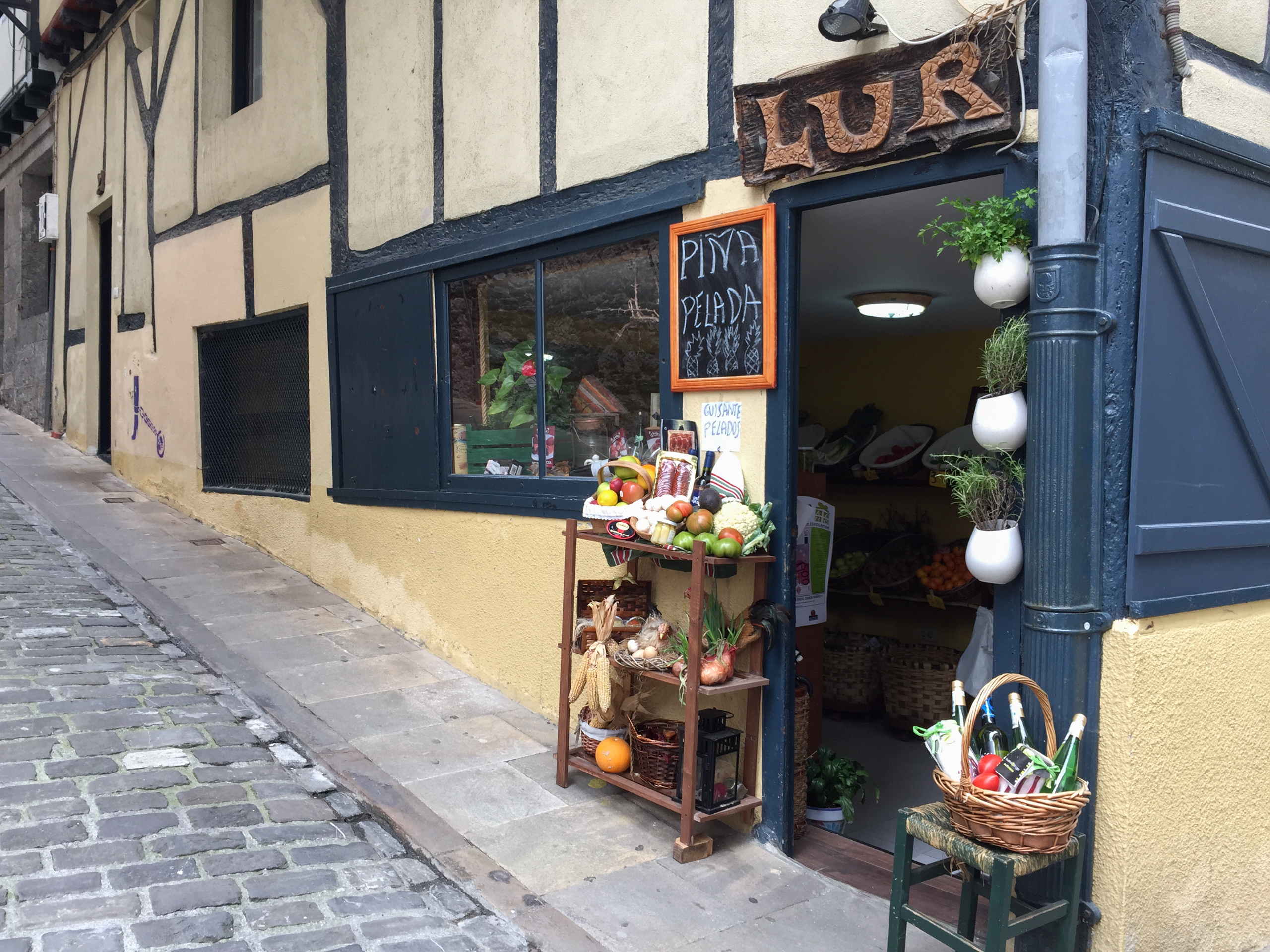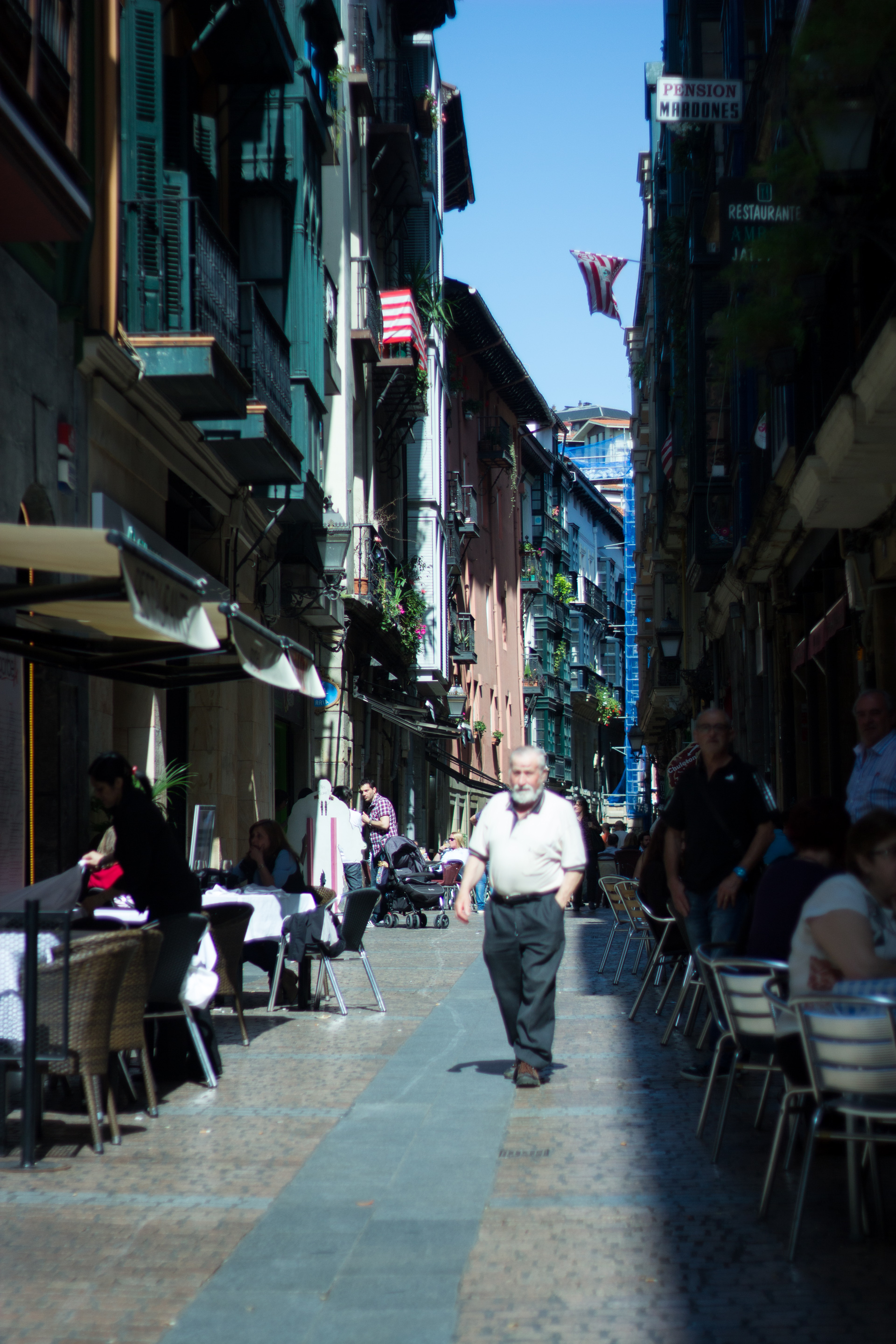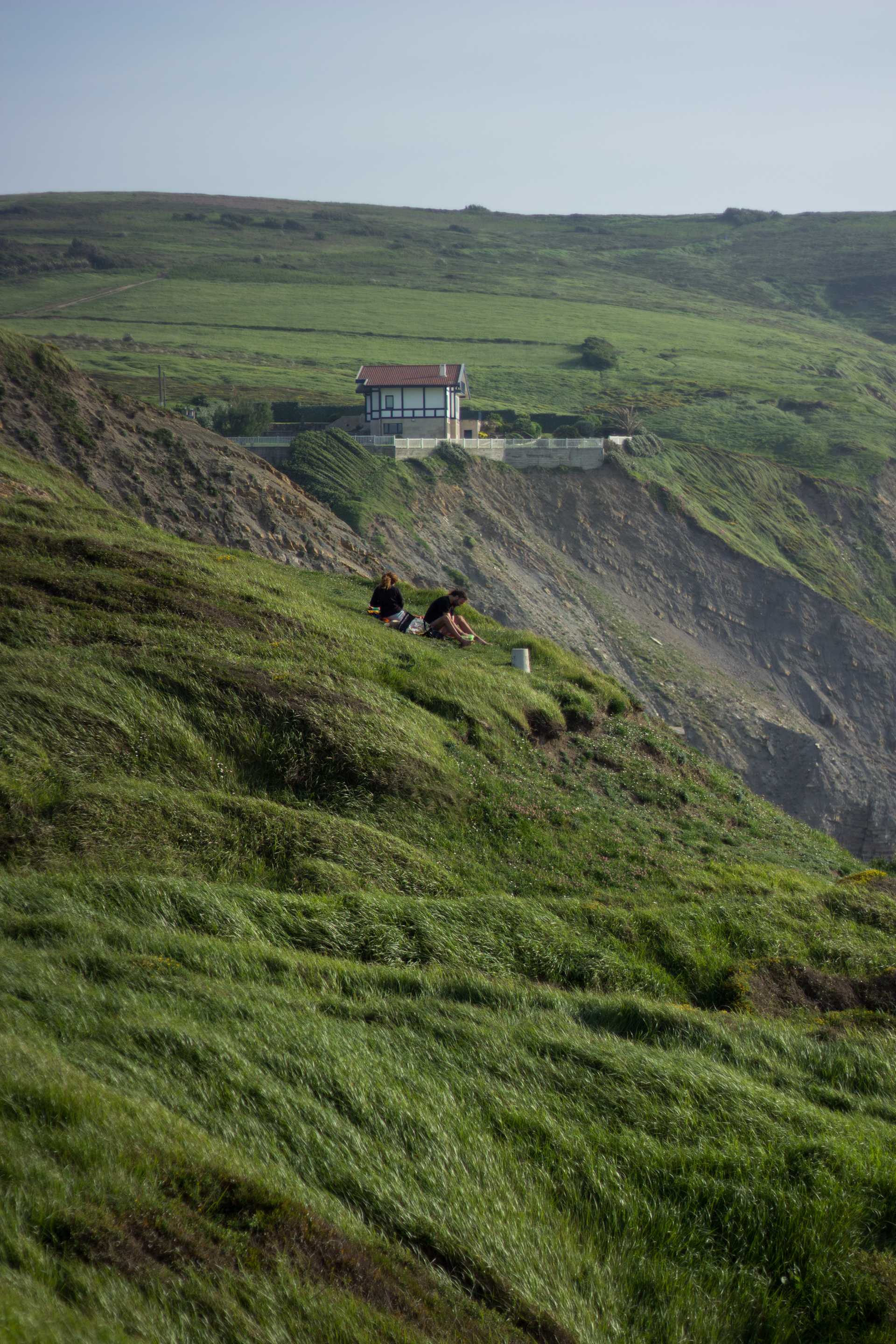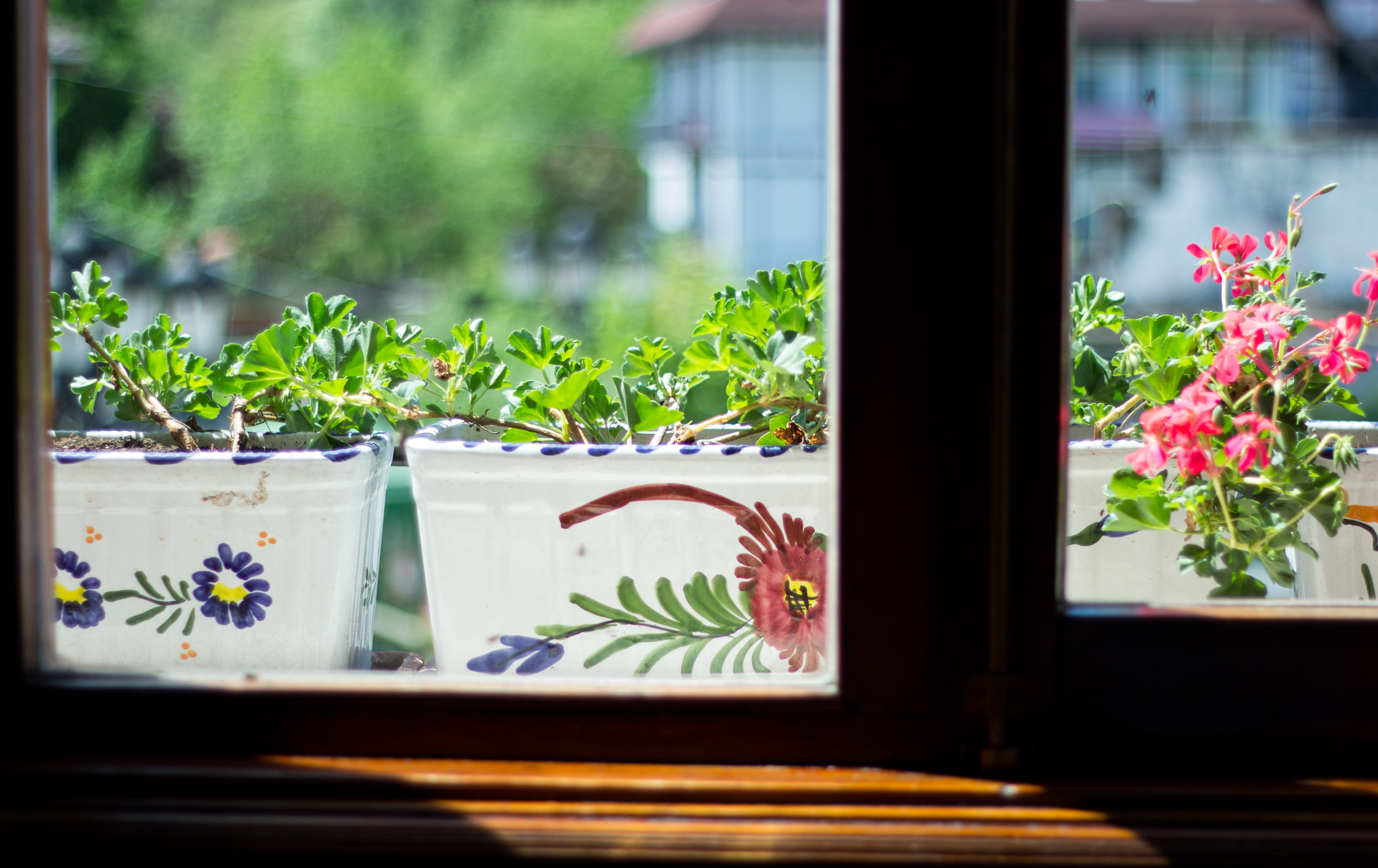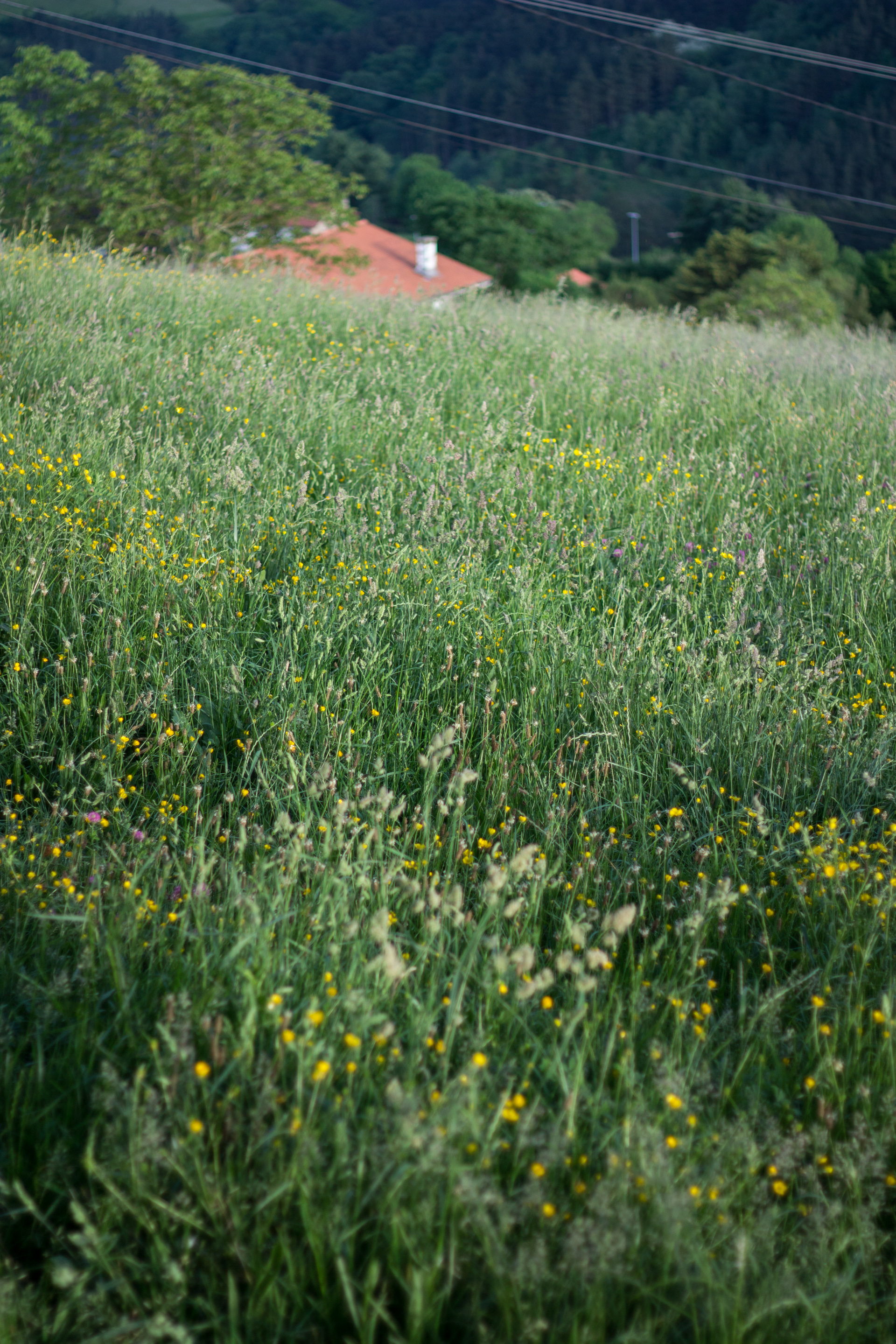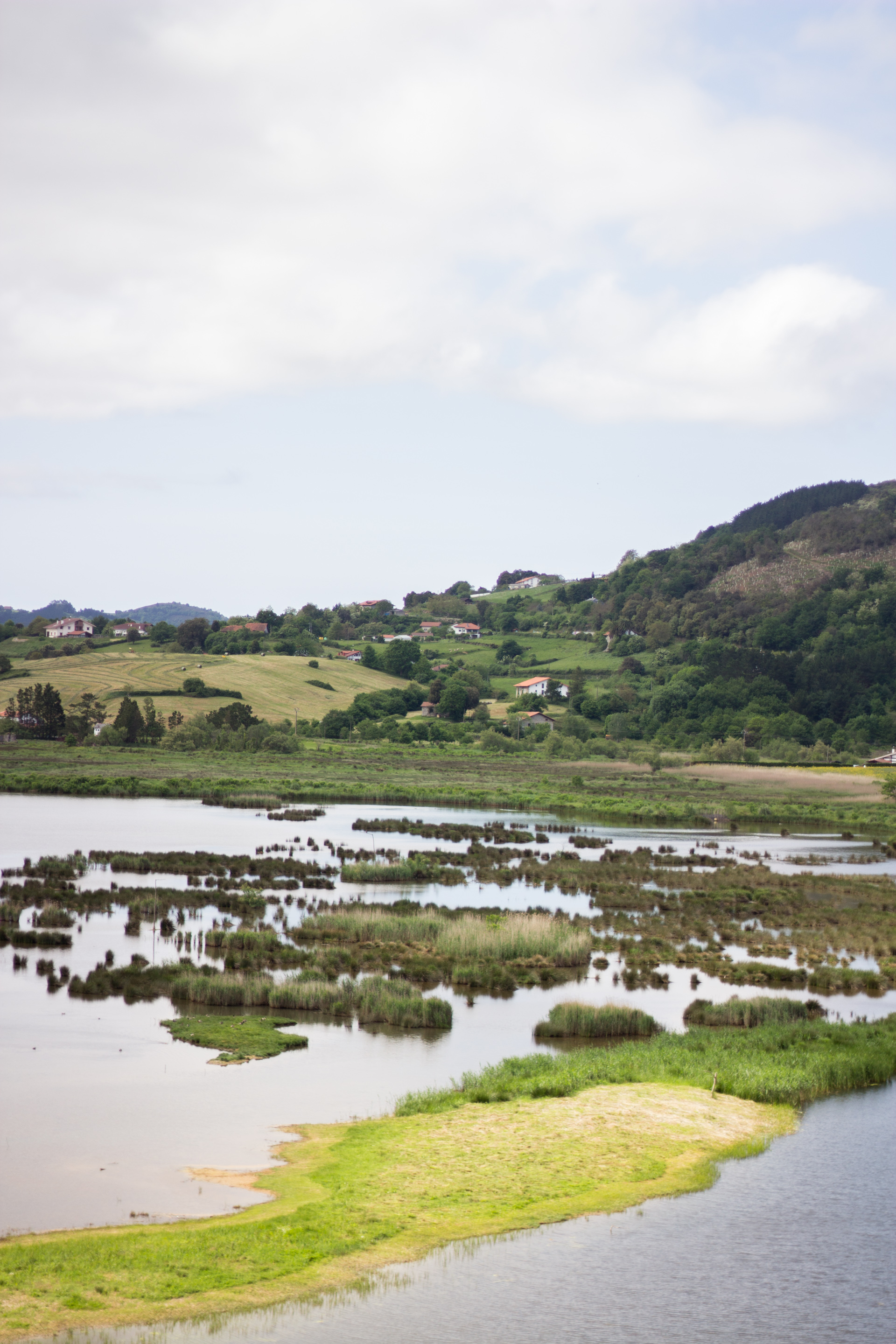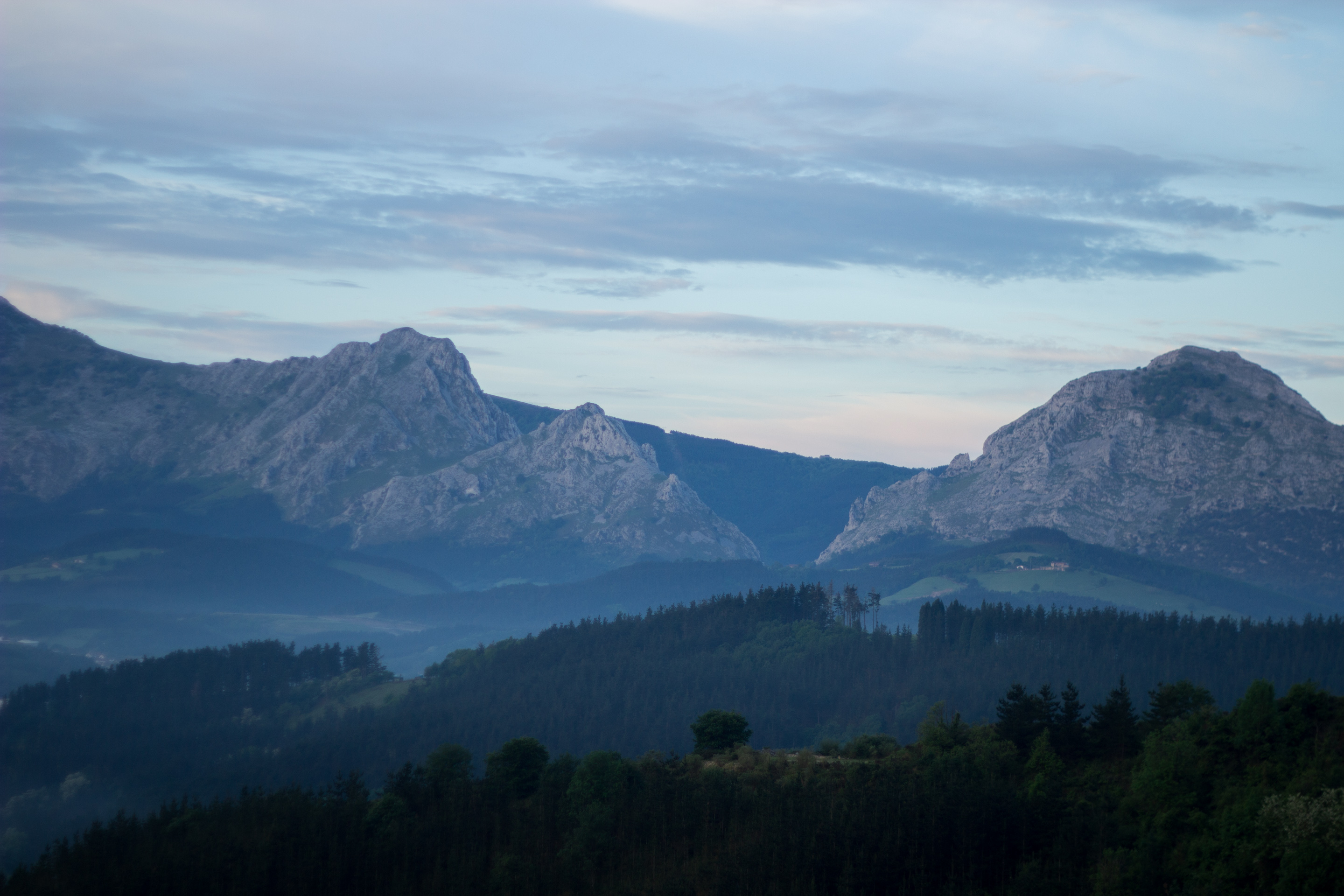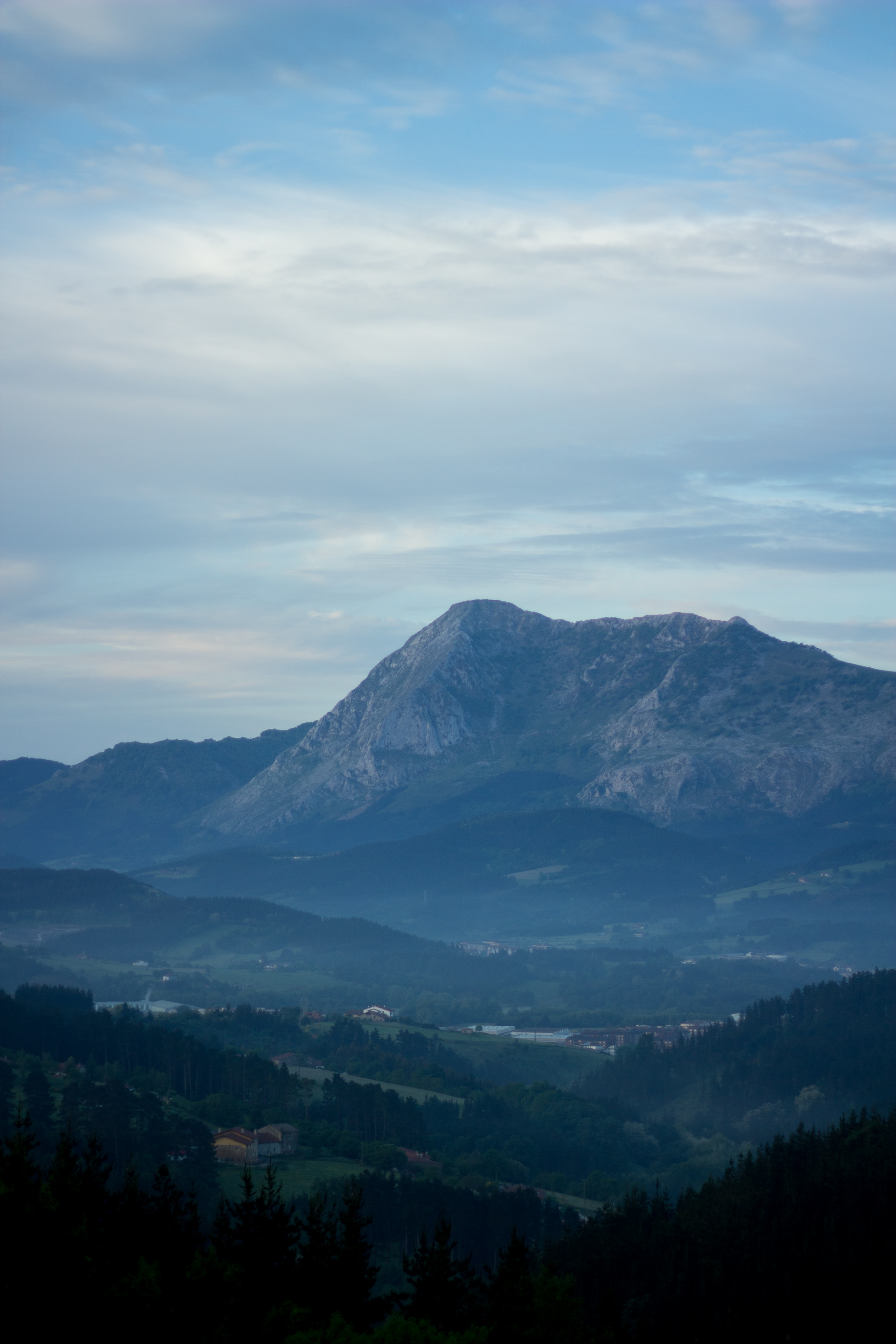 Read more about Spain
YOUR GUIDE FOR A GIRLS TRIP TO MADRID (BOYFRIENDS TOO, DUH)
MADRID DAY TRIP: VISIT THE PALACE OF ARANJUEZ
A GUIDE TO BIZKAIA, SPAIN
EXPLORE MADRID IN 20 LAID-BACK PICTURES
Pin It