Walking under the winter sky of Finland has something magical. White flakes are falling, everything is painted in white, the sky is grey, the scarfs are wrapped tightly around the neck. It is really cold, one might say awfully cold. It is also inviting, the forests open their arms for you to walk among their protecting trees, revealing natures wintery secrets. Secrets you go on and on about in a cosy café with a warming tea in your hand.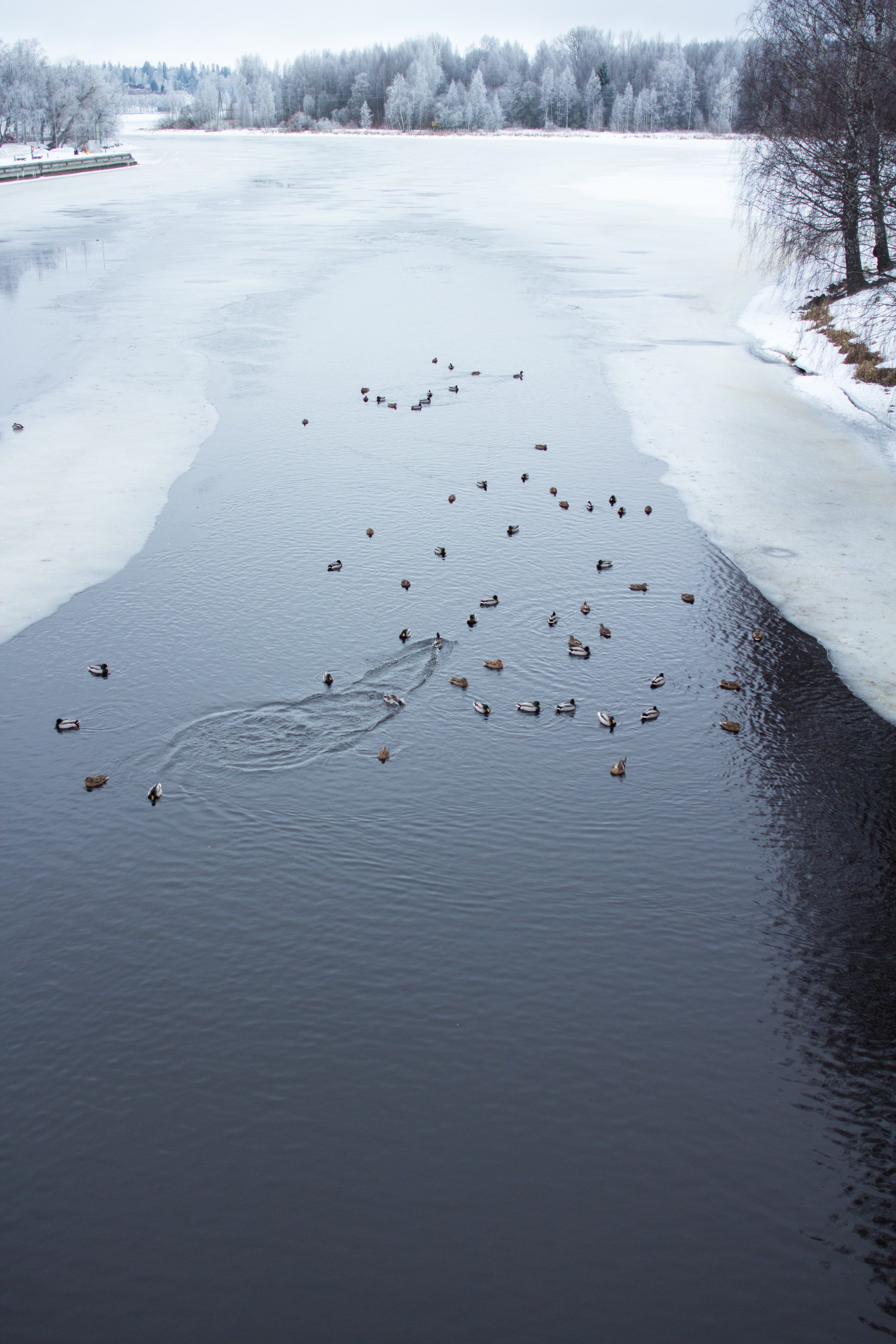 It's not the first time someone says I should visit Finland in summer. "Everything's prettier, the nature is stunning, and all the things you can do…". And it's not the first time I wonder what Finns see when they are in the forest. Don't they see the snow-capped forests? Don't they see what I see: white trees, fairytale landscapes, fluffy white snow, colourful sunsets?
Even from above, while landing in Helsinki I'm stunned by the sheer endless amount of trees and all the white powder. Before coming to Finland, I've never been a big winter fan, but now I am convinced.
I would have said there is nothing I dislike about Finland, until I felt because I am not used to the slippery streets.
Watch the Video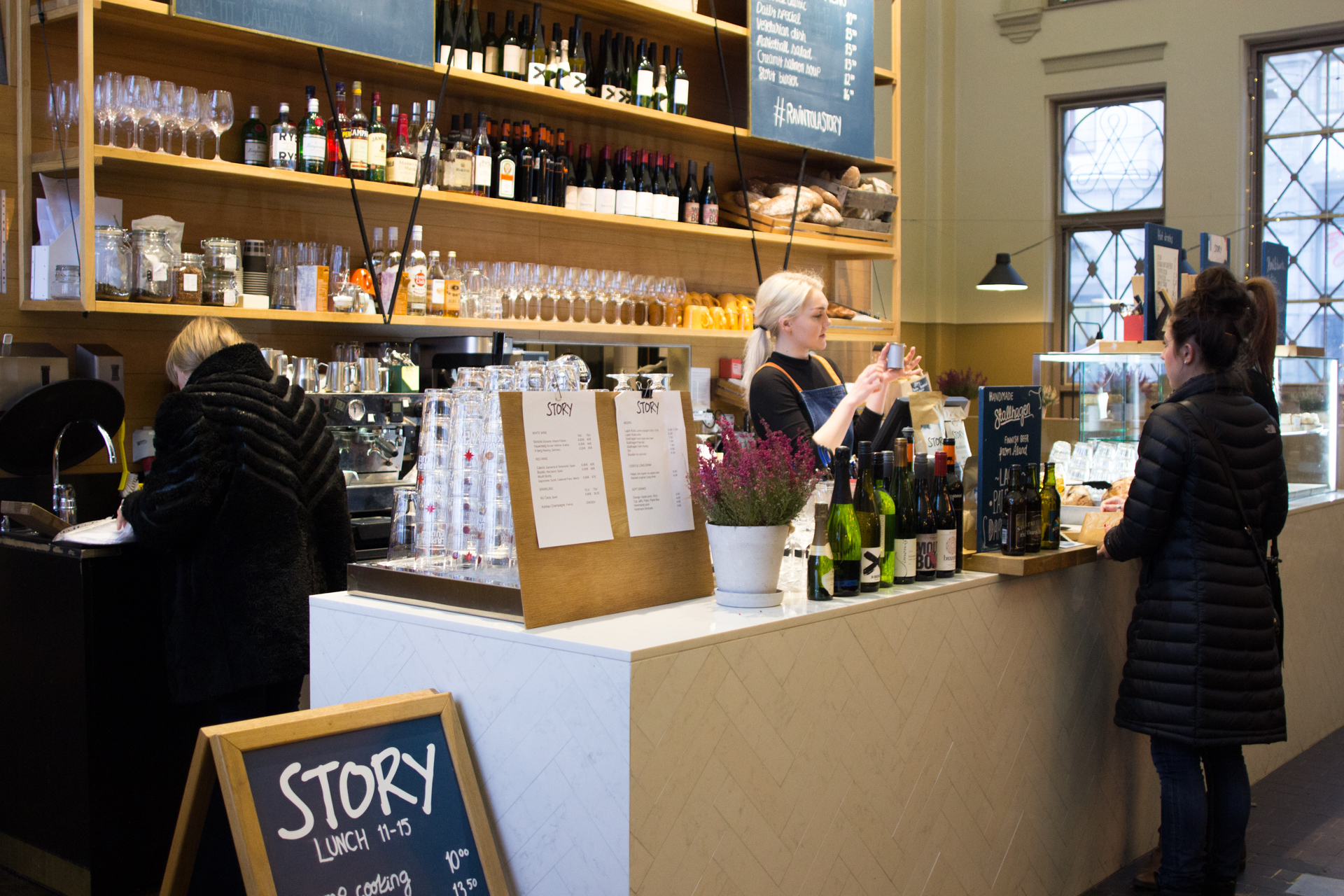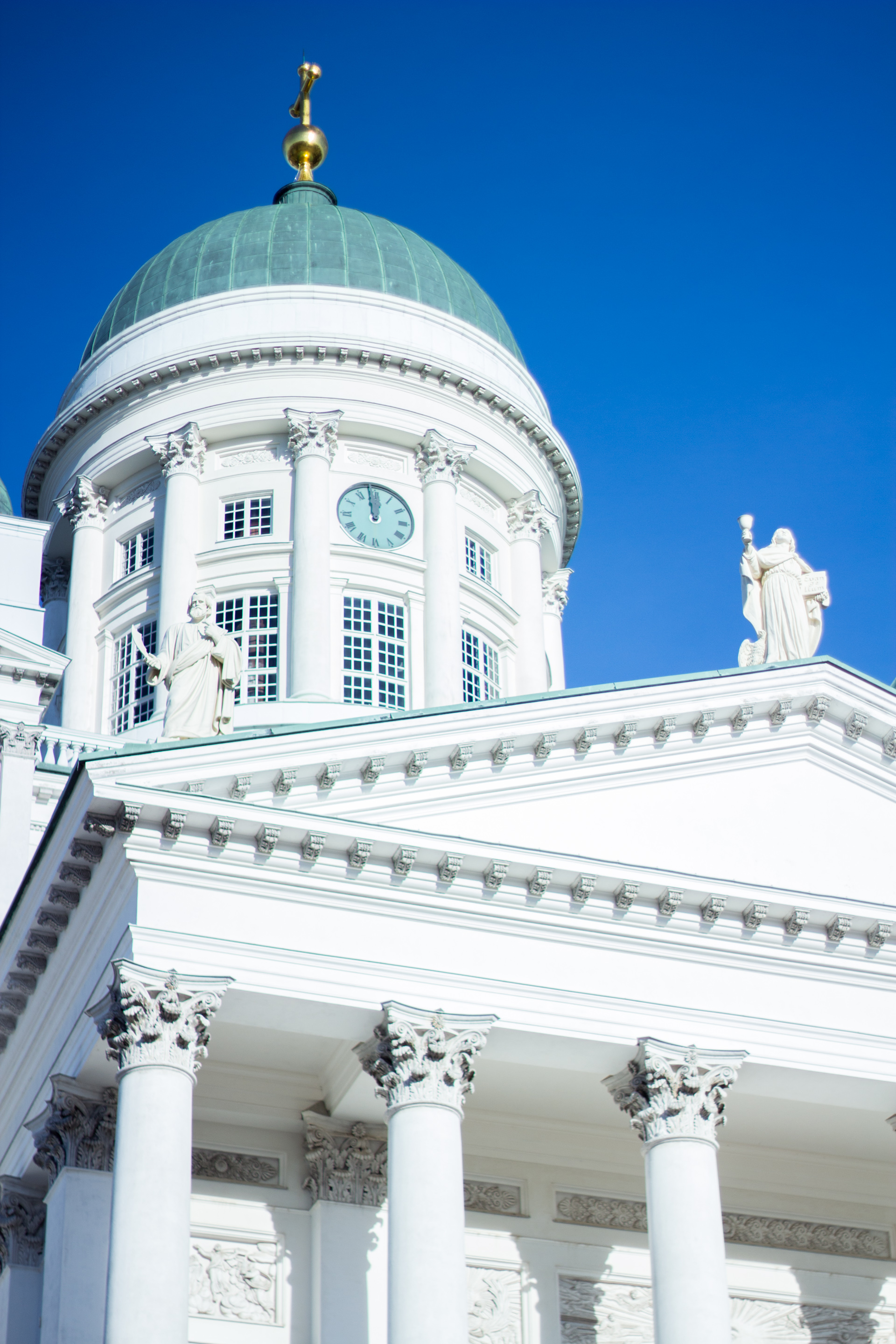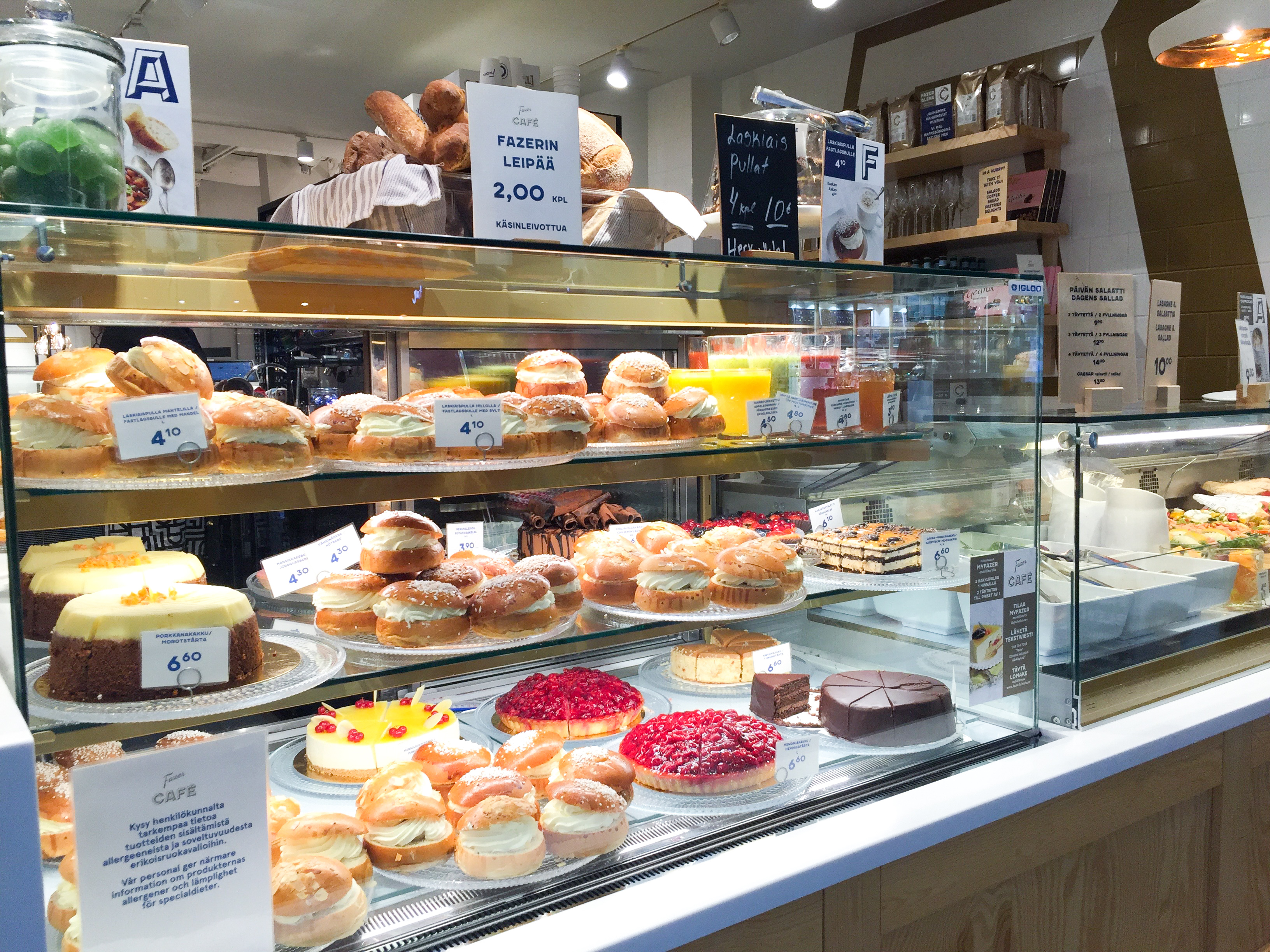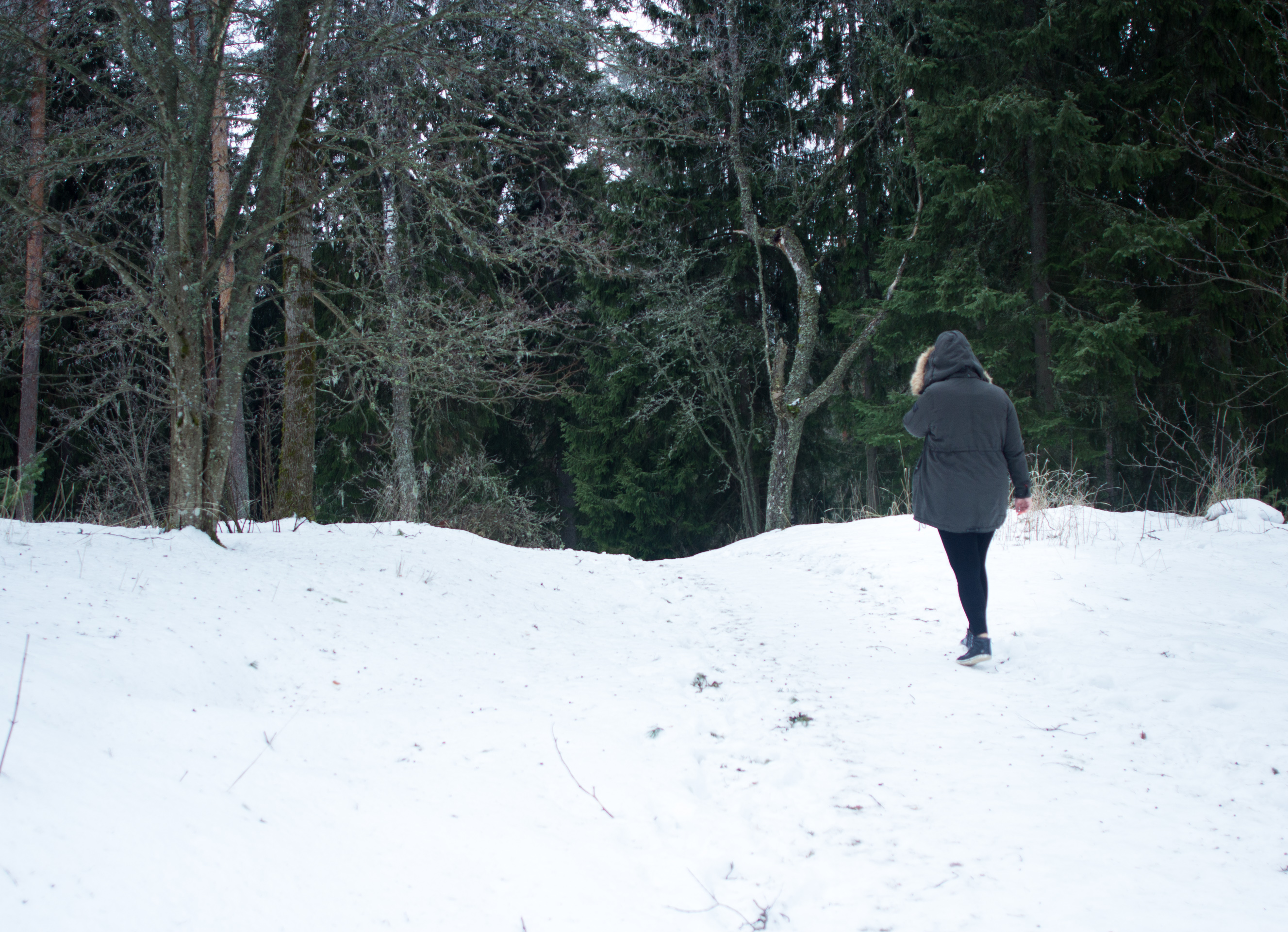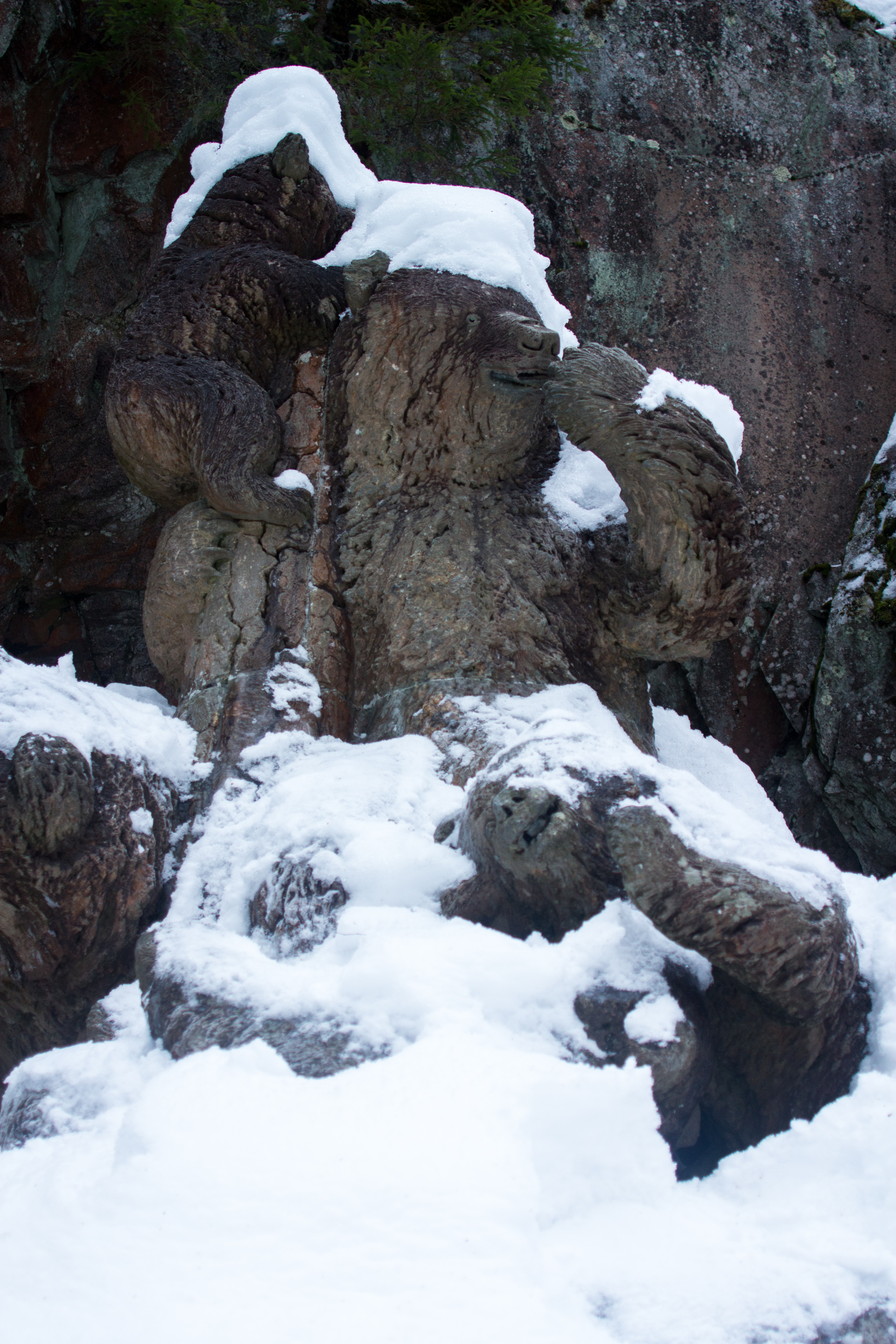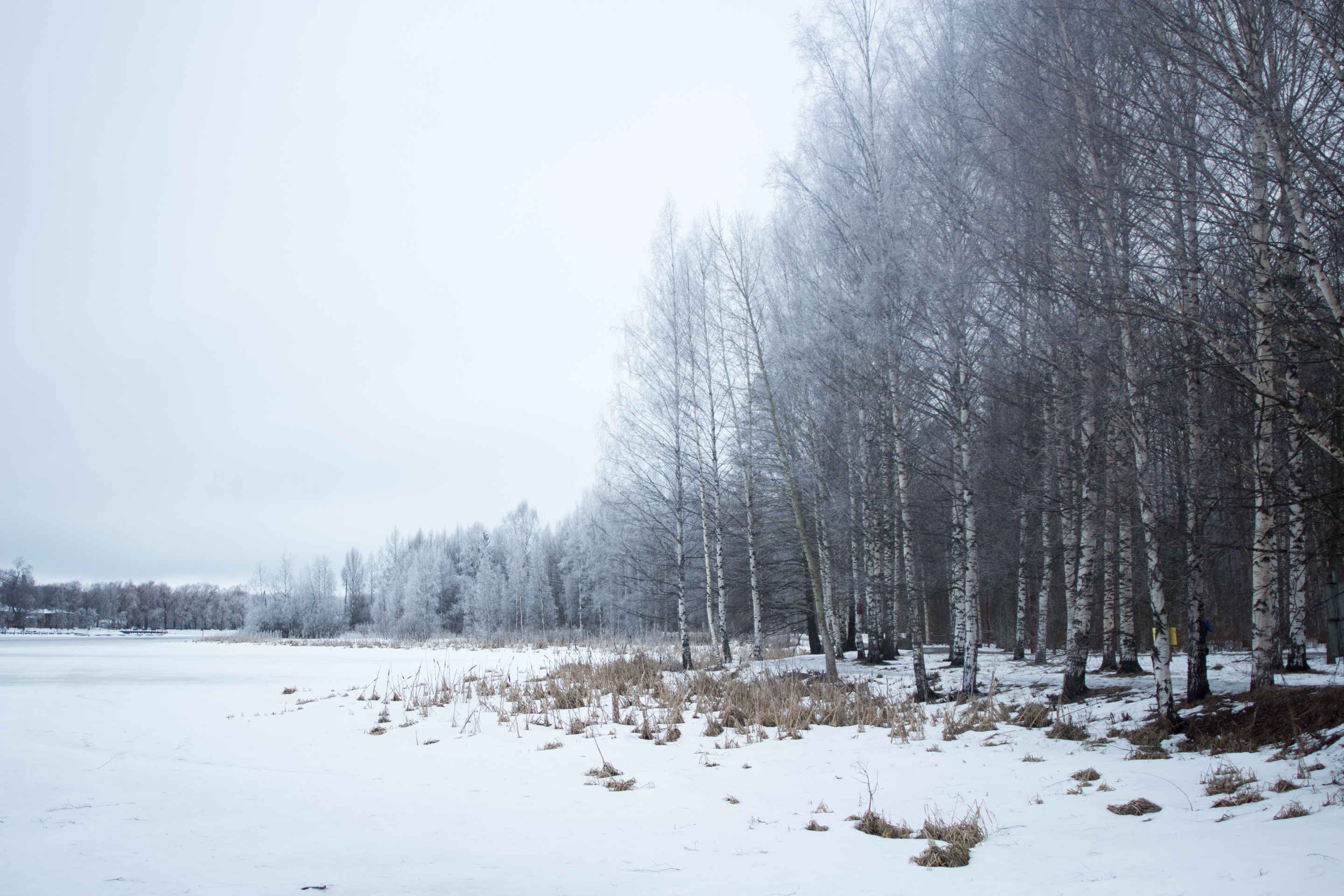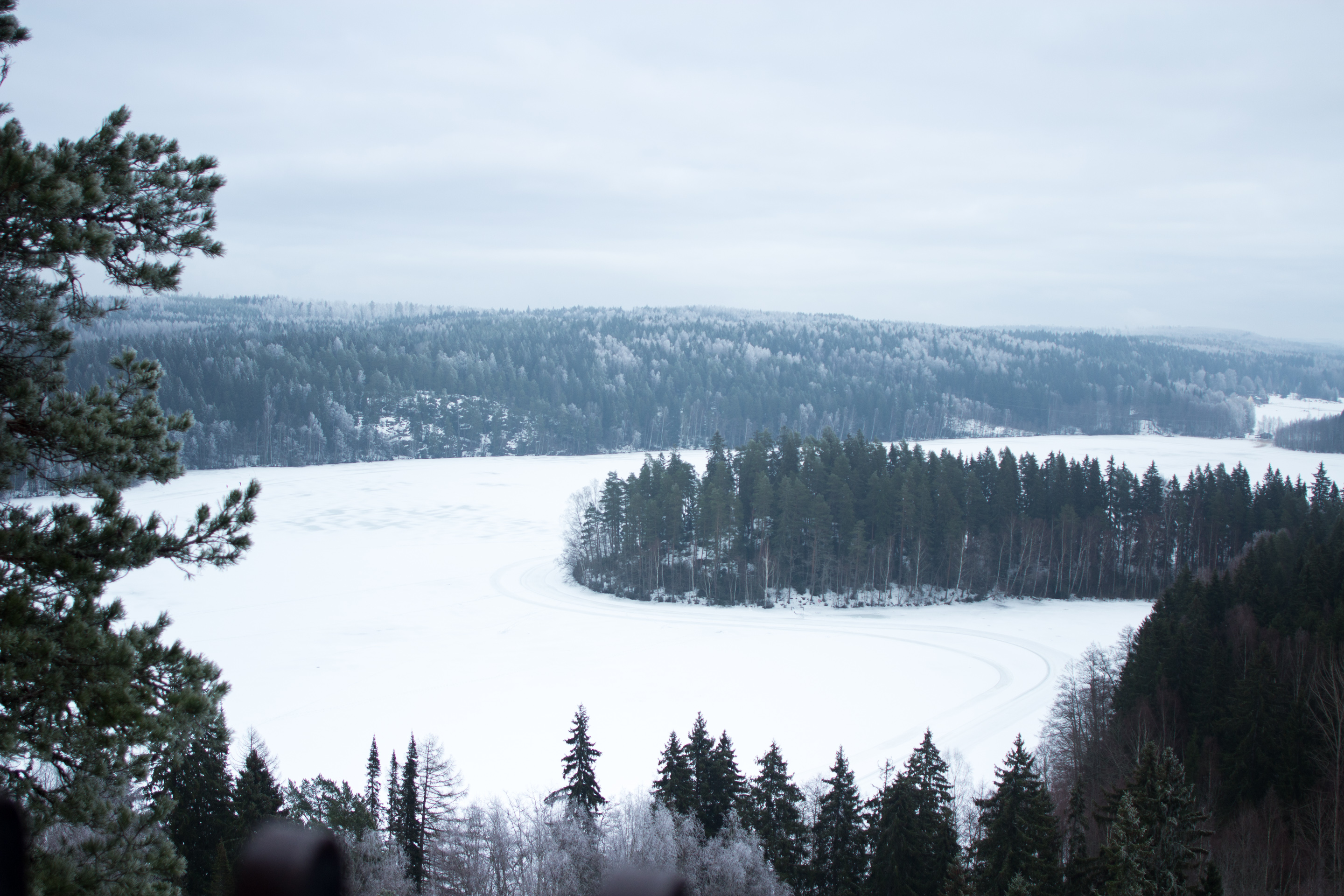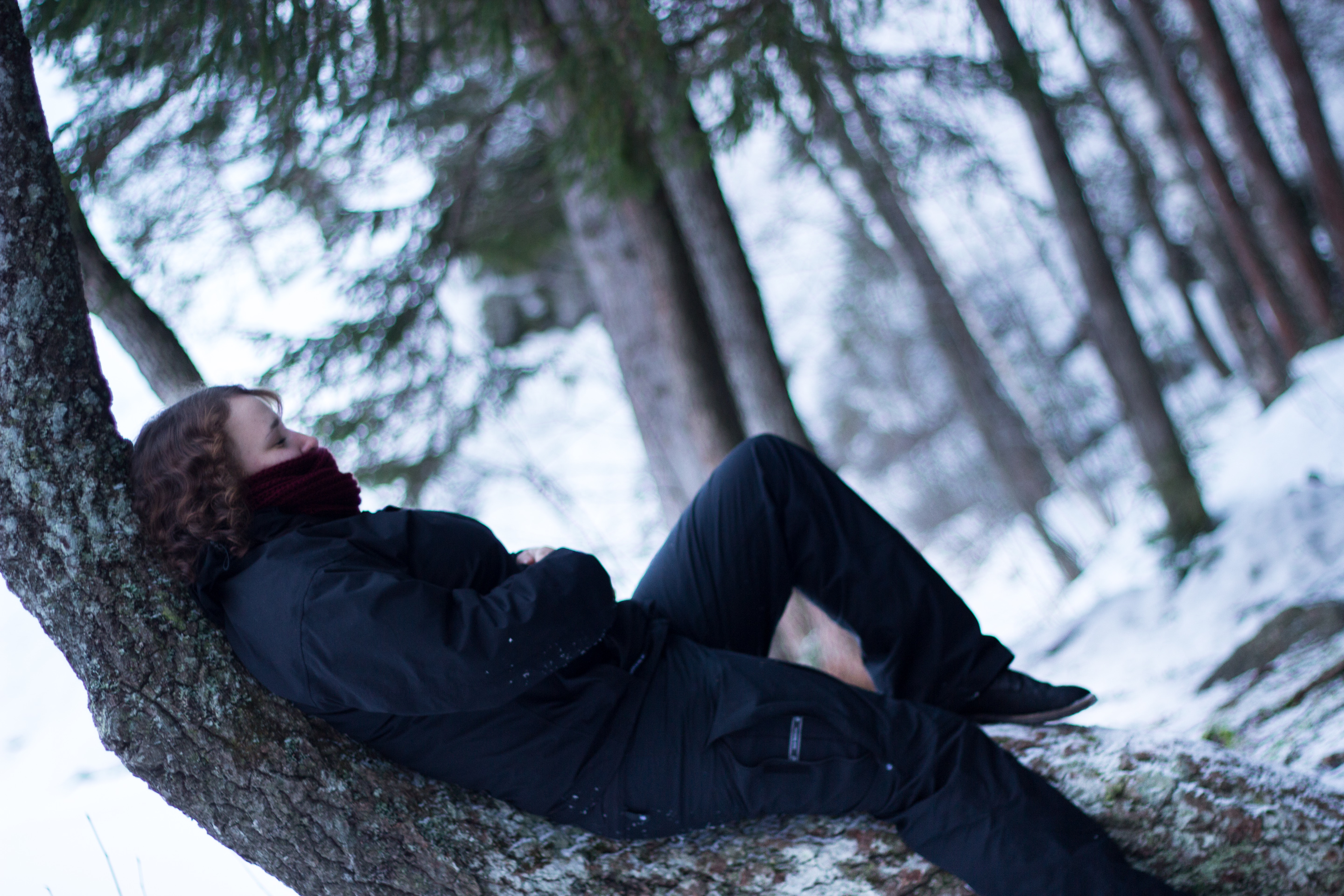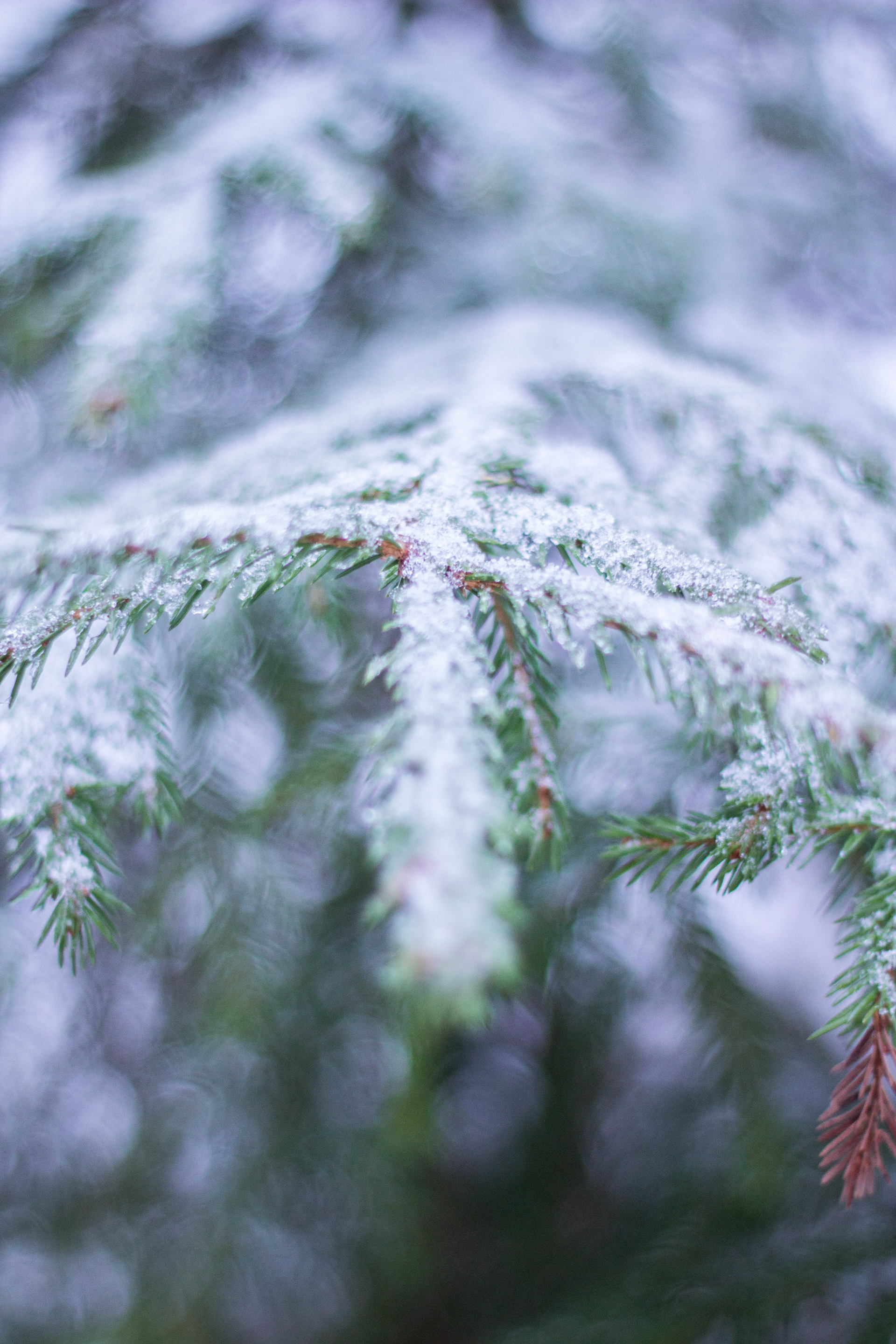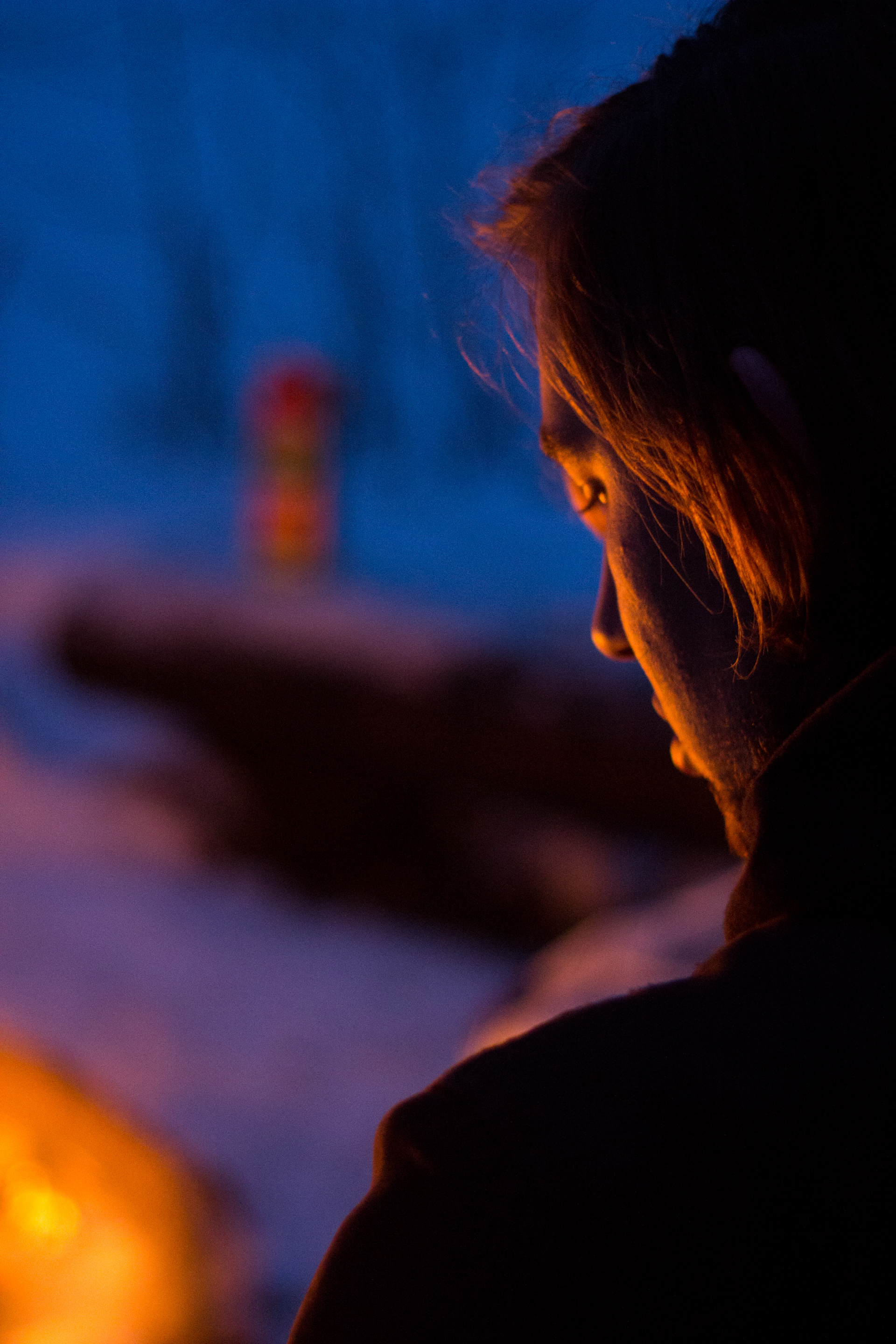 Read more about Finland
DAY TRIP FROM HELSINKI: AULANKO PARK
A WEEKEND IN HELSINKI
TIPS ON HOW TO PLAN YOUR PERFECT TRIP TO FINNISH LAPLAND
HOW TO SURVIVE AN ICE-COLD FINNISH WINTER
10 FUN AND WINTERY ACTIVITIES IN LAPLAND
CHRISTMAS TRADITIONS IN FINLAND – JOULU SUOMESSA
SNOWMOBILE TRIP THROUGH THE WINTERY LANDSCAPE OF FINNISH LAPLAND
EXPLORE FINNISH LAPLAND IN 20 SNOWY PICTURES
Pin It