Lombok is an Indonesian island with deep traditions and sunny people. The whole island seems relaxed despite its constant growth. Local people rely on nature, religion, heritage; they thrive through culture and authenticity. I met many people and never spoke to anyone who wasn't honest, upfront or of false modesty.
Before going to Lombok I read about colourful and loud wedding ceremonies. My friends in Jakarta also advised me to have a closer look when I see one. So I hoped that someone on the island will get married. We drove everywhere during my time on Lombok. I wanted to see and learn as much as possible, but I never saw a couple. Not until the very last day, late in the afternoon.
"What is this noise?" I wondered while we drove along the street.
Turning into the street of action I saw a crowd dressed in yellow and other bright colours. I instantly knew what was going on, so happy, I shouted "We need to stop. I have to see that". So we did. We turned over. Observing from the side, someone waved at us to come closer, to see more and share the love.
People were singing, playing instruments, and shouting. They constantly checked their dresses and waited for the bride.
"You know," explained Aweng our driver "Sasak people have a unique tradition. They have a special wedding ceremony with long deep-rooted rites. What we see now is Nyongkolan. It's a parade to show people the newly-wed couple. As you see, they're wearing traditional clothes."
It seemed as the whole village was involved. The groom's family walked from their home to the bride's home and it always ends with a fest. They do what Indonesians like the most: eat, a lot. "Beautiful plates with rice, lots of fruits and veggies and meat," said Aweng.
Finally the bride arrived. Wearing a heavy make-up, she's surrounded by her picture-taking family. Friends and family were happy and proud of the bride, some of them even cried. She's clearly enjoying the turmoil, but not so much the attention. The bride was trying to pose for pictures, but quickly turned her head to the ground, heavy breathing, shaking off the cameras.
It was a beautiful, vibrant and vivid happening. It was more than I expected and I'll cherish this memory.
Read more about Lombok: HIKING THE FOOTHILLS OF RINJANI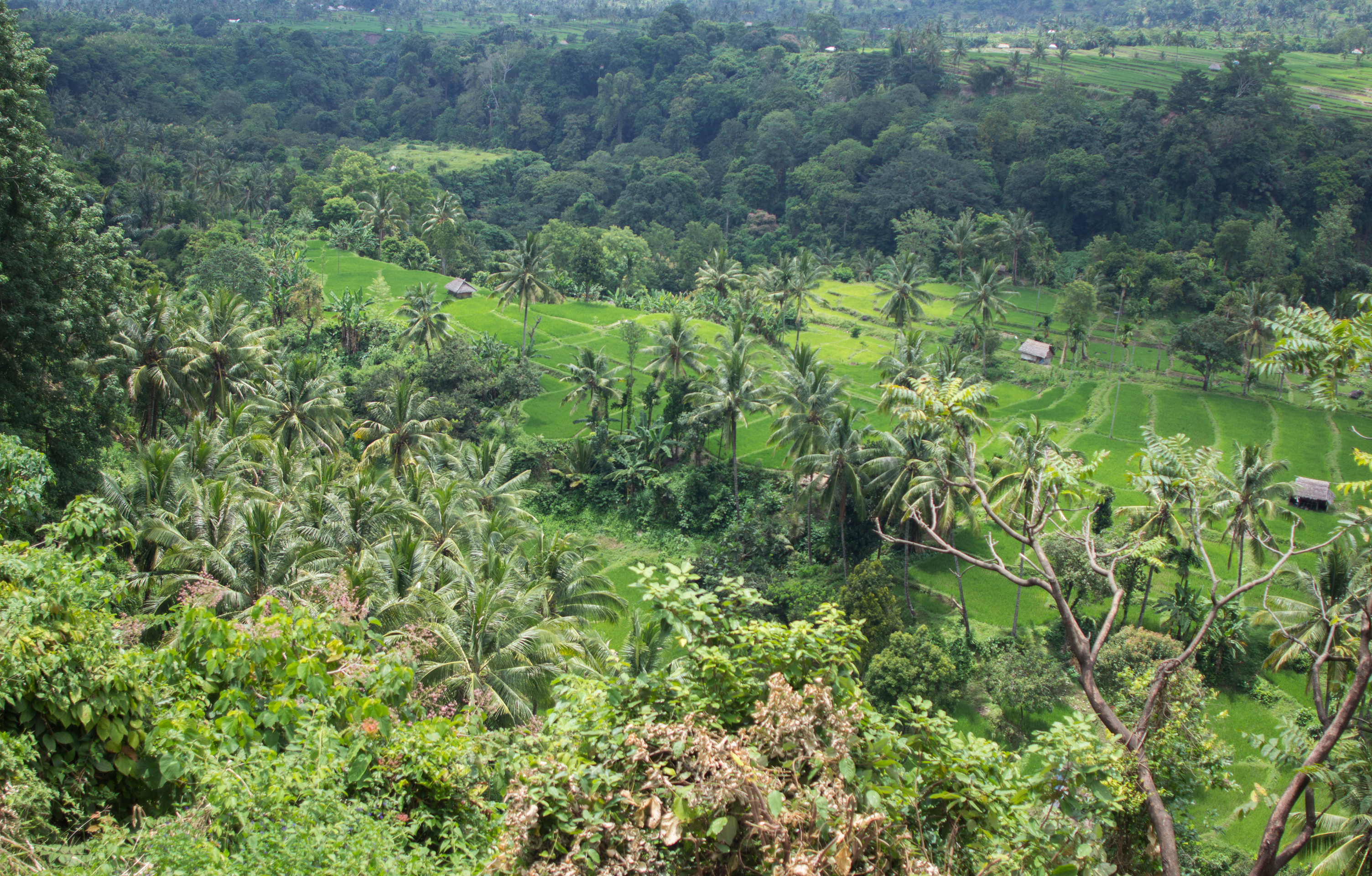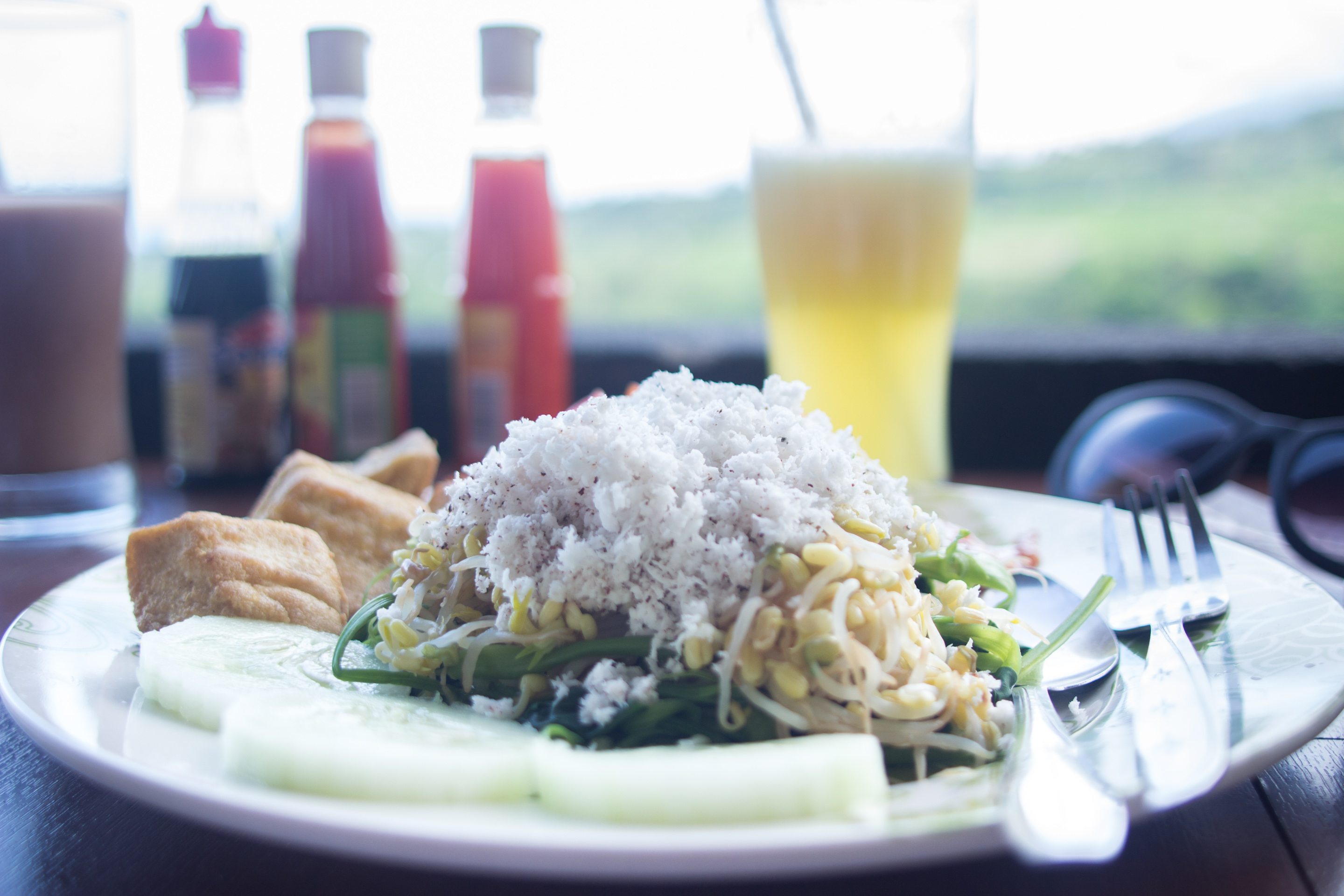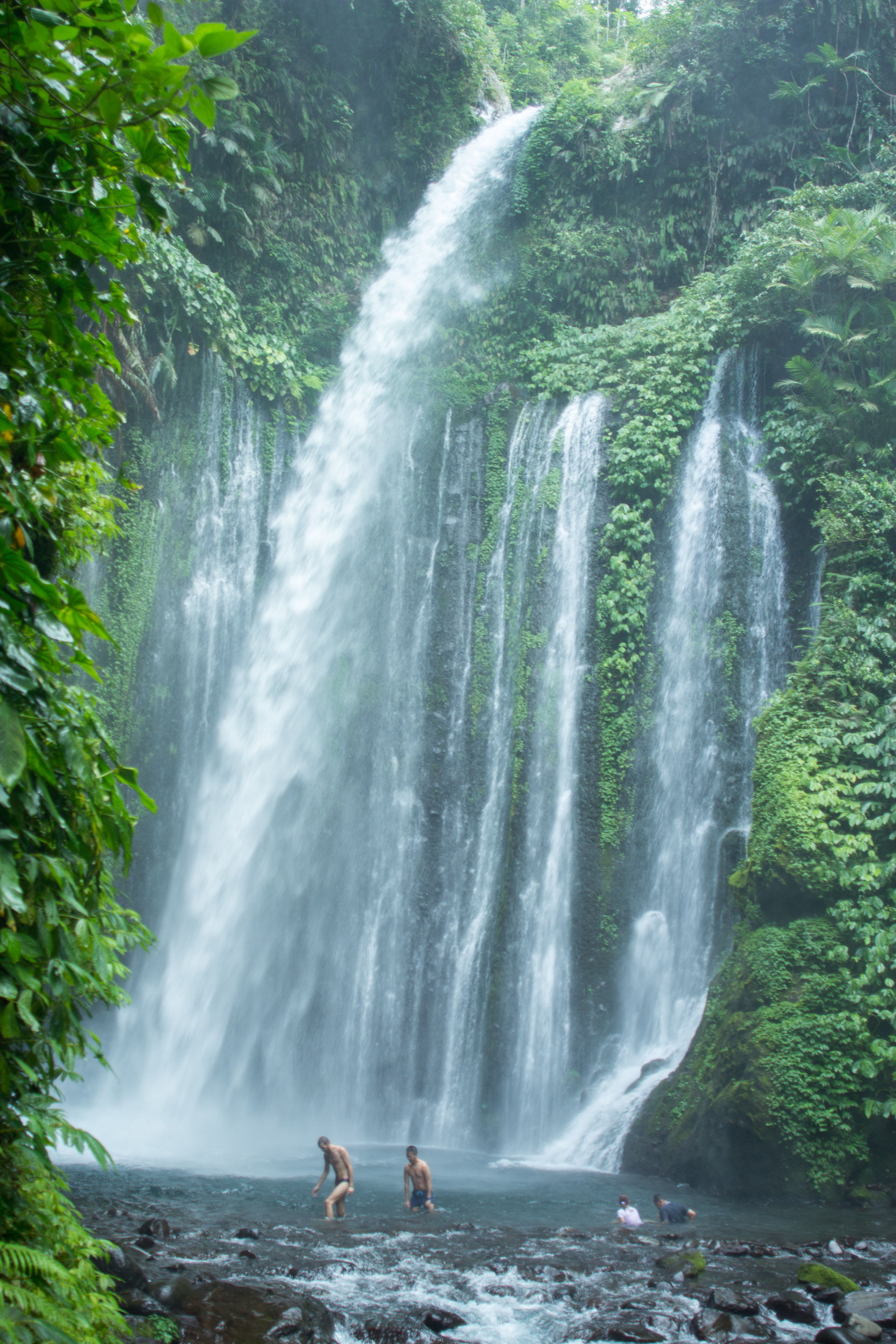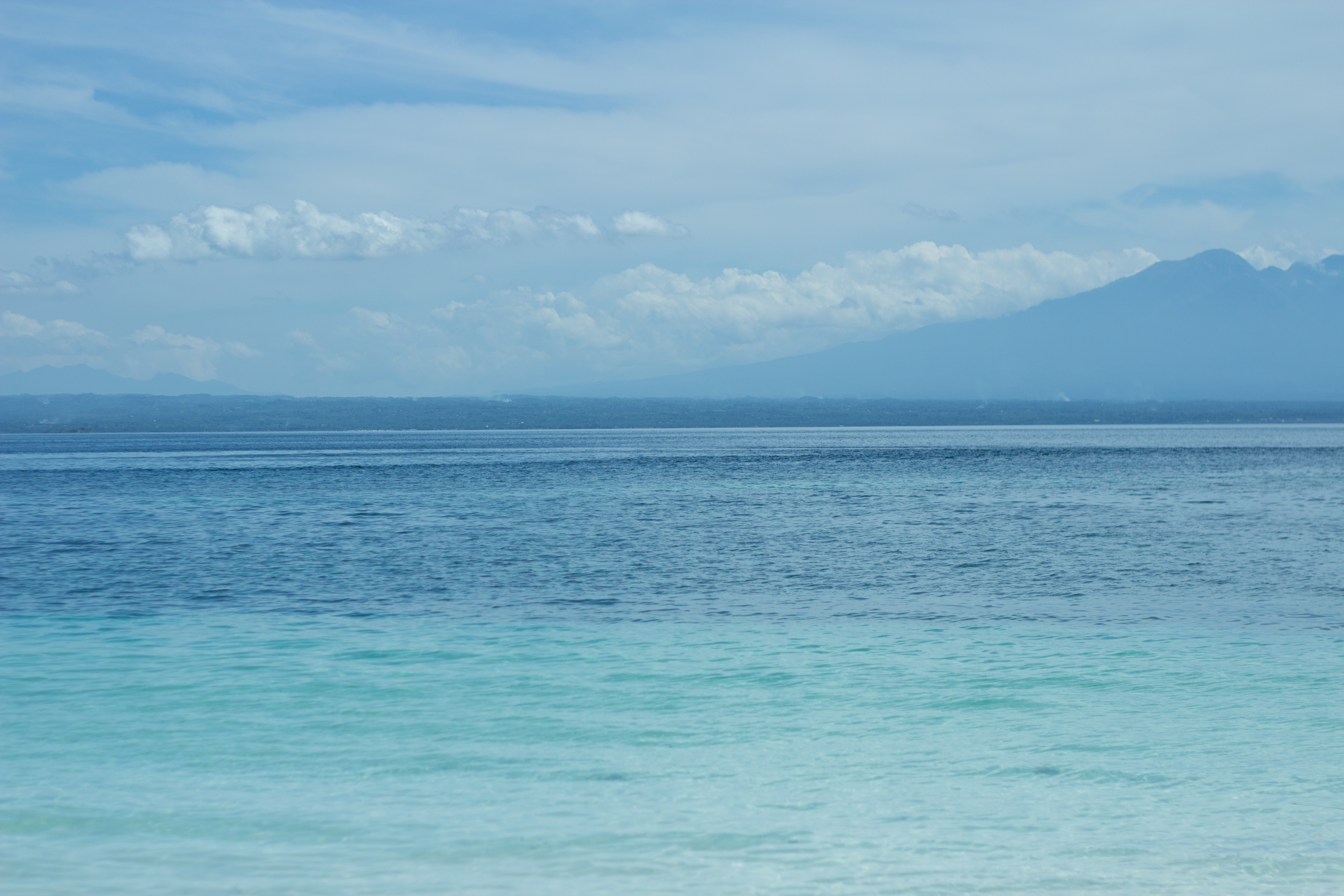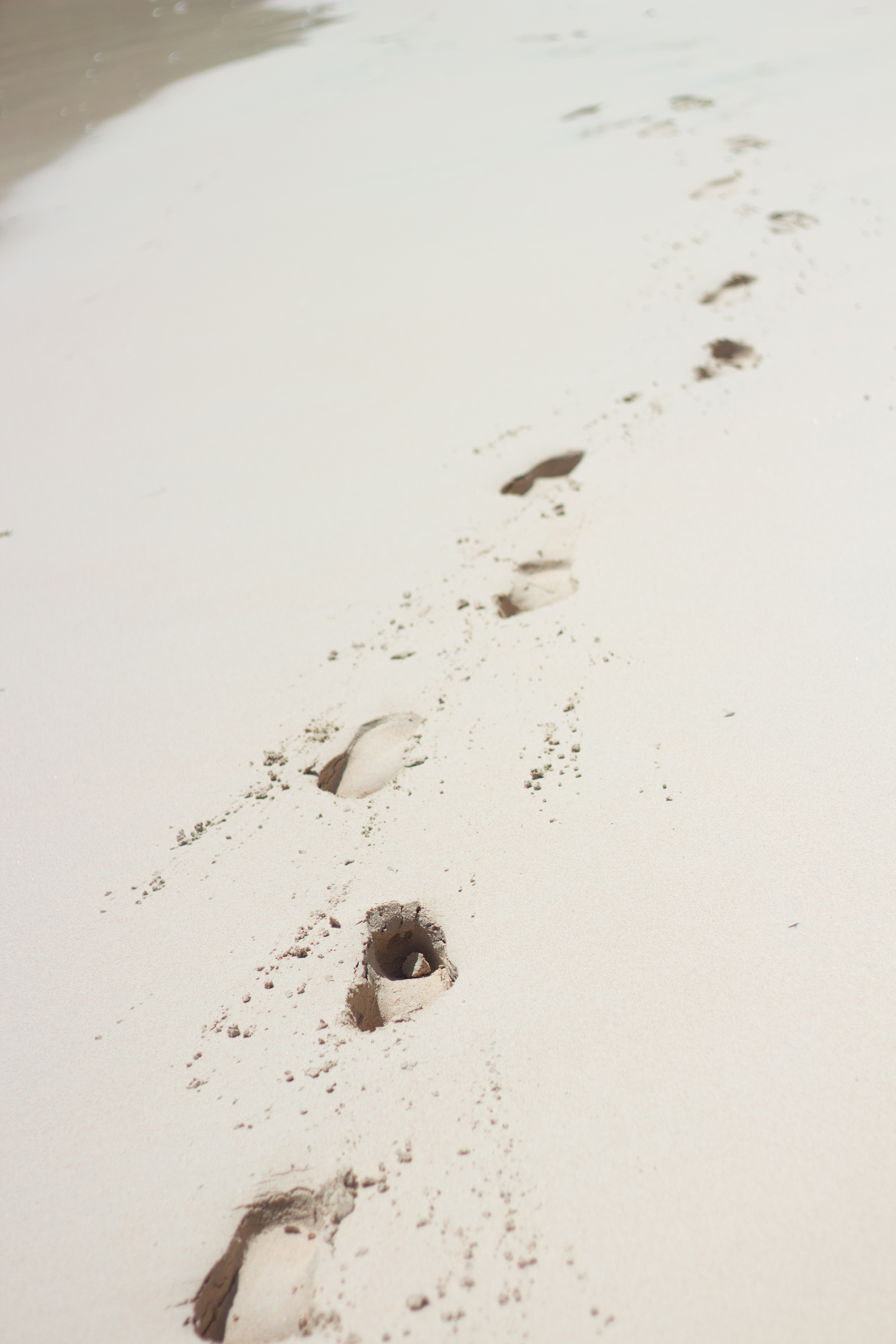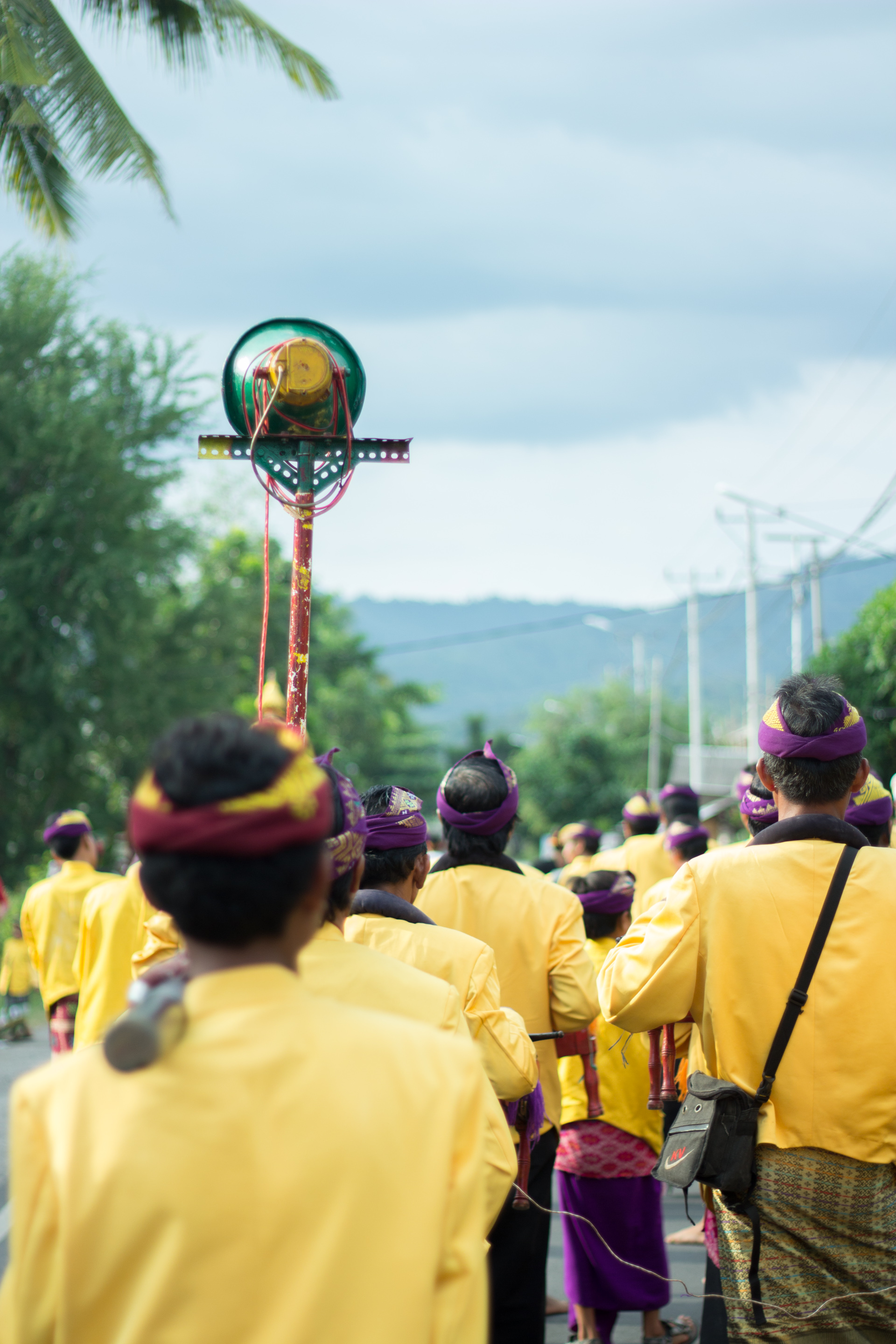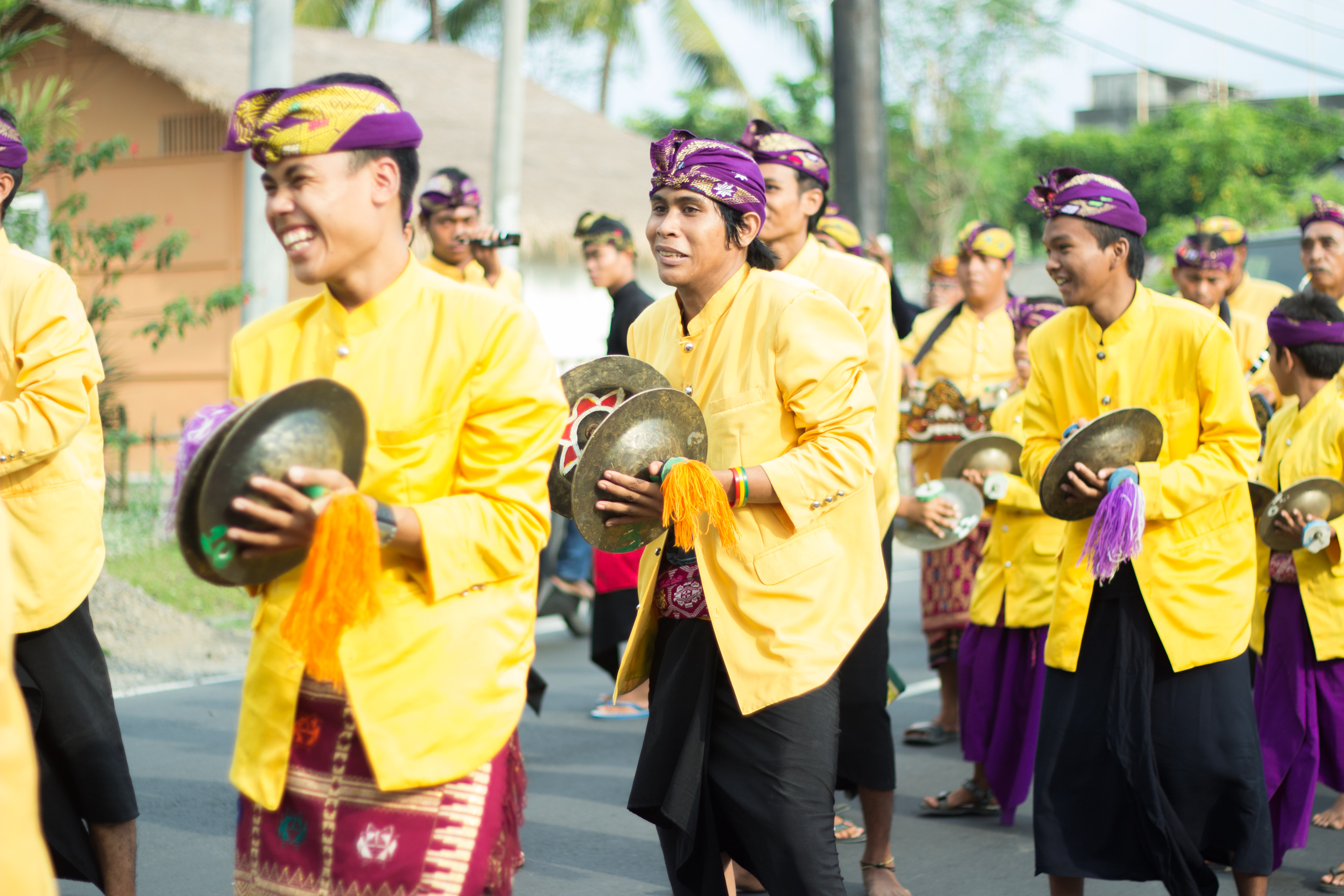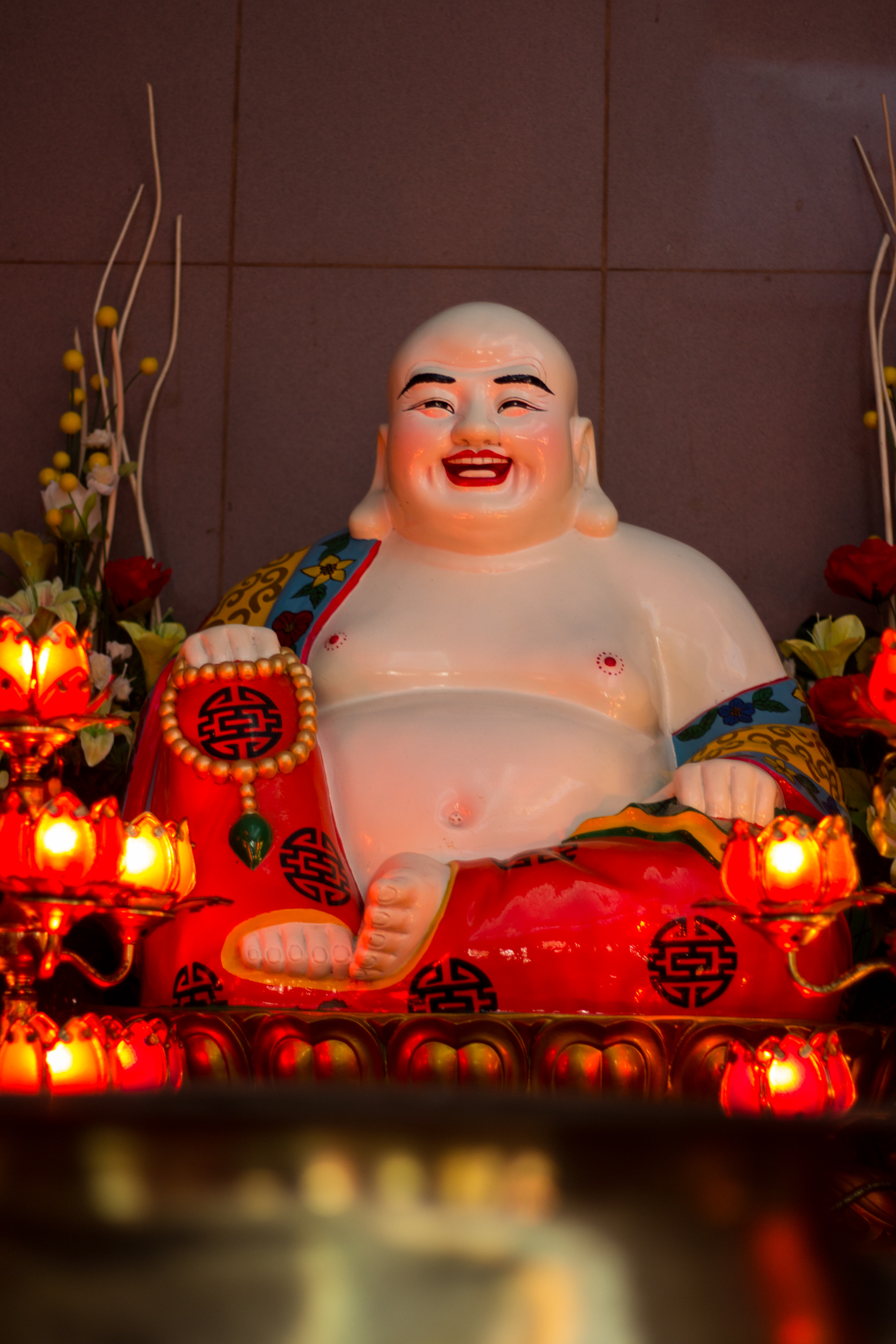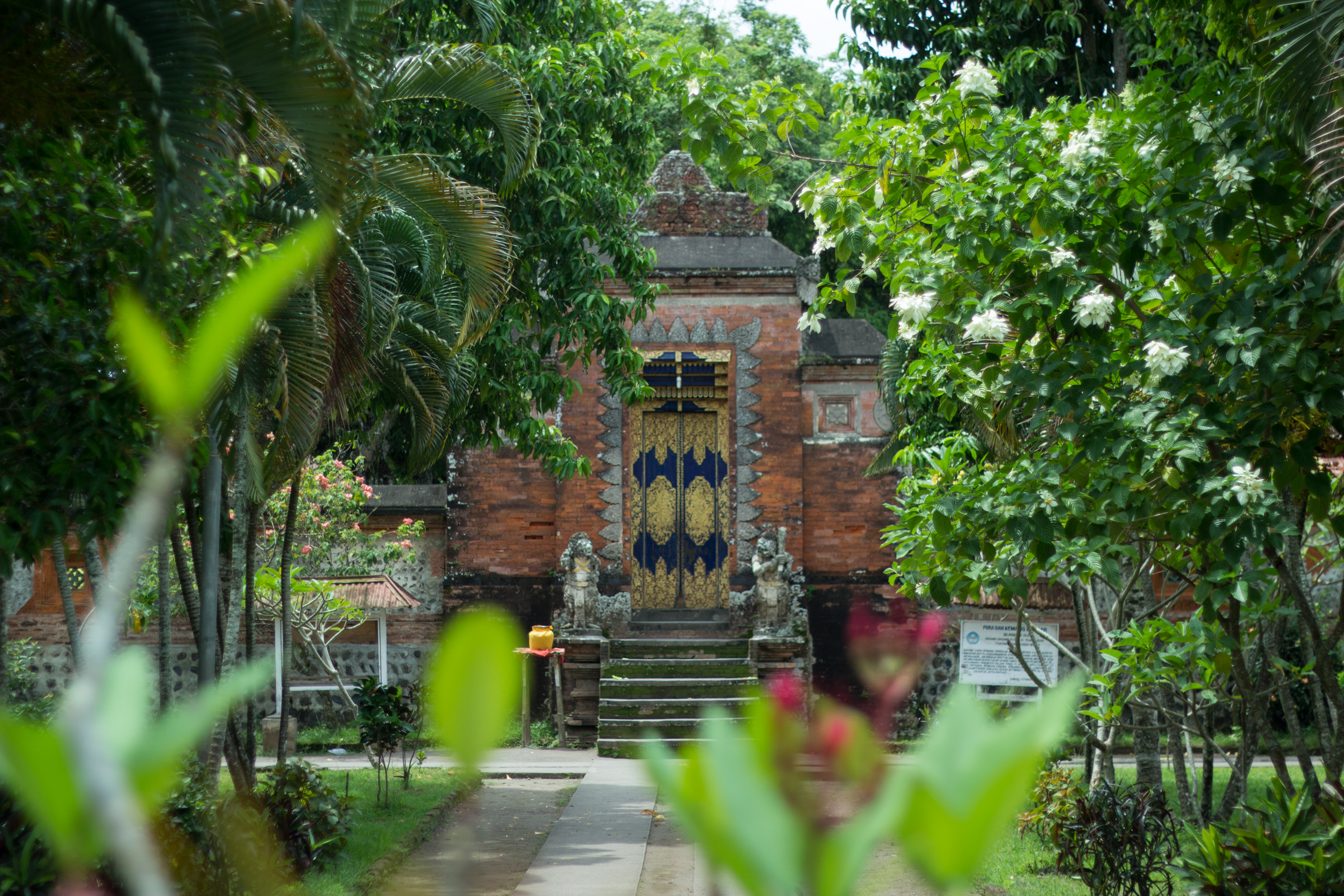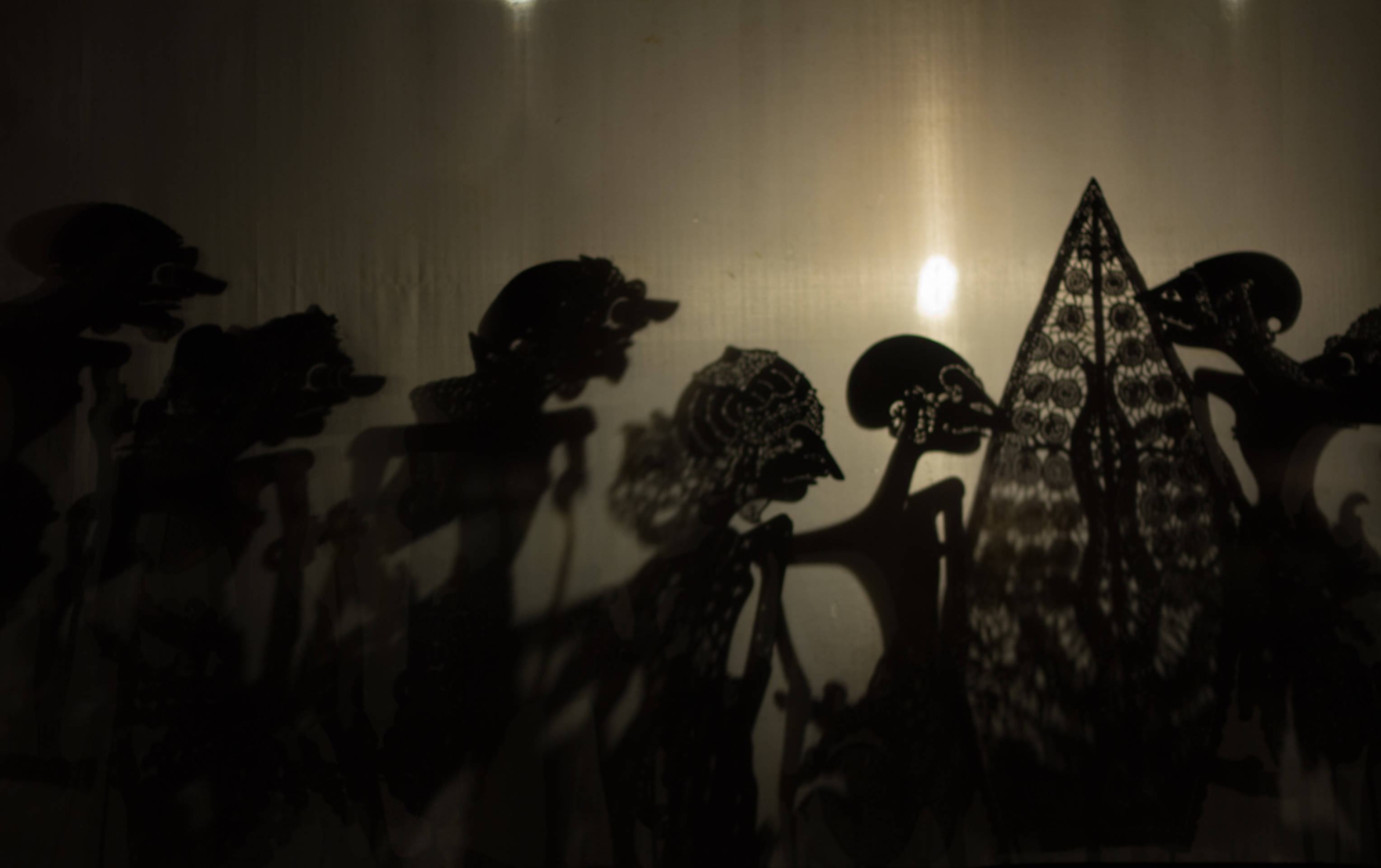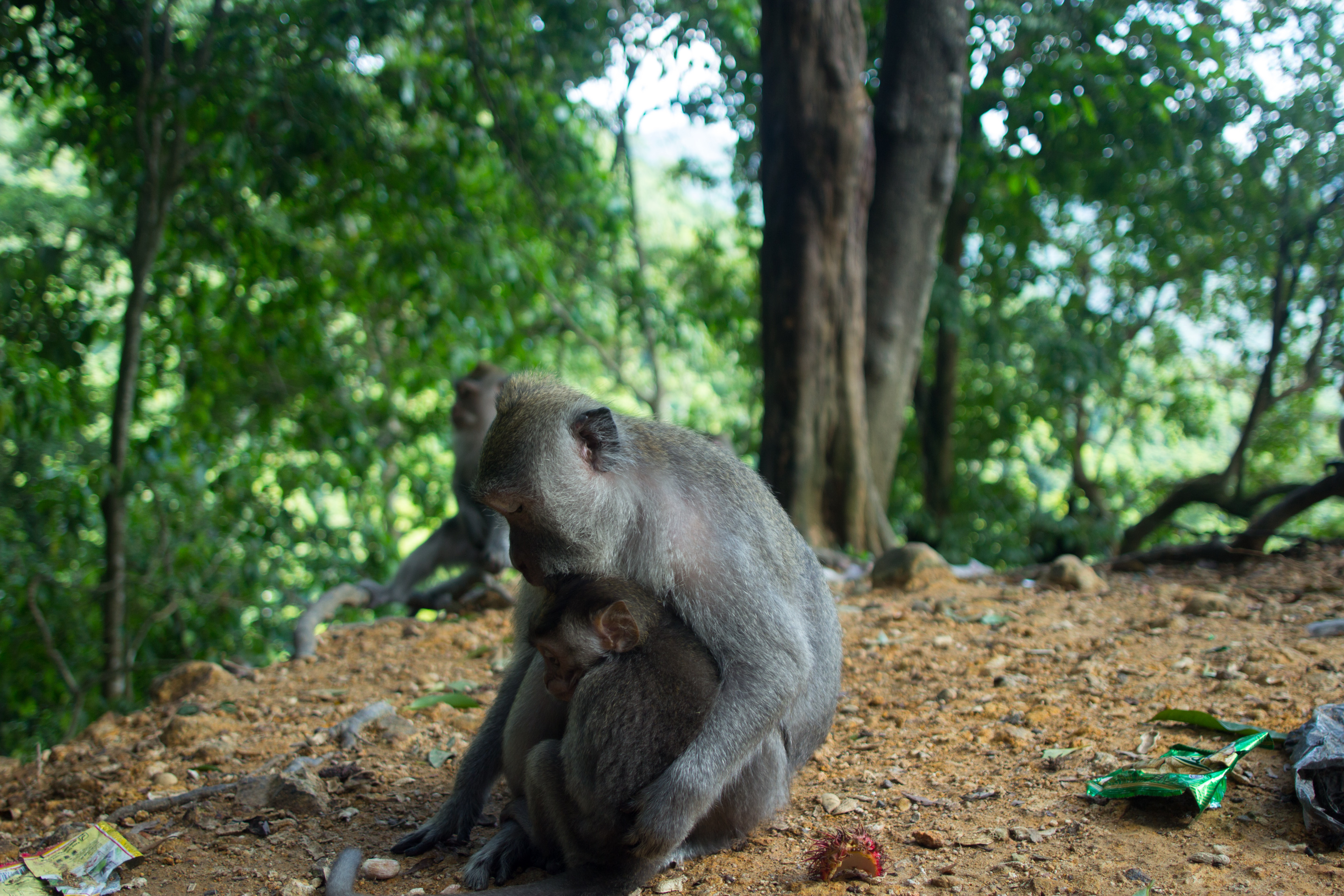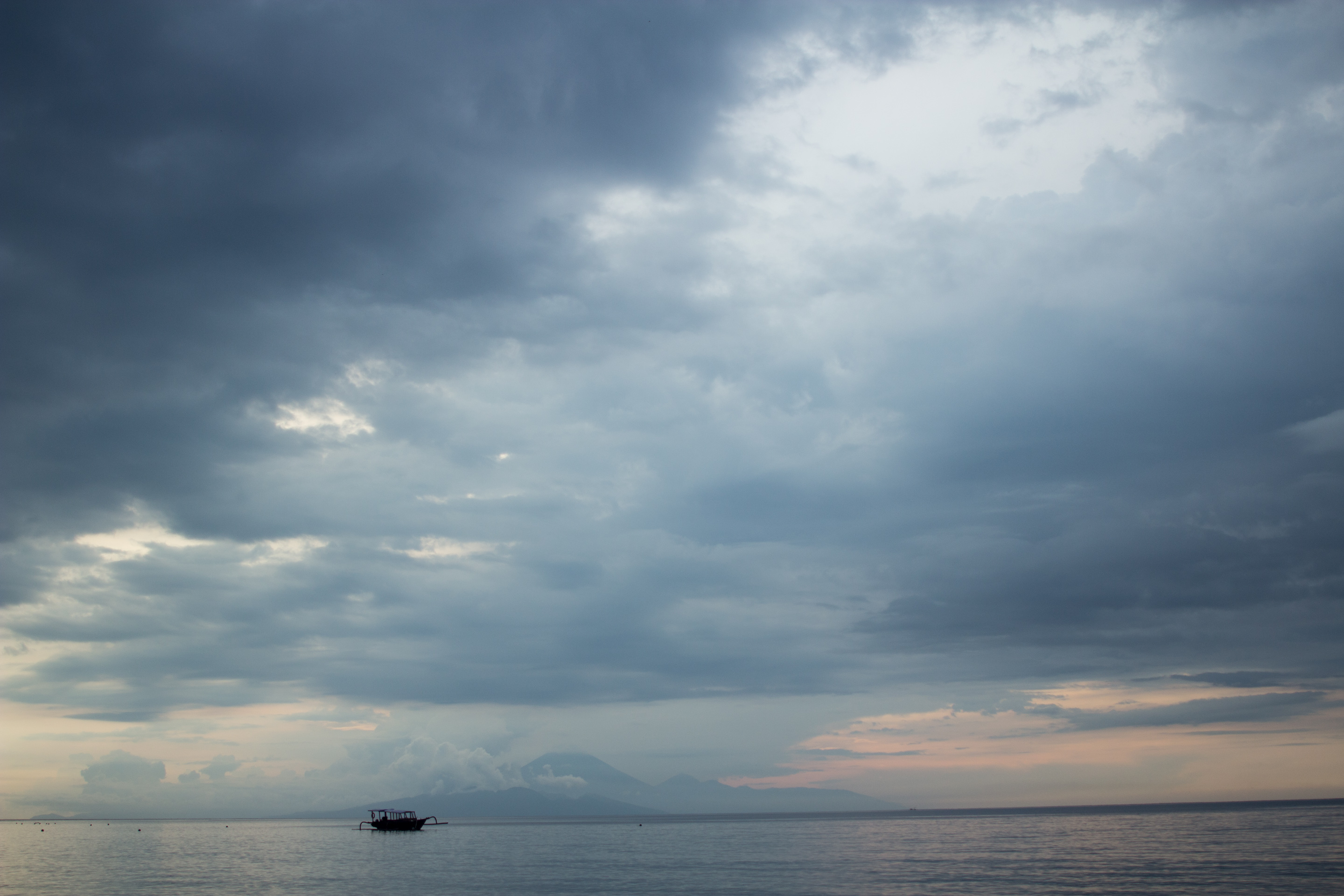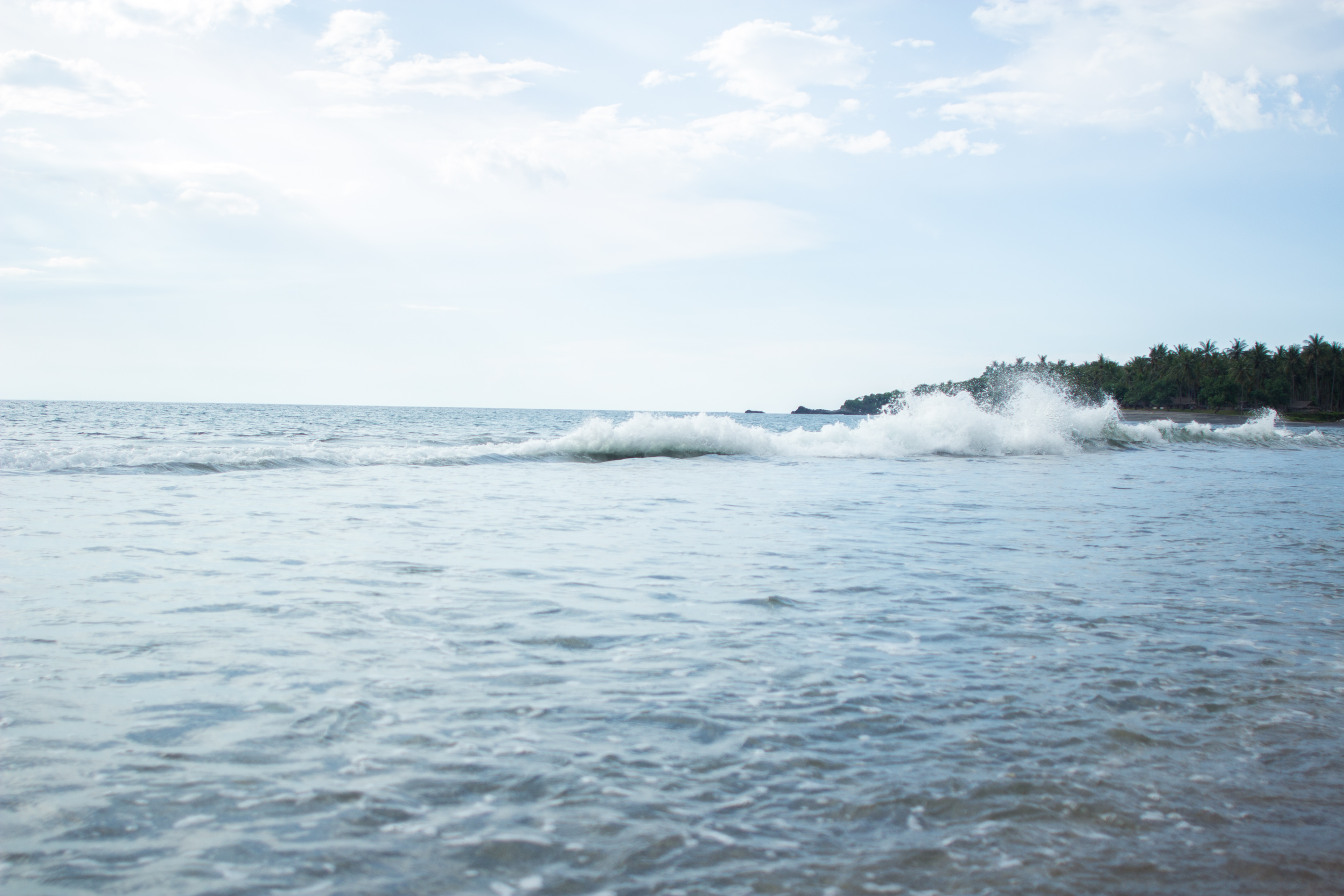 Read more about Lombok
GET A TAN AT PINK BEACH, LOMBOK
HIKING THE FOOTHILLS OF RINJANI
Pin It