I said it before and I say it again: Greeks are one the friendliest people I've ever met.
Most of them are courteous and eager to get to know you.
Here I must say that I am quite sceptical, something must be going on, right? But, no.
Like an encounter in the small village of Koskinoú, in the south of Rhodes Town. I took pictures of the colourful alleys and, of course, kittens, while an old lady said, leaning over a fence, "Hello, how are you?".
She made an effort to get to know me and what I'm doing. Vice versa I asked about life, about Greece, about society. She answered everything, complained about politics, but was also thankful for sunshine and her garden.
One of the things she was really interested in was mine and my friends name. "In Greece we celebrate names like you do birthdays," and she explained the origin of my name.
Later the lady noticed my bracelet and got excited because her daughter makes similar ones for a living. And she already let us to her house.
Her daughter, seemingly overwhelmed, because mums throughout the world put their children on the spot, just smiled shyly. The Greek lady pushed her to show her work "don't be coy".
So she showed me all her beautiful bracelets and necklaces, translated the meaning behind the engravings and where she gets inspiration. But also how she had to go down with the prices "people try to buy less, because of austerity package."
She invited us into her living room, offered us something to drink "it's so hot outside. And do you want Mousmoula? It's fresh from our garden, my dad just picked them."
Mousmoula is a small, sweet orange fruit with two cores. Absolutely delicious. They even packed us a full bag, "so you have more later".
Lastly she blessed us with lots of love, happiness, health, sunshine, good food and happy children.
Can I move here and get adopted, please?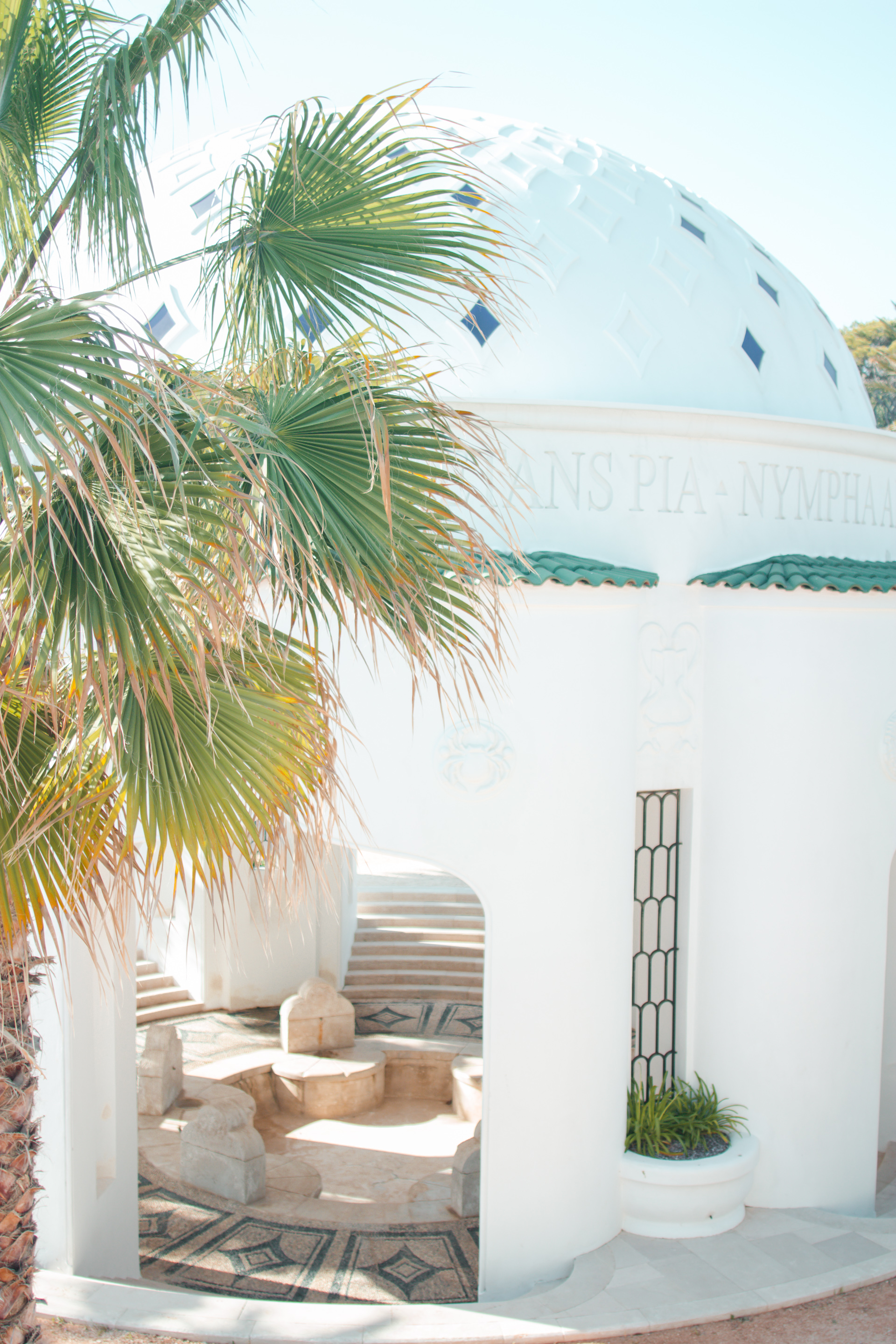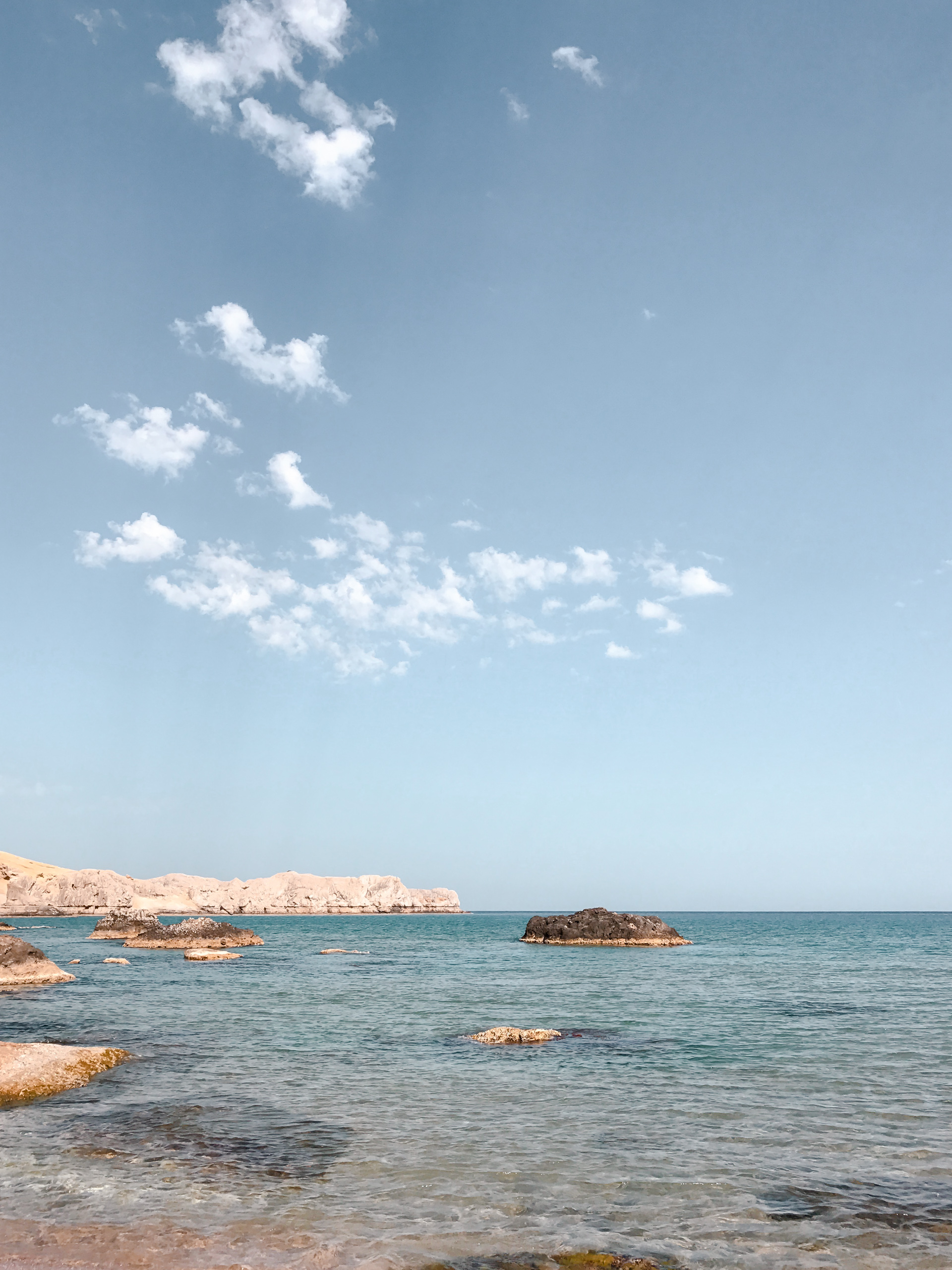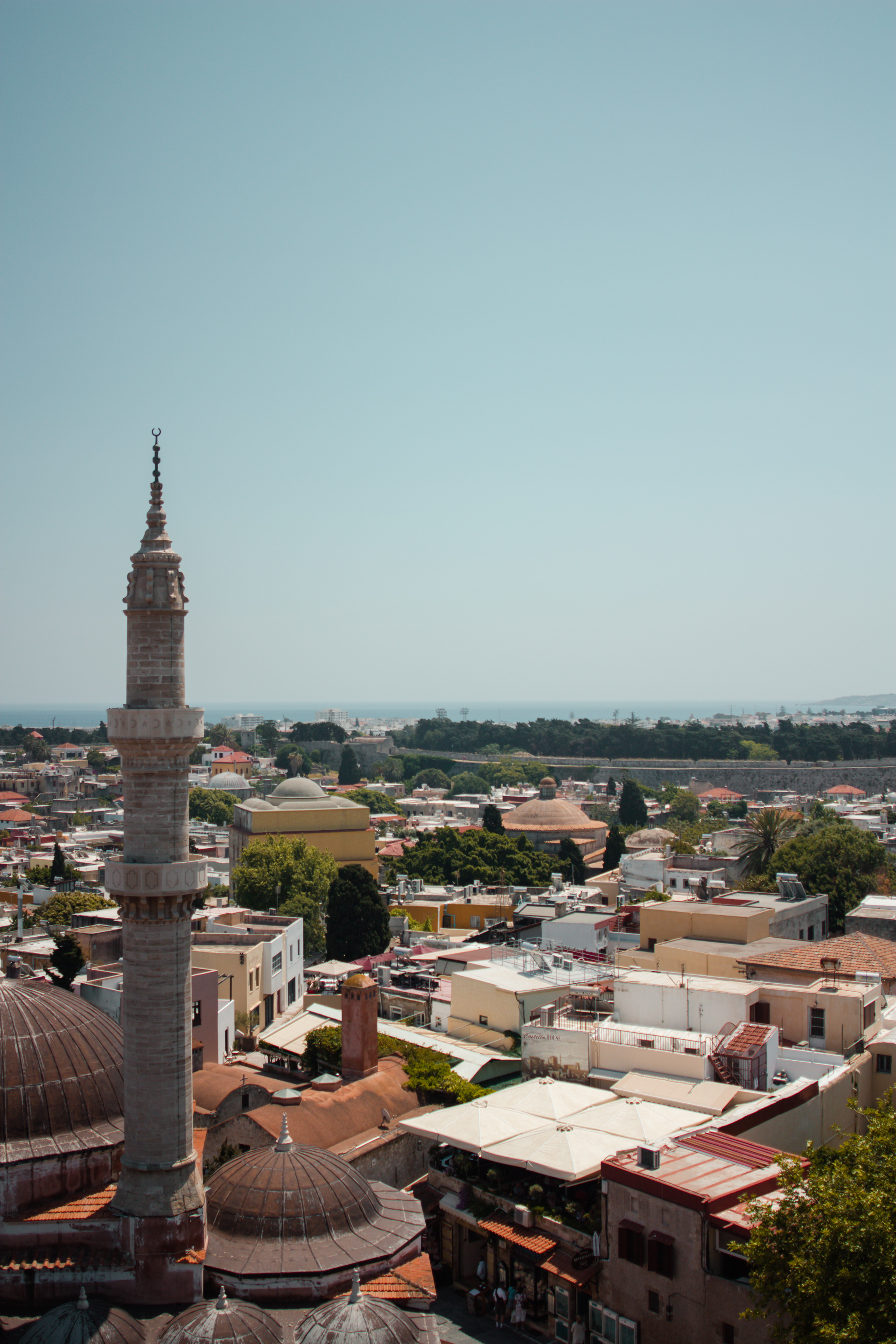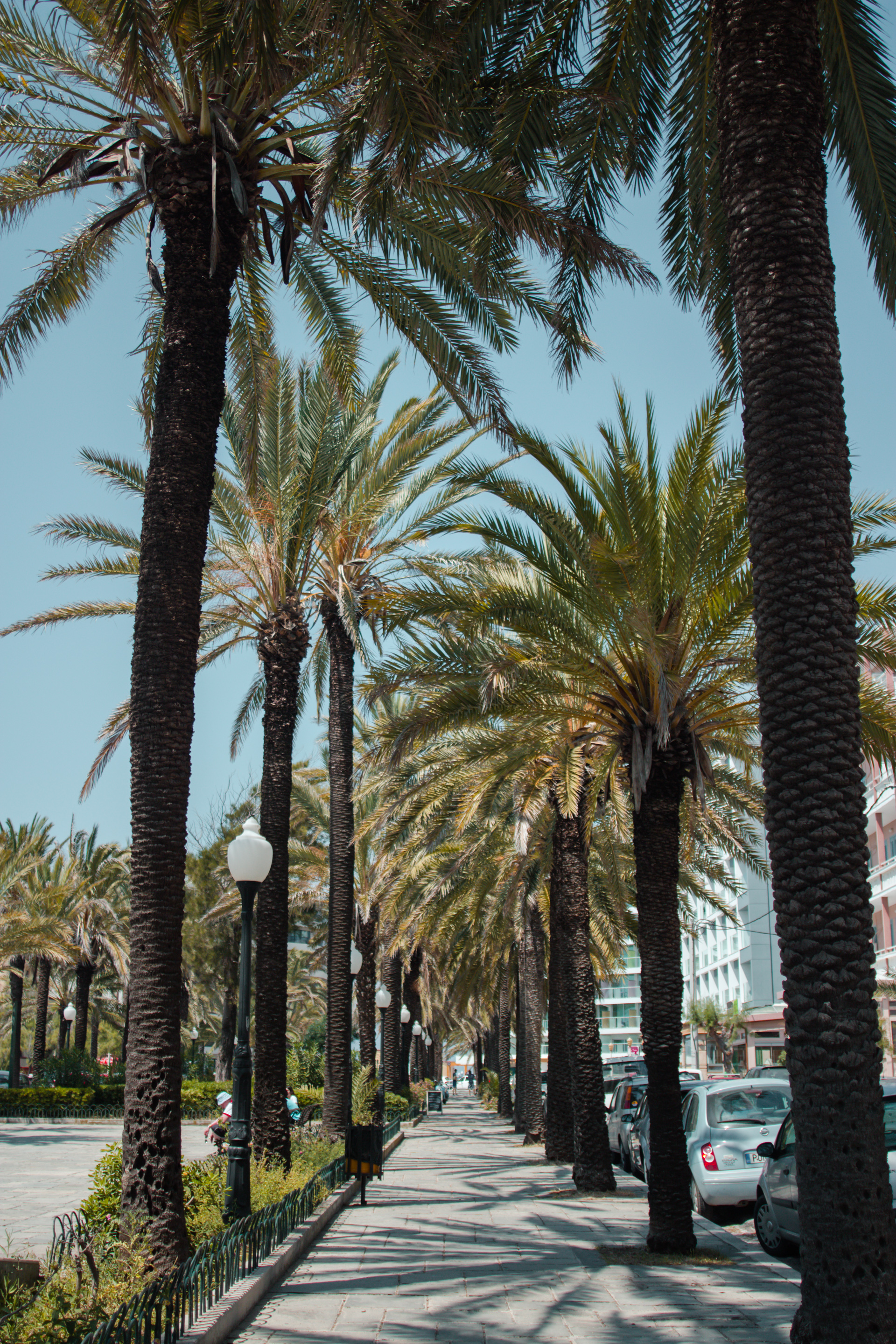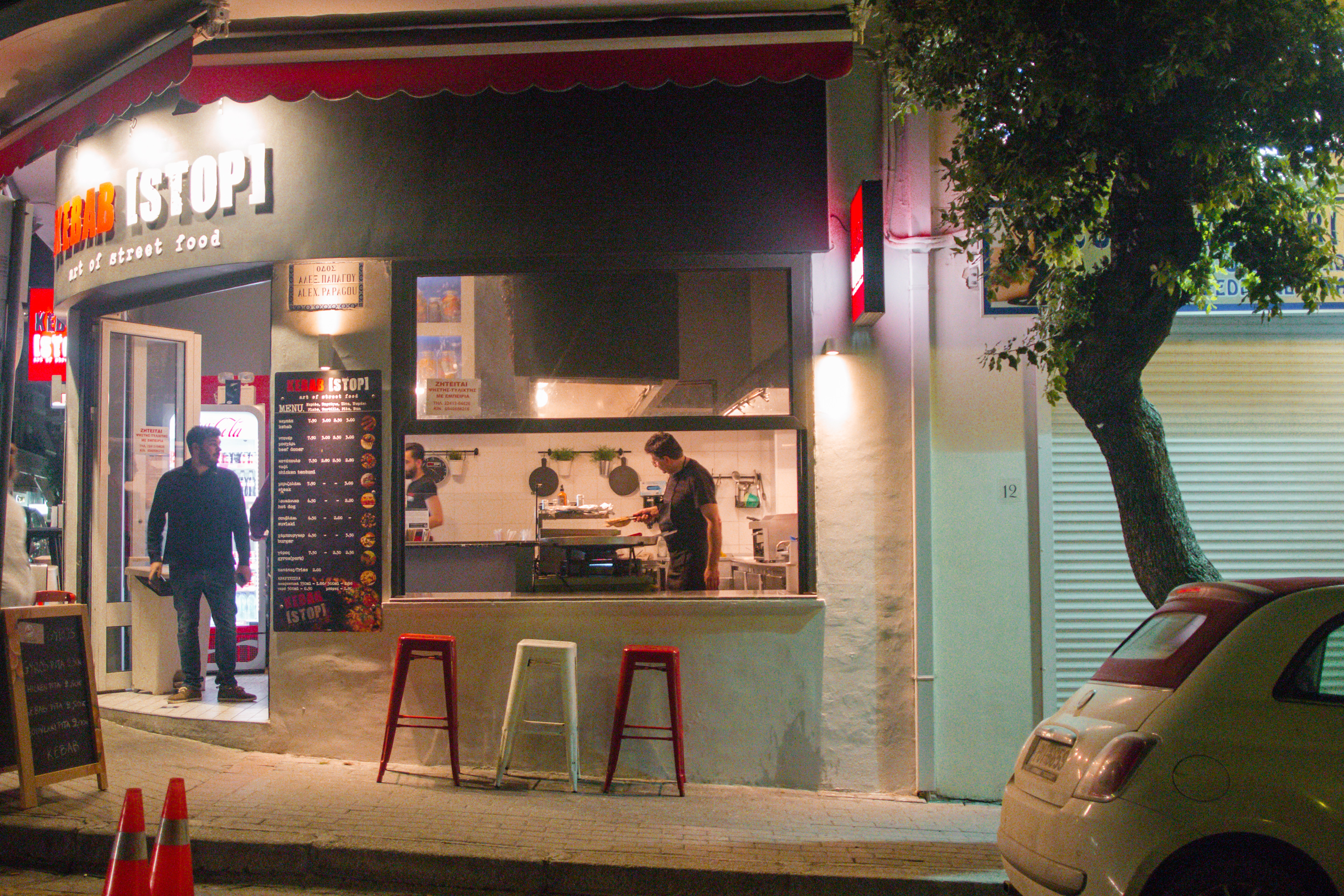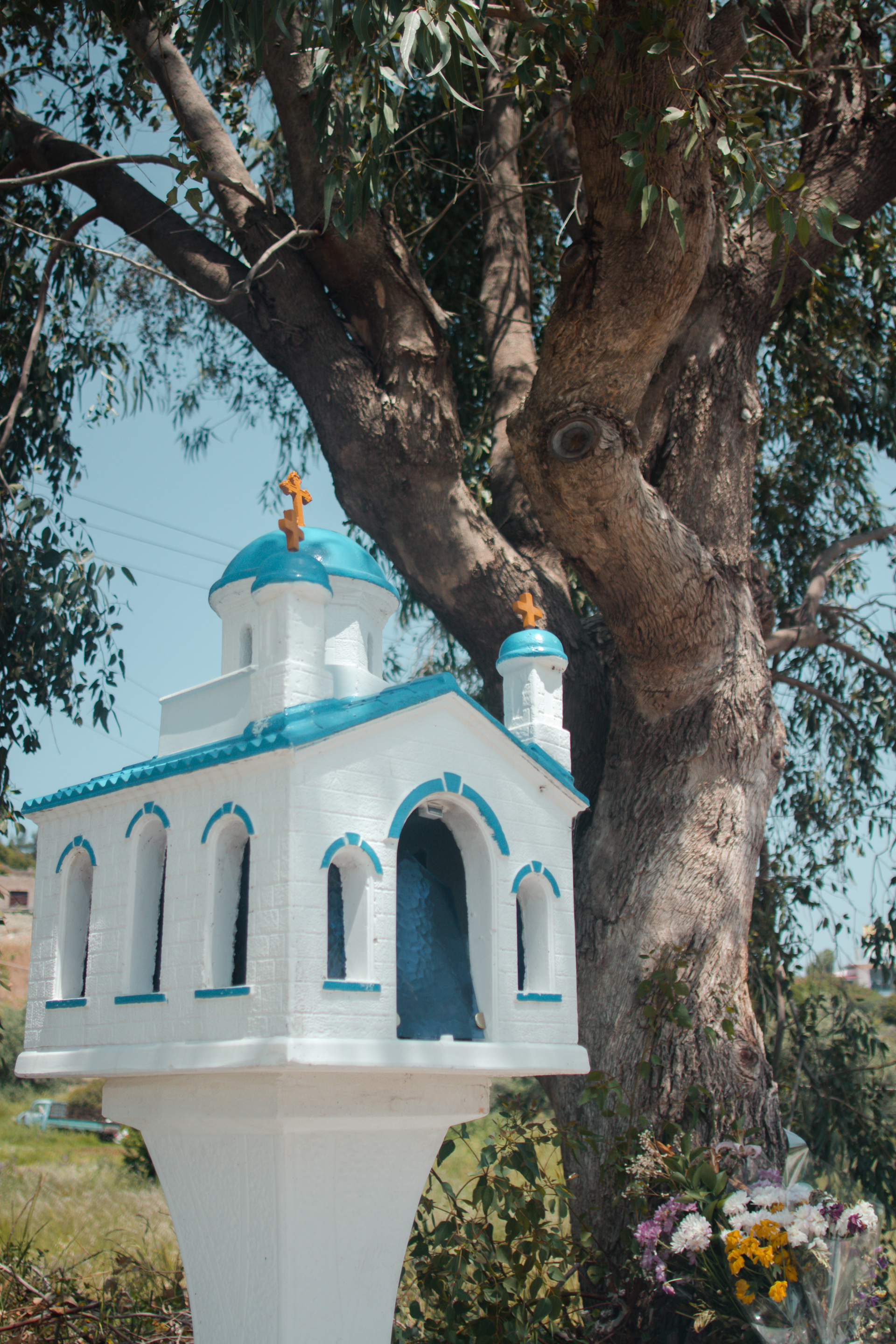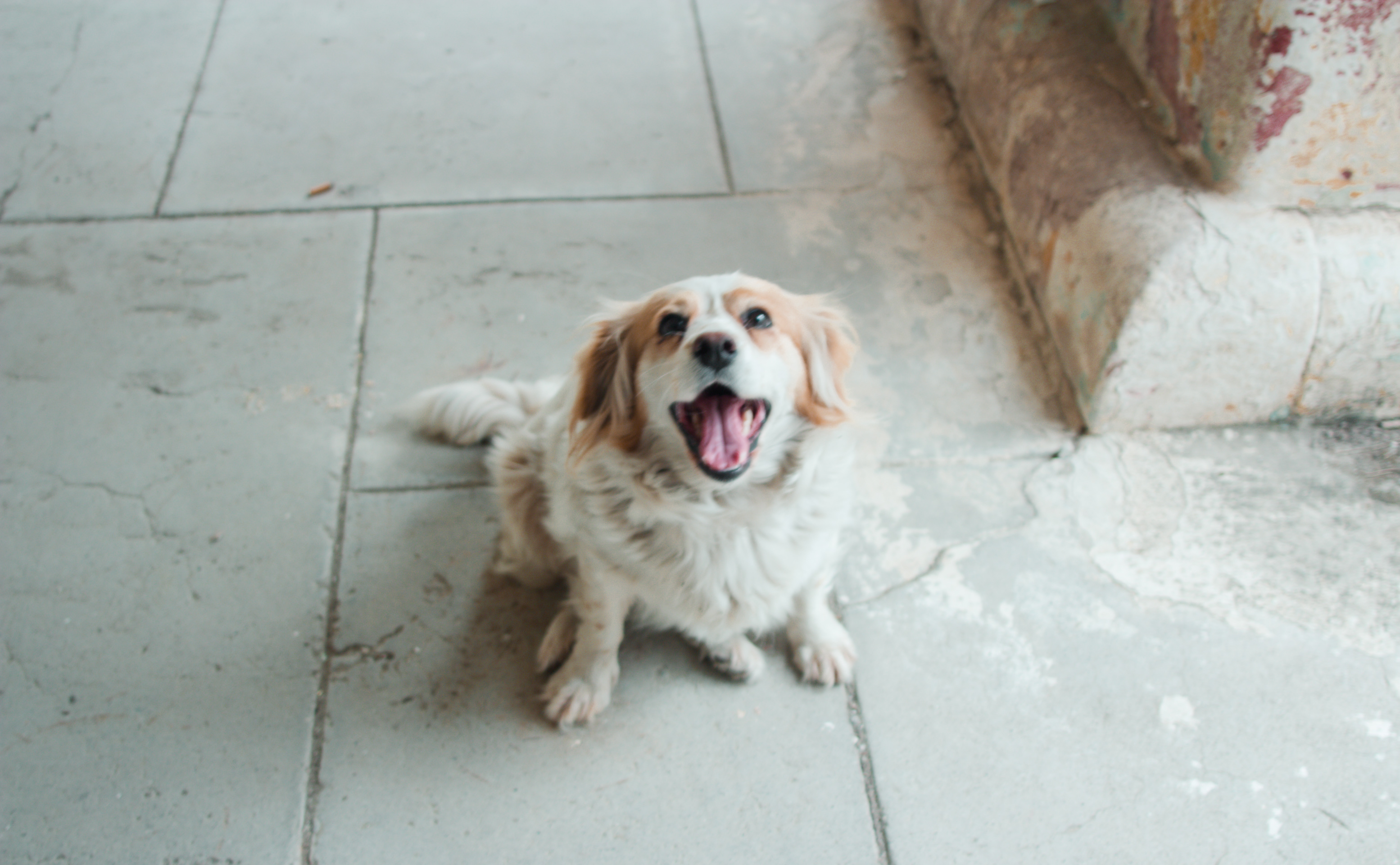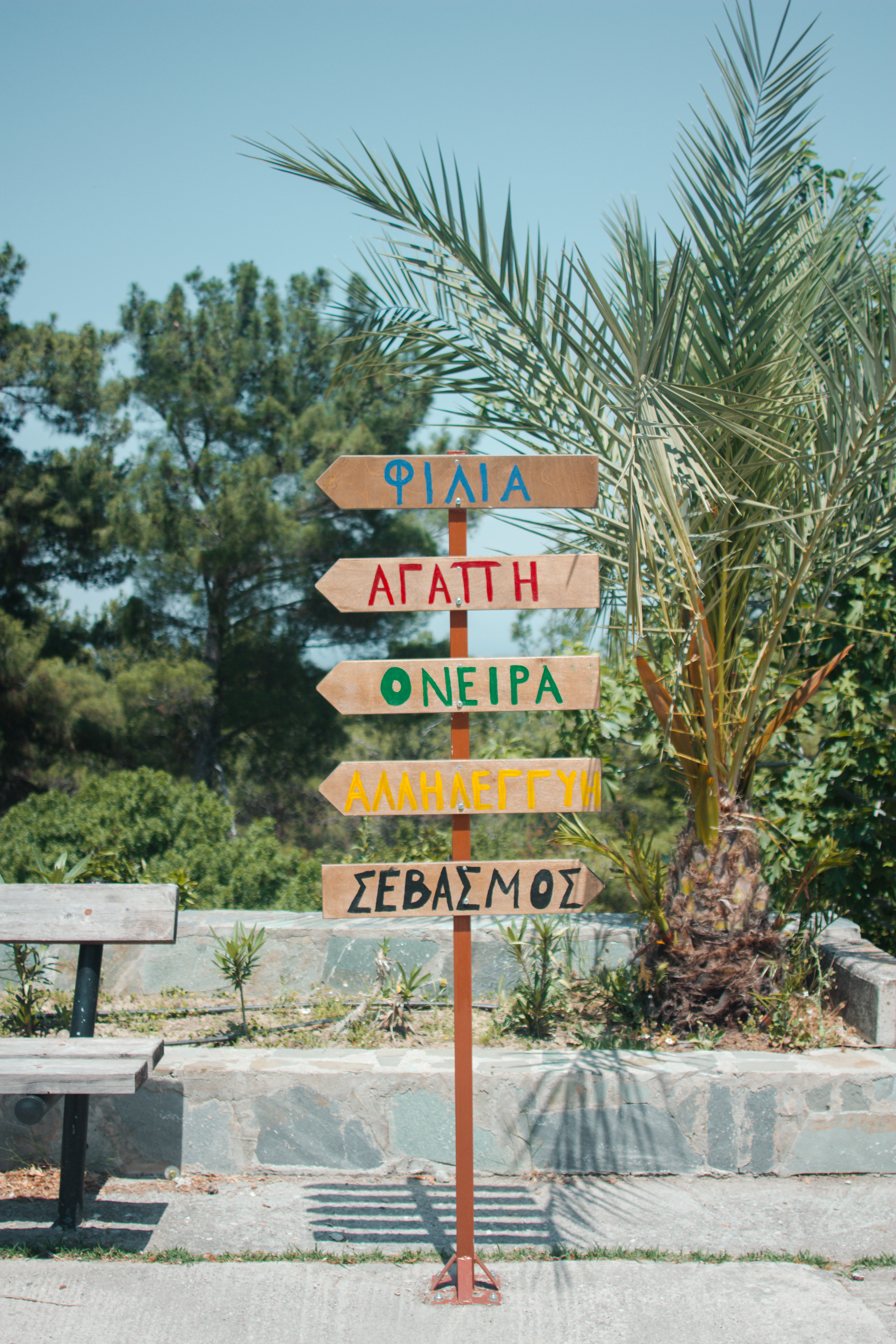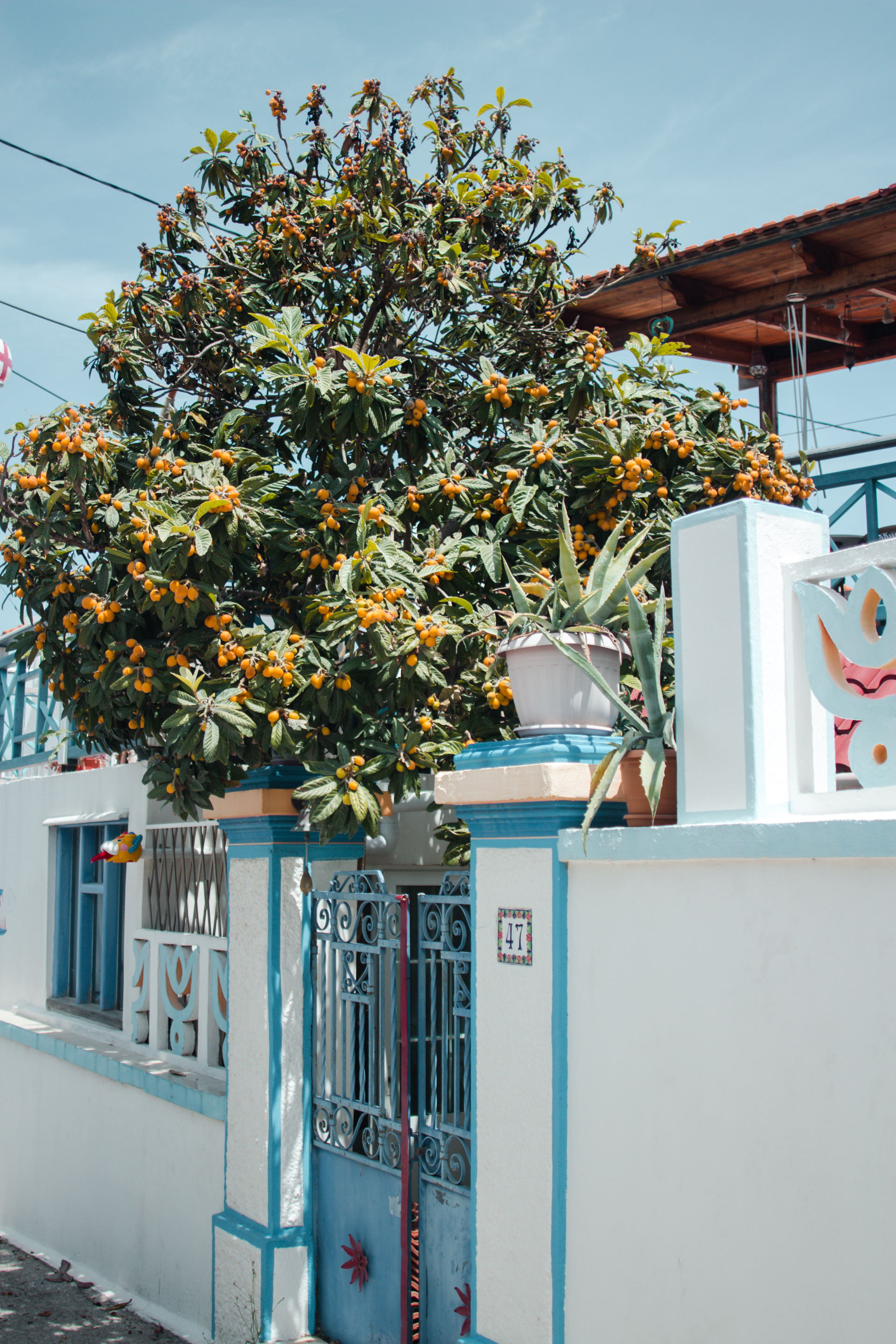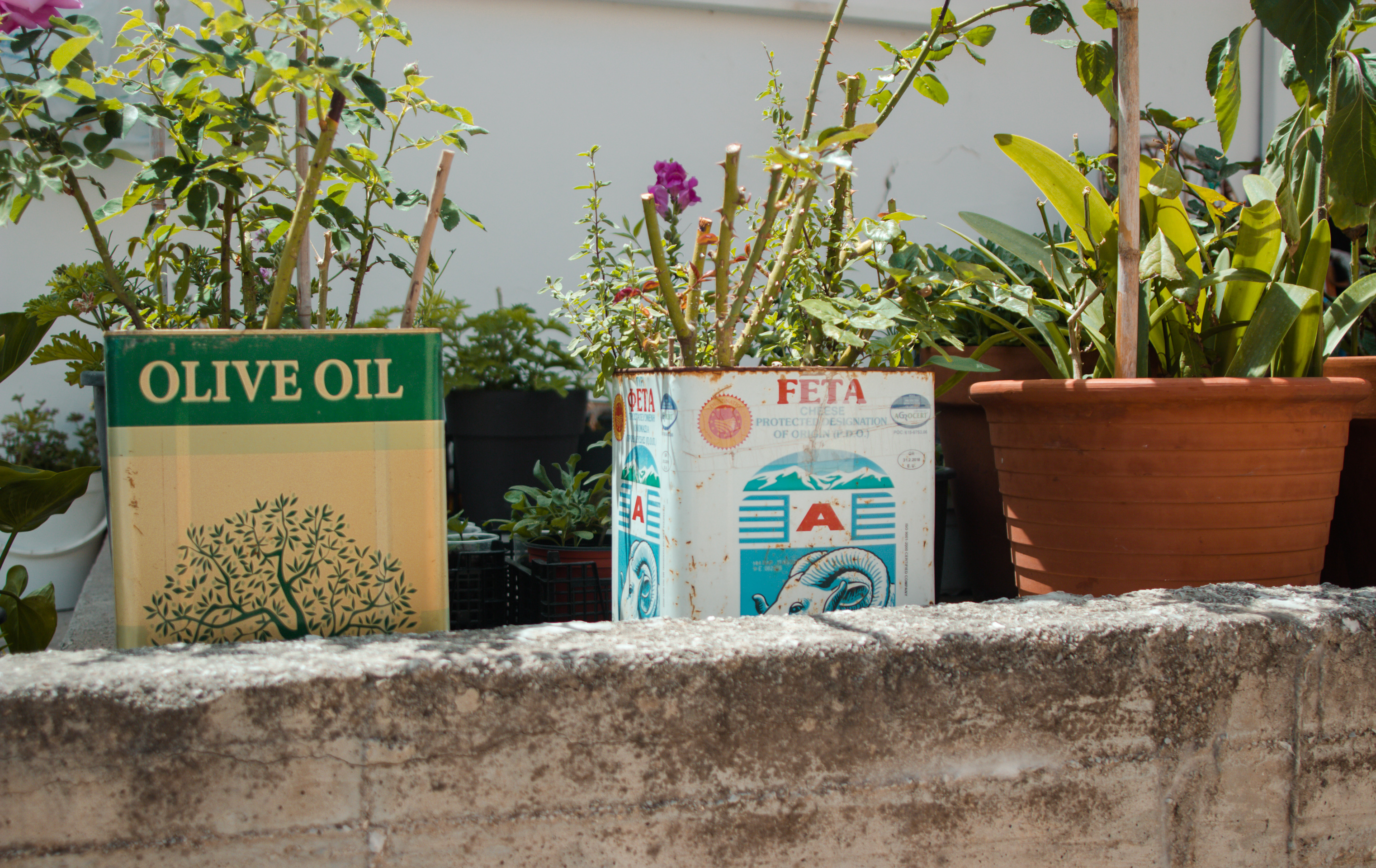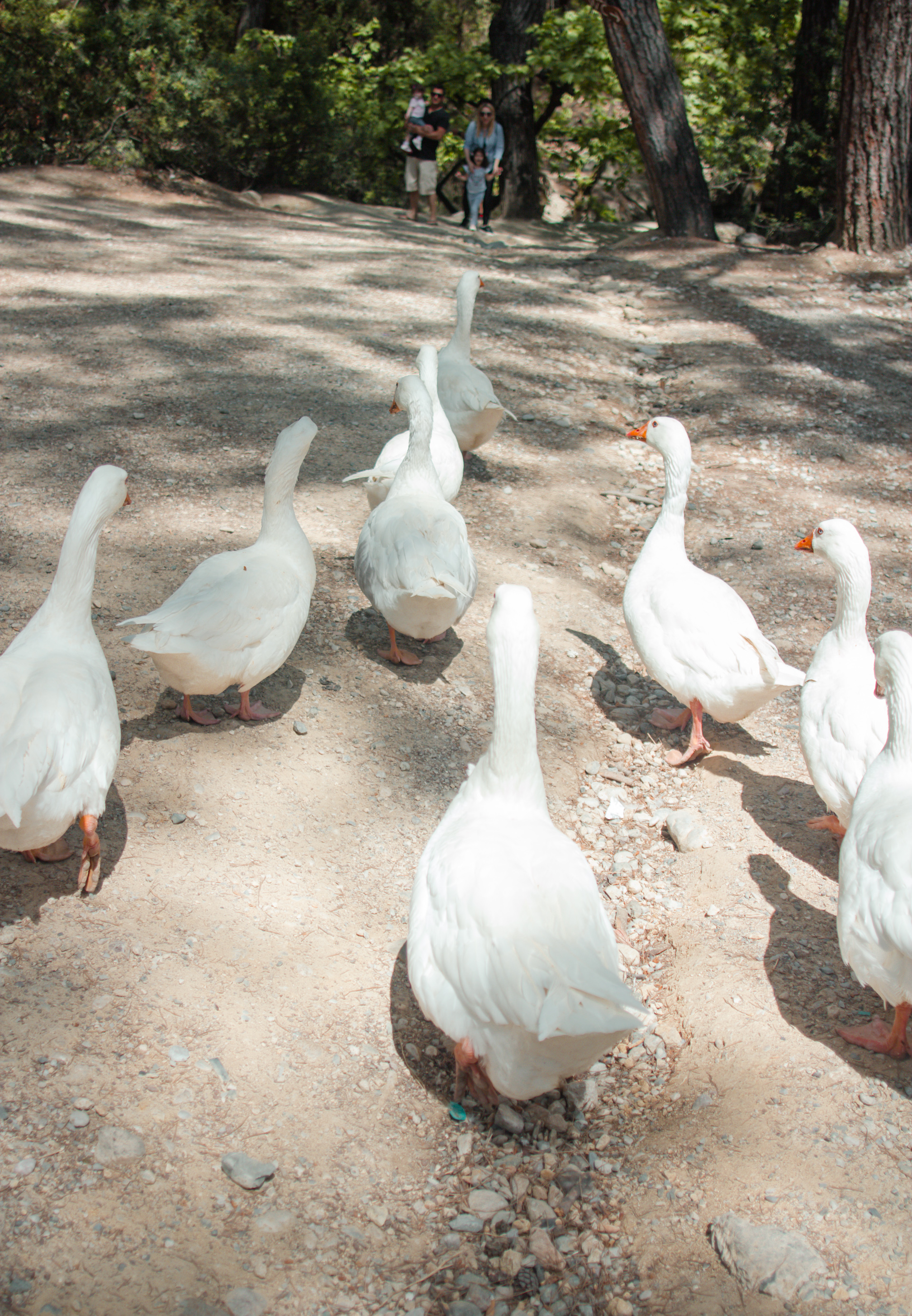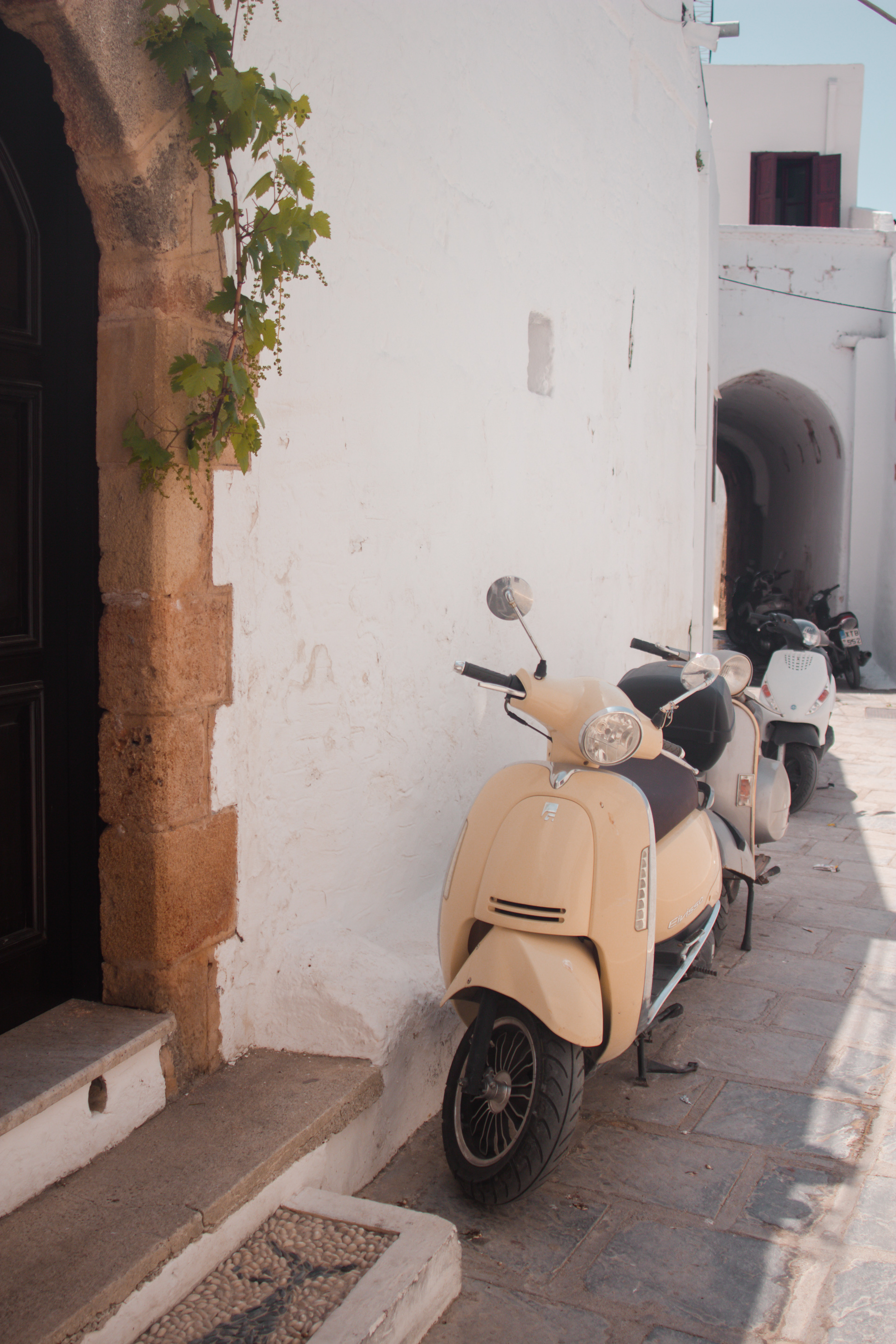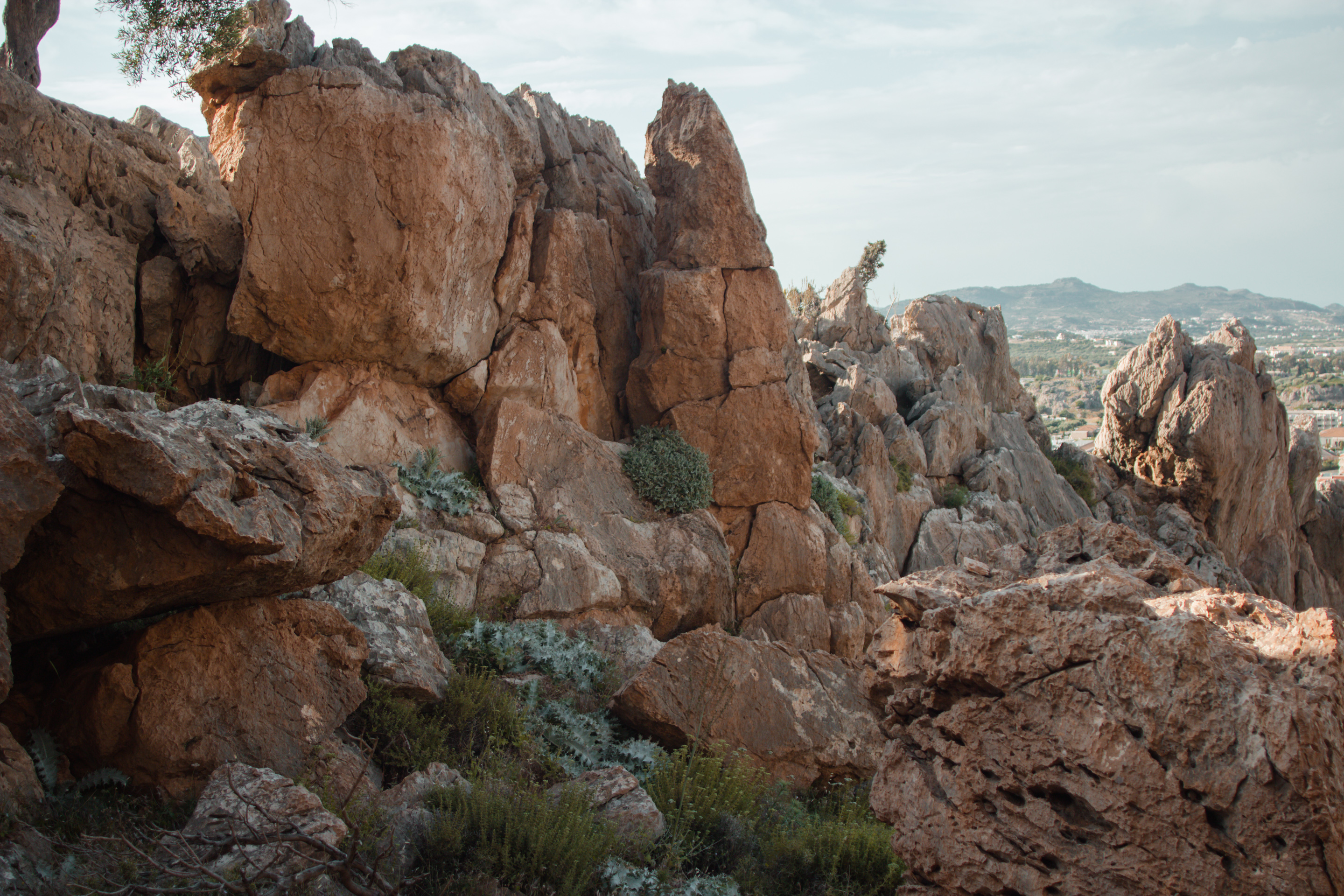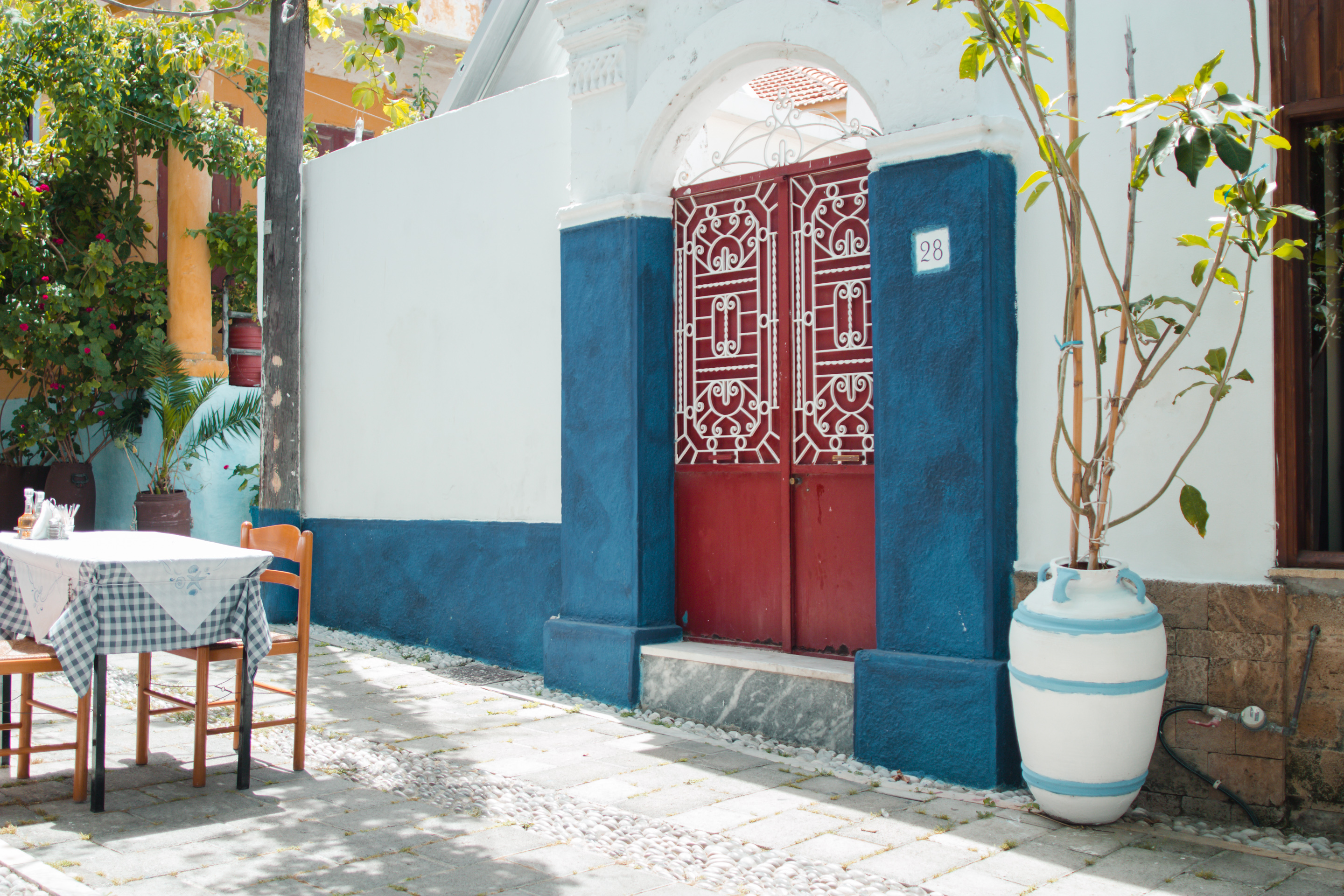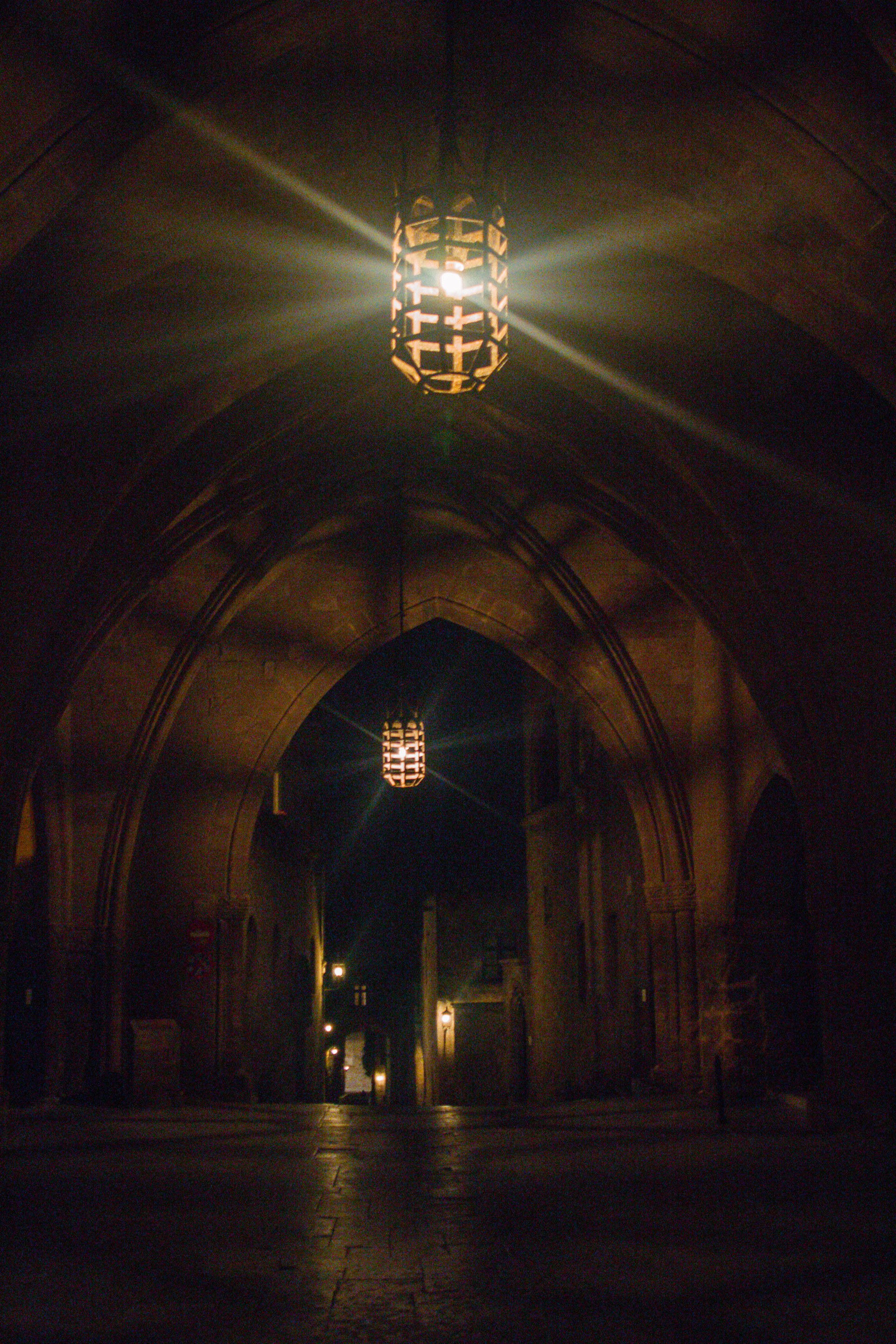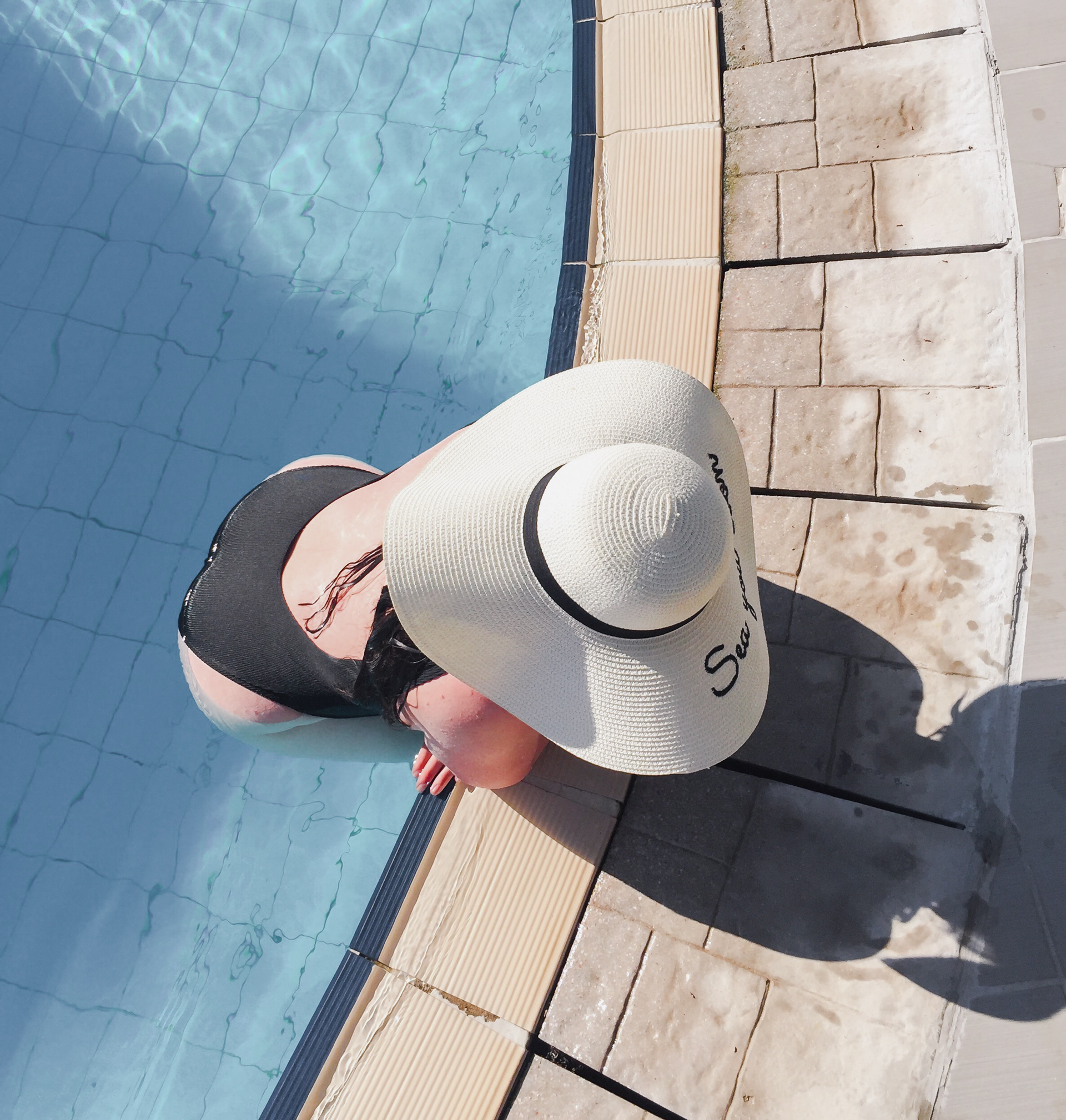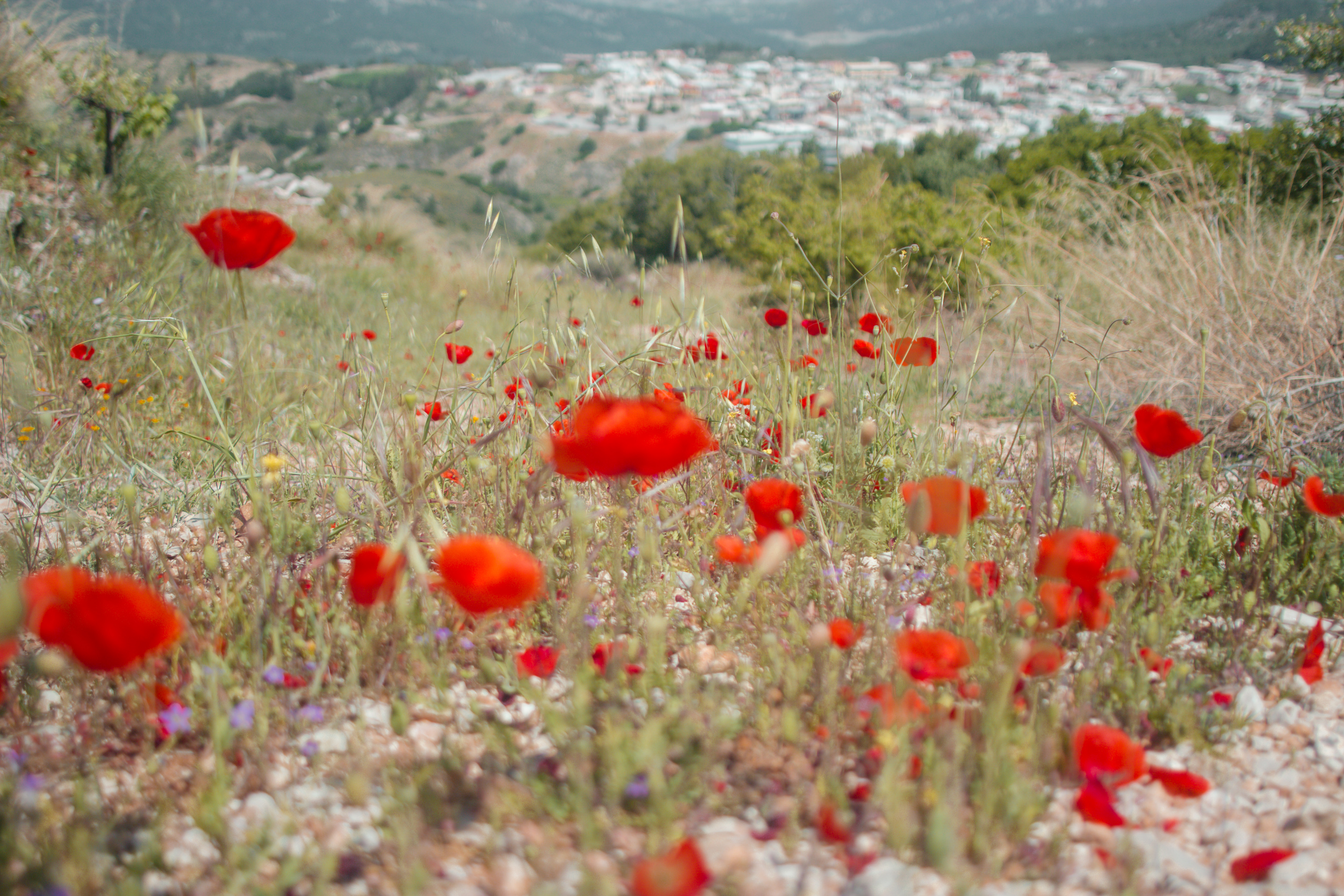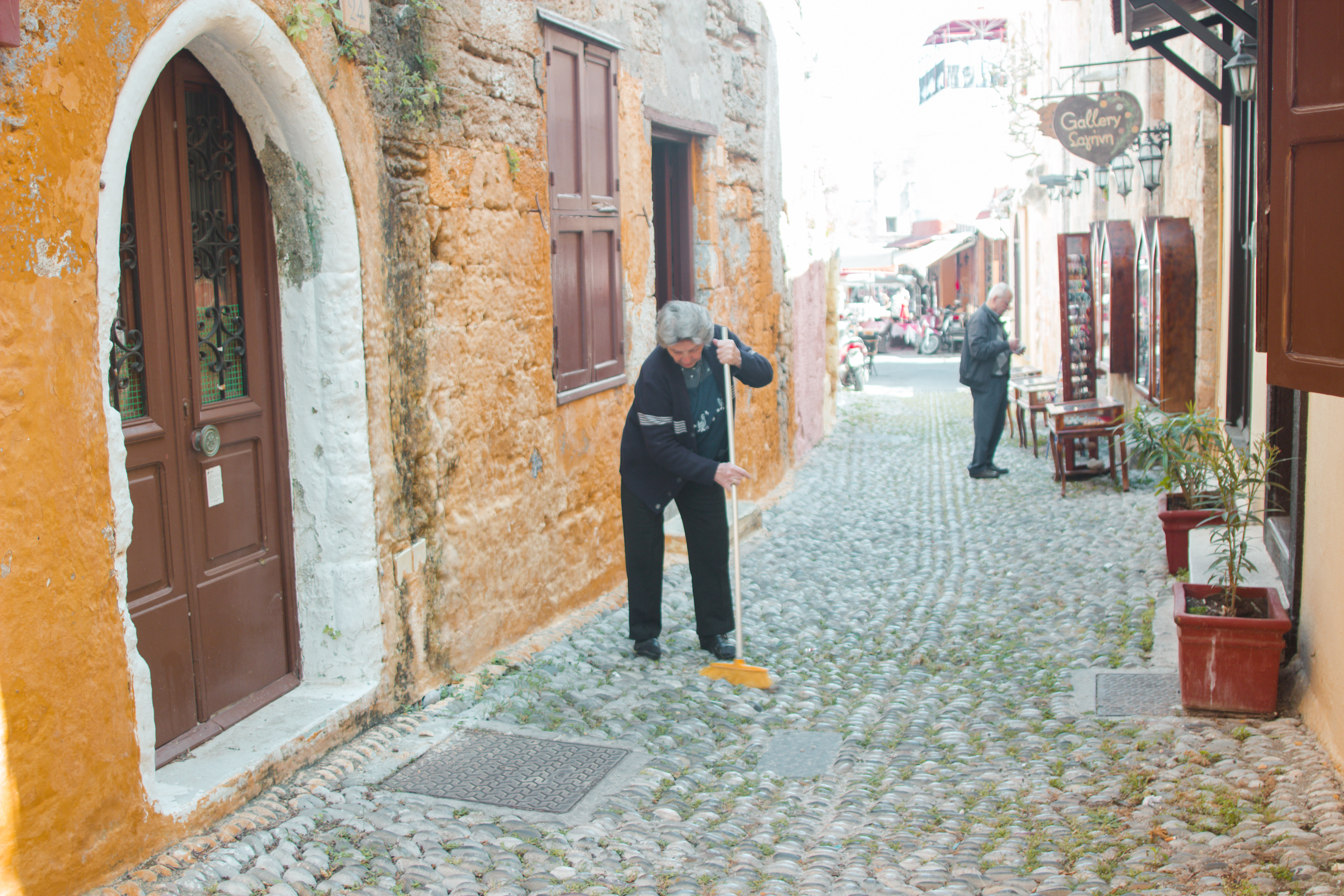 Watch the Travel Video
Read more about Greece
A GUIDE TO CORFU
10 THINGS YOU MIGHT NOT WANT TO MISS IN RHODES
VIDEO: SPRING IN RHODES, GREECE
HOW TO SPEND ONE DAY IN RHODES TOWN

Pin It