Cruising down the Rhône in the South of France. Starting in Lyon, stopping in Tournon, Arles, Carmargue until we're in Marseille.
The South has so much to offer, it tells stories as old as time. Brings you in touch with nature and has a deep-rooted history.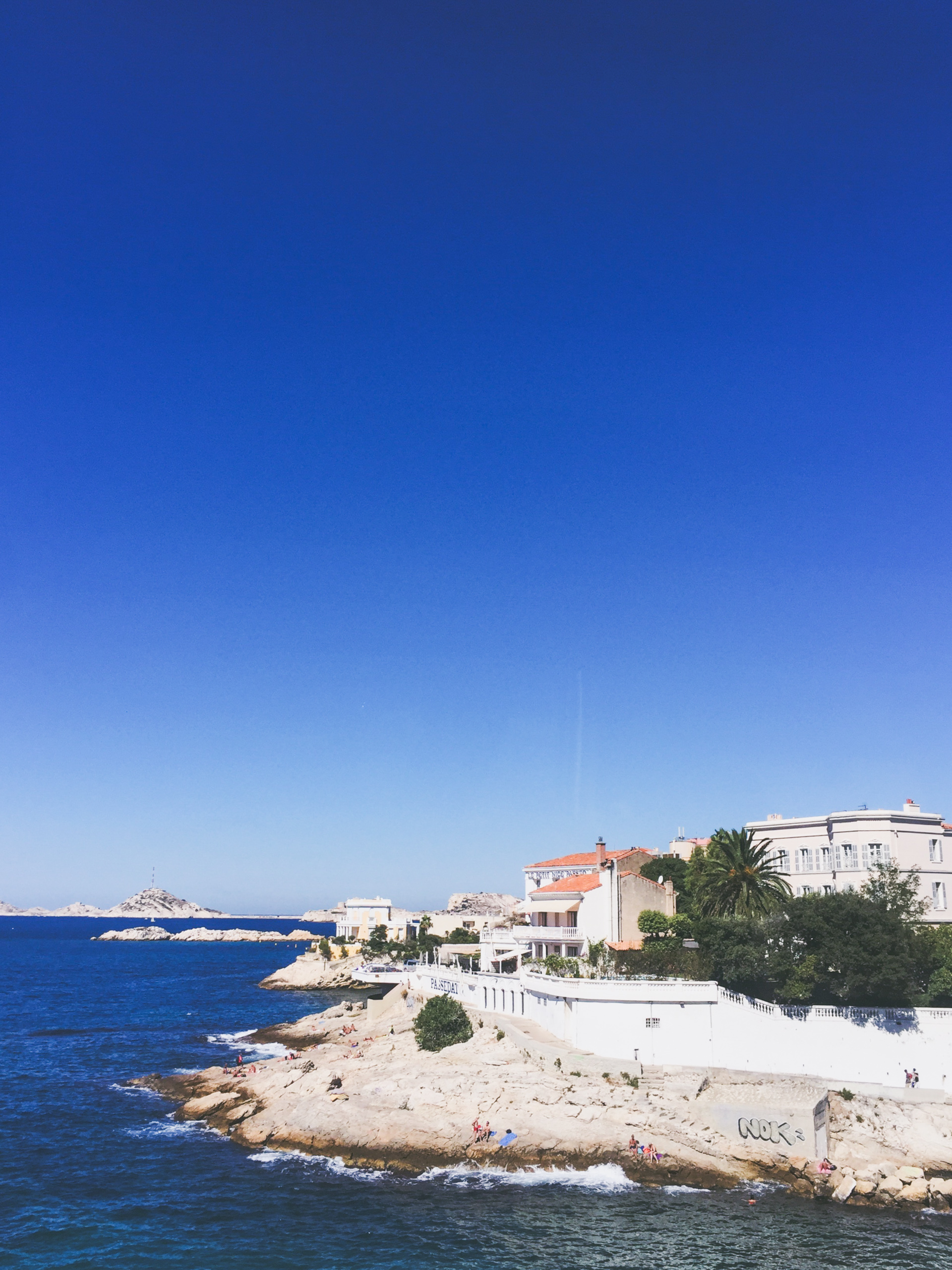 As much as I love history, ruins, castles, churches and guided tours, this time I much preferred long walks through the romantic alleys. Fully charged camera batteries in my bag, I didn't get tired of exploring every corner. Only the heat beat me. But that aside, I took hundreds, or more thousands, of pictures, talked about French lifestyle and immigrating to France. I met a few Germans who took the plunge and are now living in the Provence or Côte D`Azure. They love their life and people "But most of all", explained Sigrid, "do I love the markets. I try to go as often as possible, with as much time I can bare. You don't simply go there to get your fruits and veggies in a hurry. You wait in line and meet new people. You see new arrivals and wonder what to cook with it. The answer isn't far away. People come to help and talk about recipes. Sometimes we even create a new dish and share it later in the neighbourhood."
So she goes on about life, how it gets lonely in the winter, when barely no one comes to the region. How life blossoms in early spring, how the smell of lavender and its many healing and calming benefits improved her life. "Not only the lavender", Sigrid went on, "but also all our surroundings, lush nature, warm summer days and chilly Mistral winds, l`Ardeche, kayaking and hiking brings so much stability, fun and calmness in my life."
Well, talk about moving. Who wants to join and buy a small cottage in South France, including some goats and a vineyard?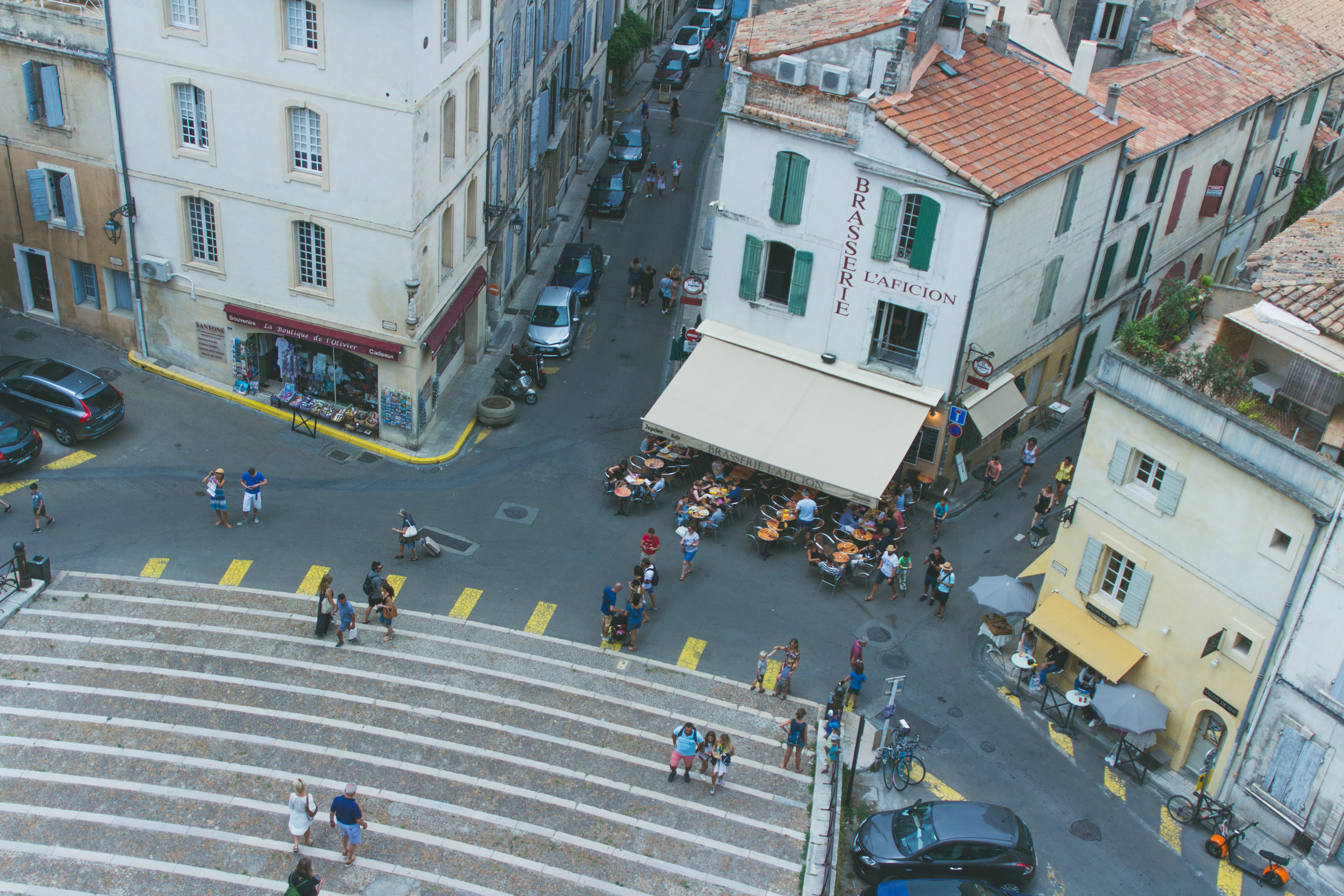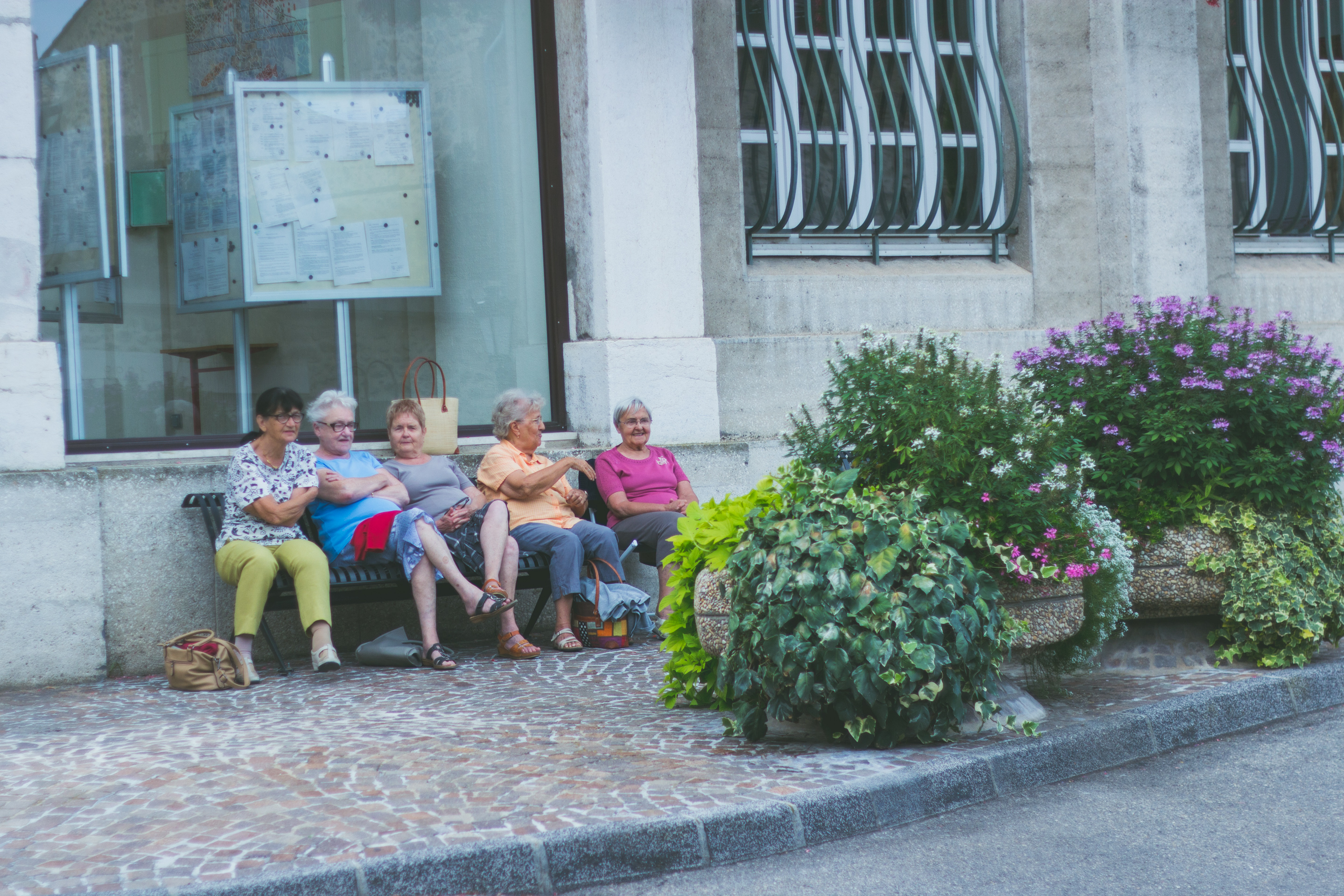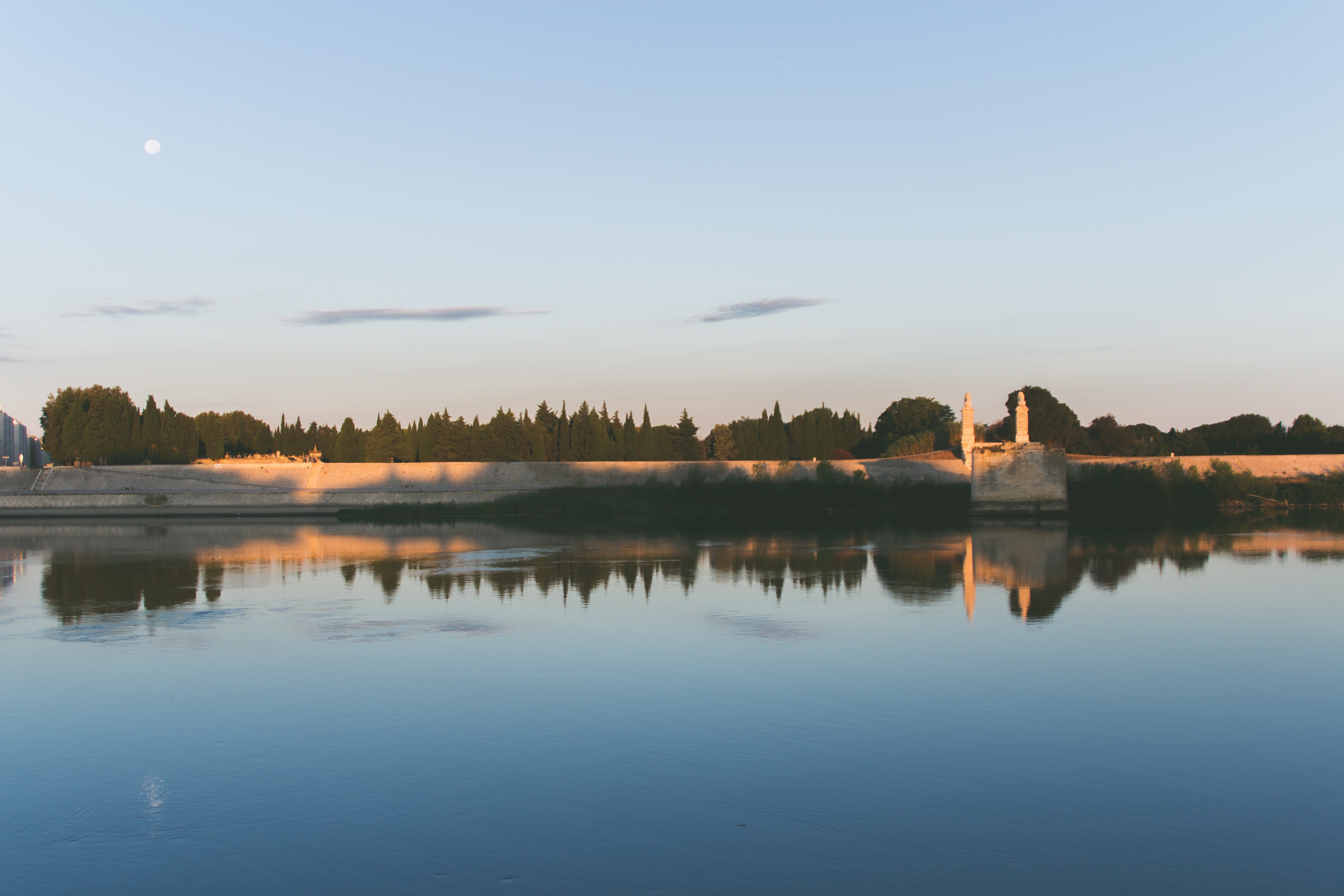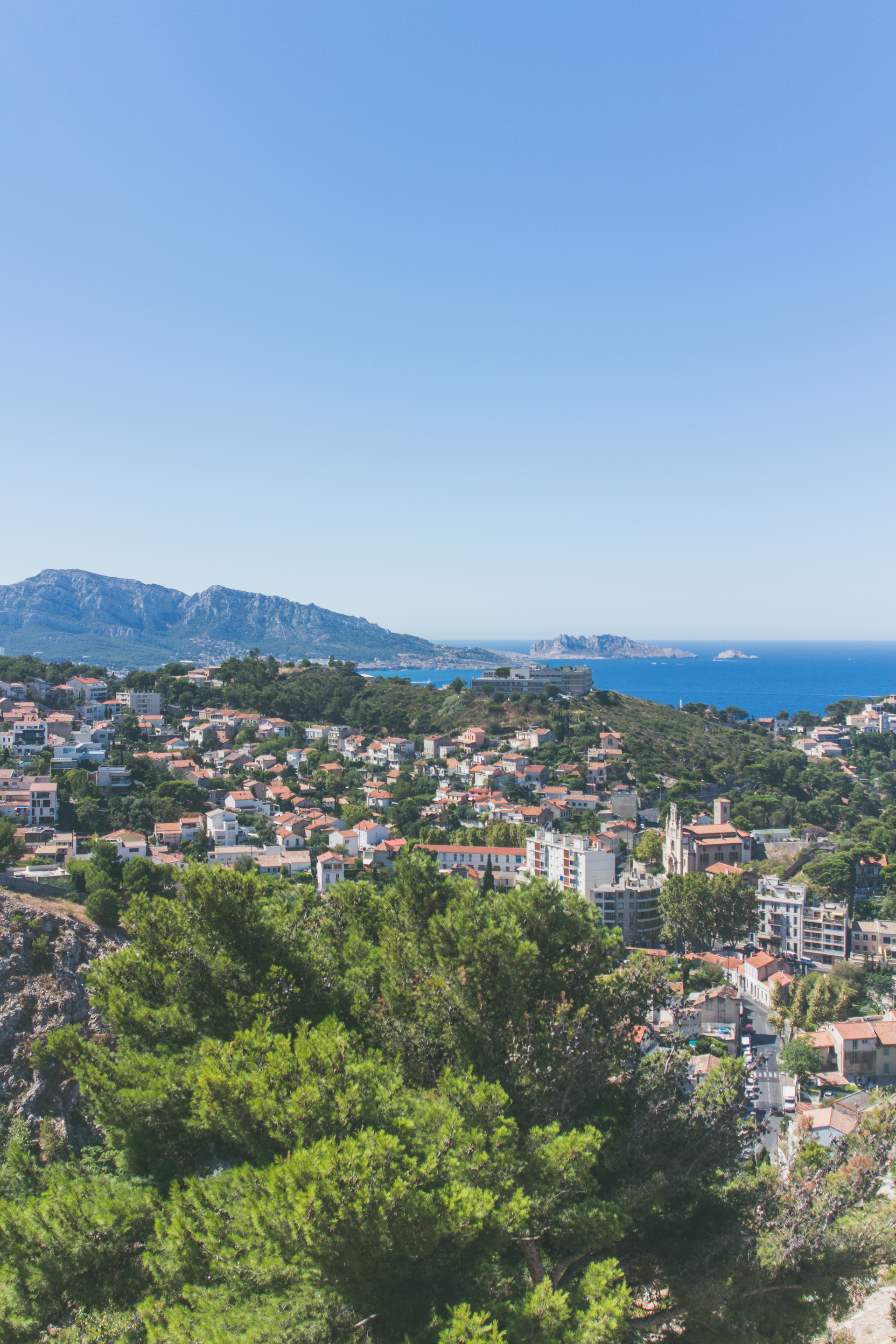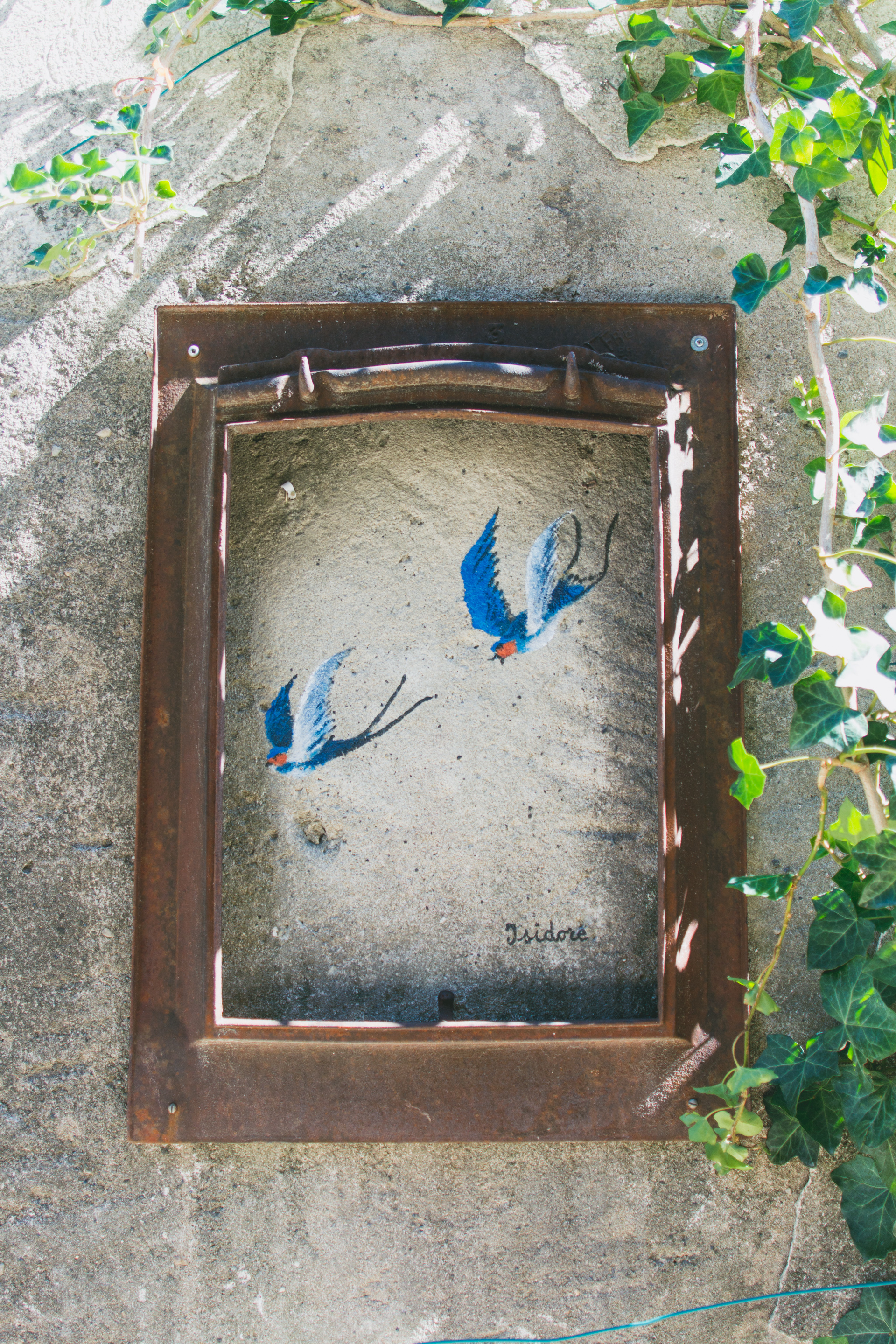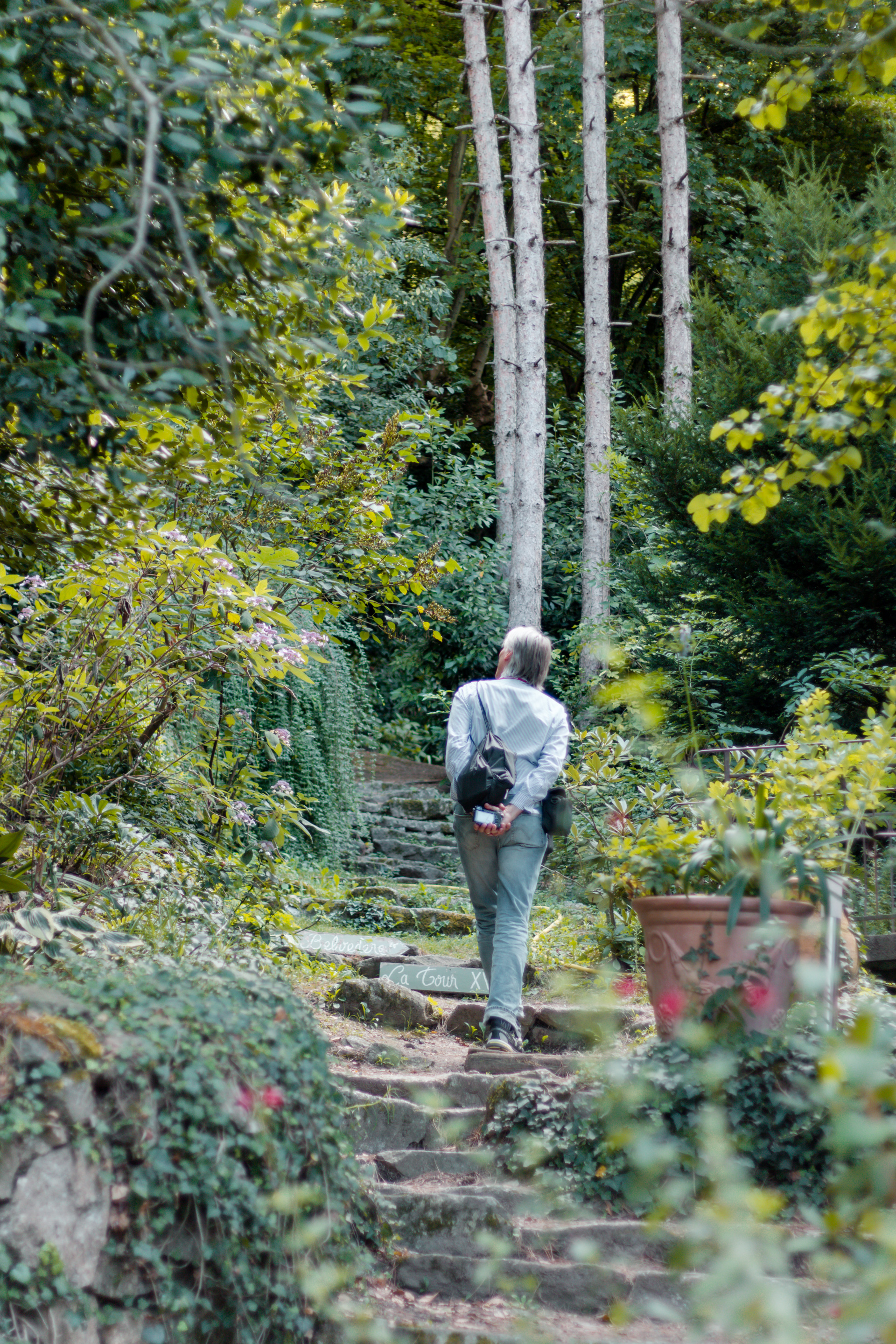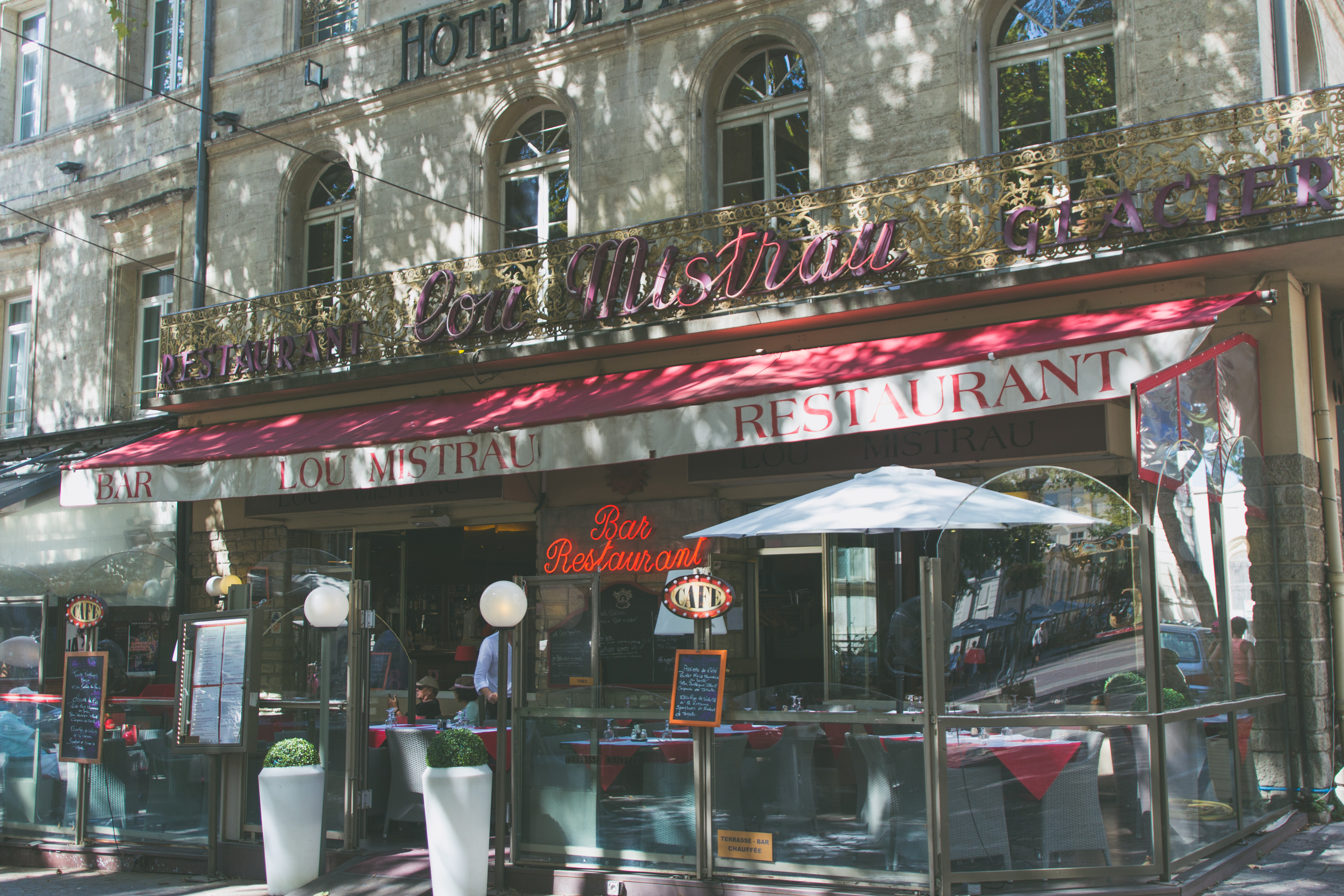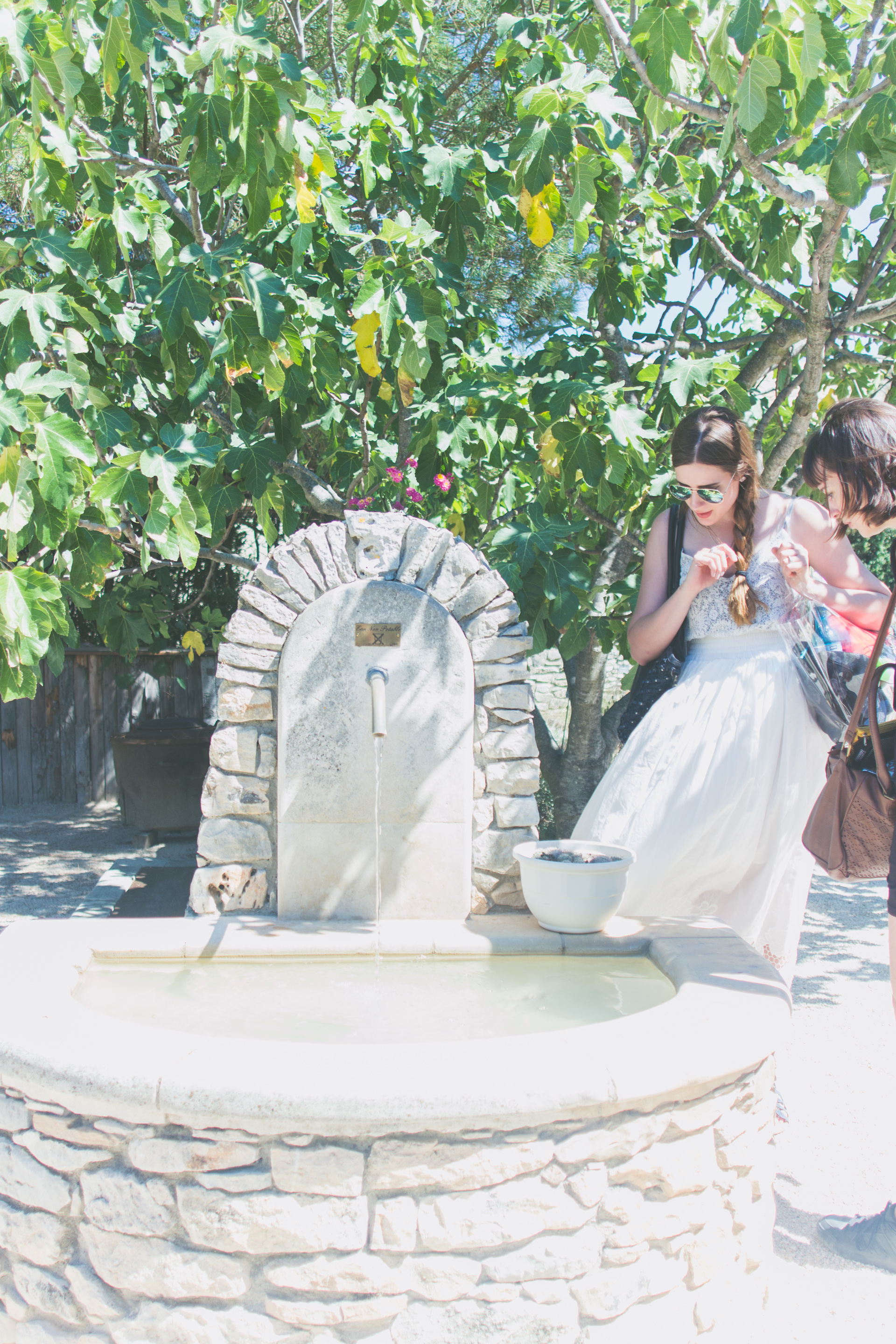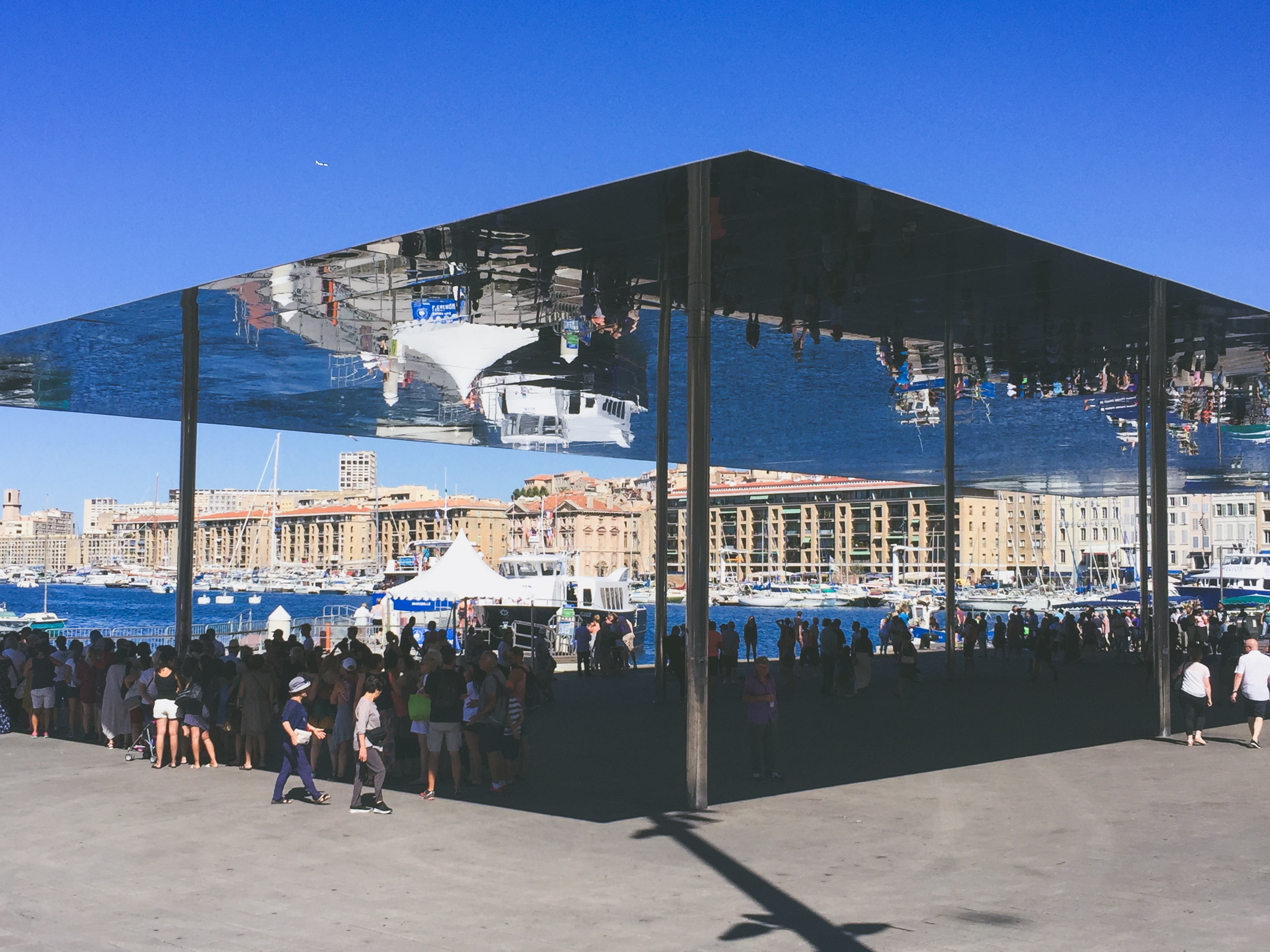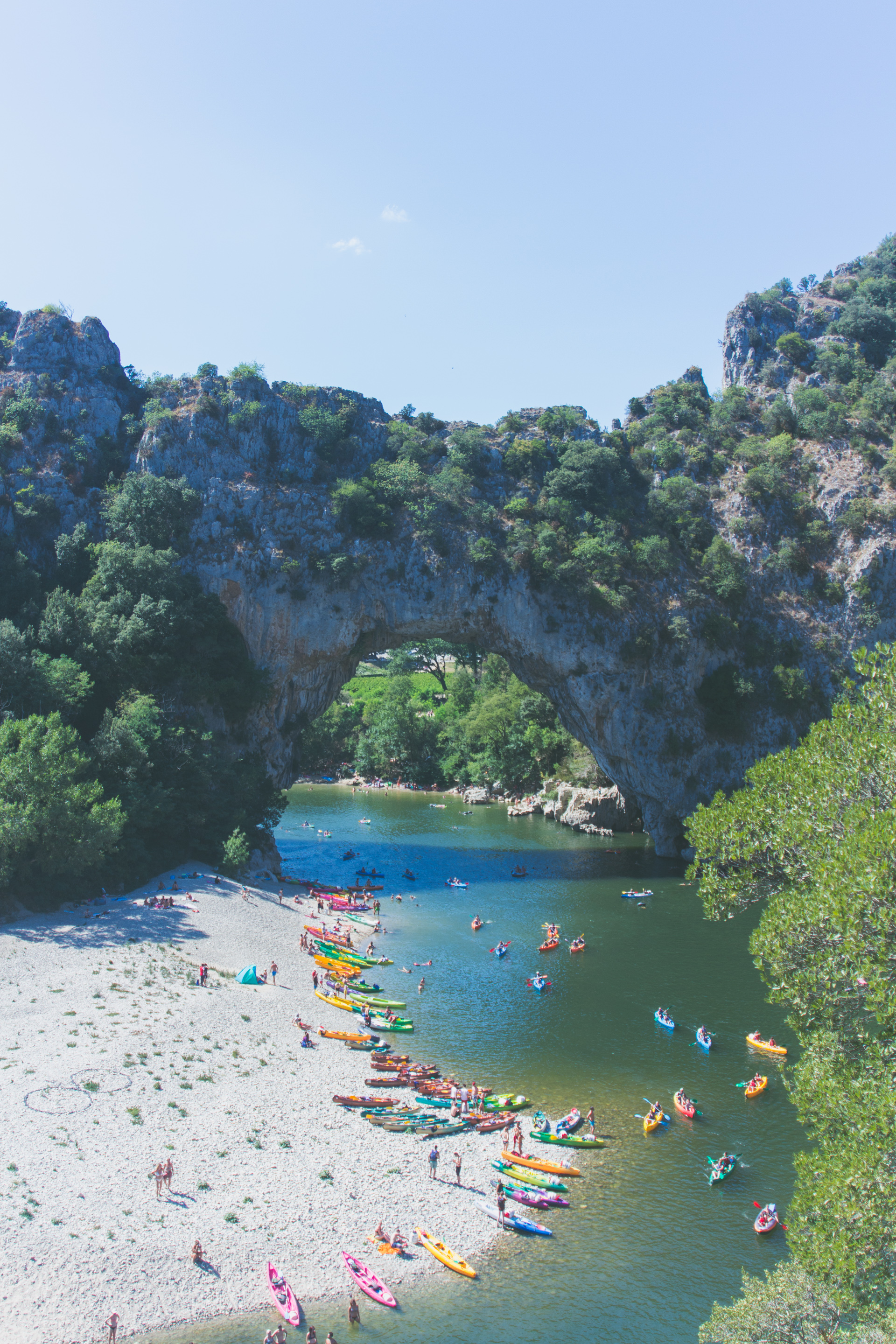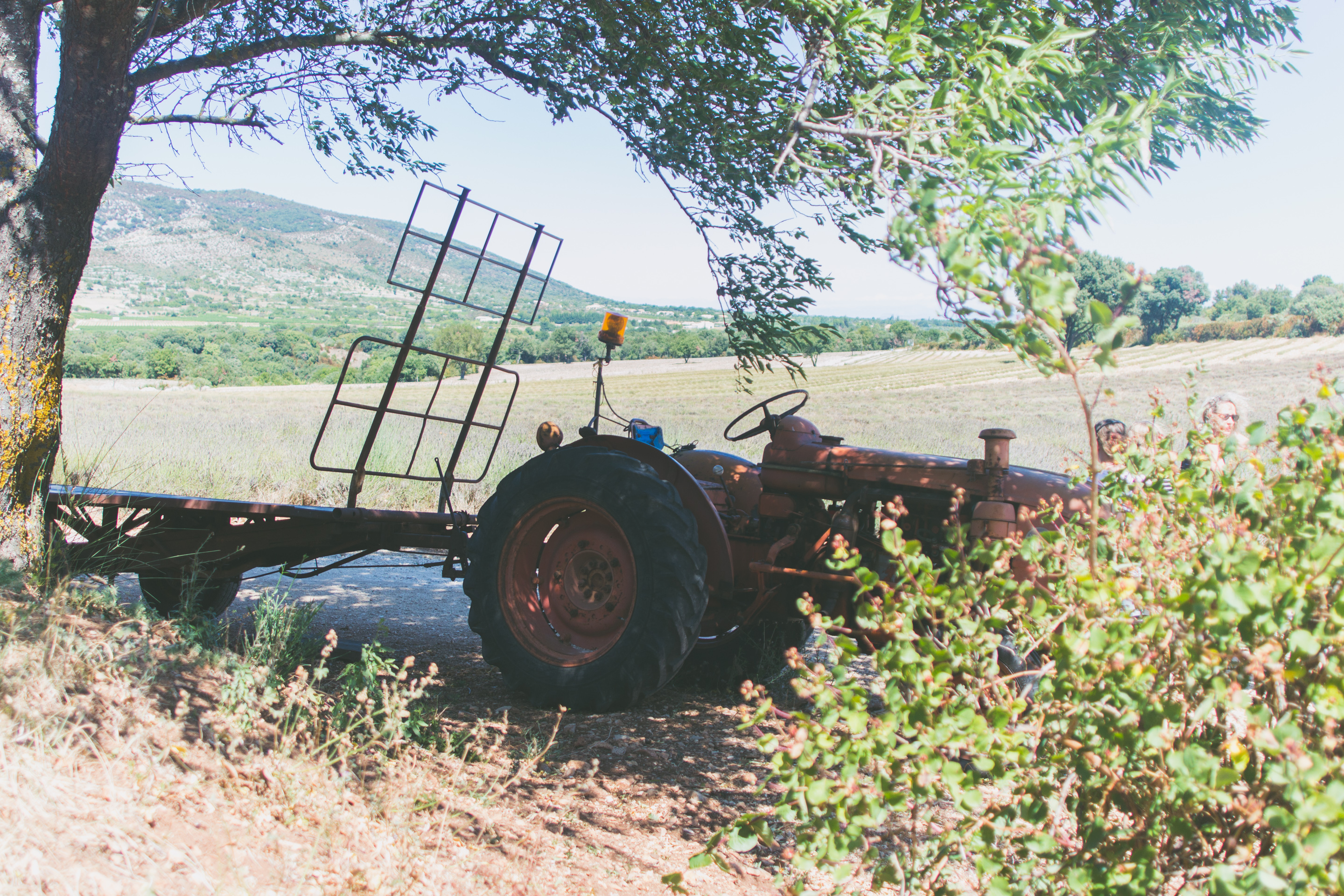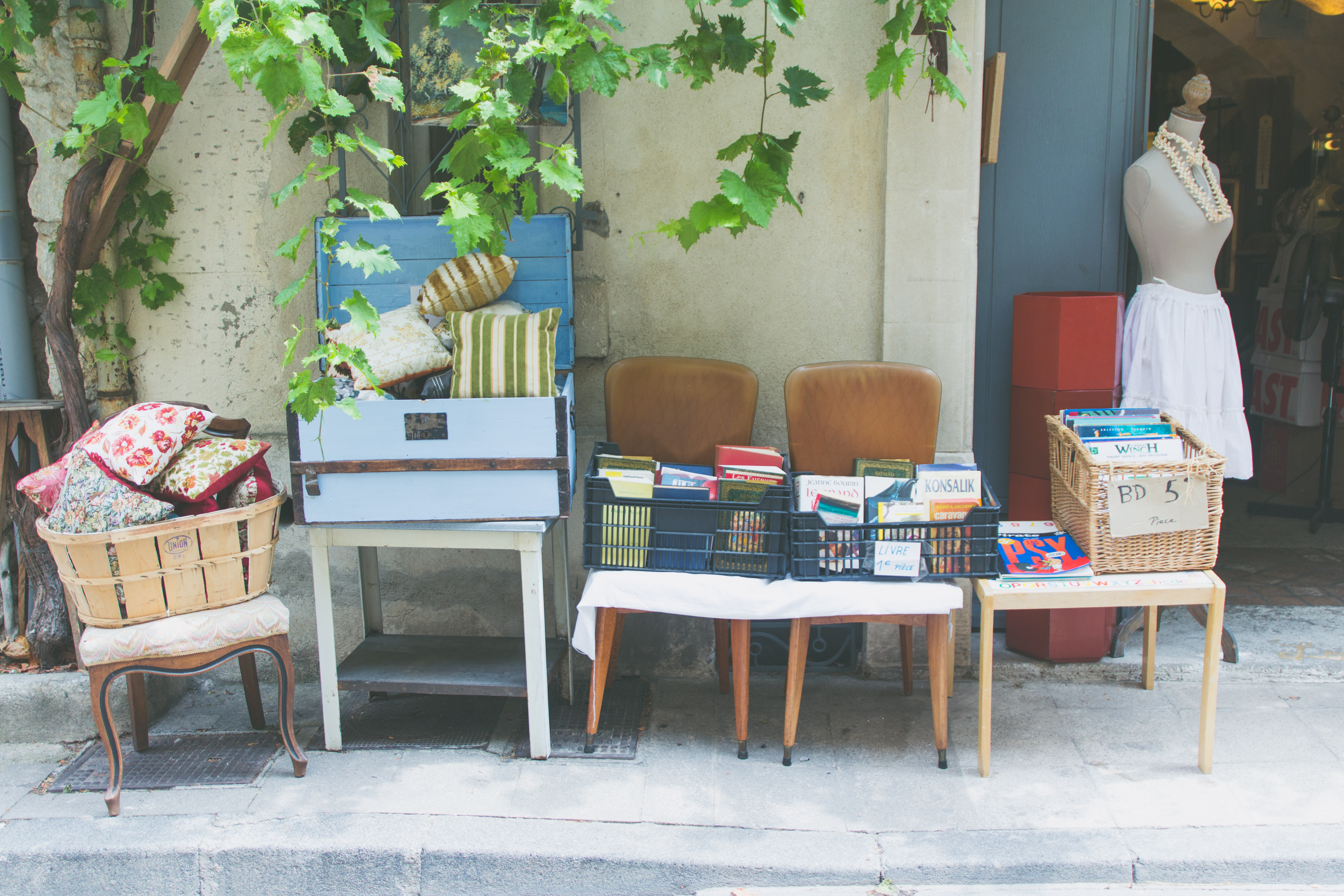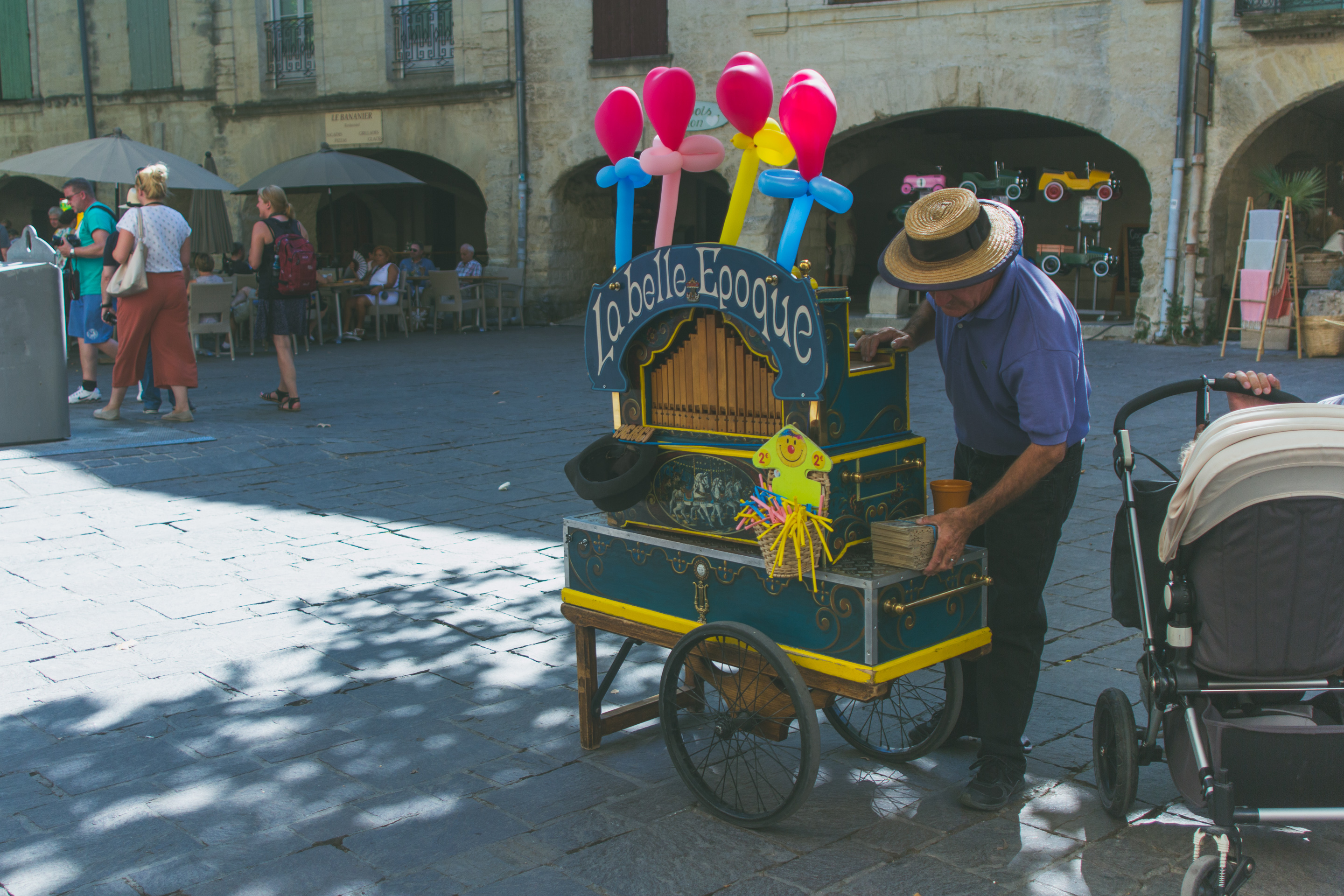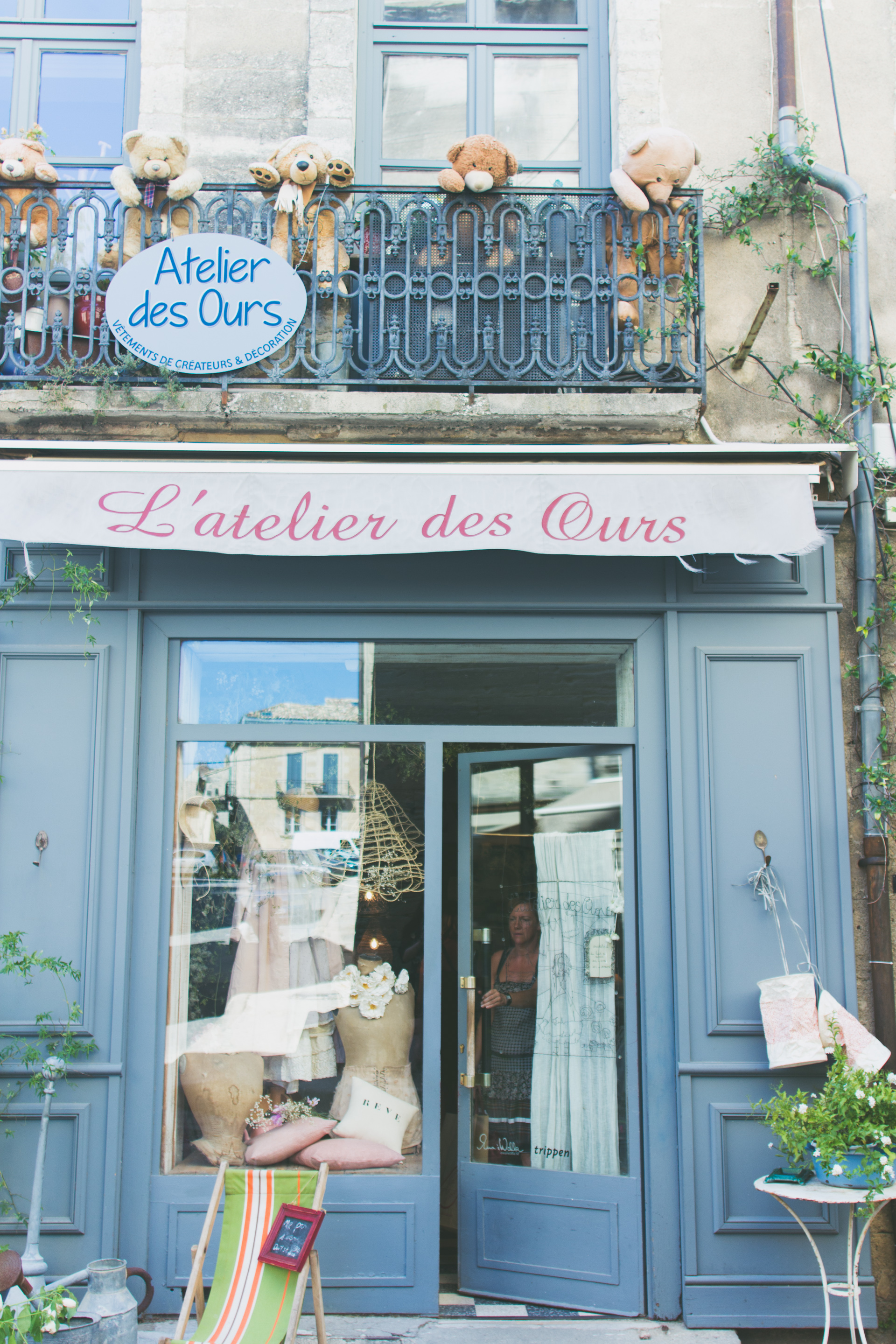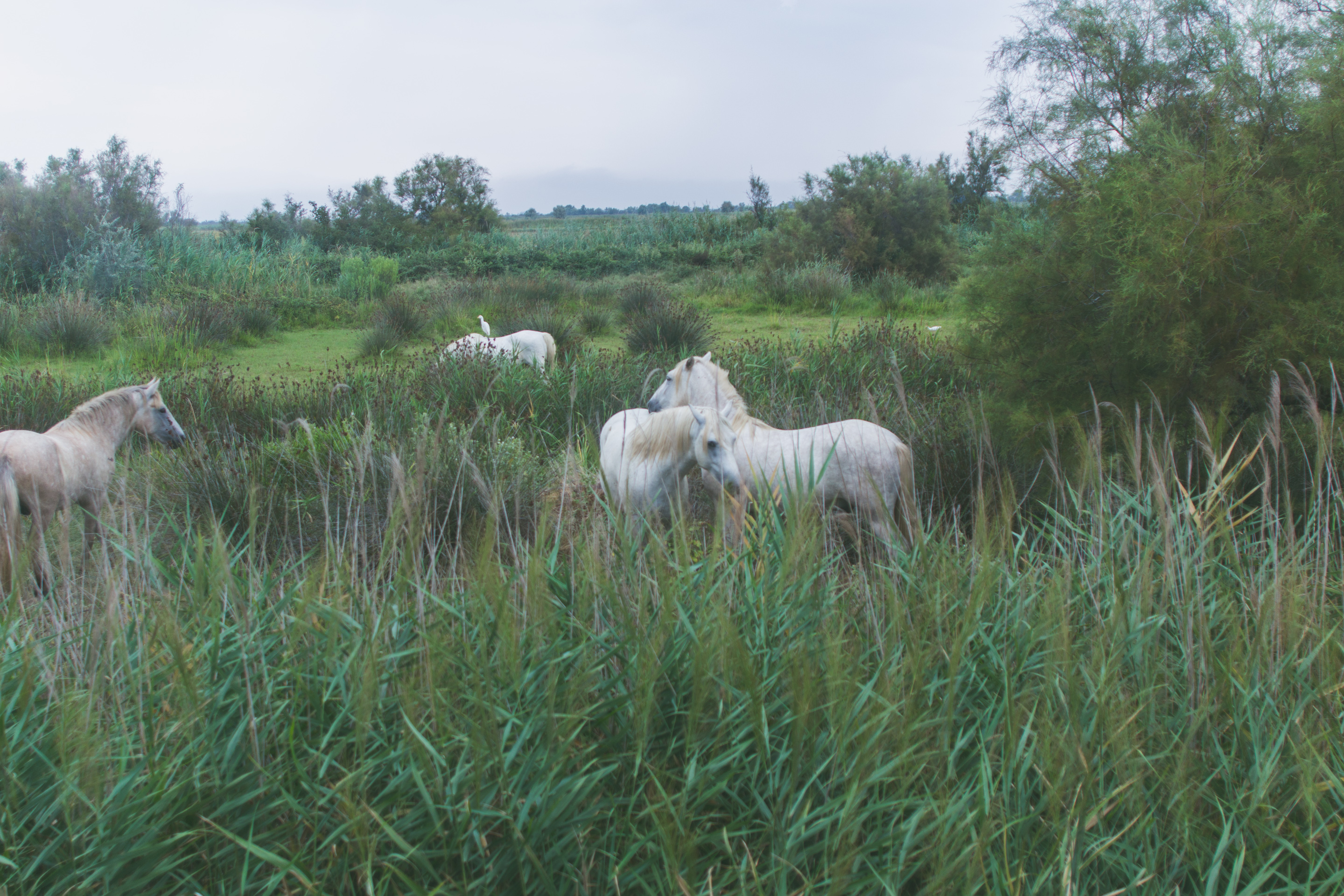 Read more about France
SPEND A NOT SO SPOOKY HALLOWEEN NIGHT AT DISNEYLAND
DAY TRIP FROM PARIS: VISITING SCEAUX
Pin It