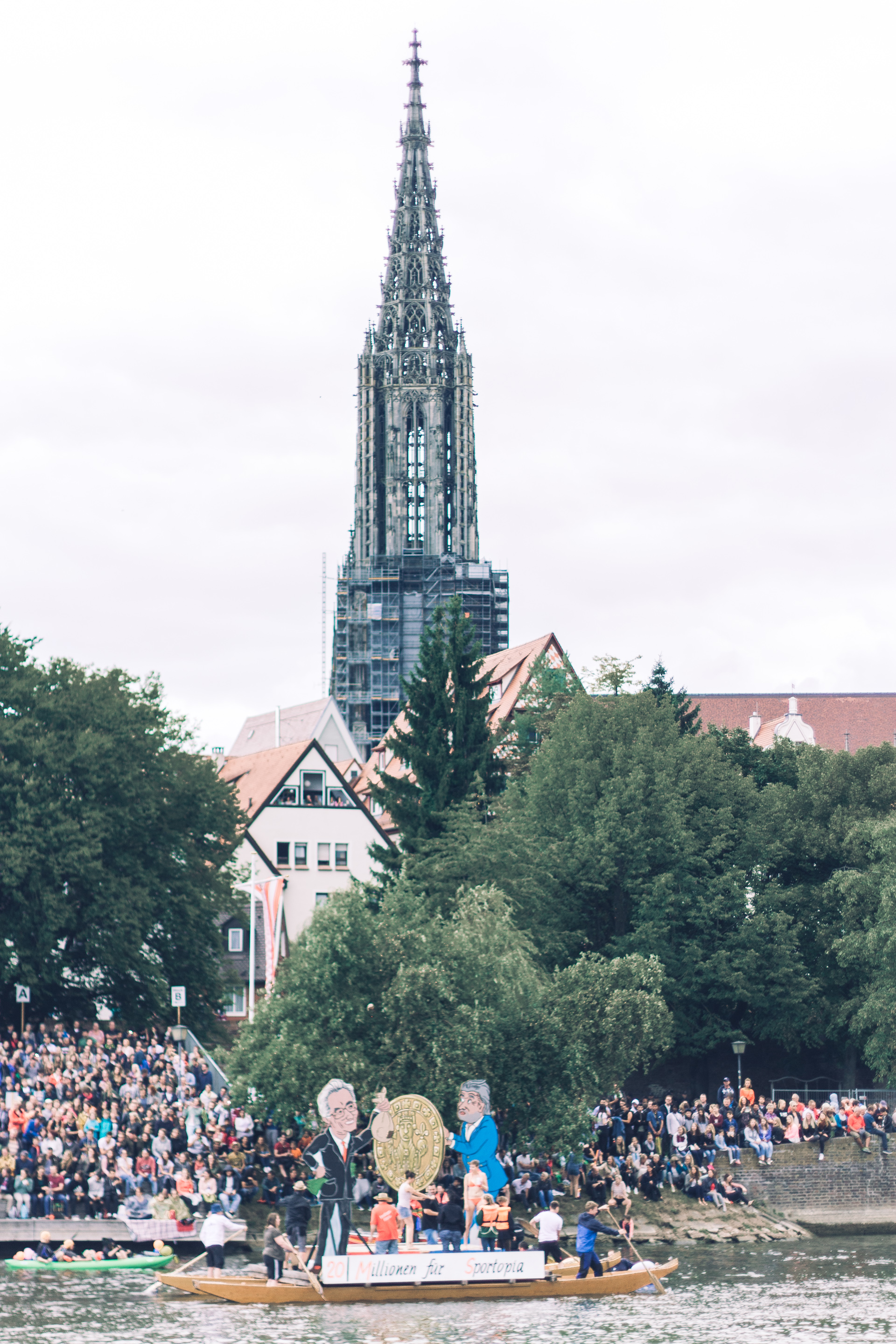 And again, I found myself in a beautiful town. A town where I couldn't stop taking pictures.
Ulm is in southern Germany right at Danube. The Danube follows quite some impressive old towns through central Europe: Ulm, Budapest, Vienna, Belgrade and more. With every passing wave, it leaves a footprint, brings life and future.
But in Ulm, the Danube is also bringing history. Traditions have been kept in tact for hundreds and hundreds of years.
If you're from Berlin, like me, you don't know that. We have scarcely any traditions, the 20th century made sure of that. So every time I travel southbound, I see, learn and hear about things I can barely grasp.
People dress up to celebrate fishermen, they build boats to make a statement, they swear to the constitution, just to go drink afterwards, which I'll explain in more details my next post.
It's exciting, colourful and confusing as it sounds. It's like visiting a different country.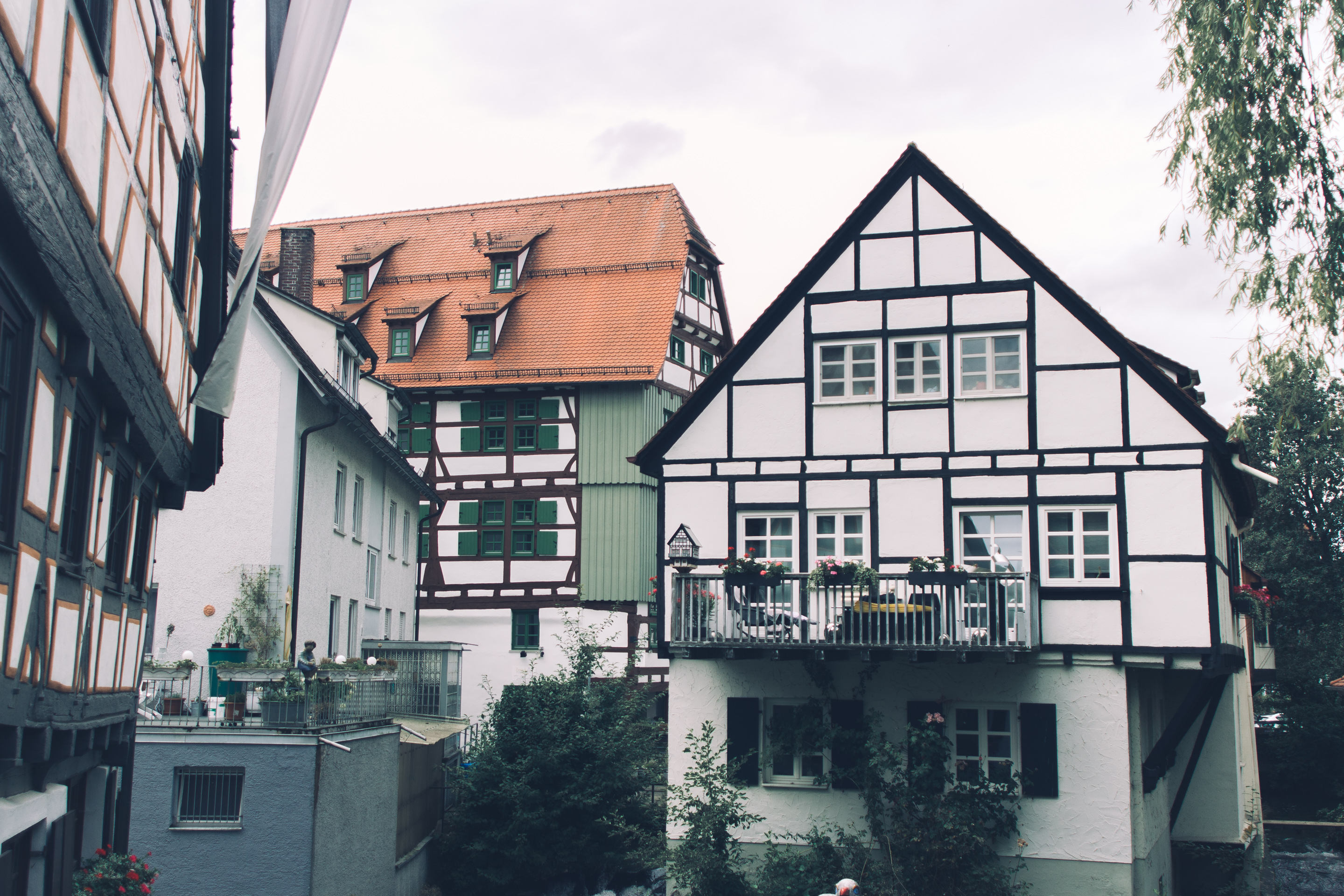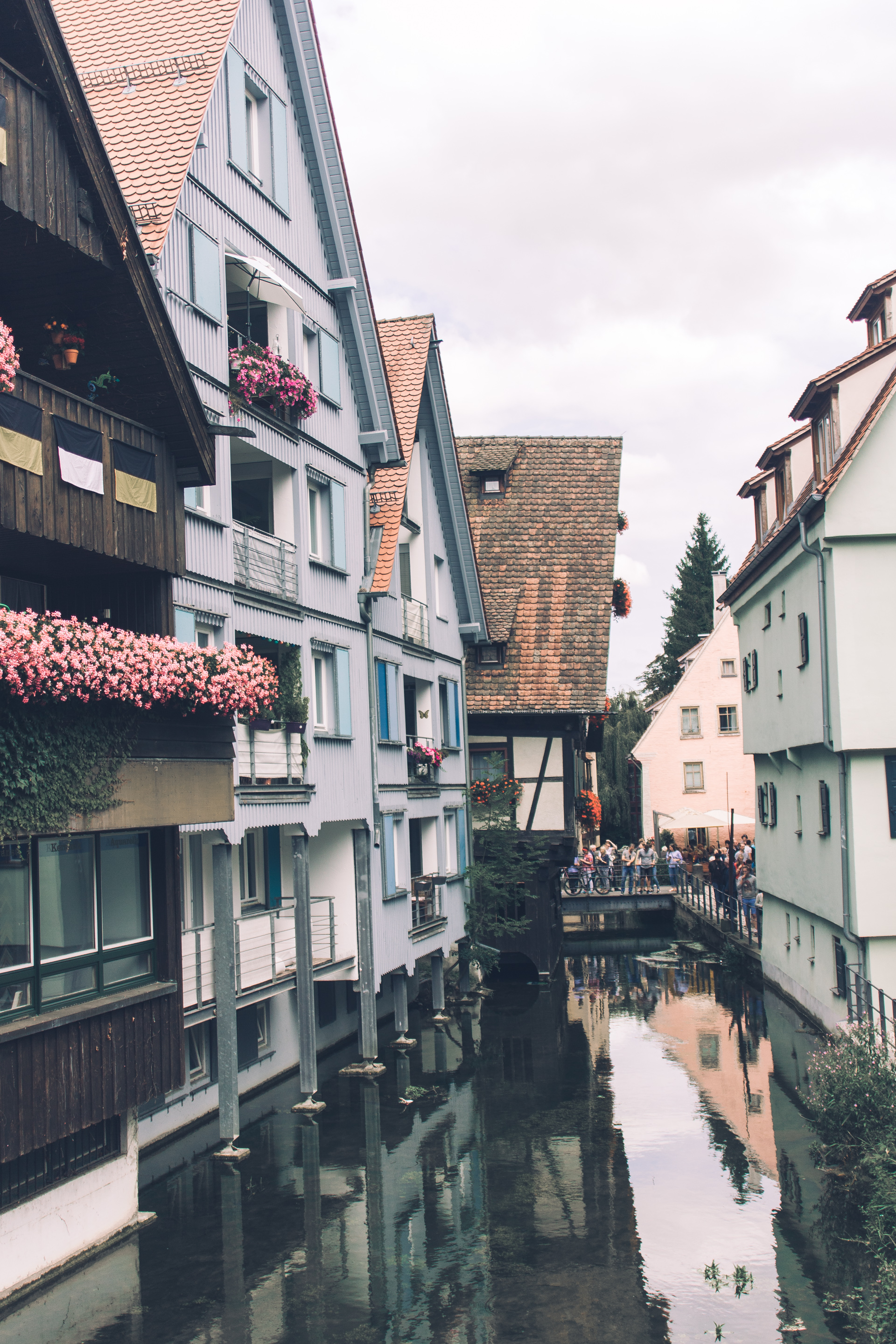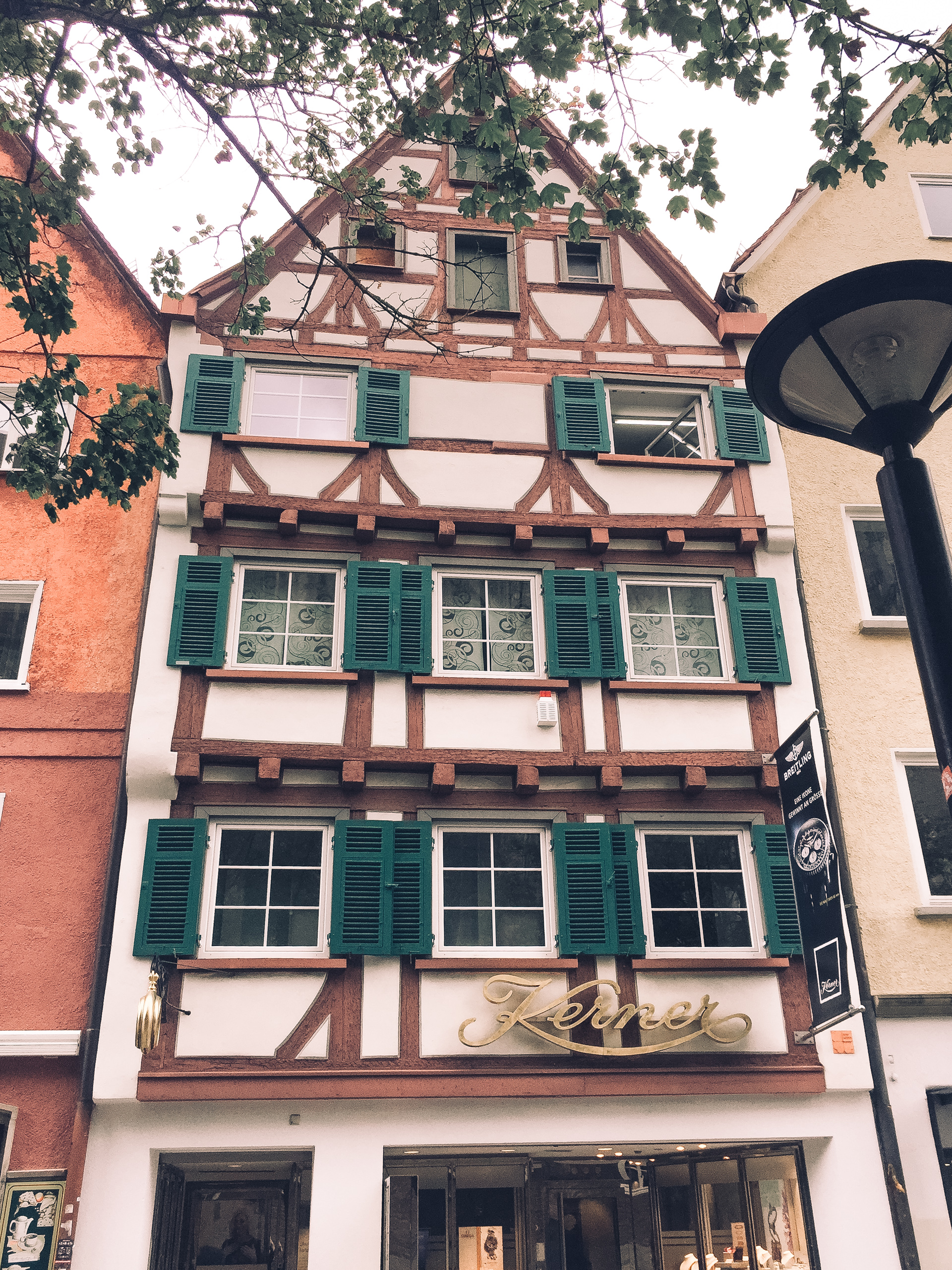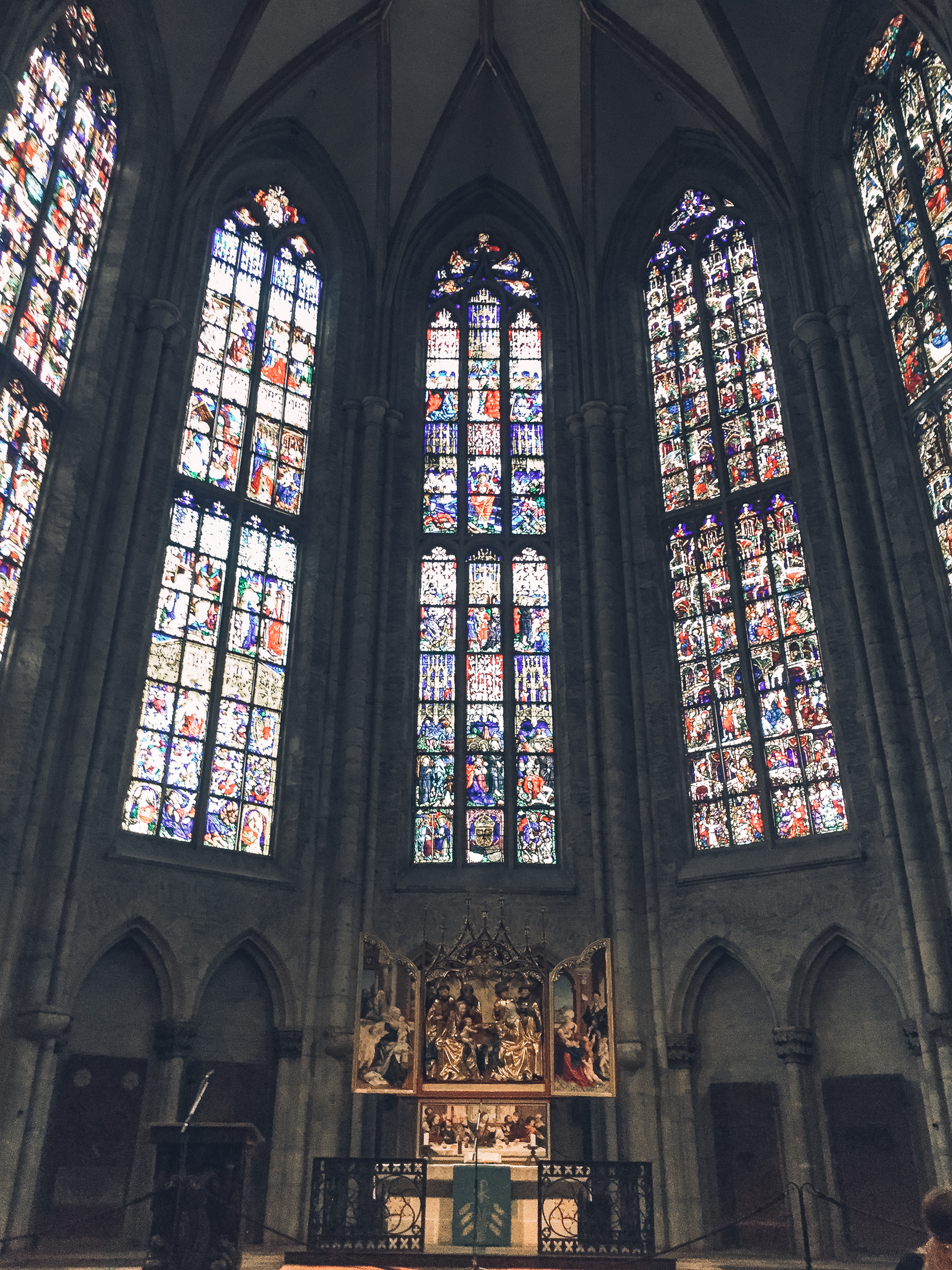 Read more about Germany
AUTUMN IN BRANDENBURG
VIDEO: CAMPING WEEKEND NEAR BERLIN
VIDEO: LEAVING BERLIN FOR A SUMMER BREAK
DAY TRIP FROM BERLIN: THE CASTLE OF RHEINSBERG
FOLLOW THE WITCHES – HIKING THE HARZ MOUNTAIN, GERMANY
INTO THE WINTER WONDERLAND: EXPLORING HARZ MOUNTAIN
10 COSY BOOKSHOPS – YOUR BOOK SHOPPING GUIDE TO BERLIN
20 MUST-SEES FOR YOUR FIRST TIME IN BERLIN
BROCKEN – HIKING THROUGH CENTRAL GERMANY
Pin It