Warsaw, my new love. The Polish capital in the heart of Europe is everything I could ask for. Modern buildings, rich history, quirky traditions.
People are modest, but at the same time open-minded and helpful; the city is green, but urban. Warsaw is deliciously vegetarian and vegan-friendly.
I collected my favourite pictures and memories to show you why I fell in love with the city.
I heard that partying in Warsaw would be a fun thing, but I didn't expect it to be so great.
We decided pretty spontaneously to get a ticket to the Paul Kalkbrenner show at Institute of Power Engineering.
The institute is in the outskirts of Warsaw. We took an Uber to get there and the driver wished us luck for our trip home, because "You're pretty remote". "We'll manage…hopefully".
The security check was pretty thoroughly, they checked every pocket, even every section of my purse and gum collection.
Once in, we were asked, if we'd like to change money for paper money. You need those to buy drinks and snacks. So we got a bunch, assuming cocktails would be expensive as hell.
Turns out, there's only beer and soft drinks. The waiter laughed at us, for even asking. "Do you want cocaine and e as well?".
Uhm… What? I just asked for something like a Mojito.
So we ordered water like crazy just like we danced. The music wasn't what I expected at all. It was way harder, faster, better. People were completely sucked into the music, some said hello, were happy to find out that we're coming from another country.
While driving back to the flat, we witnessed a, to me, beautiful summer sunset. Watching out of the window, enjoying the wind in my hair, the sound sill in my ears, the memories in my heart.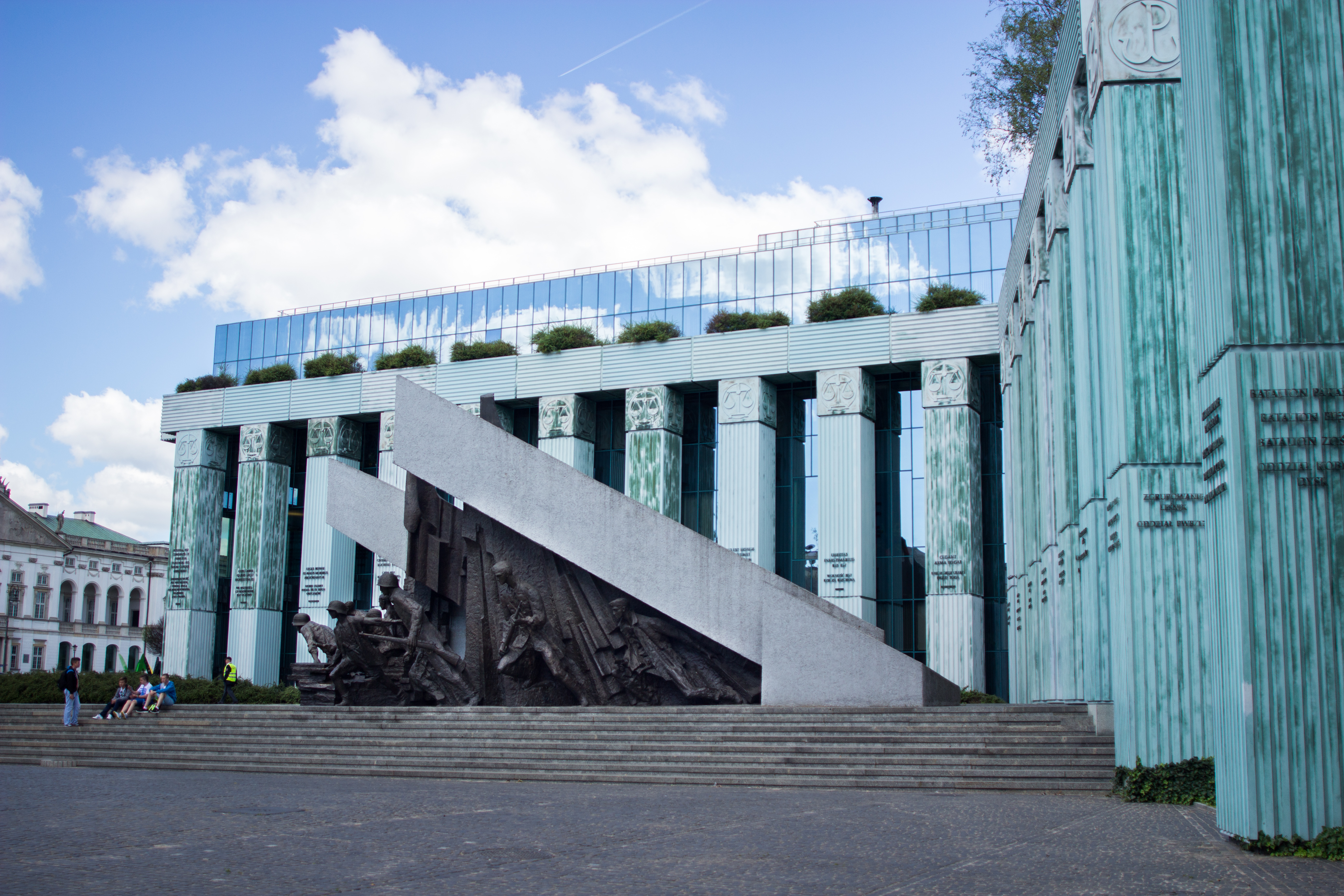 Watch the Video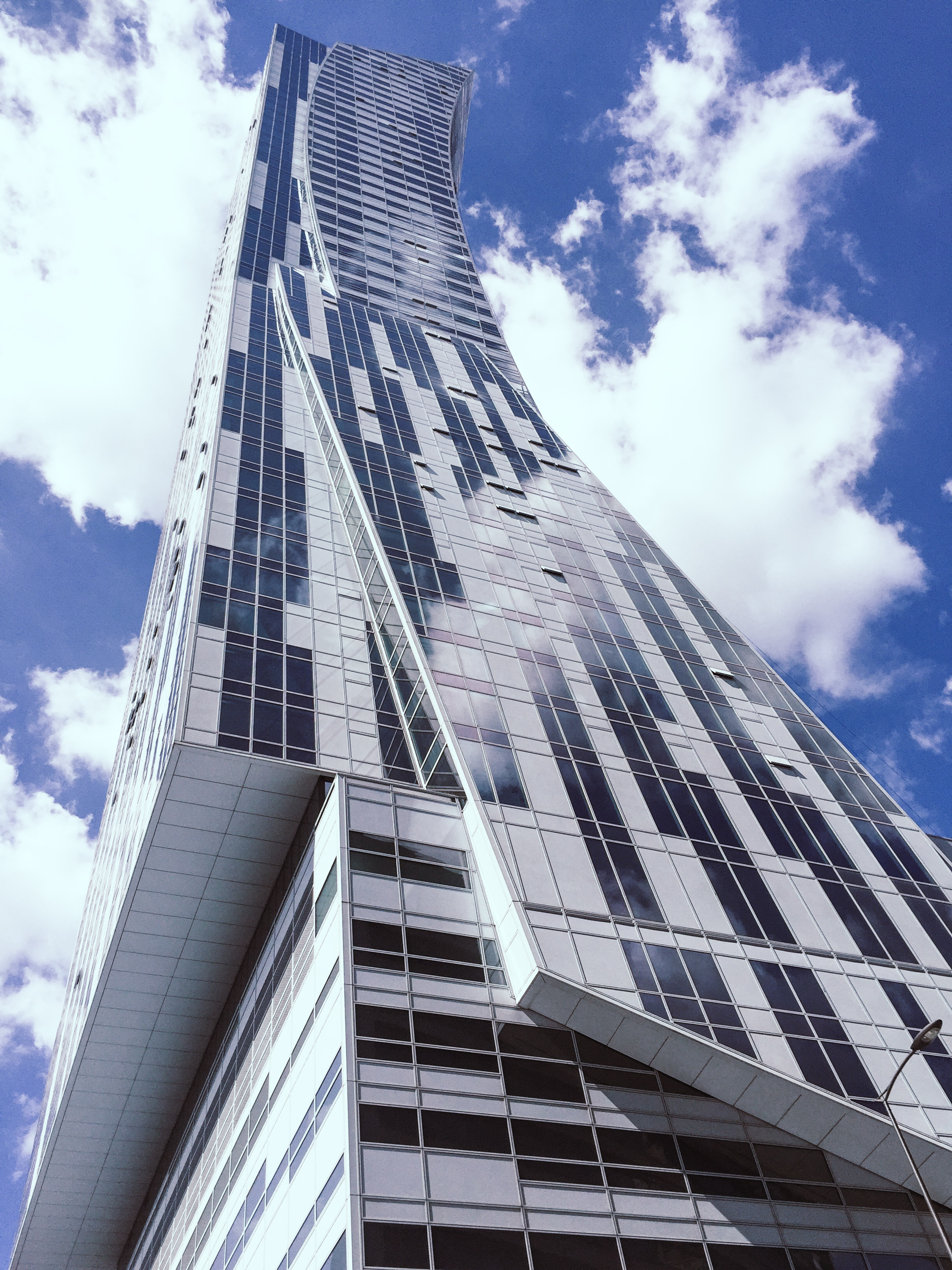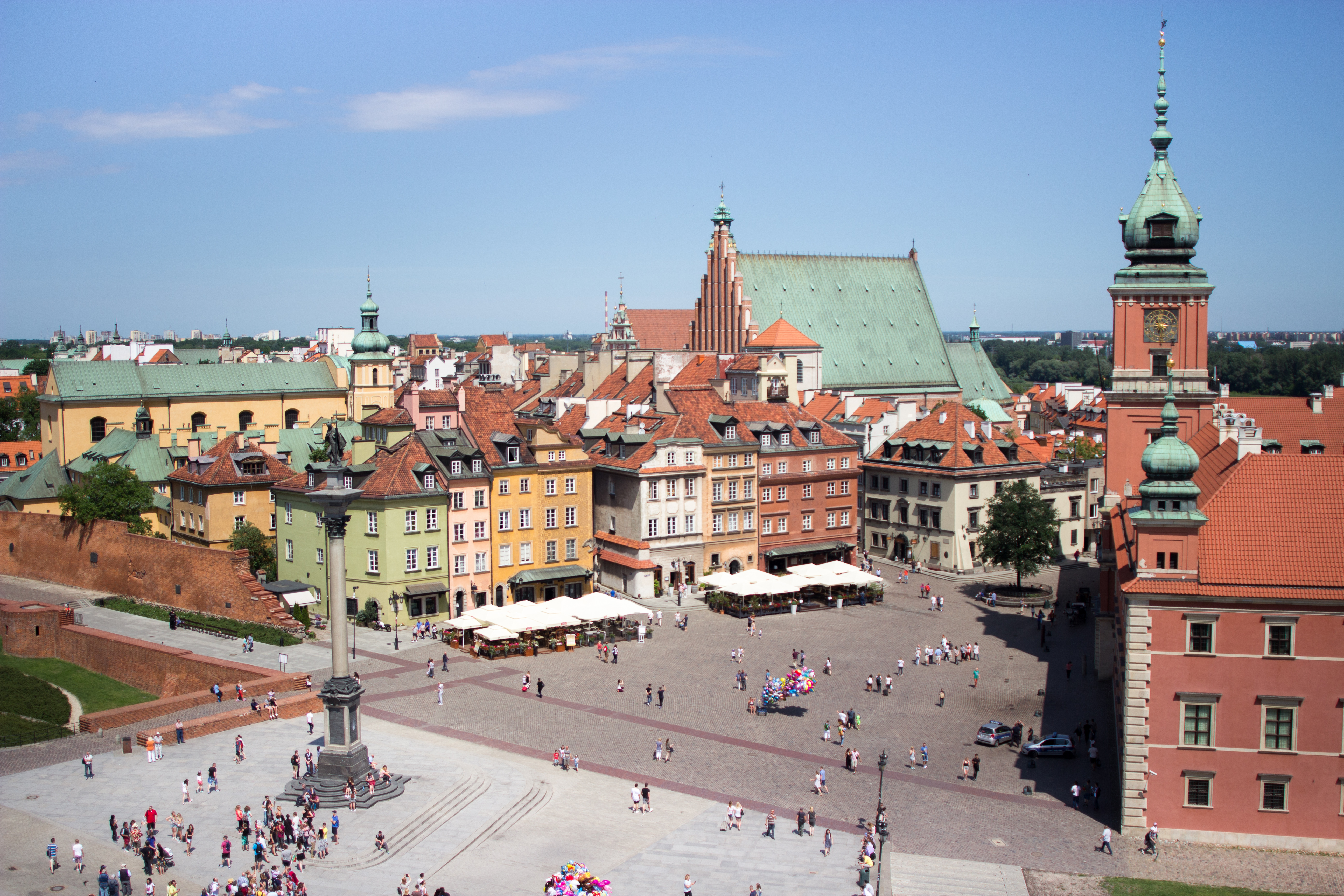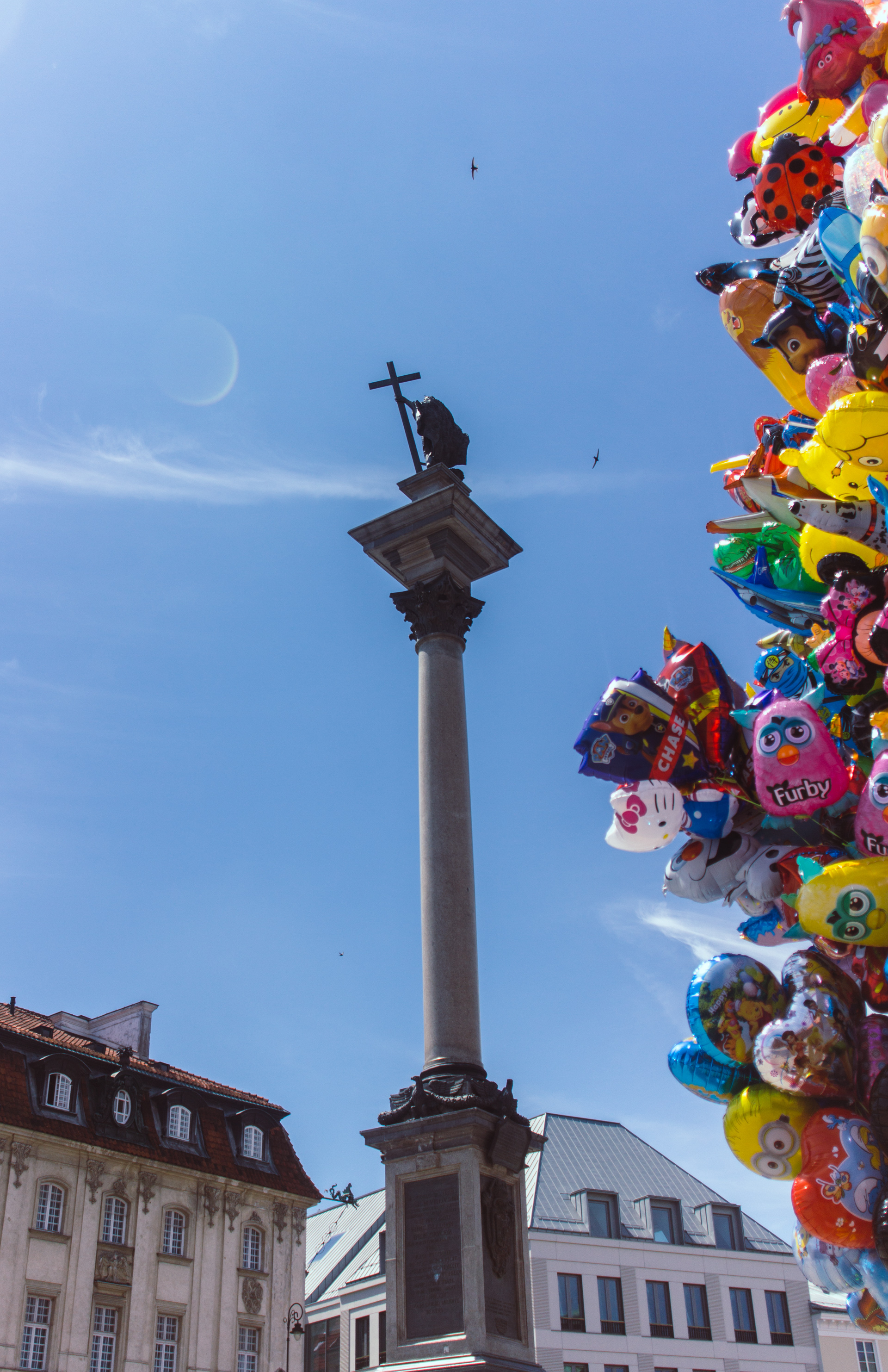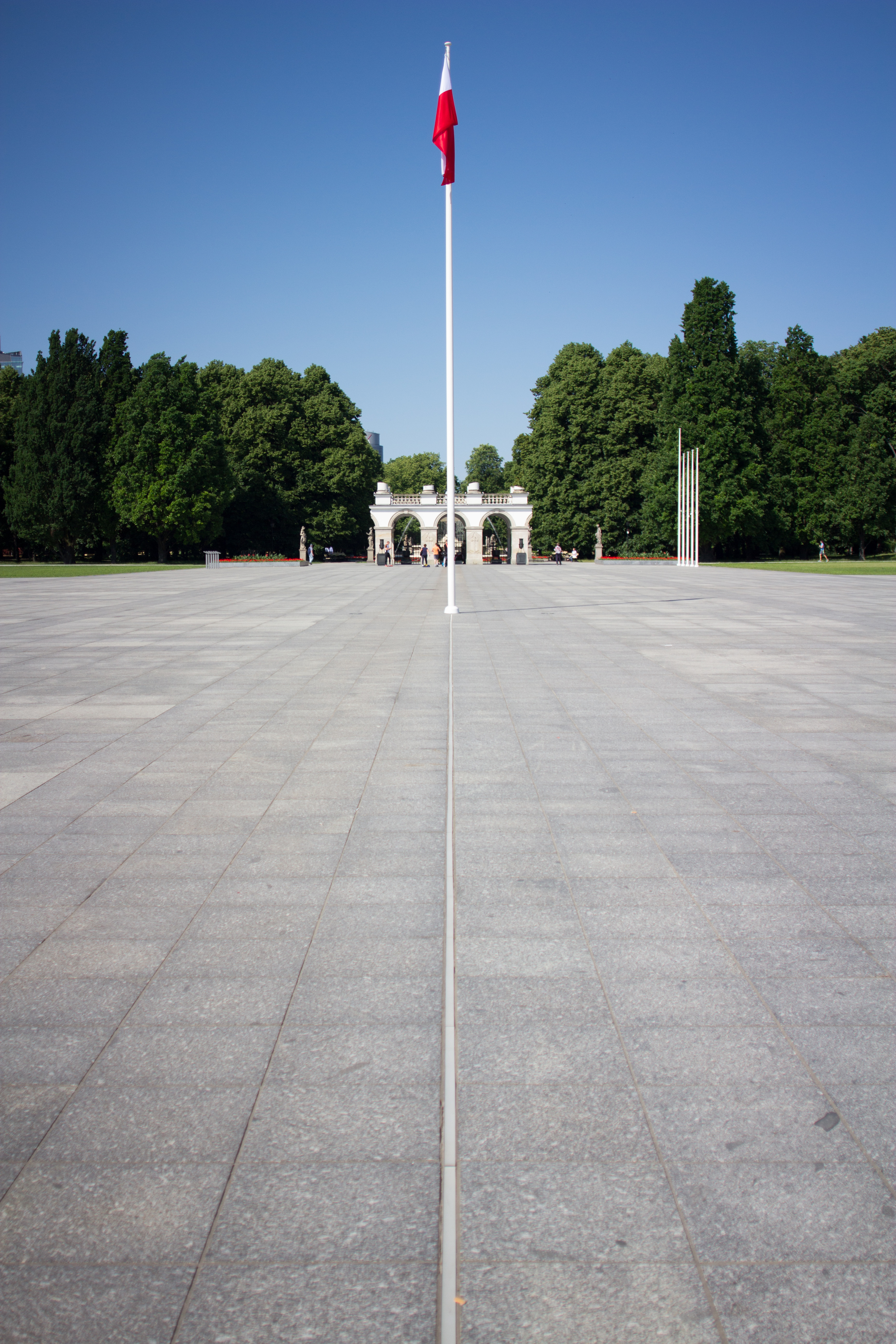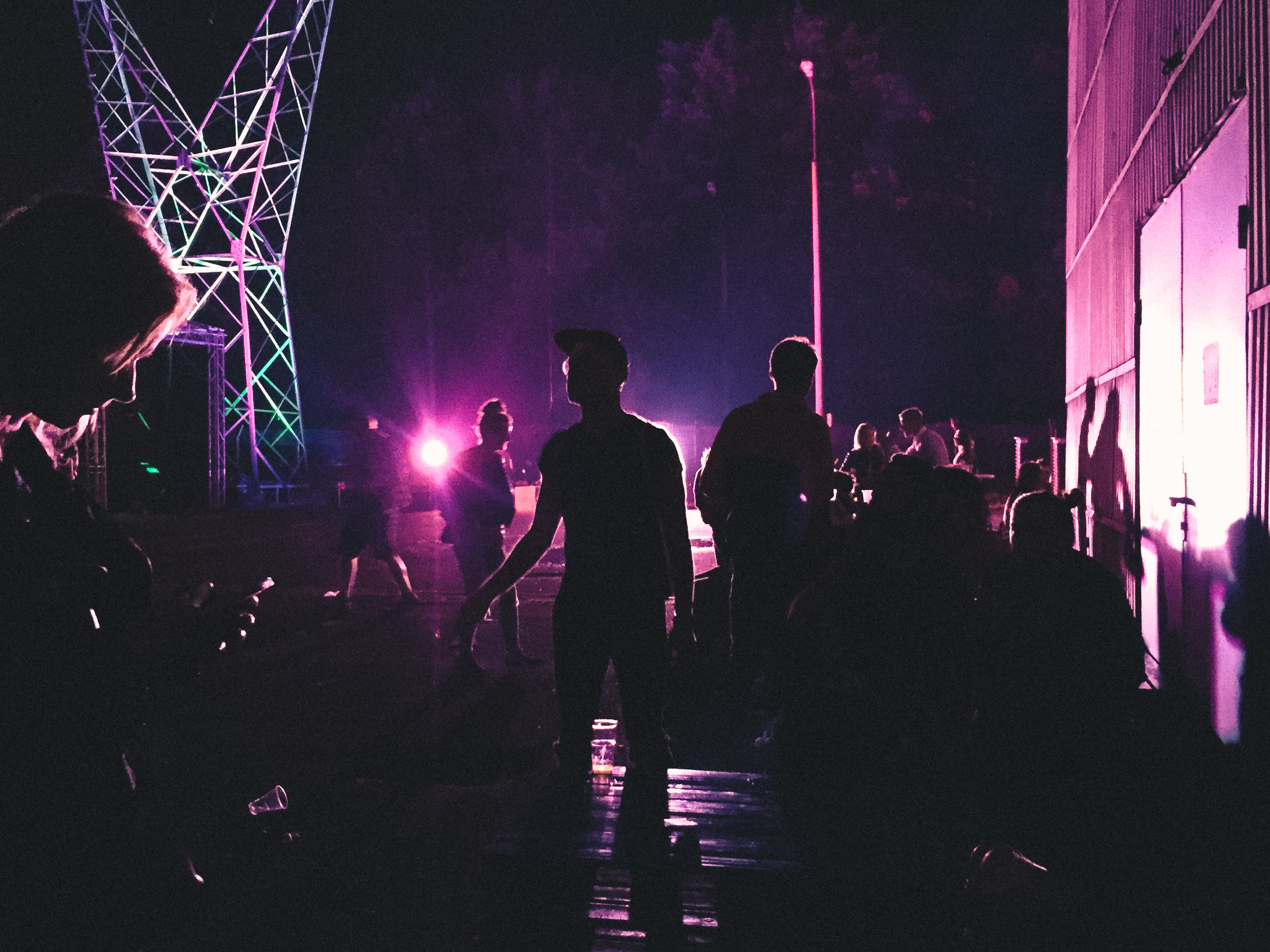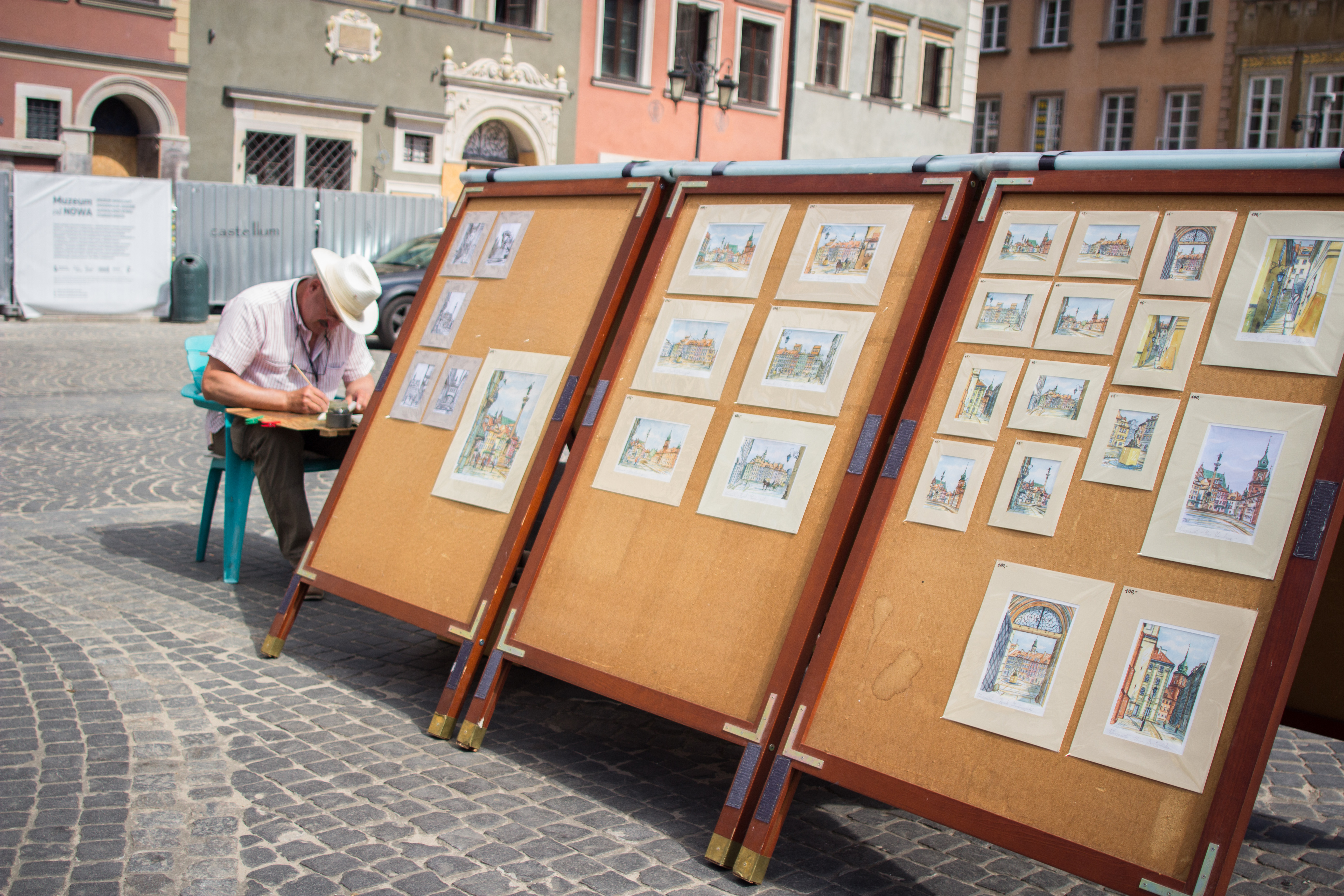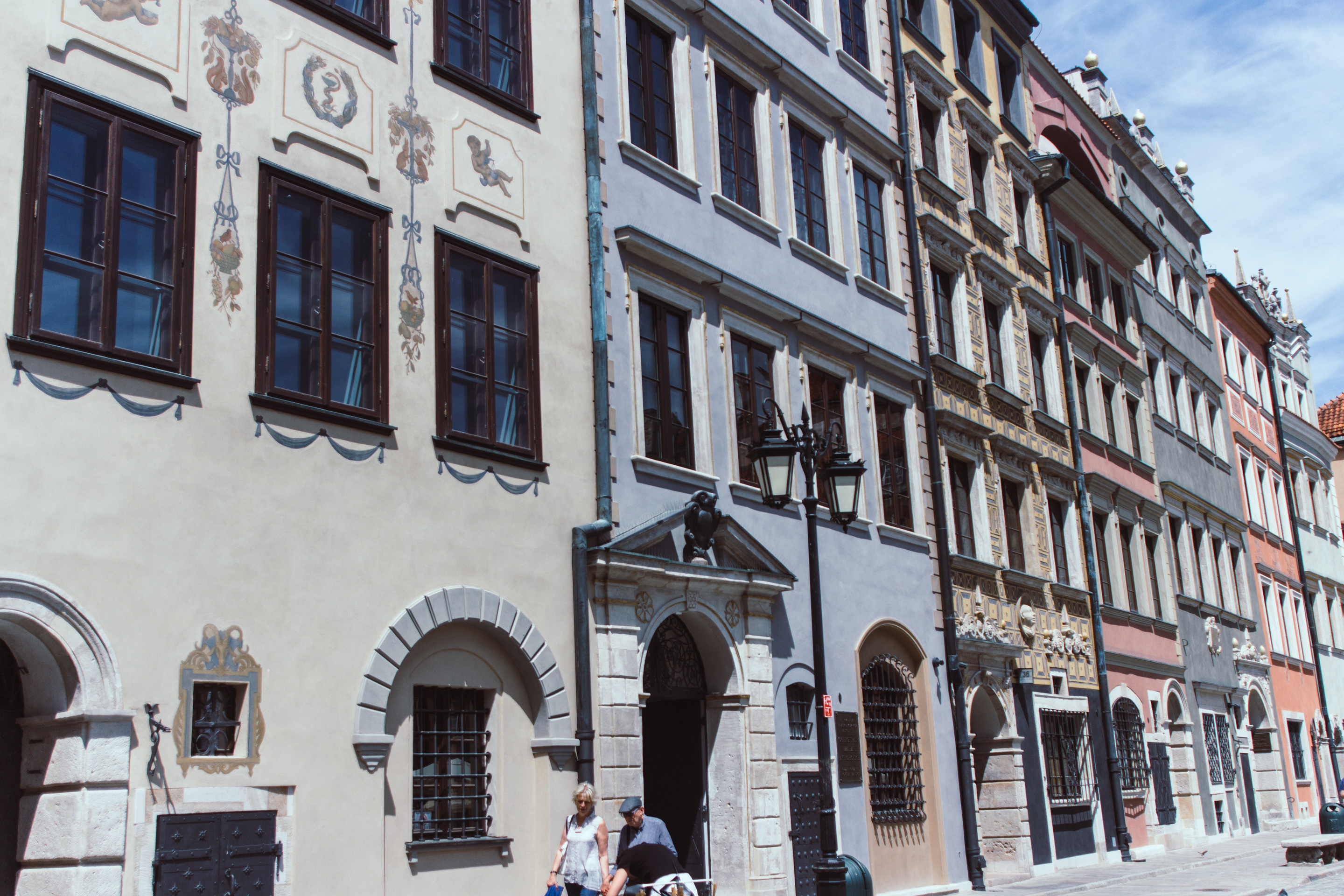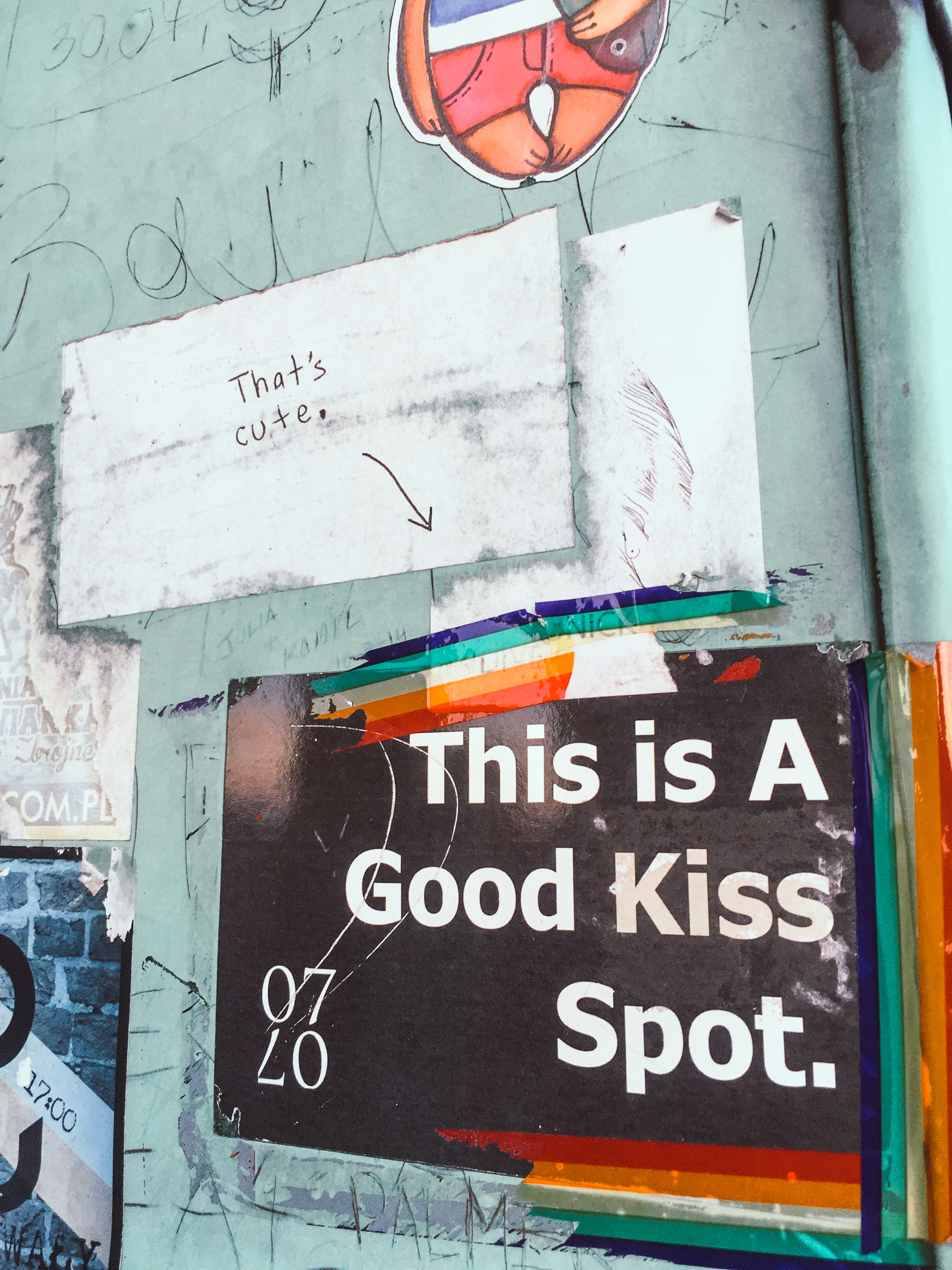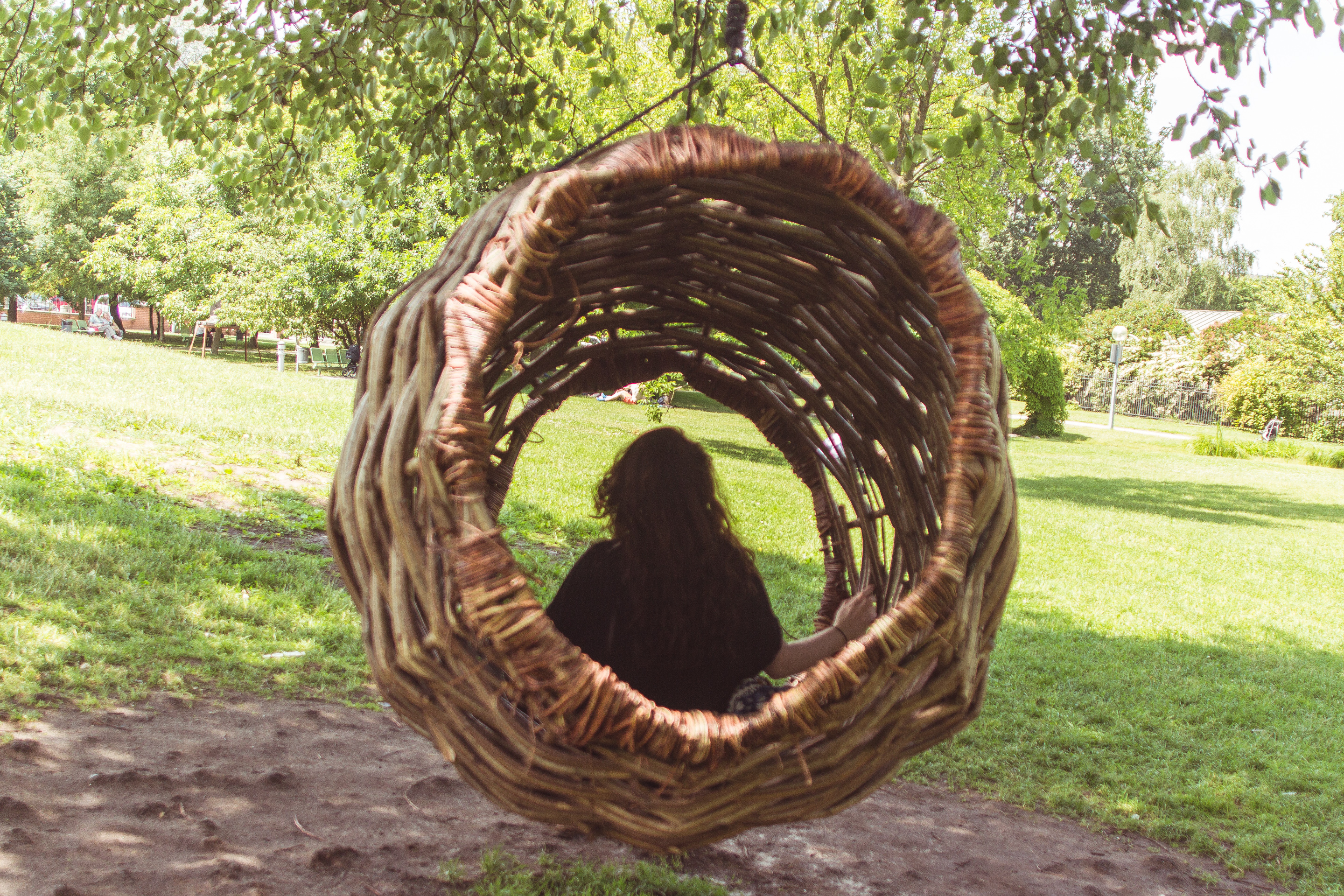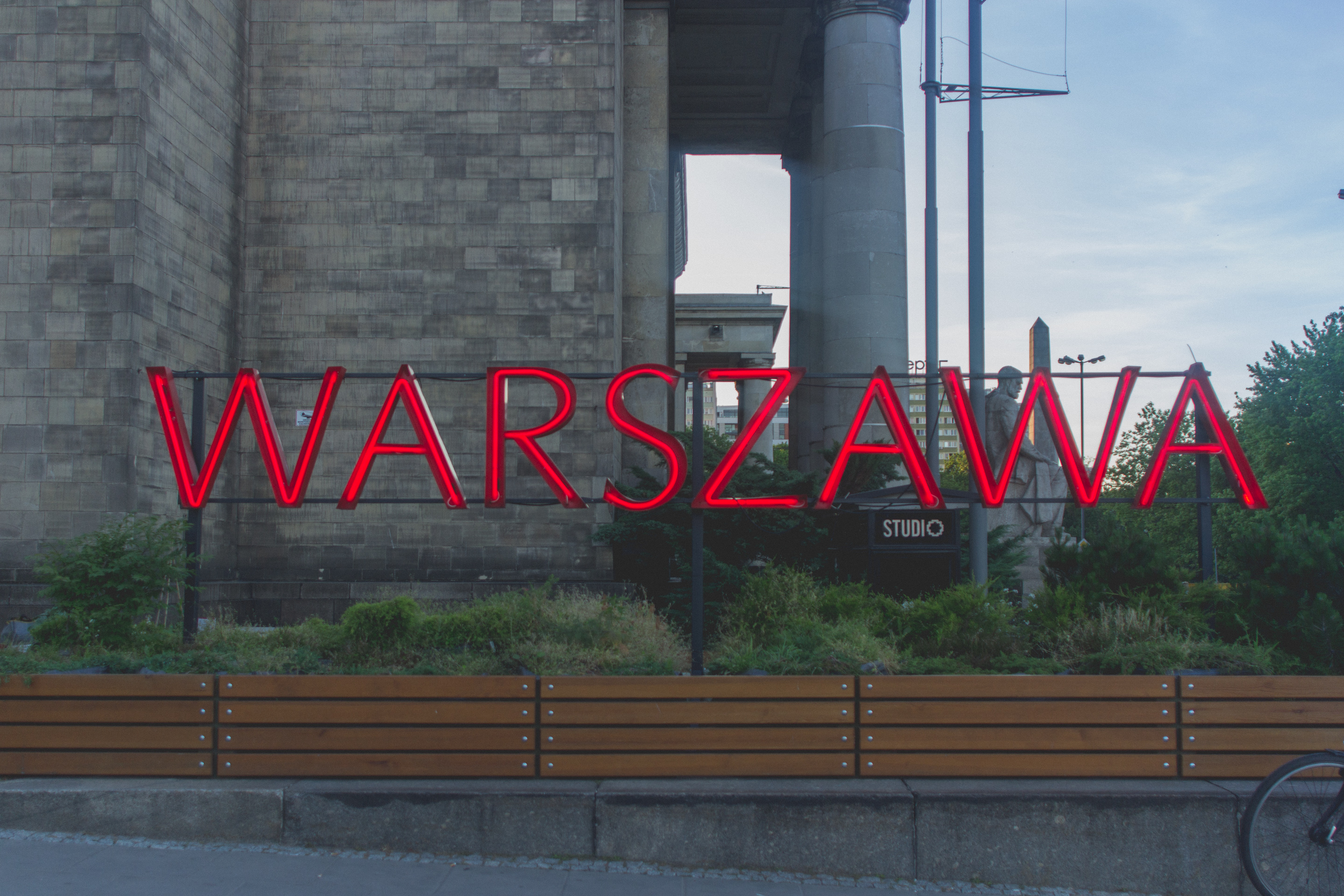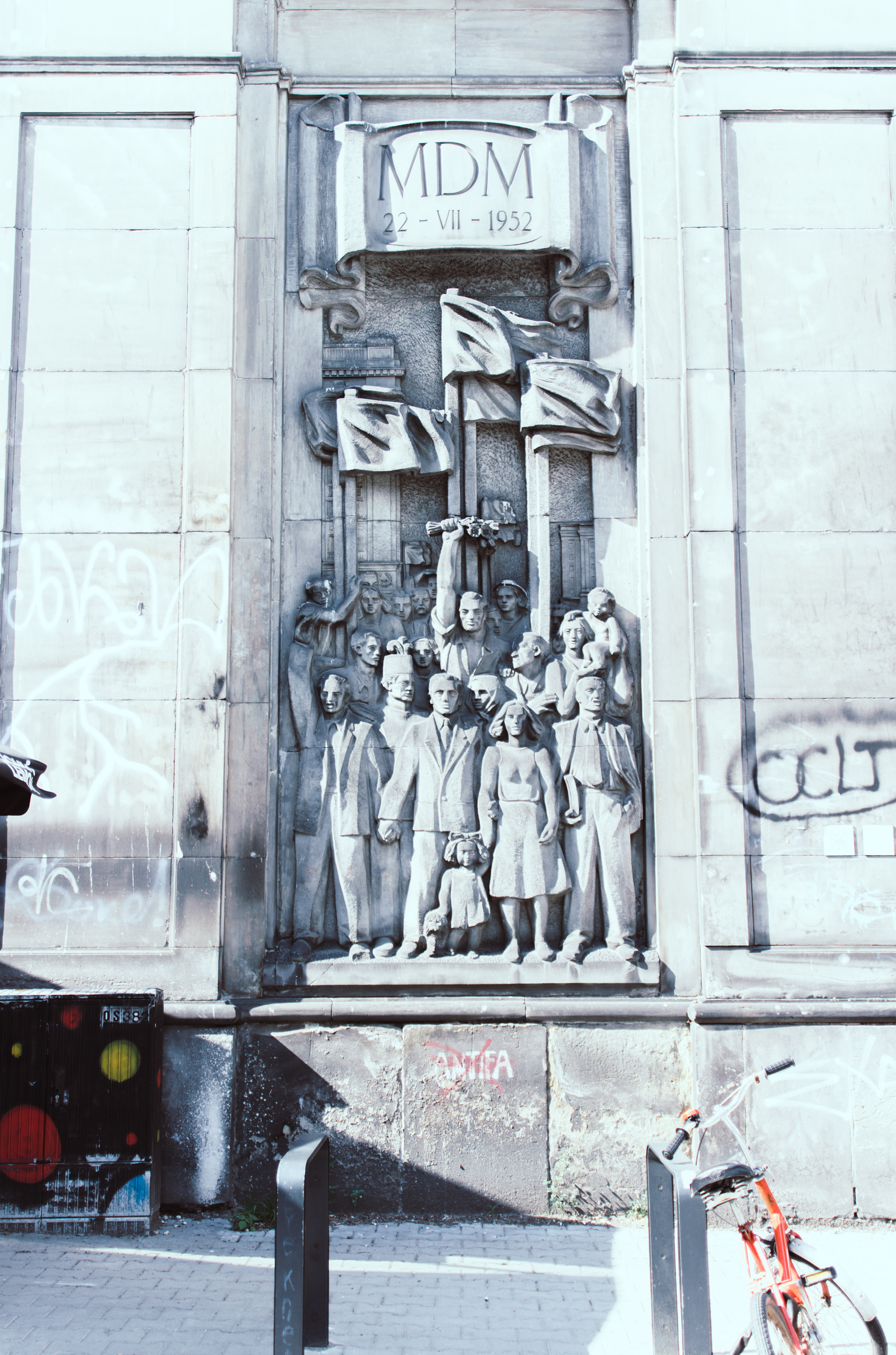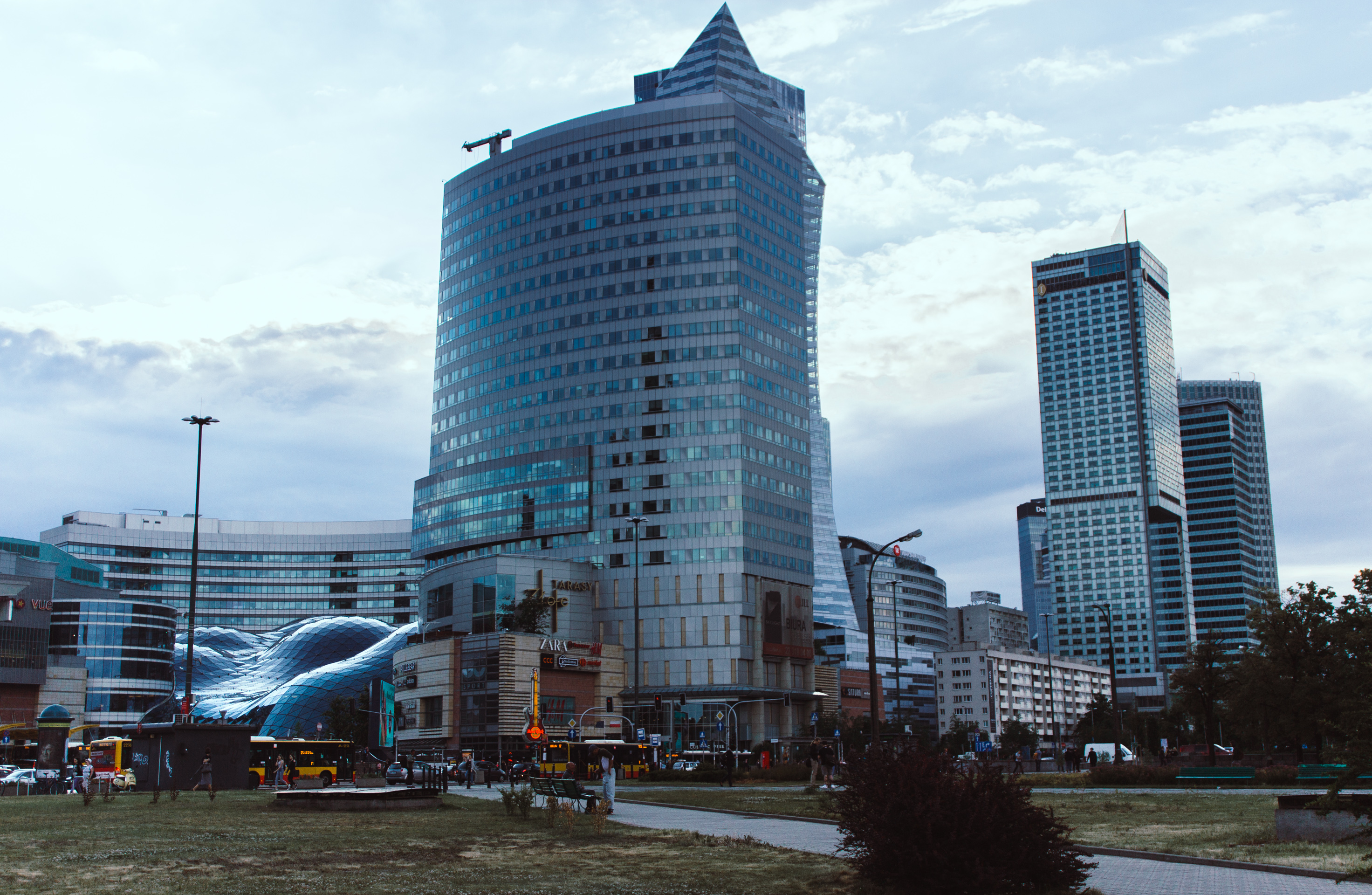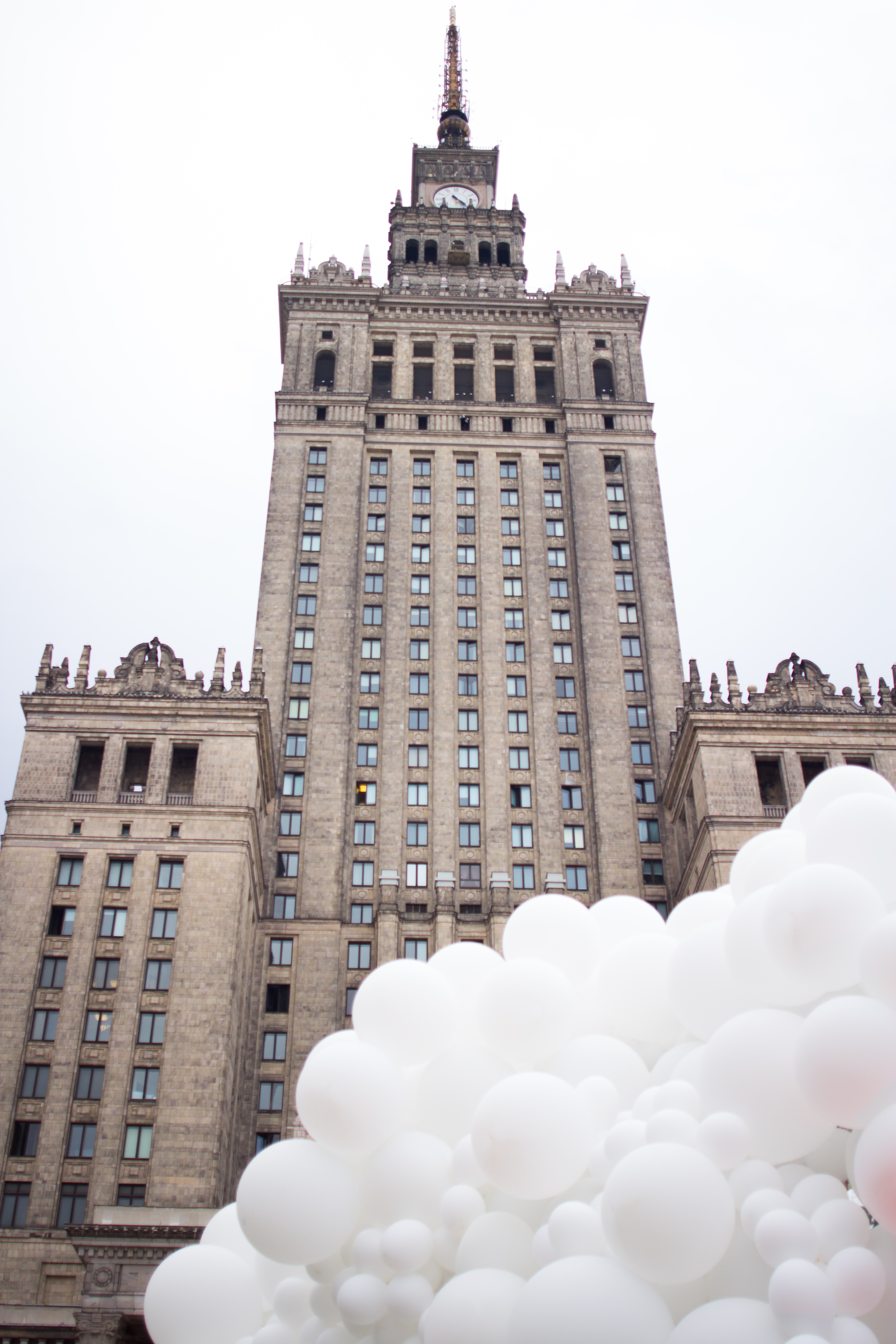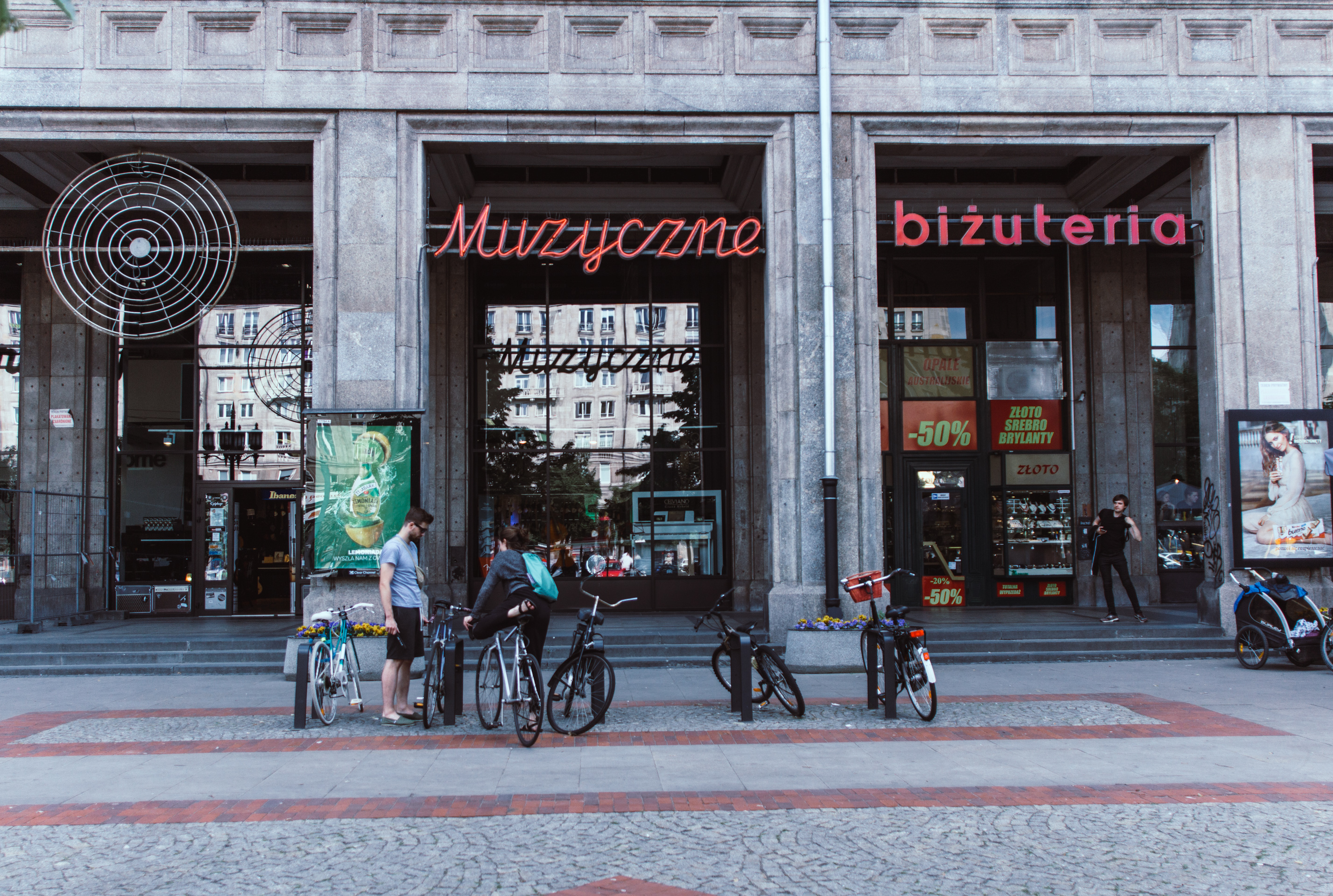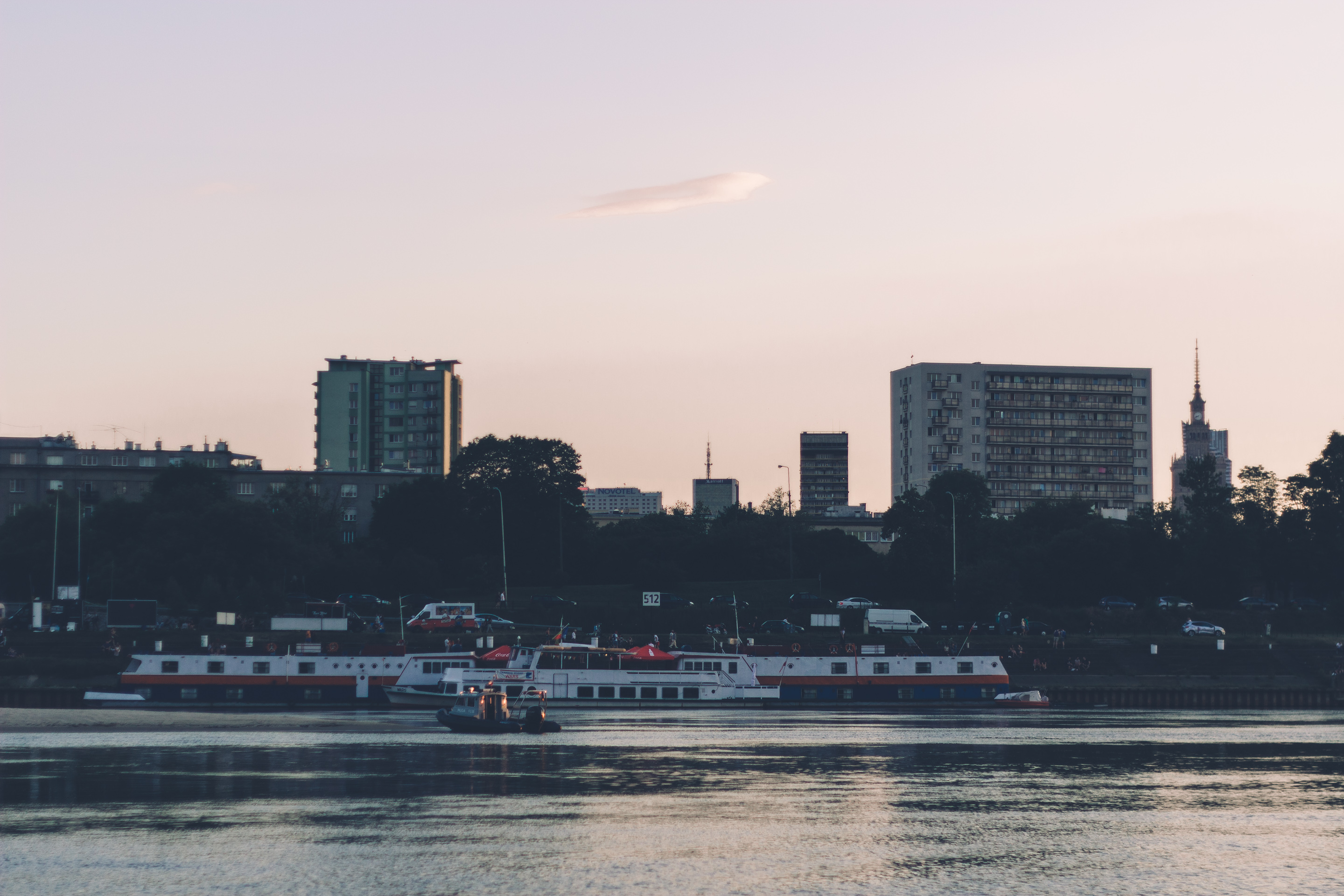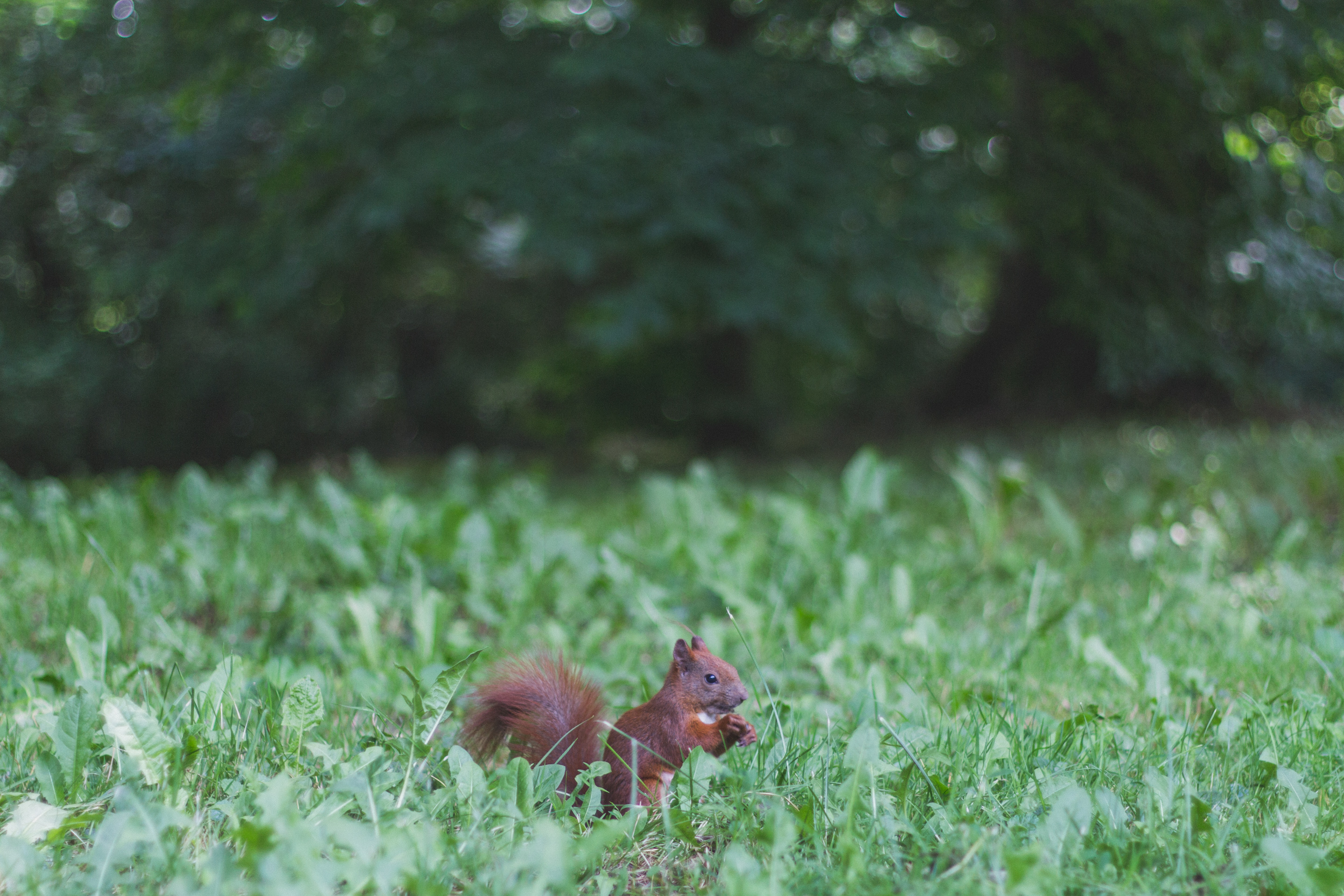 Read more about Poland
VIDEO: BITS AND PIECES OF WARSAW
POLAND'S PRECIOUS PLACES
Pin It