I literally got lost in Bucharest, but it was the best way to explore the city. I didn't have a tight schedule or a long list of things to see. Seeing, exploring, discovering, my motto for the Romanian capital.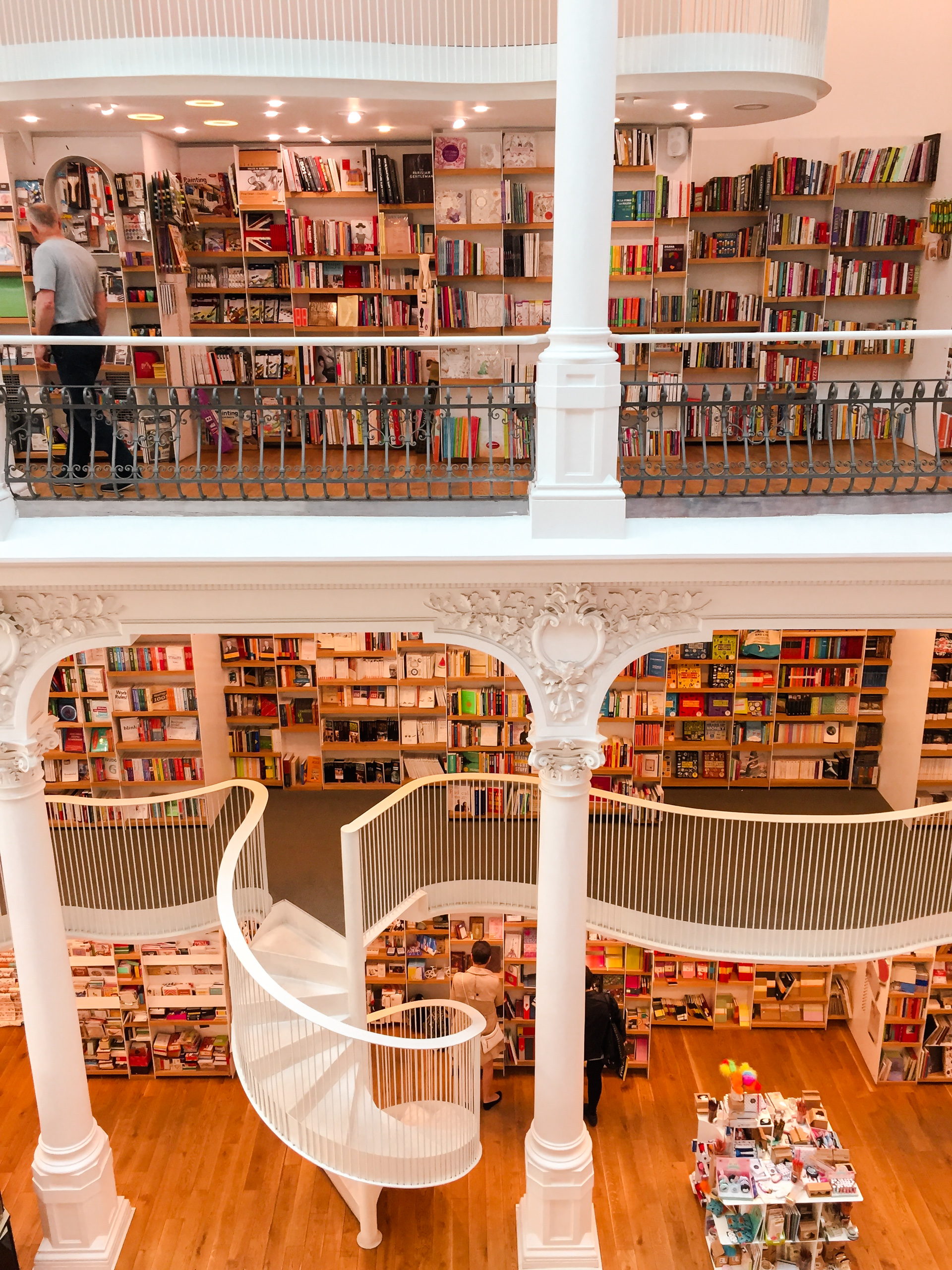 Okay and I had to go to Carturesti Carusel, the most beautiful bookshop there is. I stumbled upon it on Urban Travel Blog and I had to see it; I fell in love. I have a soft spot for book shopping as you may have seen in my Bookshop Guide to Berlin.
But I also walked through the city until my feet got sore, mainly because I lost track of where I am and because I had to see what's behind this corner or that other corner and then I found a flea market and had to explore this as well.
I found abandoned areas, living spaces I wish I'd never seen and splendid buildings in French style. Bucharest is, when it comes to architecture, a rollercoaster ride. You get the French influences, creative backyards, eclectic structures and socialistic, pragmatic concrete flats.
People, seemingly, like their culture and cultivate it. So, even though I think this is the minority, they start dancing on the market place, sing Romanian chansons and motivate everyone to join. They go in restaurants where you mostly get national dishes, accompanied by live music and overly-motivated singers.
Travelling to Bucharest woke me up. It's the first time in a long time, that I saw something completely different, something unretouched, something more honest and less touristy. Even if this means not getting the comfortable holiday or city-trip.
Dancing in Bucharest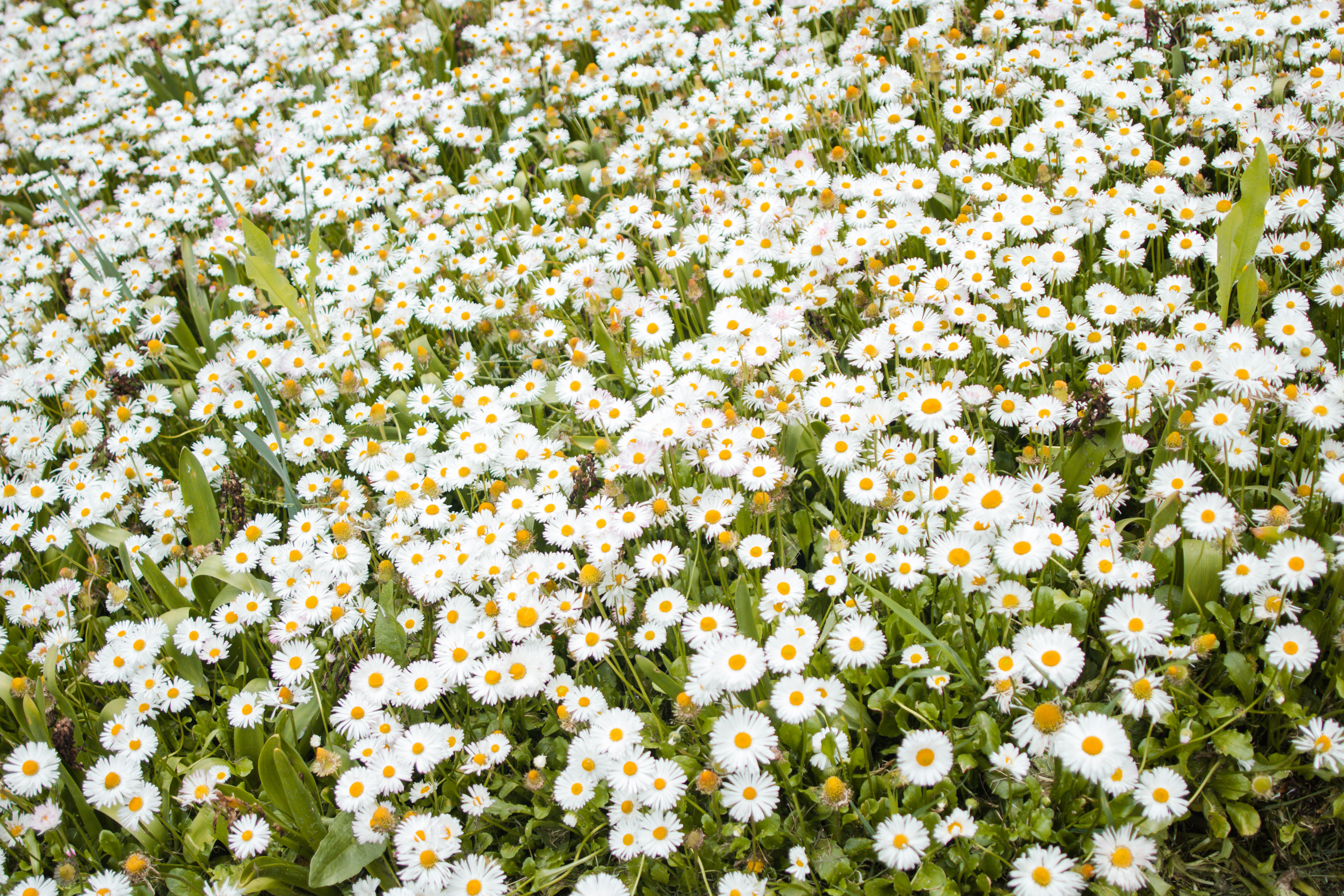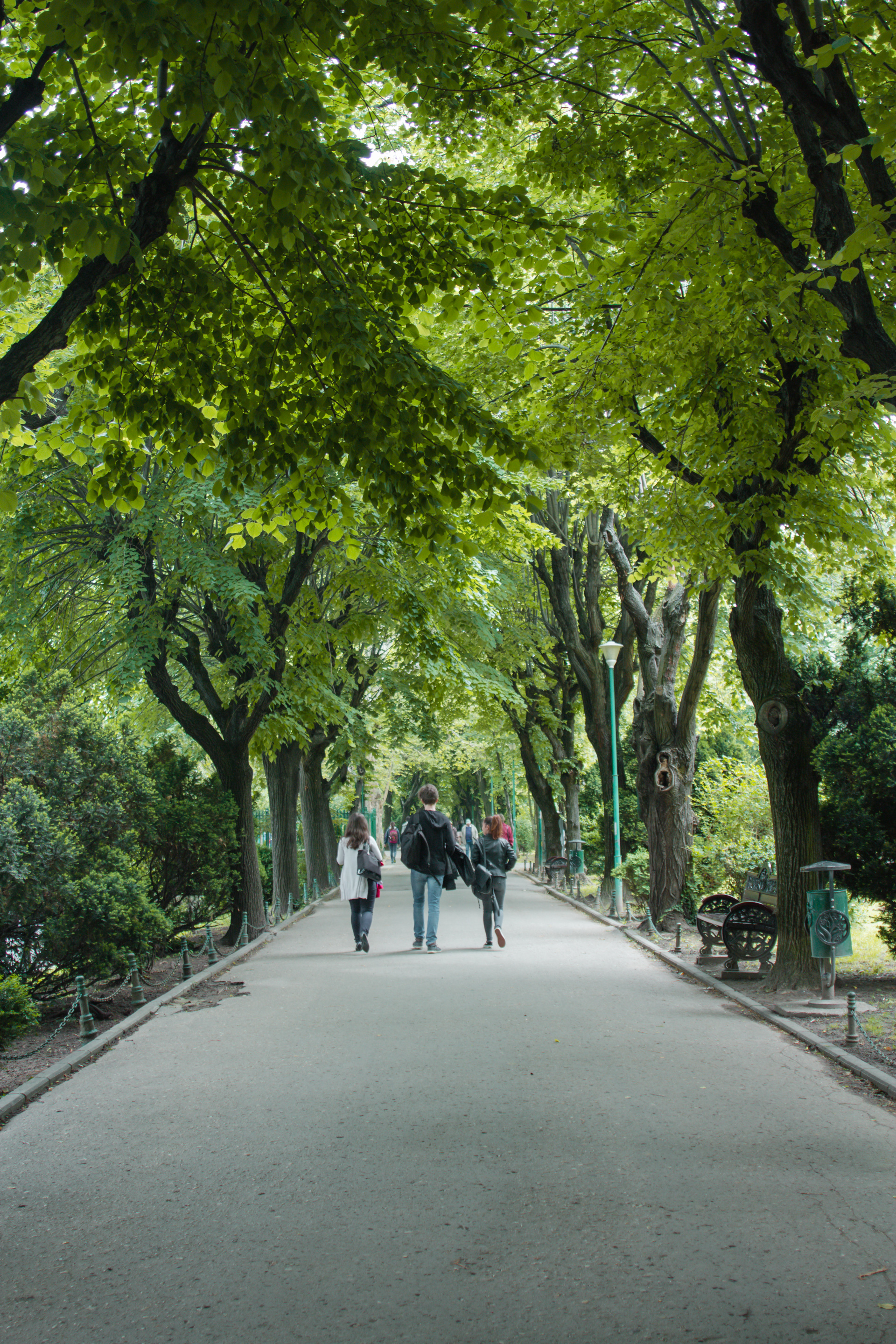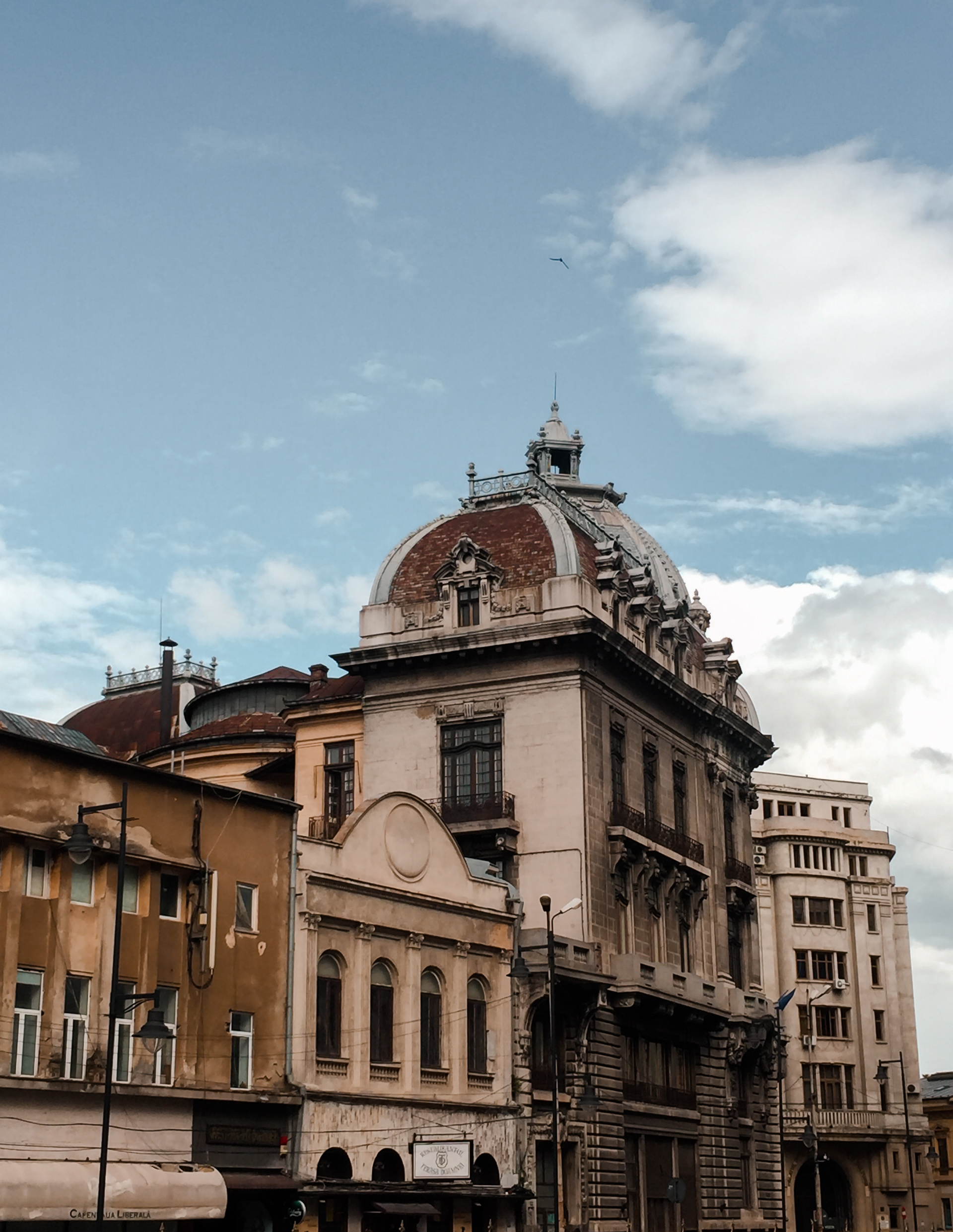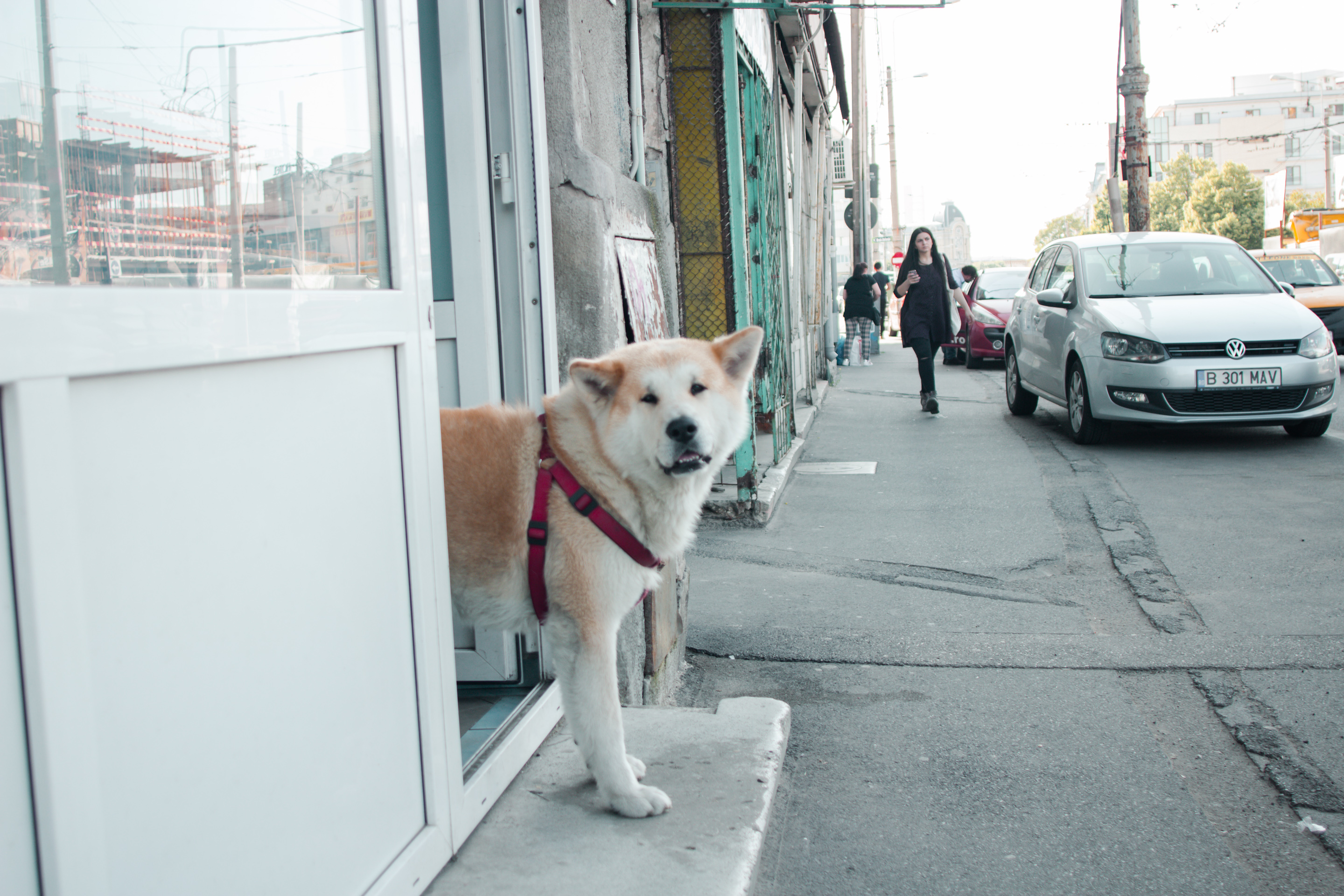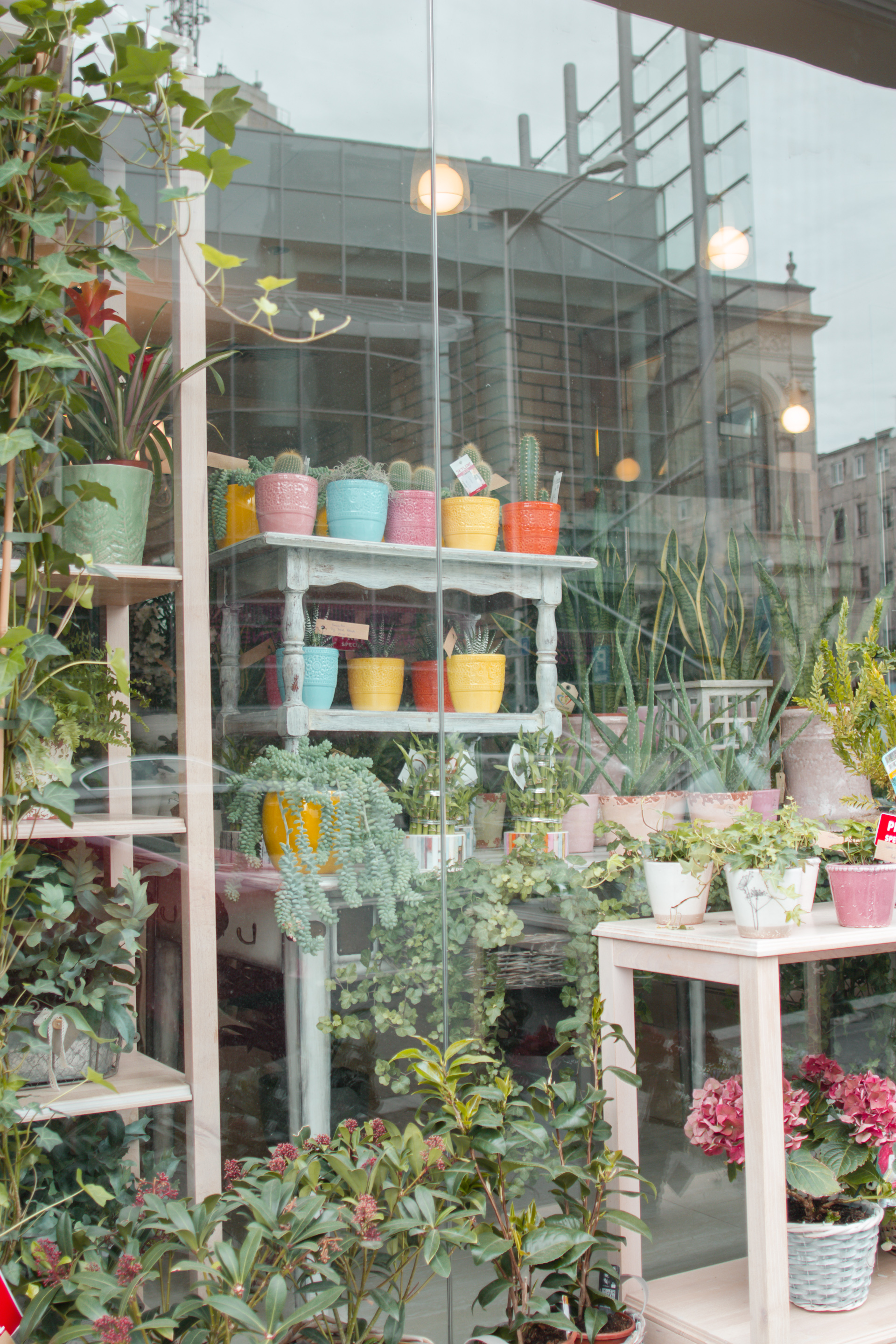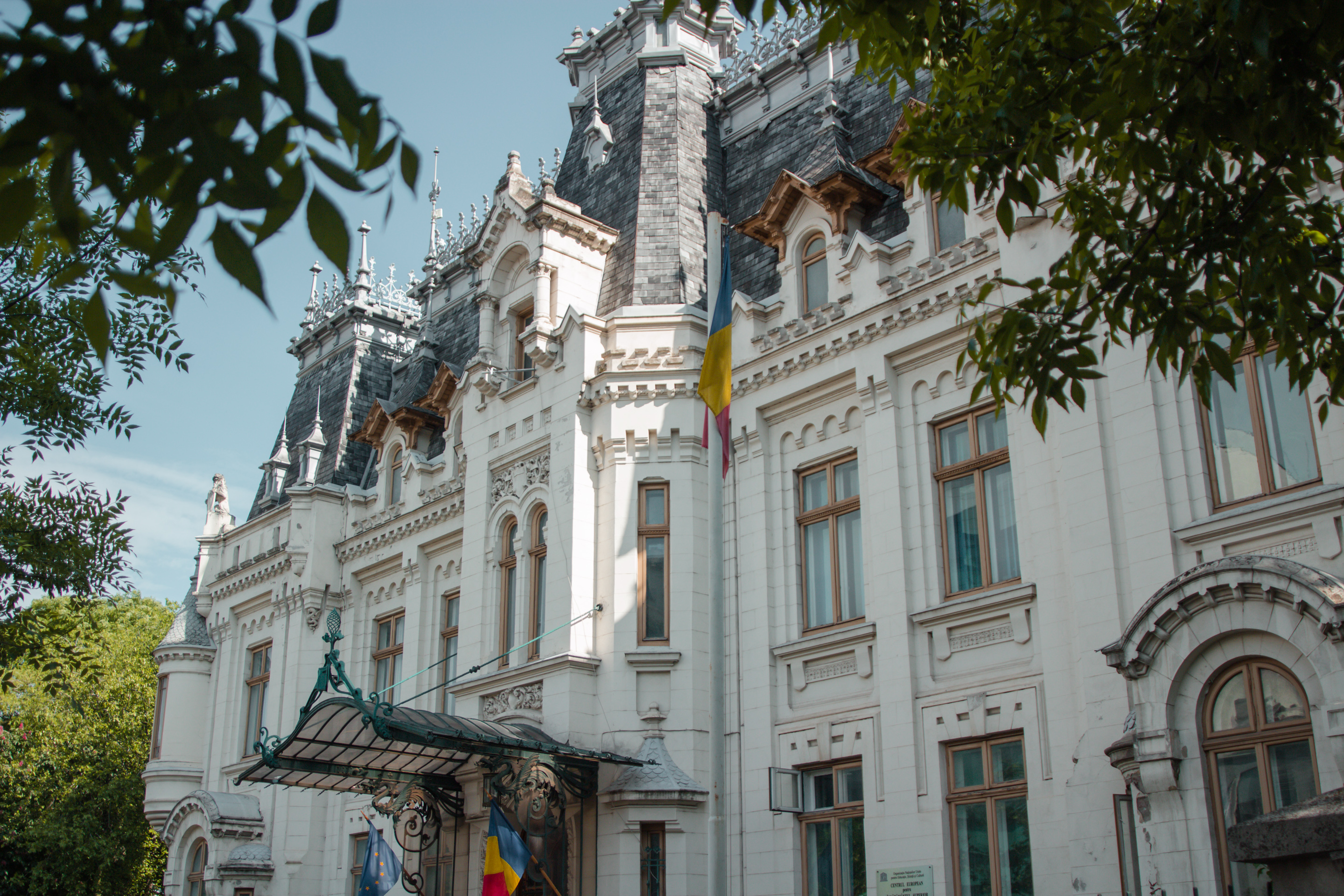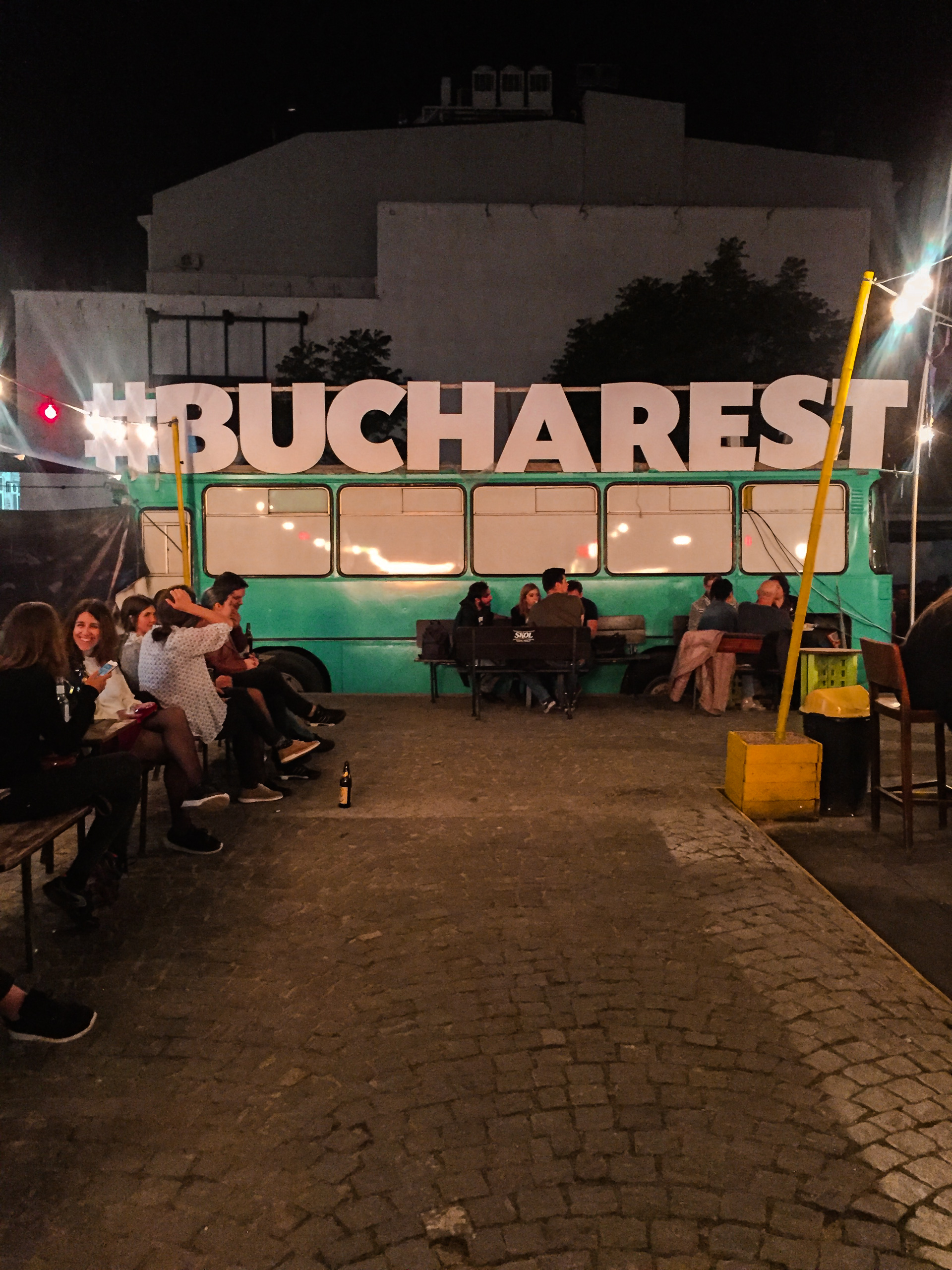 Let me know, where did you get lost the last time?
Pin It