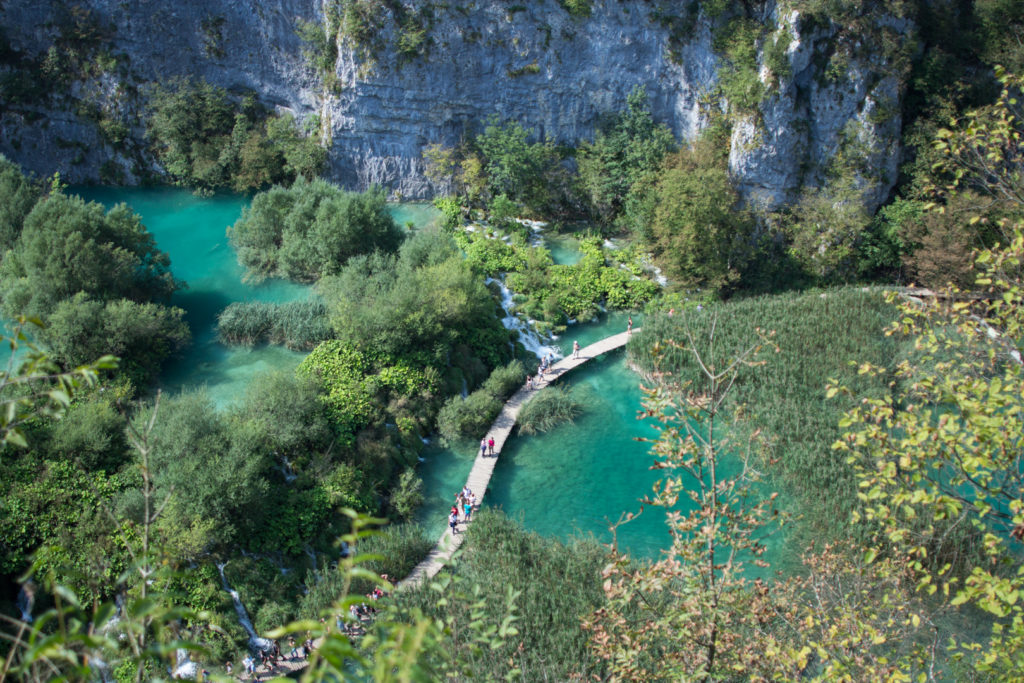 Hello from Zadar
Croatia never fails to amaze me. The mountains, lakes, forests and especially the waterfalls are one of a kind.
I went to the Plitvice National Park to see if it really looks like all the pictures I´ve seen on Pinterest.
The colours at Plitvice are saturated and intense as the scenery itself. You get to walk on wooden boardwalks across the lakes to keep the nature intact and to see the emerald from above. This way I stumbled across several waterfalls of different sizes. Even though there were dozens of people it was an amazing experience.
More soon,
Neni