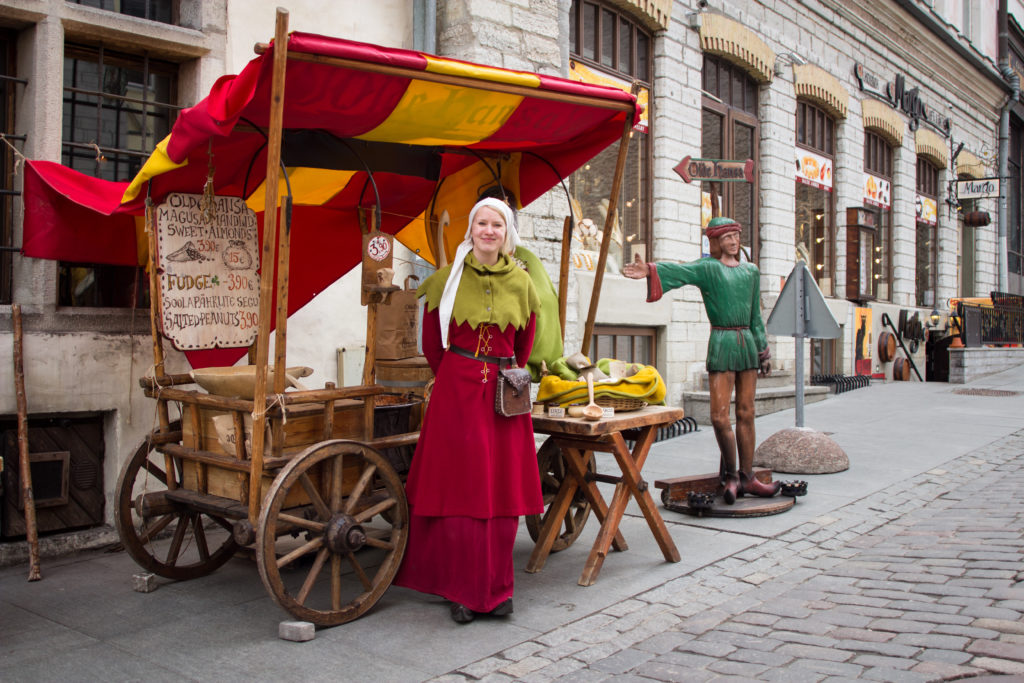 Hello from Tallinn
Did you know that if you buy enough alcohol you get a discount on your next trip from Helsinki to Tallinn? Luckily, I have a few friends with those coupons, thanks to booze!
Without further ado we booked a trip to the capital of Estonia. I would love to write how amazing everything looks but it's pouring and pouring and we don't see much of the town.
There are a few bars and pubs in old town Tallinn we enjoy instead. I taste the city, I taste specialties from Russia, Estonia itself and loads of sweets.
The best so far? I would say the famous roasted almonds. I'm on the edge of an addiction.
With love,
Neni