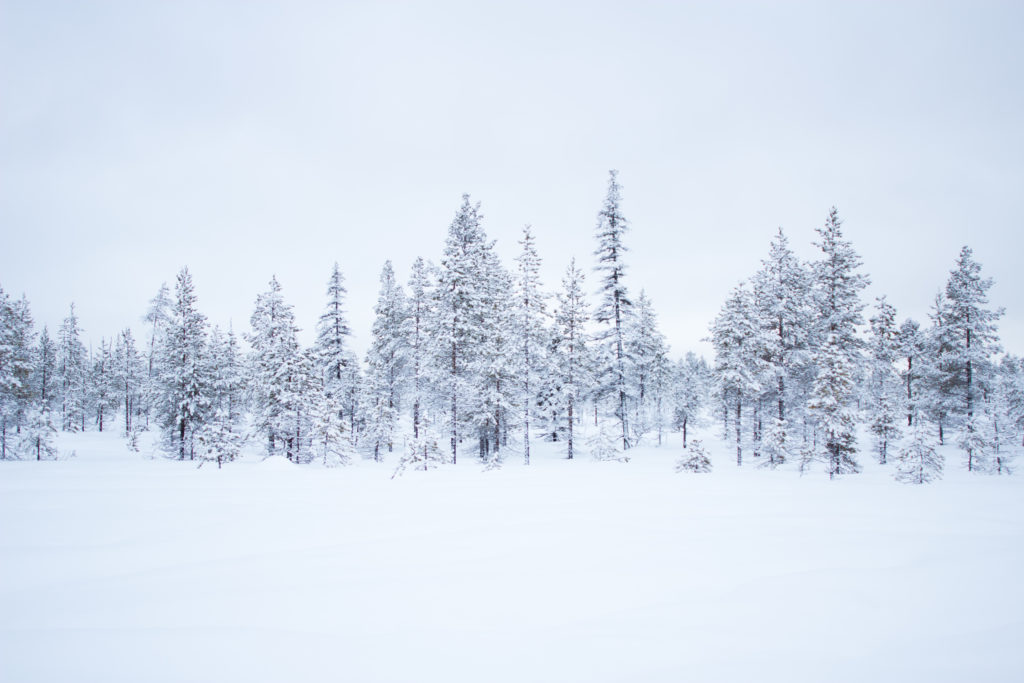 Hello from Lappi the Finnish part of Lapland
Lapland is everything you can imagine: pristine nature, reindeers, silence, snow, snow and snow. The only thing missing are Northern Lights.
But so far, I enjoy the silence. We're in a cabin in the middle of the forest, the next town is a 15 minutes drive. Every morning I wake up to more powdery snow. I don't get tired of jumping into it.
We found the perfect spot to relax. Only the ride with a certain snowmobile disturbed the peace, but that's another story.
With love,
Neni