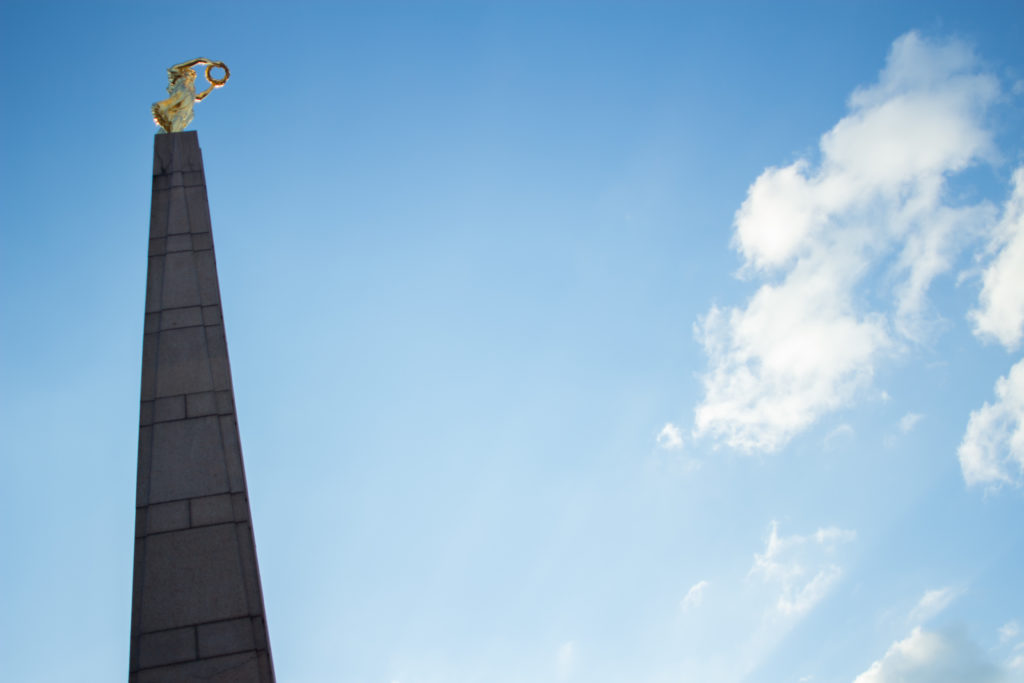 Hello from Luxembourg
Luxembourg is the small country between Belgium and France. A country only known for its European politics but I always wanted to see it. So a dream came true. Finally I can see the valleys and mountains by myself. I can see the castles, palaces and all the spots that look like a setting from a fairytale. I can eat my way through cafés and chocolate houses. Delightful!
Soon more, but now I have to finish my piece of cake. Sorry.
Love,
Neni