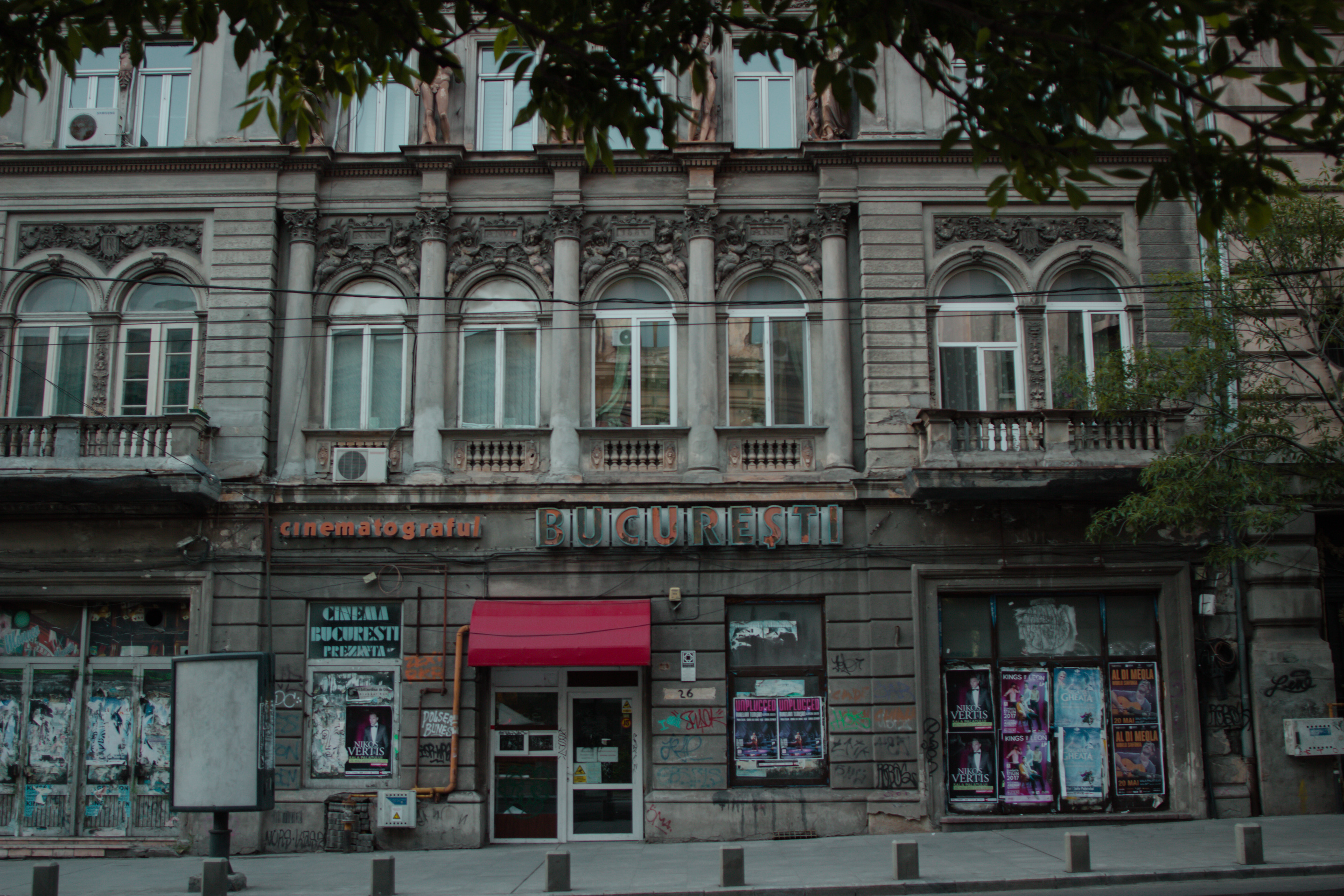 Hello from Bucharest
The capital of Romania is one of a kind.
You can definitely tell why everyone is comparing the city with Paris; old Paris though.
The architecture is amazing, stunningly beautiful. But if you take a closer look, you'll see that most of it is past. Buildings are empty, unused, mouldy even.
On the other hand, Bucharest is thriving. Culture, art and bookshops are blossoming. You see quite a few cranes, rebuilding and reshaping the sky of the city.
Will tell you more,
Neni