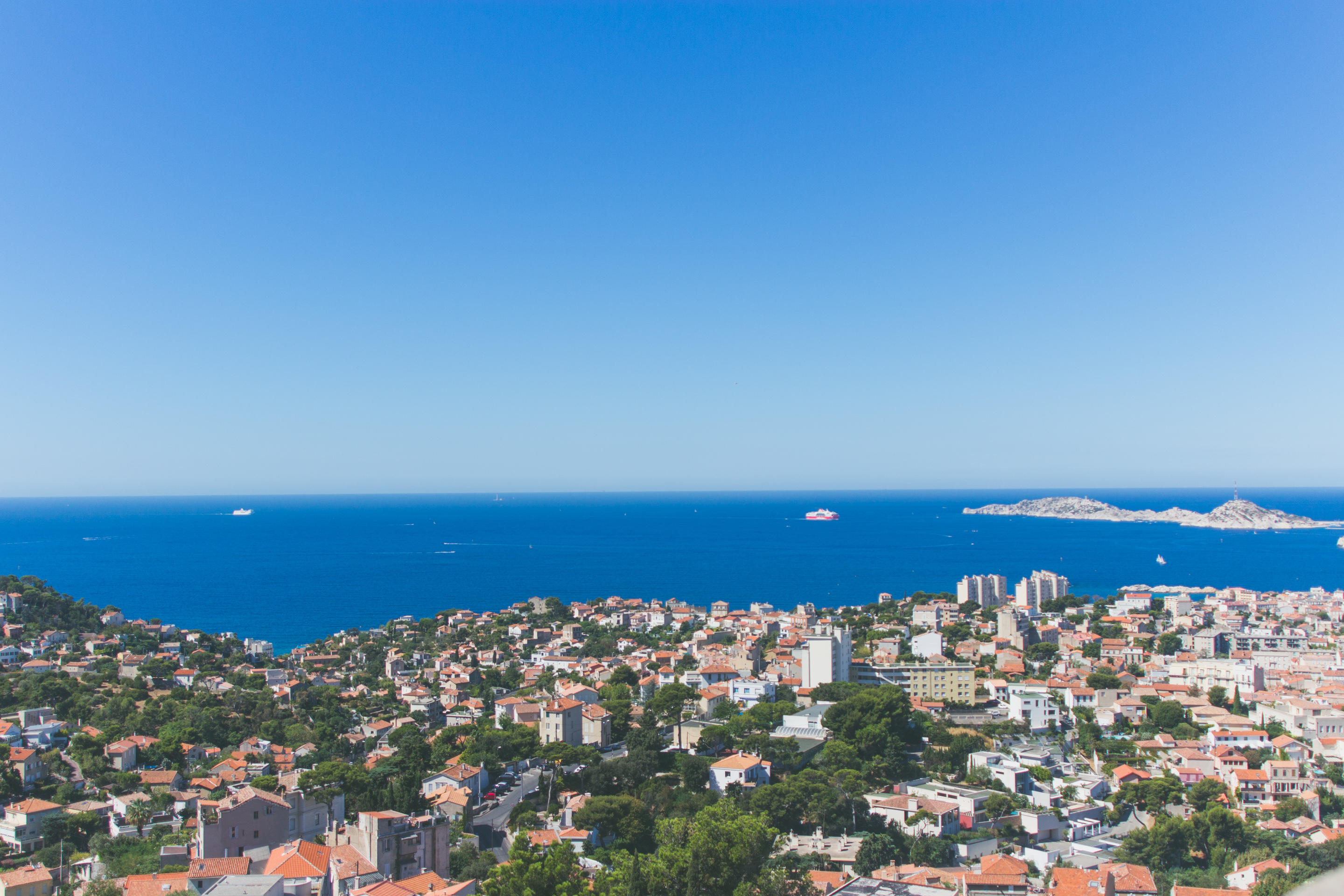 Hello from la Provence
I'm touring the Rhône, starting in Lyon. So far, we passed Avignon, Arles, Tournon and are now in Marseille, the beautiful city at the Mediterranean Sea.
France is again a blessing for my wanderlusting heart. Now it's filled with history, art, warm rays of sunshine and lots of cheese and baguette (no shame here).
When I'm back, I go into details and share the billions of pictures I took.
With love,
Neni