China Town is in the heart of Kuala Lumpur. The centre of hustle and bustle and long nights. The main parts are the narrow and jam-packed alleys around Jalan Petaling. Those function as food heaven, shopping mile and meeting points for different activities.
Jalan Petaling is also the home of trading. Alas you'll find a lot of plagiarism: Nike, Prada, sunglasses, purses, jerseys and lots and lots of CDs. Fast deals and go. If someone spots the police the sellers are gone with the wind. Nothing left except for the echo of the latest chart hit.
If you get lost in the streets, don't rely on your map.
Only led by your instincts you'll find a village. Old men sitting in front of their small houses which best days have past long before the first waves of tourists arrived. Children play on empty and untravelled streets until their moms call for dinner. It smells like a heavy stew. Within minutes the street is empty and I only hear chatting and the scratching cuttlery.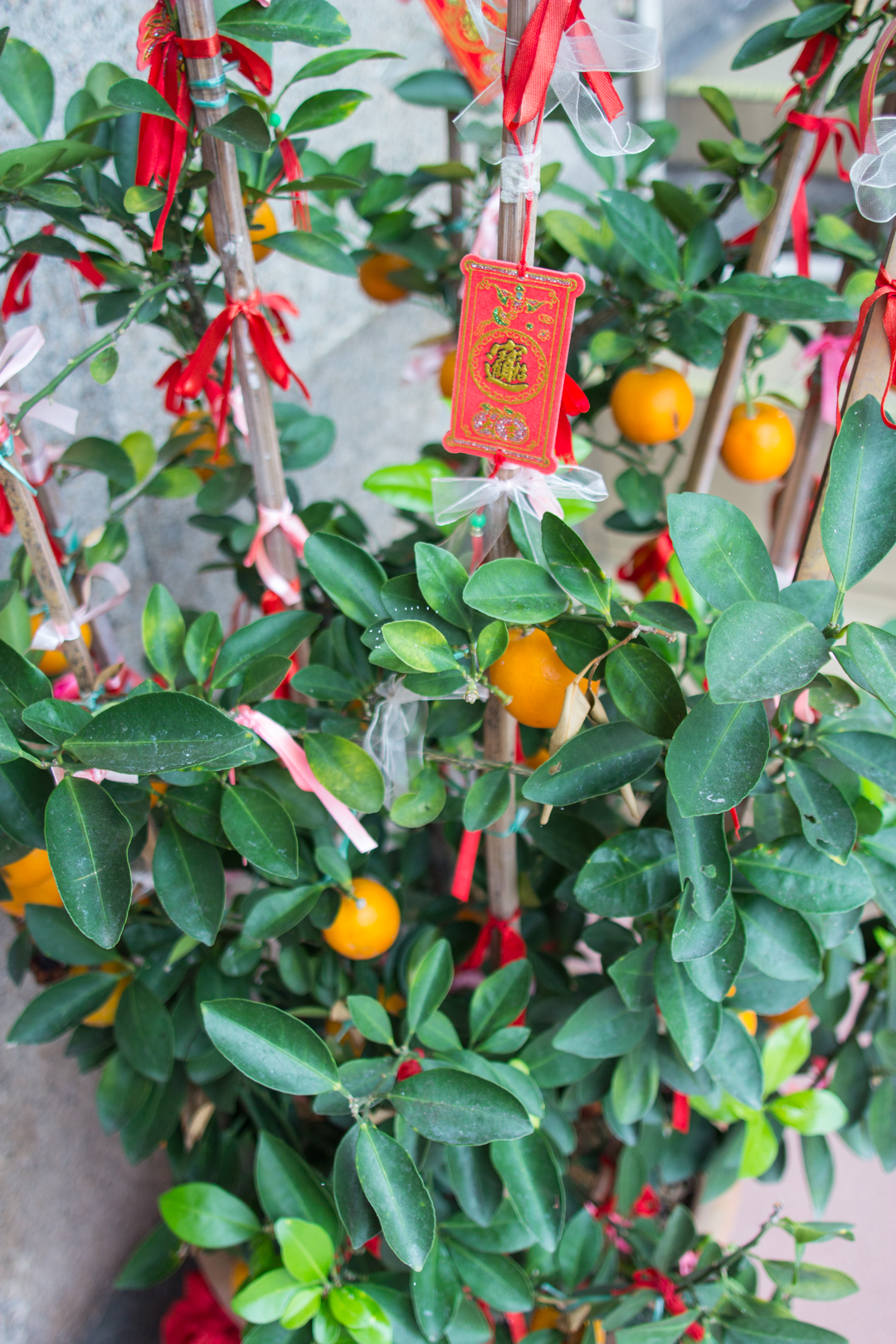 How to get there
Take the Monorail to China Town stop at Stadium or take LRT to East and stop at Pasar Seni.
Uber is affordable and fast as well. Advantage: Uber drivers reveal their favourite spots in China Town.
Tip: Cars aren't allowed in China Town past 6 p.m.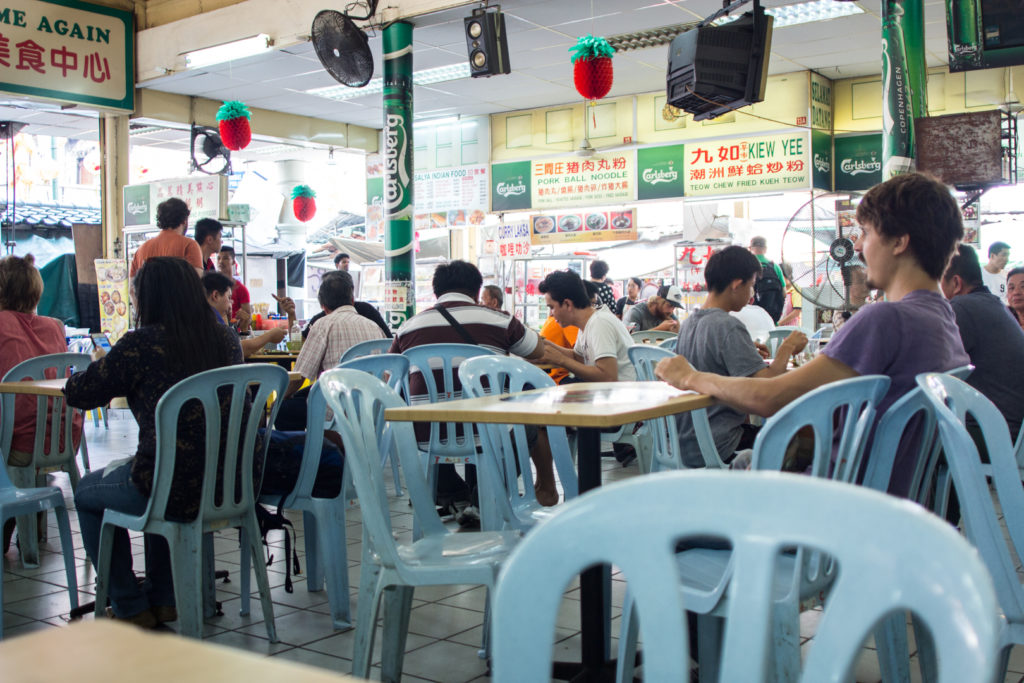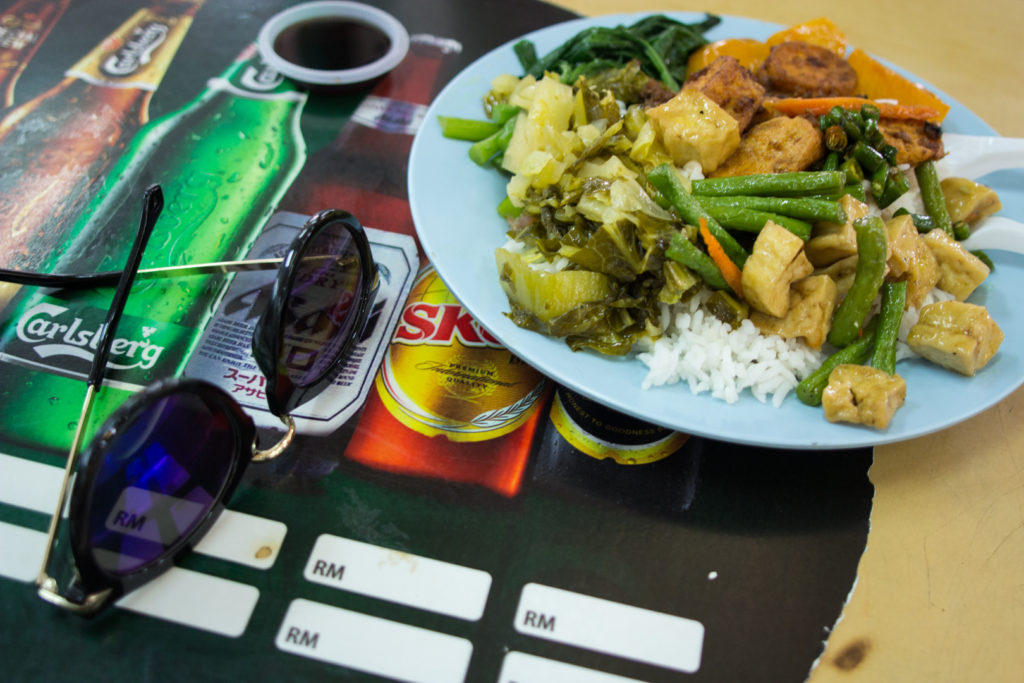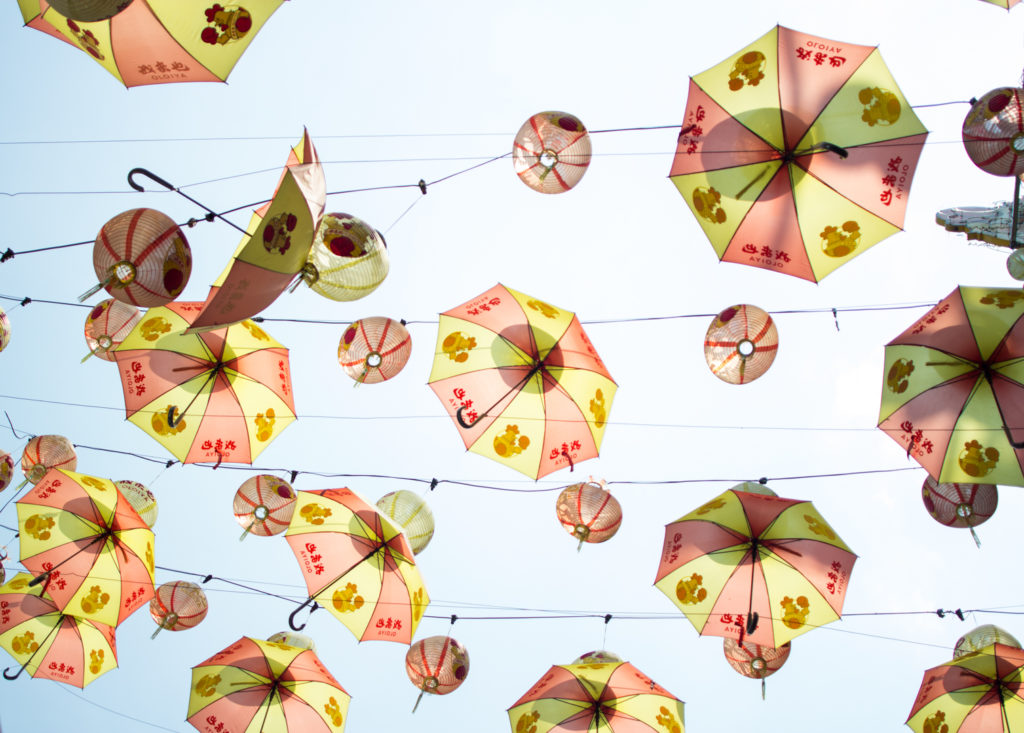 Eat and Drink
I lived in Indonesia und quickly adopted Southeast Asian eating habits. It's one of my favourites and I could eat it all day, every day.
China Town has the best and easiest dishes in town. Different roofed food stalls offer all kind of food on a buffet.
The best: you'll get full for less than one Euro.
The further you dive in, the more authentic it gets until you get to the point where everything is literally in Chinese. A friendly passerby sees my puzzled expression and offers his help. He leads me through the streets, points out the best vegetarian treats, translates, orders and explains more about traditional Chinese food.
So if you're stuck, just ask. Don't miss out because of a language barrier, you shouldn't miss the sugary potato balls or strangely delicious soy drinks.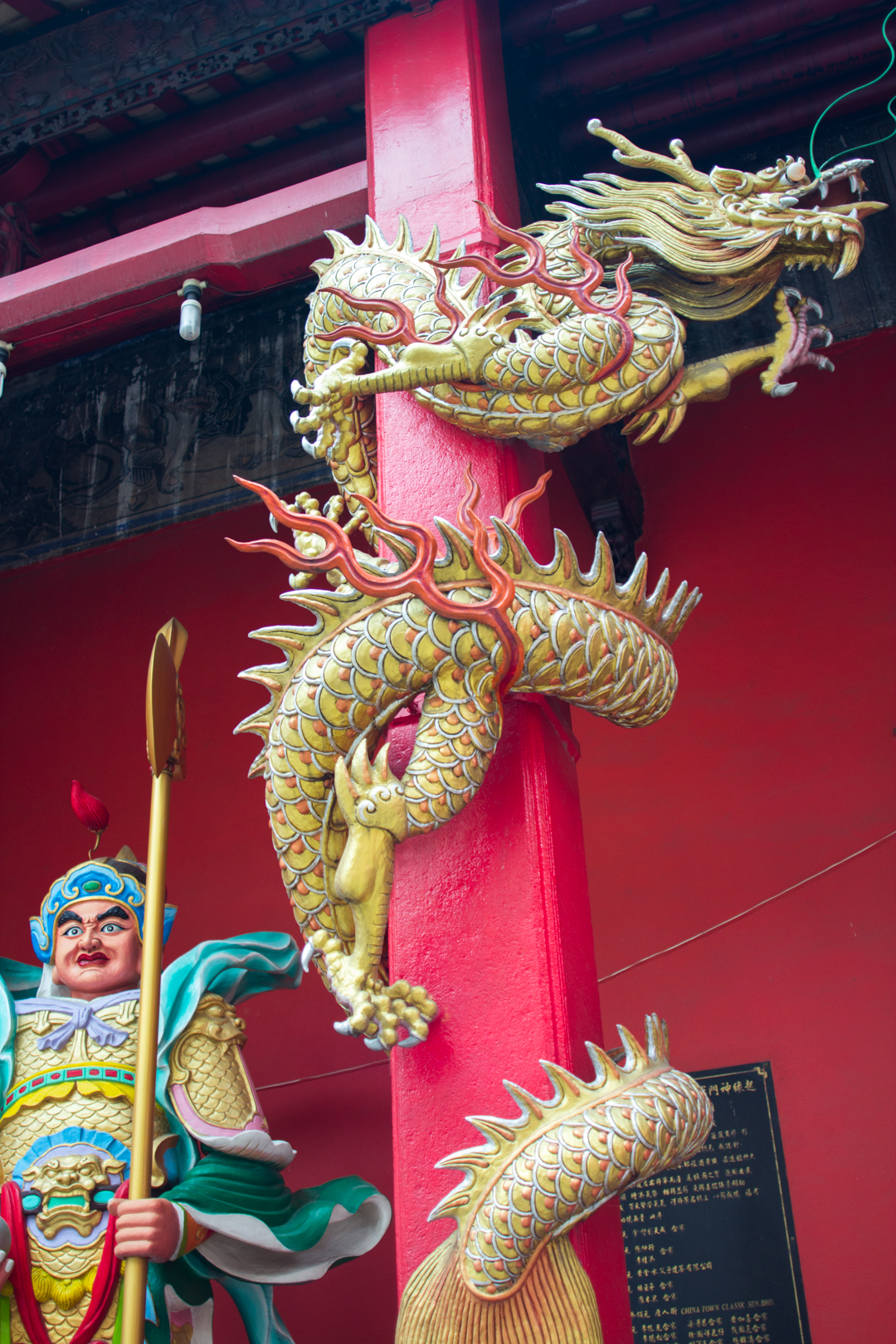 Sightseeing
The night market starts at 6 p.m. at this time the already crowded streets will fill even more. More stands pop up and the turmoil can start.
On the other side there're a lot of cultural sights.
Kuan Ti Temple is over 120 years old. It's dedicated to the Taoist God of War and Literature. You'll find him right at the entrance.
Guan Di is a patron for Martial Arts in China and people worship him for godly protection. The temple is very popular and you find a lot of Chinese tourists posing for the best picture.
Opening Hours: daily from 7 a.m. to 7 p.m.
Address: Along Jalan Tun H.S. Lee
Kuan Yin Temple is also over 120 years old and is dedicated to the Goddess of Mercy.
The facility is a little bit bigger than the other temples in China Town.
Embellishments in gold and bright red colour highlight the courtyard and make it to a perfect example of Chinese Baroque.
Opening Hours: daily from 7 a.m. to 5 p.m.
Address: Jalan Stadium
Sin Sze Si Ya Temple is my personal favourite.
It's the centre of the Chinese Community of Kuala Lumpur and festivals or New Year's Eve find their highpoint here.
Opening Hours: daily from 8 a.m. to 6 a.m.
Address: 113A Jalan Tun HS Lee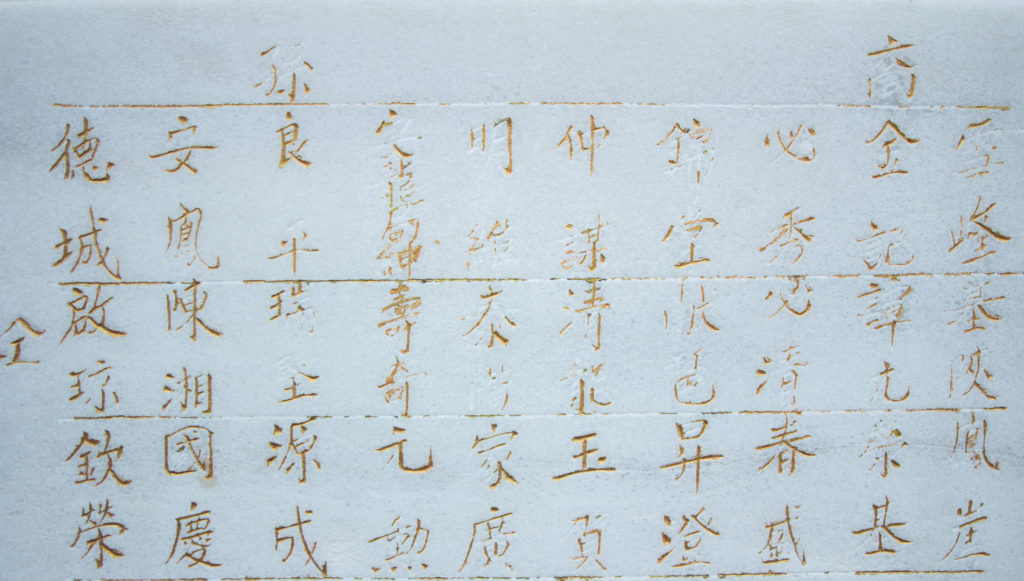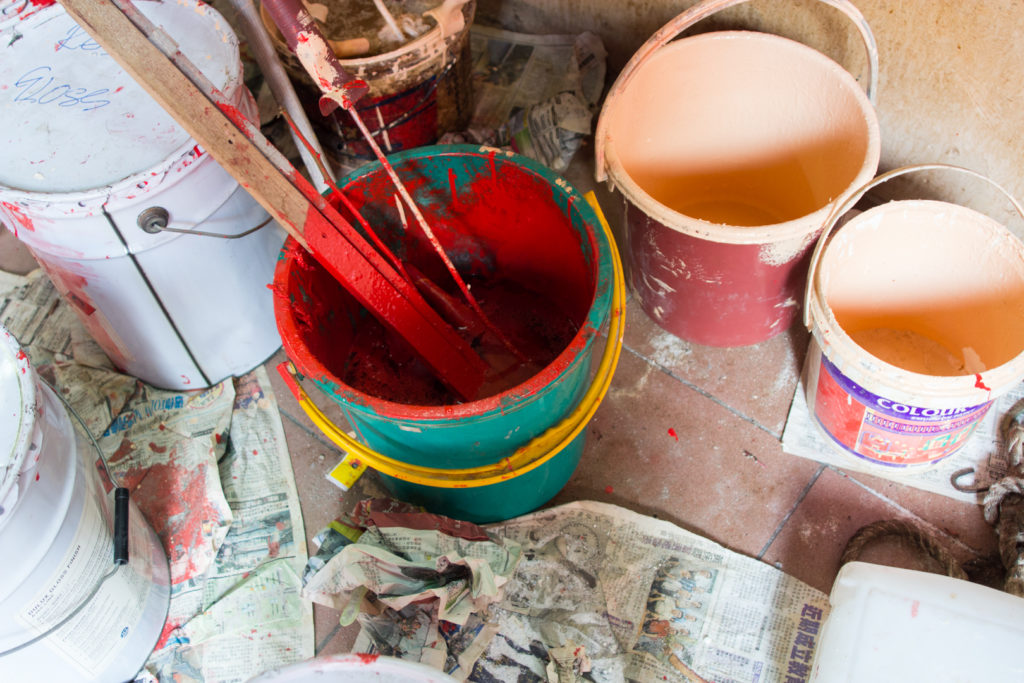 The Hindu Sri Mahamariamman Temple is at the border of China Town. It's traditionally intricately decorated and reflexes the architectural style of south India. Sri Mahamariamman was used privately up until the twenties of the last century. Nowadays it's a highlight on everyone's tour through Kuala Lumpur.
Opening Hours: daily from 6 a.m. to 9 p.m.
Address: 163, Jalan Tun H.S. Lee
The Central Market is kind of a forerunner of today's malls, built in the 19th century to represent modern Malaysia. It was a popular place for art and cultural happenings.
On the outside are a few food stalls. There're a lot of good deals, artists sketch drawings of you and your loved ones and you can buy lots of souvenirs. Central Market is a mixture like the capital itself. Vendors sell Chinese, Indian and Malay products.
Take a look at the scarfs and shawls.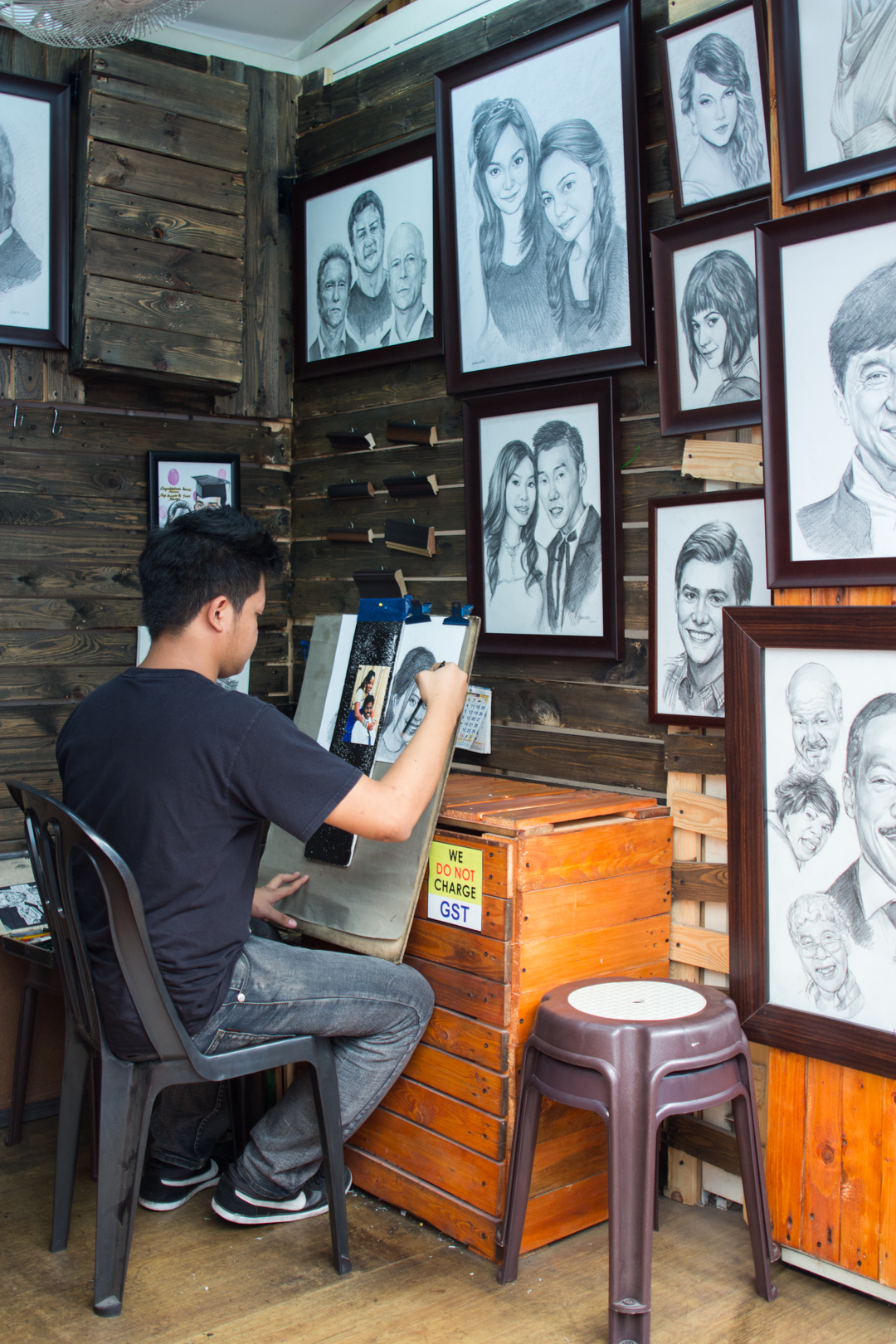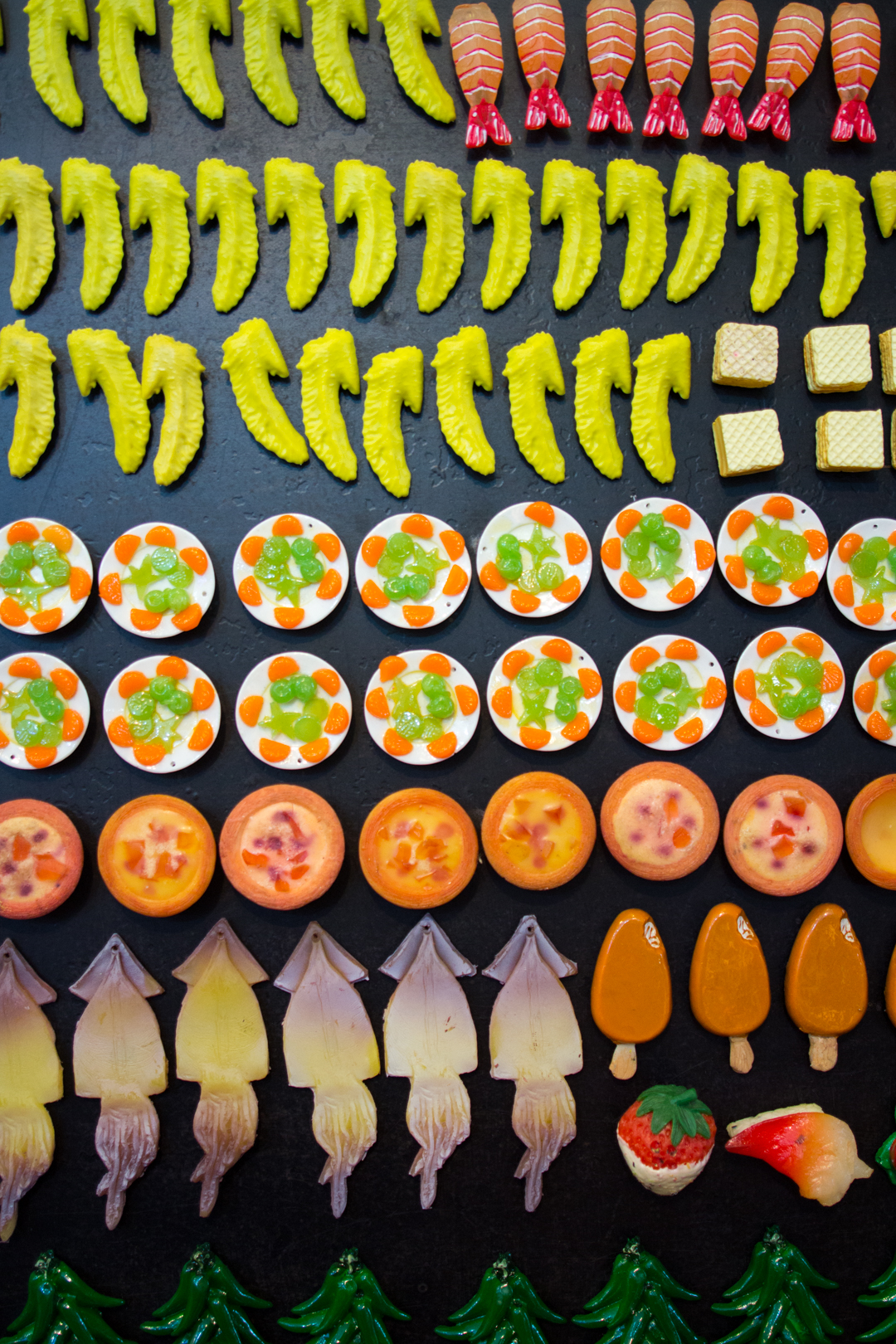 Tips
If you want to get a deal shop at night. Prices tend to be lower on night markets.
More authentic stores are a few streets off Jalan Petaling. If you want to experience "real life" you should get lost and uncover China Town without a map.
You'll find small shops with piling stacks of jewellery, decor, teas, and accessories as well as colourful porcelain.
Usually customers are friends and family so you find the lovely salesperson carelessly laughing and playing with her children. It's a nice atmosphere.
Alcohol is not cheap in Malaysia, but if you're up for a drink order one in China Town. Beer and liquor is cheaper than in other parts of the town.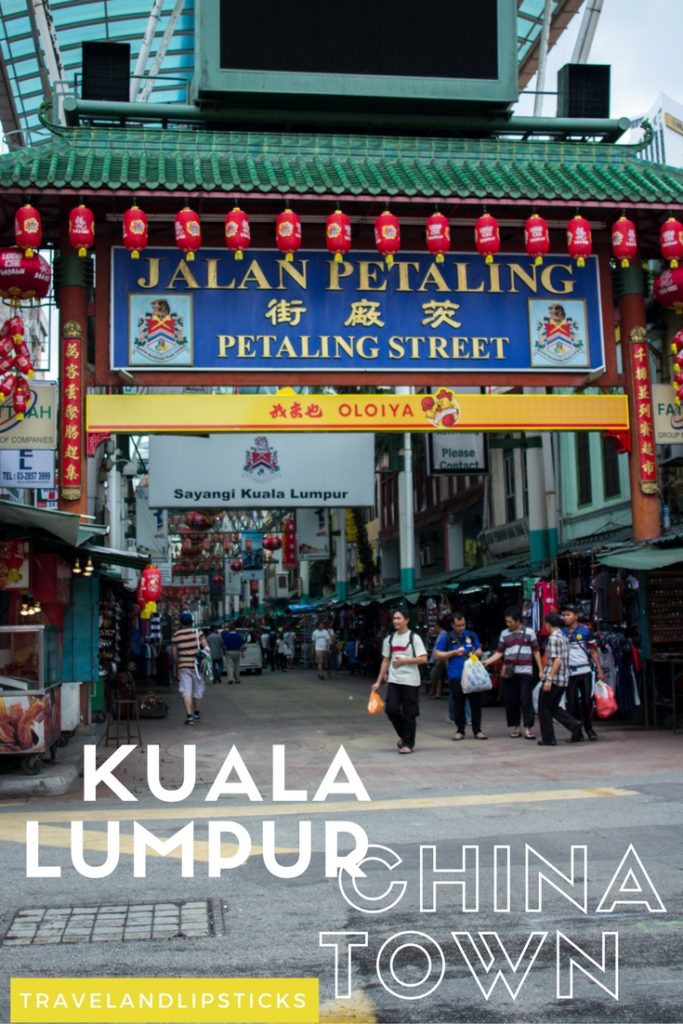 What do you say? Do you like visiting the different China Towns around the world?
Read more about Malaysia
GUIDE TO KUALA LUMPUR
KAMPUNG BARU GUIDED TOUR
TIPS FOR YOUR NEXT SHOPPING TRIP TO KUALA LUMPUR
WHY YOU SHOULD VISIT KUALA LUMPUR
EVERYTHING YOU NEED TO KNOW BEFORE GOING TO KUALA LUMPUR