Influences from Poland, Russia and northern Europe brought a unique diversity to Lithuania. A country with so much charm, quirk,and history.
I took heaps of pictures in Lithuania. Since I cannot share them all I picked some of the most iconic, those who grab the true spirit of the Baltic country.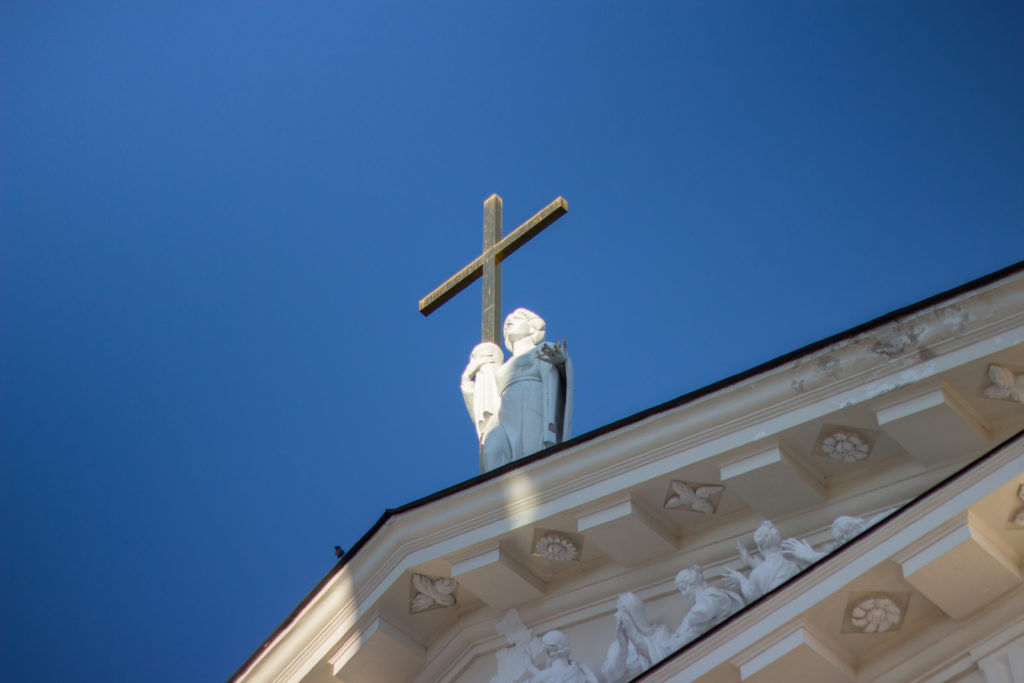 The Cathedral St. Stanislav is in the centre of Vilnius. In front of it is a tower from where you cannot only overview the city, but also the forecourt with all its people enjoying the sunshine, drinking coffee or just chatting with their friends.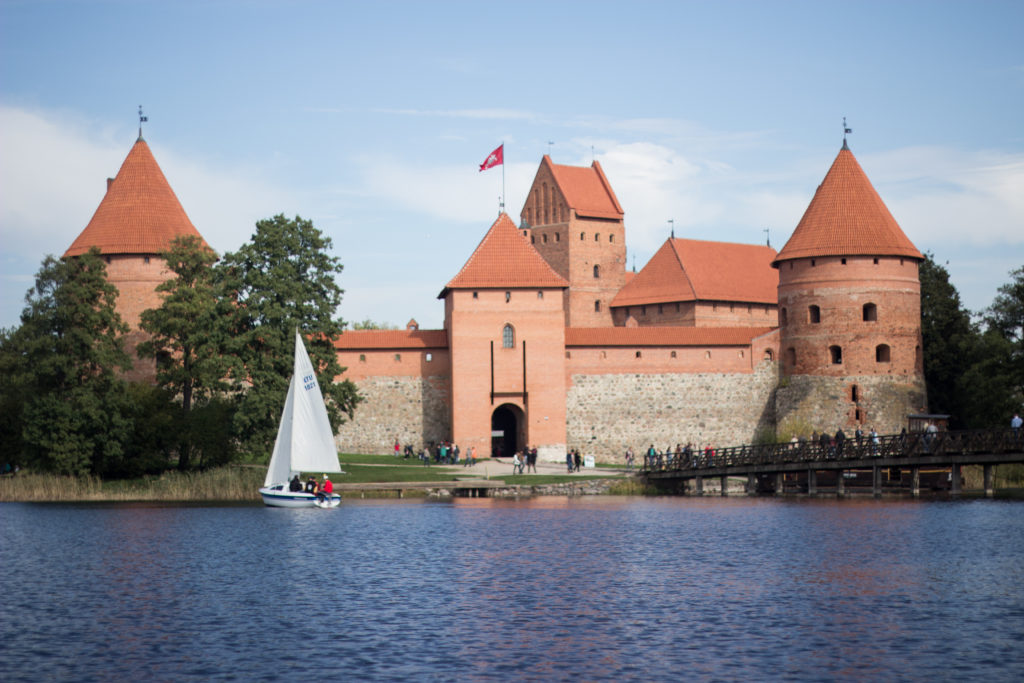 Trakai is only a few kilometres in the west of Vilnius. The castle is the heart of this small town. A lot of visitors come to watch the shows, the exhibitions or to discover the surroundings.
Rent a boat and see everything from the huge lake. You get a beautiful view on the castle and the infinite nature.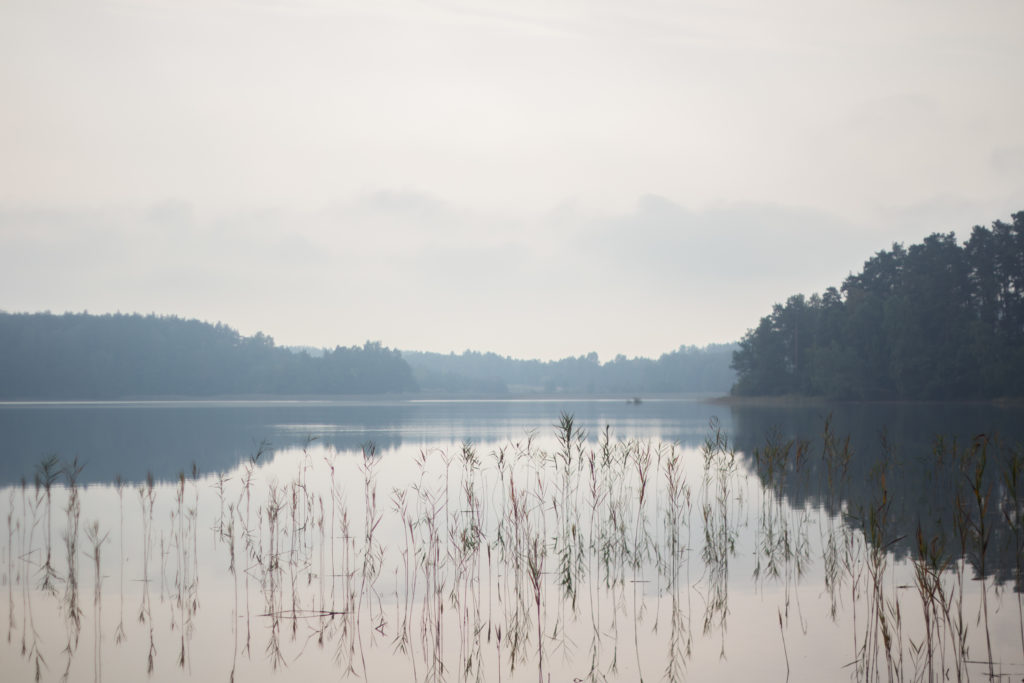 Labanoras is in the east of Vilnius and a perfect opportunity for a day trip out of town. The trails of the regional park are, as well as the lakes, pristine. Take advantage of the area and enjoy the tranquility. There are not many places like this anymore.
On the way to Labanoras is a restaurant where you should stop and try national dishes.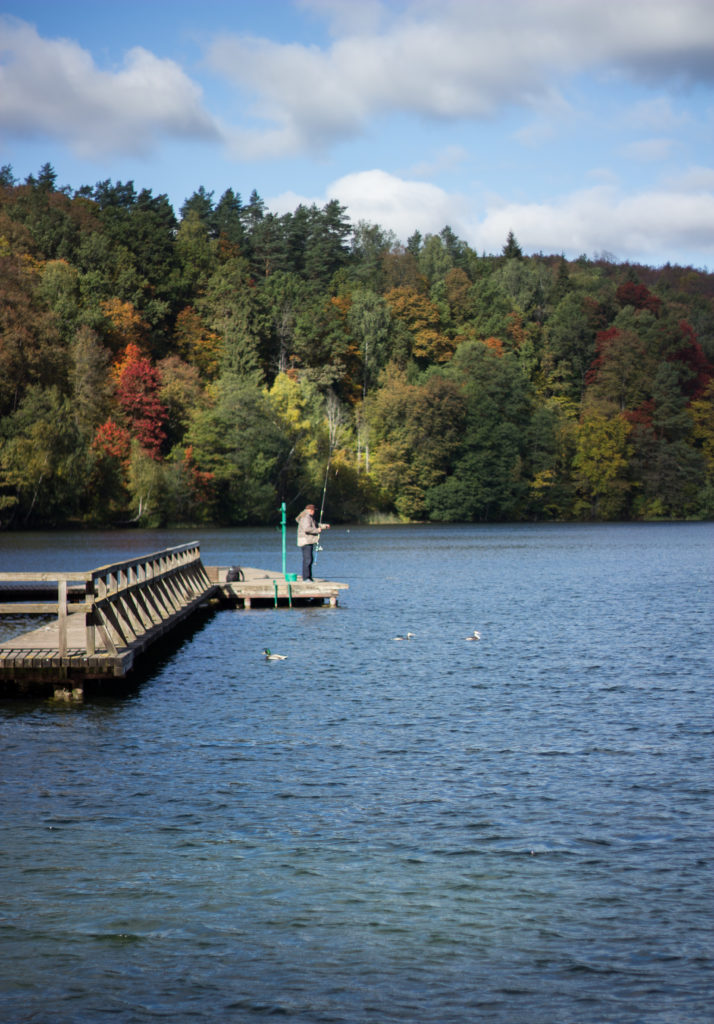 In the suburb of the capital is Green Lake. You find small shops, changing cabins, barbecue pits and playgrounds, basically everything one need for a summer vacation. During autumn you will only find brave swimmers and a few fisher. Fishers, by the way, are quite common. There is no waters where not at least one person fishes.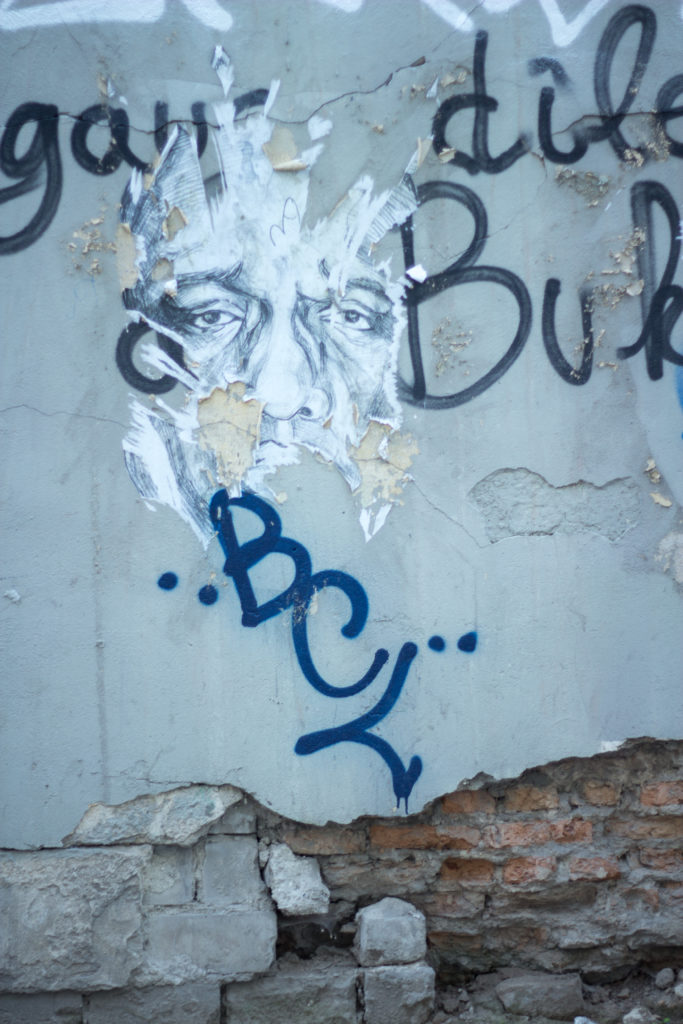 A lot of buildings are grey and old. Artists fight against it and spray, paint or glue the walls until there is a presentable mural.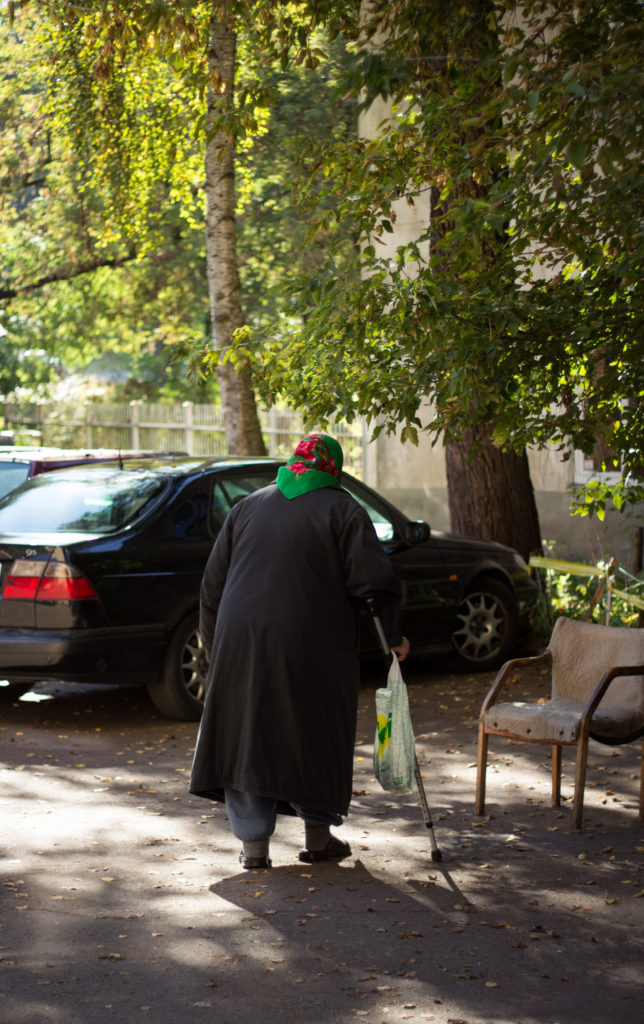 Backyards
You often have to pass a passage to come to your house in Lithuania. And this is where the real life starts. There are comfortable sitting areas, small cafés and chatting grandmas.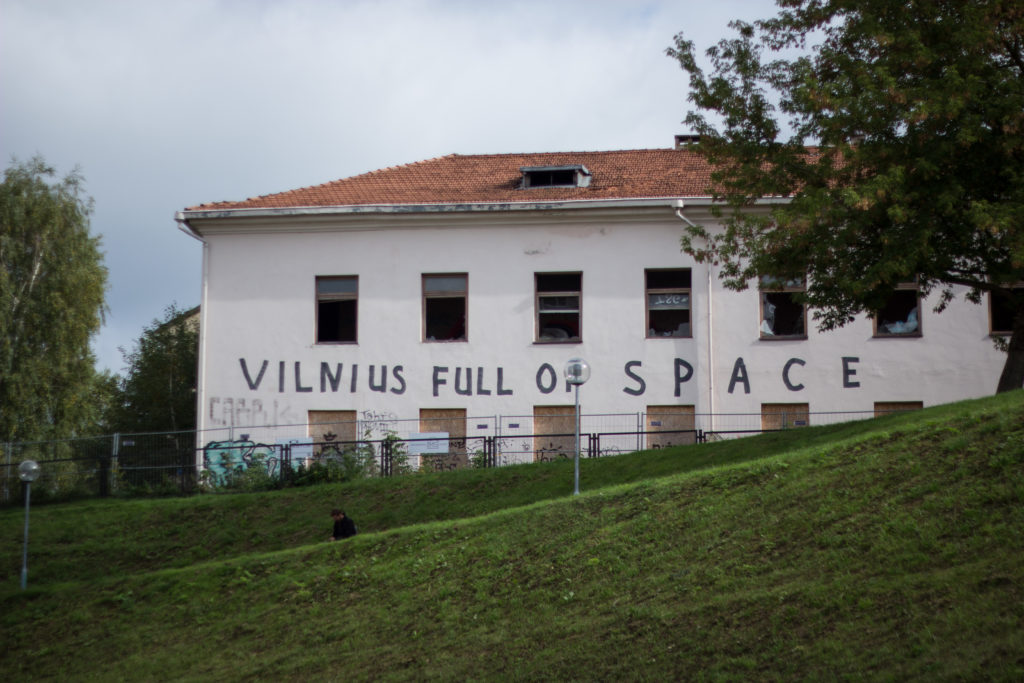 In Lithuania several houses are empty. The towns are working on it and rebuild or tearing down the buildings. Especially the city centre, with all its churches and old timber-framed houses, is renovated.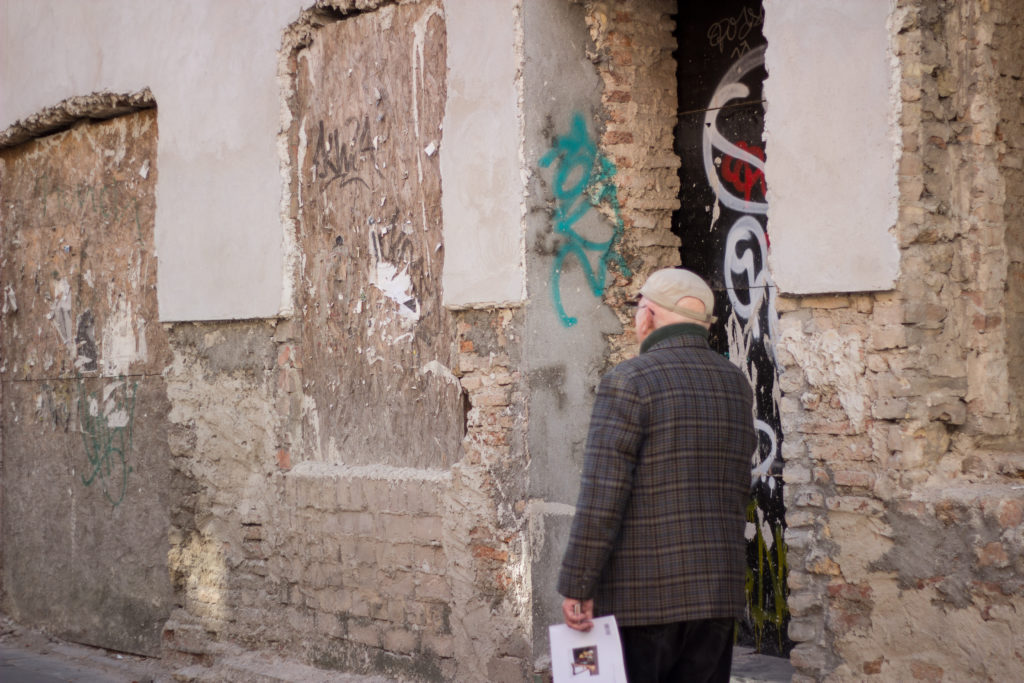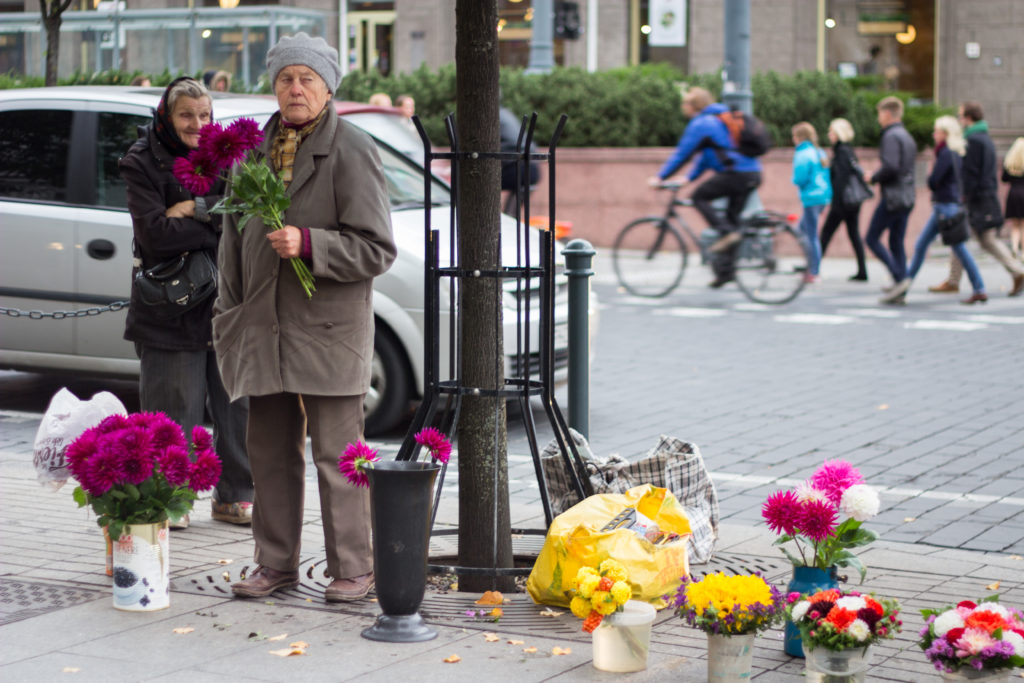 Colourful bouquets embellish the streetscape of Vilnius. On the sidewalk vendors sell flowers to earn a few more Euros.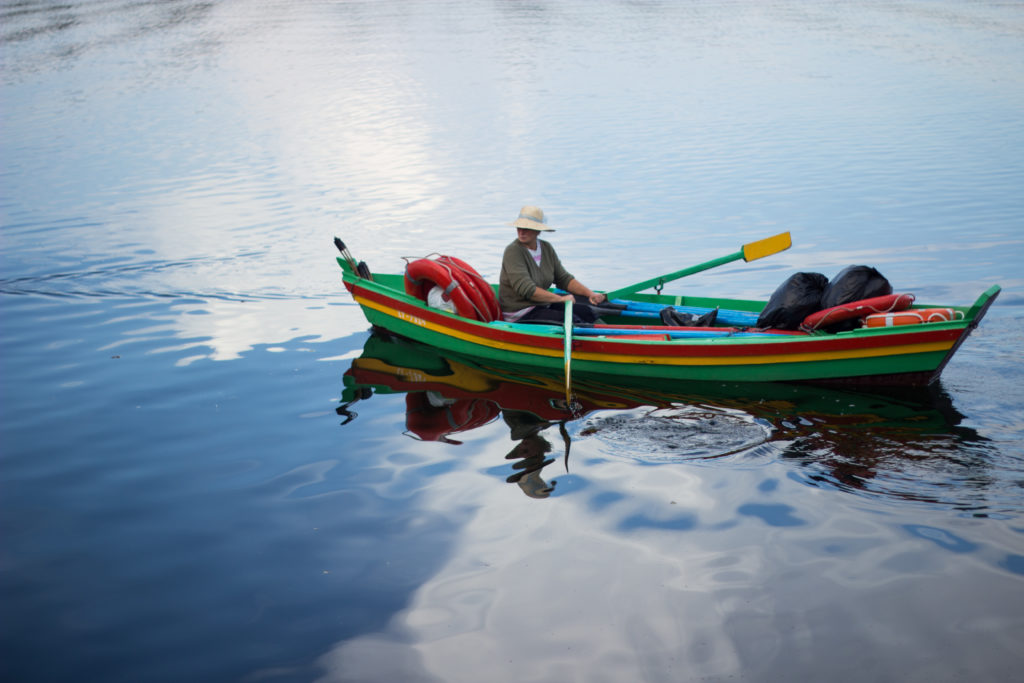 In the southern part of Lithuania are heaps of lakes. It is just natural that a lot of the daily life happens on the water. People go boating, fishing, observing nature or just enjoying the ease of soft waves.
Have you ever been to the Baltic countries? What was your most iconic experience?