Odsherred is a geopark in the north-western part of Zealand. Only an hour long ride from the Danish capital Copenhagen.
The landscape is beautiful. In winter dismal, rough, cold, honest. In summer warm, lively, fresh. It's a romantic place in its purest form. Romantic, as in lyrical, calming, partly lonesome, a place with wild landscapes.
We rent a car in Copenhagen, packed warm clothes and drove northbound. First stop: Dragsholm to gather further information. We got a map and decided to see as much as possible. And I can already tell the best part was going to the sea, wrapped in a thick scarf. Seeing sea gulls dance with the wind, glide and scream. Enjoying fresh salty air and the breeze in my hair.
What is a Geopark?
A Geopark is characterised by a unique landscape, which is also utilised as pivotal point for local's life and economy.
In Odhsherred's case that means a thriving art scene and a successful farming sector.
There are around 110 Geoparks in the world. See, if there is one in your area.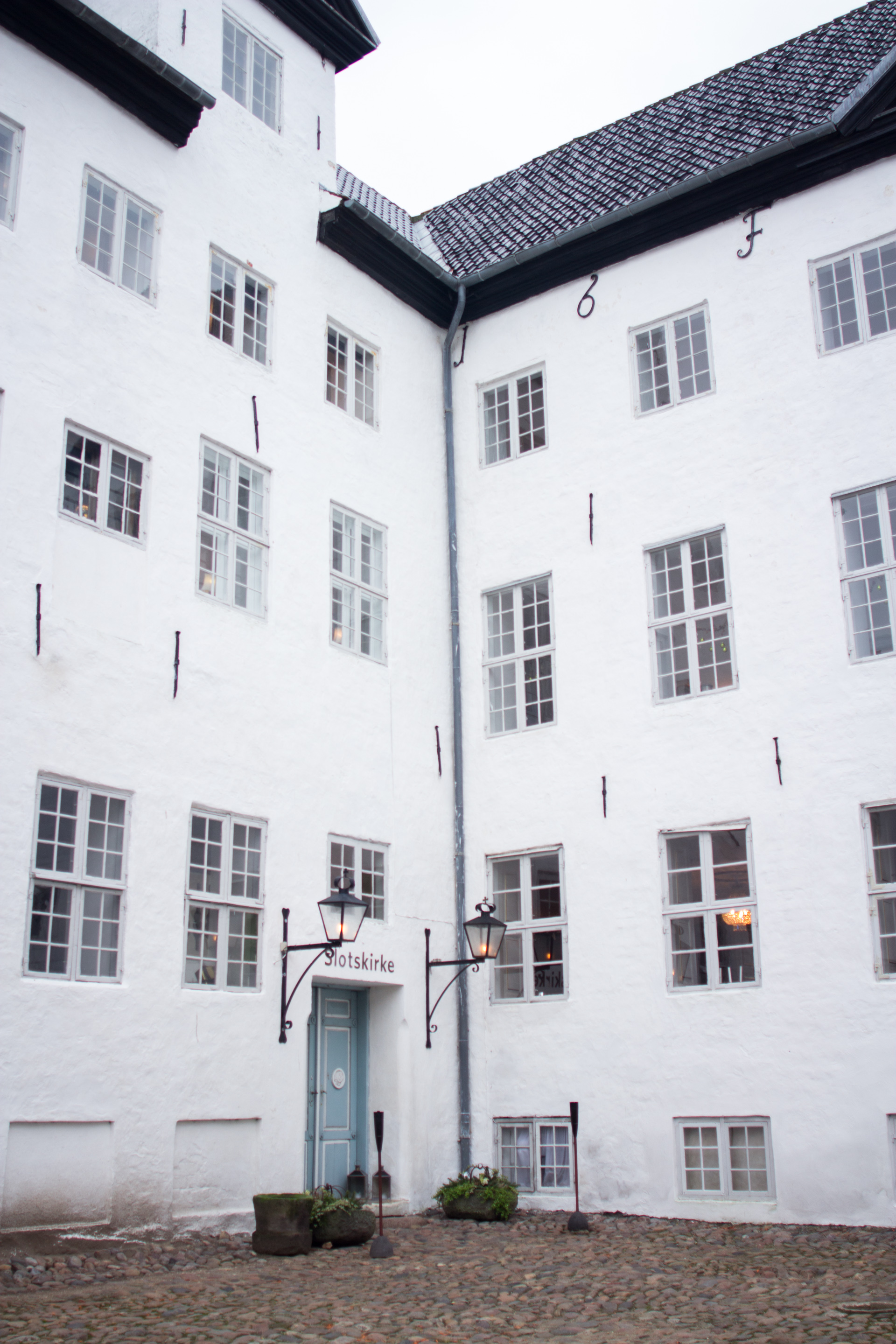 What is Odsherred and what is so special about it?
During Ice Age glaciers have created the countryside of Odsherred. In contrast to the otherwise flat fjord area this part is versatile and hilly. Glaciers thrust sand, stone and gravel into the moraine hills.
You will find an interesting phenomena, a bright light coming from the sea. Well, that might sound like the light at the end of the tunnel, but this one comes from the reflecting water and the surrounding Isefjord.
The former sea bed and its mixture of sand and mineral-rich silt is perfect for growing vegetables such as asparagus or potatoes. Tourists can stop and buy those at local farms or shops.
It's only natural that the restaurant of Dragsholm Castle uses those for their dishes. Their menu changes by season and you mostly get fish. As a vegetarian, not knowing they only serve fish on this day, I asked for something else or if they're able to leave this out. They assured that it's not a problem. As the food arrived, my special vegetarian dish, I still had fish on my plate. Quite a bummer.
What to do in Odsherred?
Starting the trip at Dragsholm Castle is the easiest. From there you reach every location and get further information, as well as maps or travel tips.
Three of my highlights have been Vejrhojbuen, Korevlen and Klintebjerg.
Vejrhojbuen is a quite prominent moraine created by thrust of glacier ice during the last Ice Age, 16.000 years ago.
Up there, and this hill isn't really high, you have a pretty decent view on the surrounding landscape.
Korevlen is described as "an example of landscape formation and nature preservation. The barrier islands with shallow lagoons on the inner side are formed by sand being transported from the sea unto the old meltwater."
Klintebjerg is a cliff at the rough sea. Recommended by one of the lovely employees at the hotel we went for a long walk.
"Nearby you find the remains of a quarry, it might not sound that spectacular, but still", explains one of the staff members and we went there as well.
Culture
Visit Dragsholm Castle, Denmark's oldest castle. Today the fortress is a hotel, restaurant and an info point.
If you want to see local art take a look at the glass museum GlasSpiren.
Throughout the year you will find several events. At Whitsun the Art Days take place, galleries and local artists open their door and present their work. The art scene in this, from nature characterised, area is pretty unique.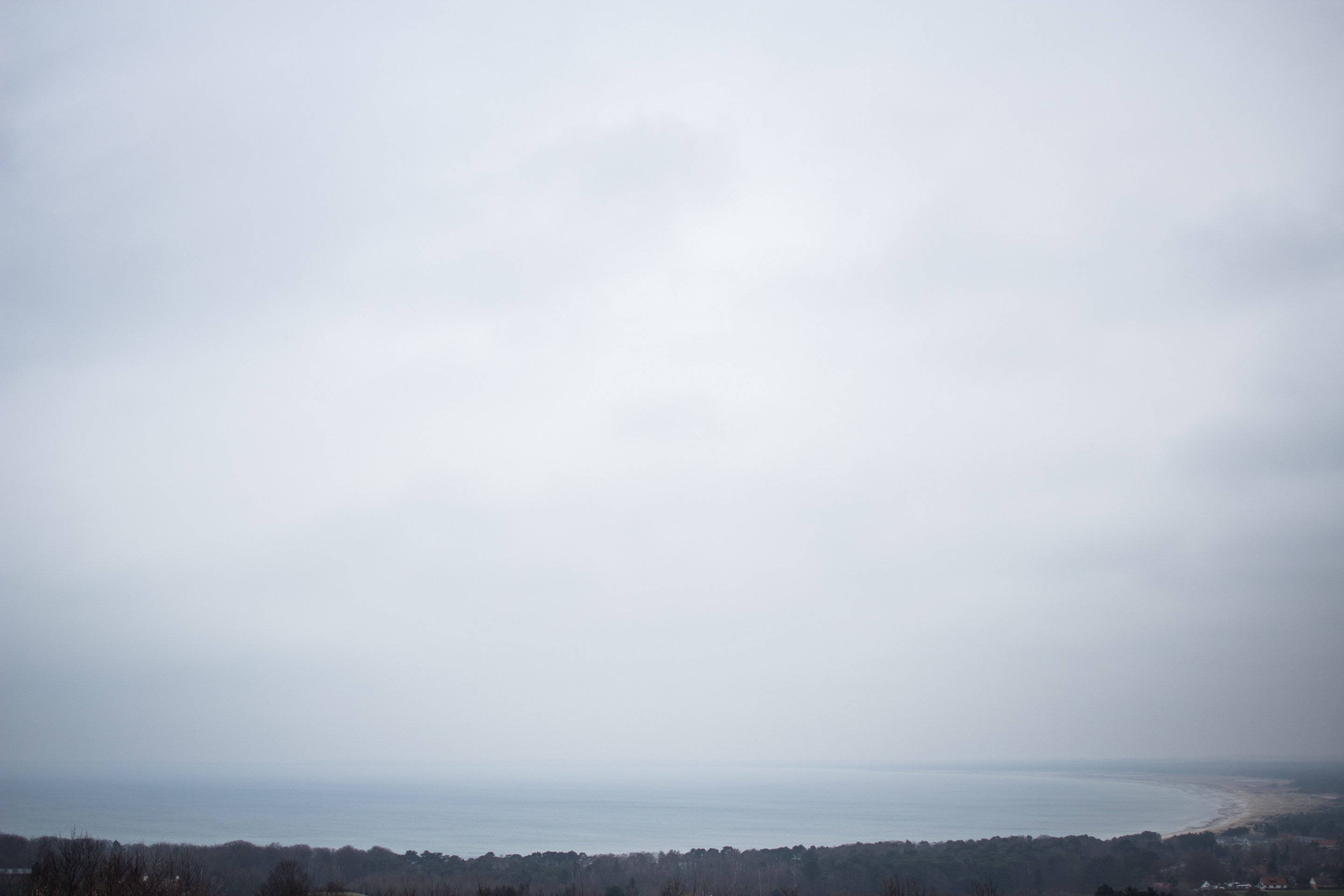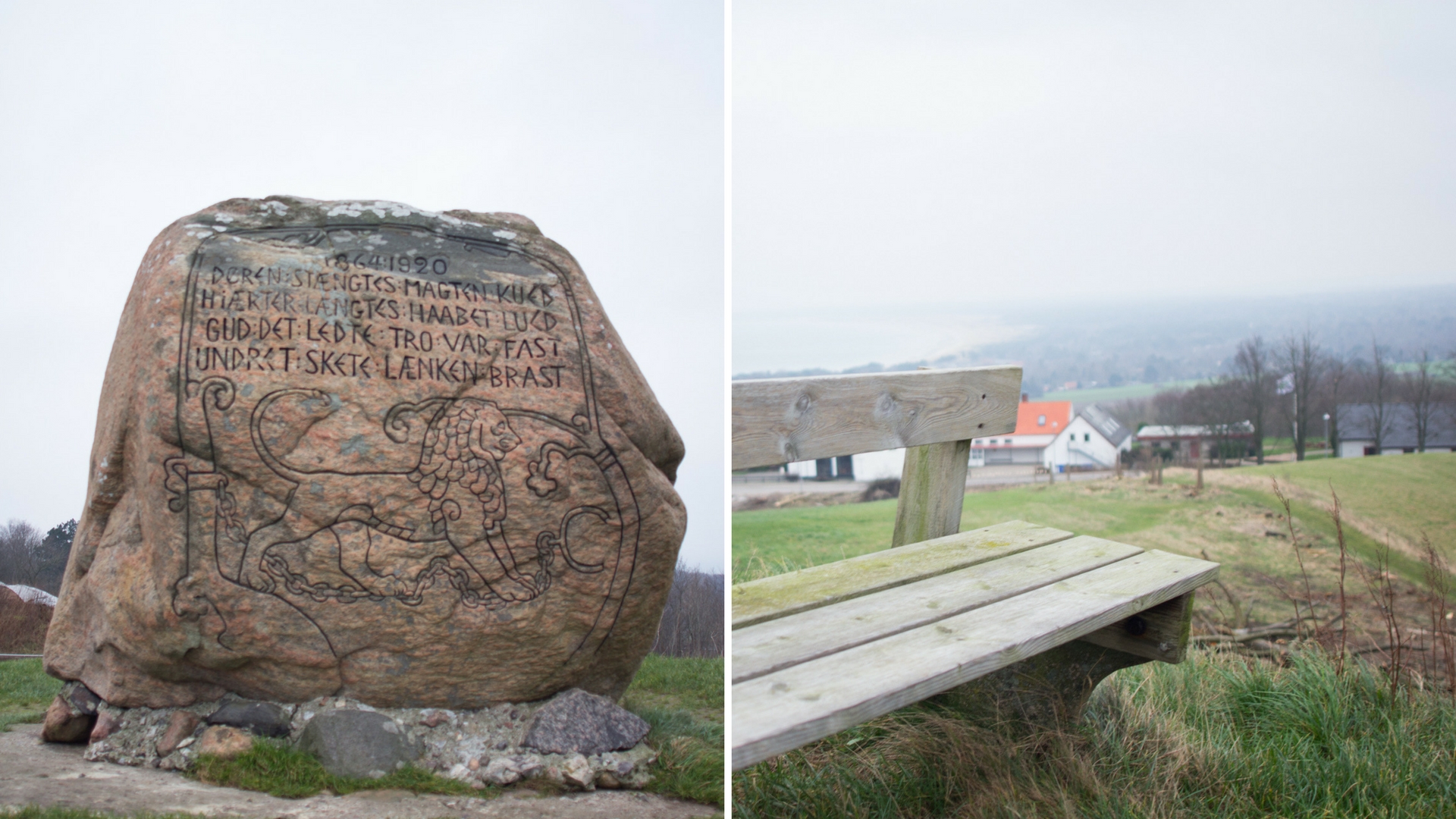 Active
There's the possibility to rent a bike to tour through the almost flat landscape. You can also rent a kayak and explore the area from the fjords.
If you sum it up Odsherred offers more than 300 km of path. I only walked a part of it, but I imagine it must be great in summer. Get your detailed map in the tourist information.
Pay attention for details, some of the sights have QR codes where you get further information on history and origin.
Spend some time at the beach, try out Nyrup Bay or Sejero Bay. I had a lovely walk at the beach, even during the colder months.
In addition you will find different guided tours per bus, day trips, hiking and so on. Locals offer their knowledge and walk you through the area. This runs under the programme of "Good Stories", but keep in mind that most of them are in Danish.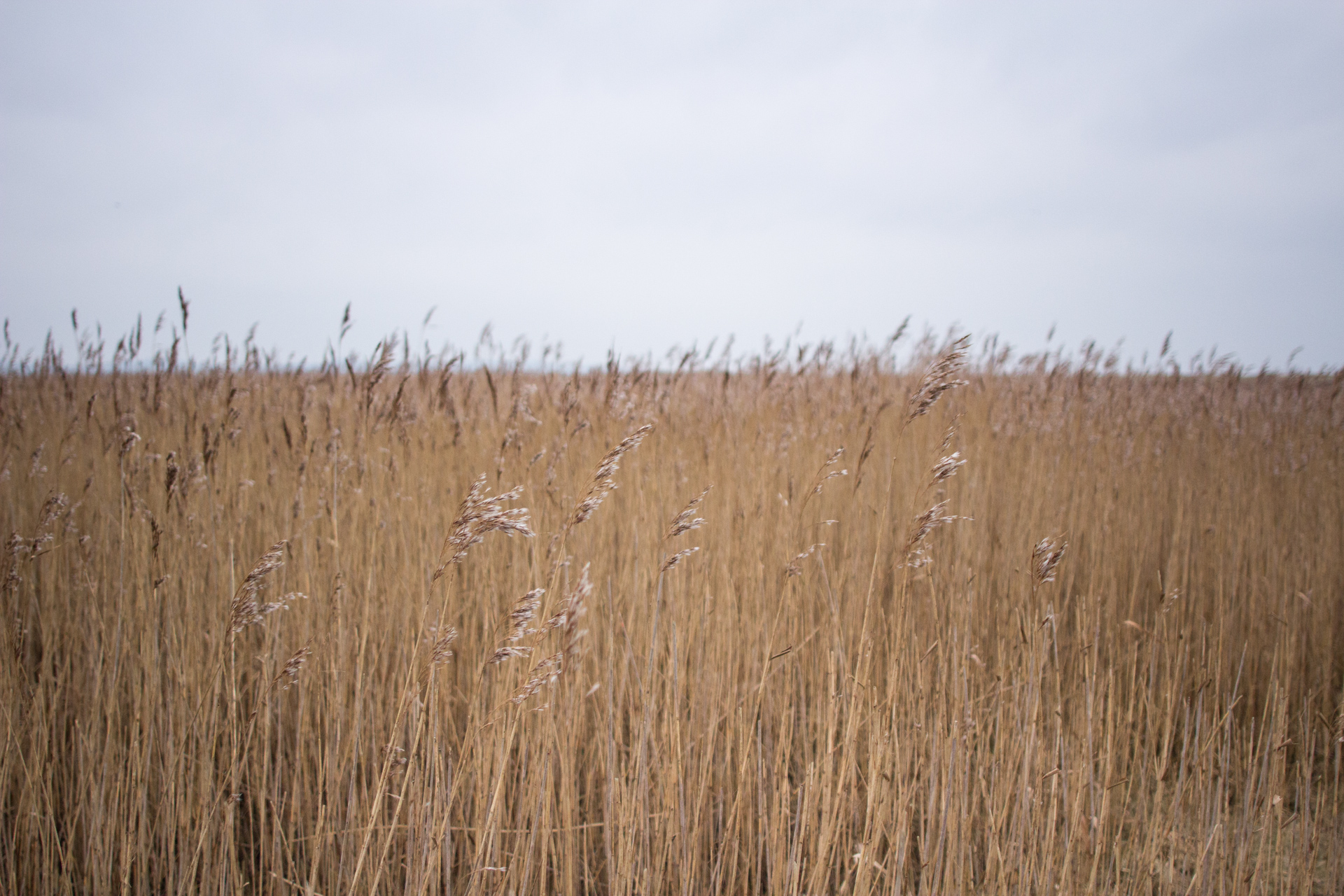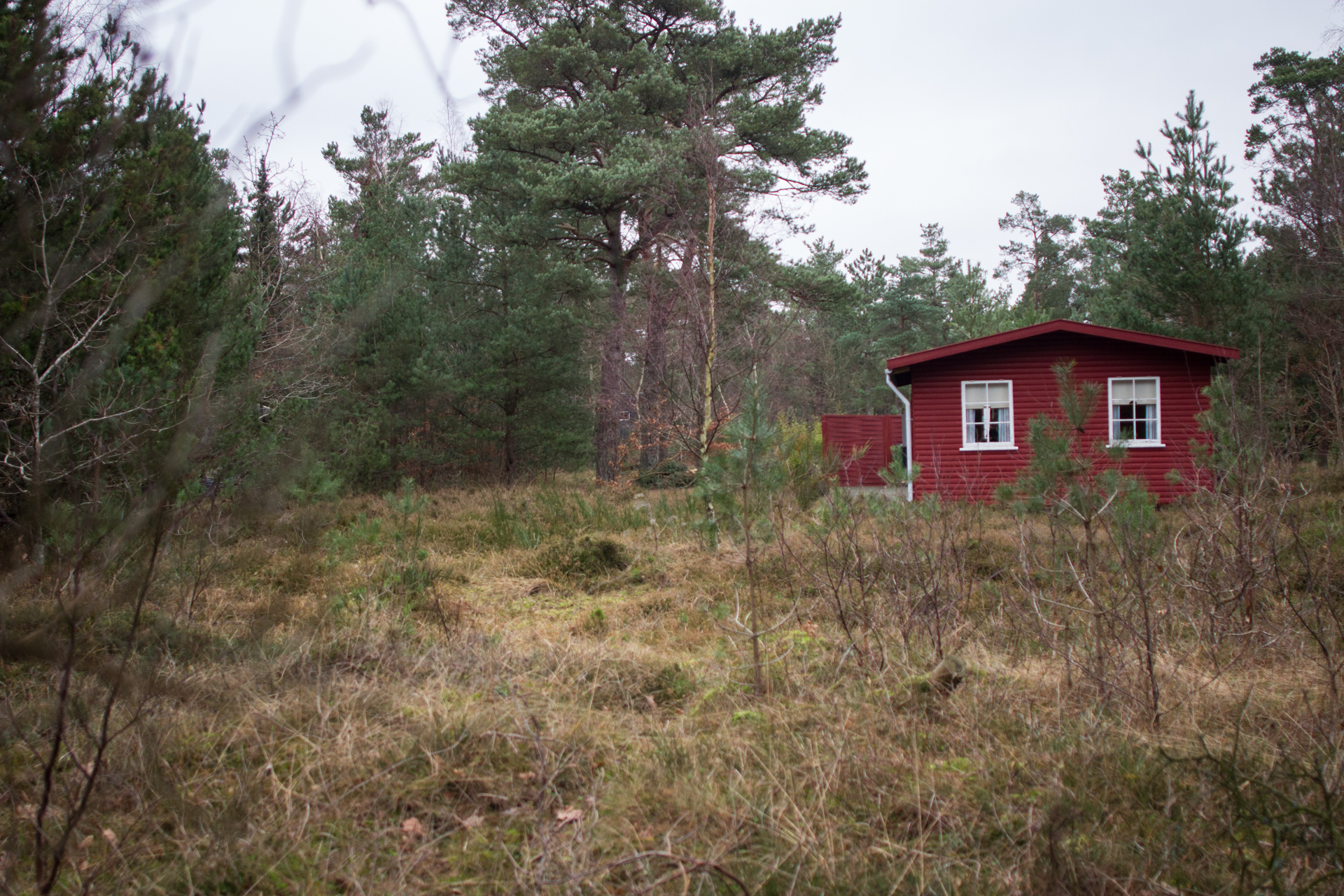 How to get to Odsherred?
Rent a car at Alamo. We found a car for a reasonable price on short notice.
Public transportation is available, but not the fastest. Check for further information.
Have you been to a Geopark? What was your highligh?
Pin It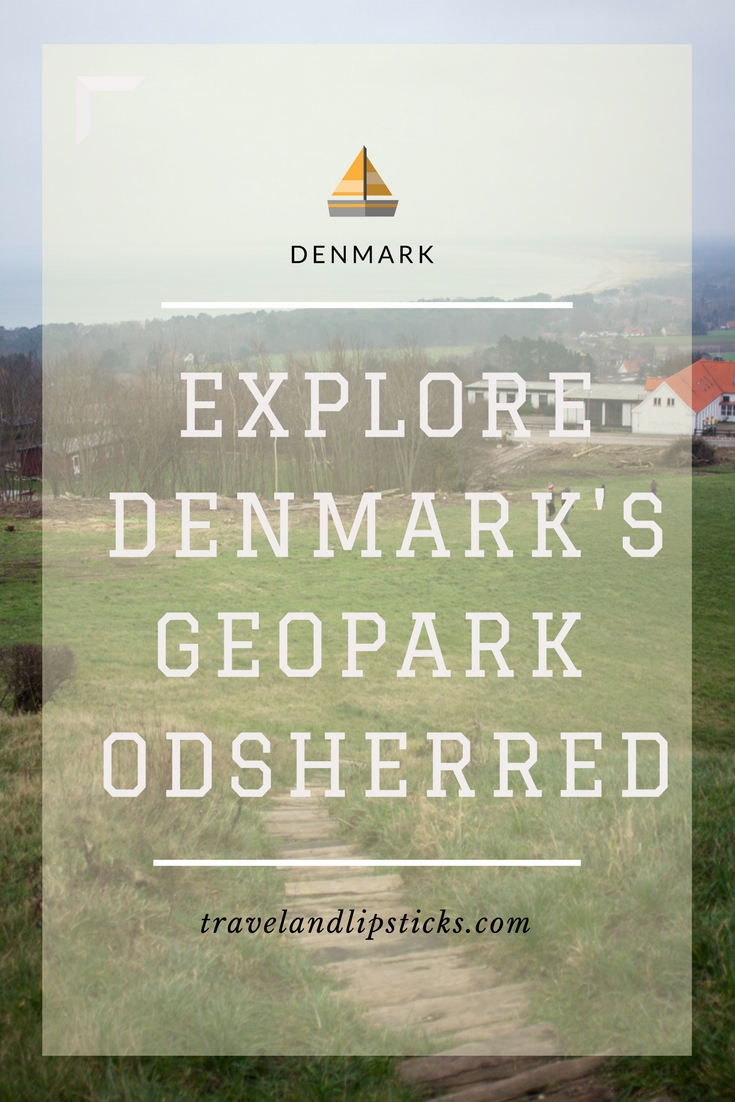 Read more about Denmark
EXPLORE COPENHAGEN IN 20 BEAUTIFUL PICTURES
A WEEKEND IN AARHUS
VIDEO: VISITING AARHUS, DENMARK
WHERE TO FIND THE BEST COFFEE IN COPENHAGEN
TIVOLI GARDENS – THE AMUSEMENT PARK IN COPENHAGEN