Lapland is Santa's home and the dream of every winter lover. The place where Northern Lights dance at night, where you can spot reindeers in front of your window, where there is snow higher and higher.
Everyone should try and see it by themselves.
However, planning the trip can be a bit tricky, so here are a few tips on how to plan the trip without stressing yourself.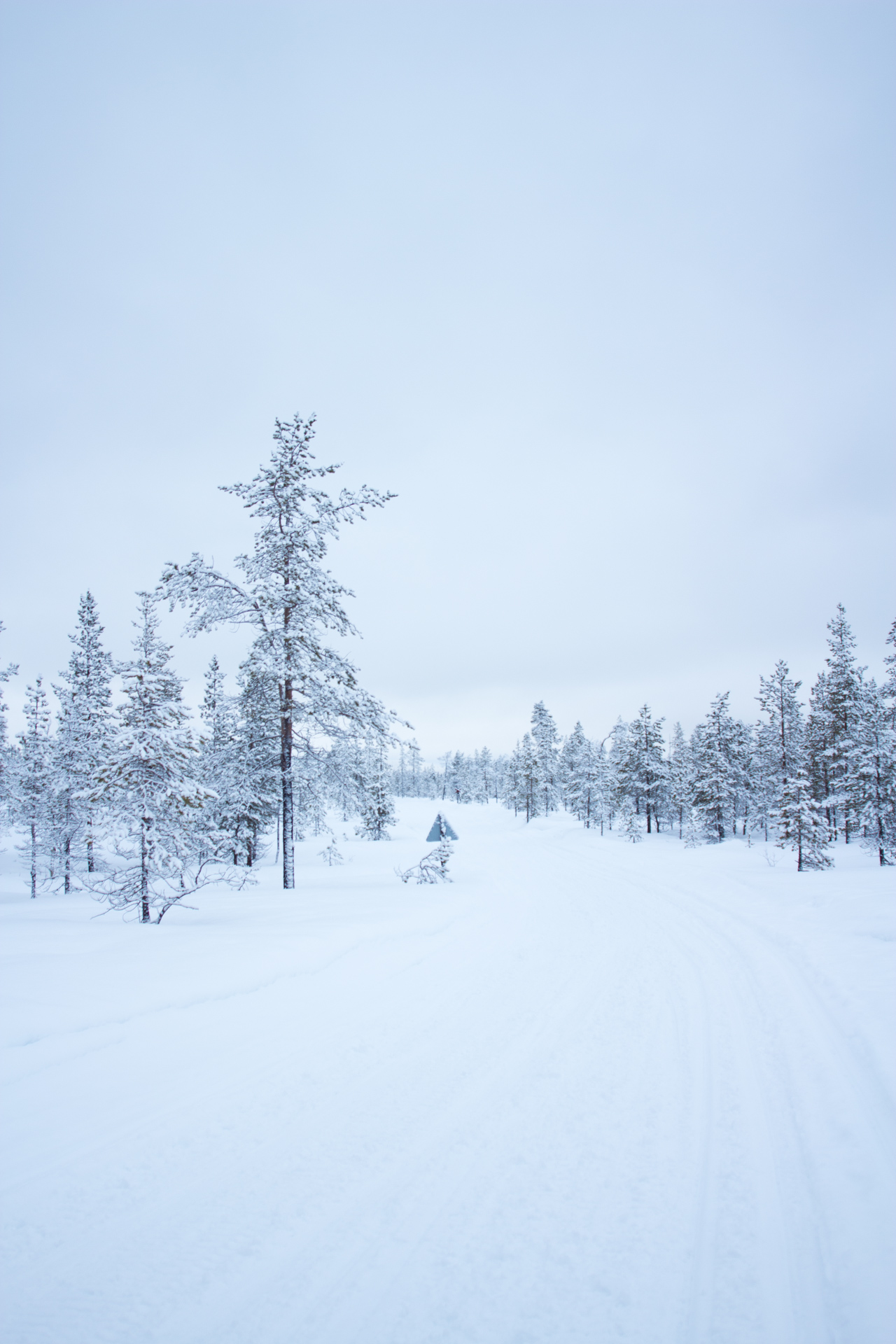 Decide for the Region
First step, deciding for the region. Personally, I would recommend avoiding Rovaniemi and drive Northbound. Rovaniemi is very touristy and a bit overpriced. Levi or Inaari are, in my opinion, much nicer regions.
If you are deciding for a holiday in Levi I can recommend renting a Mökki in Kittilä or Sirkka. It is only ten kilometres from the town centre and so much calmer.
Passing Rovaniemi, you have to at least stop to visit Santa's Village or the Arctic Circle.
If you are into music visit the Lordi Square.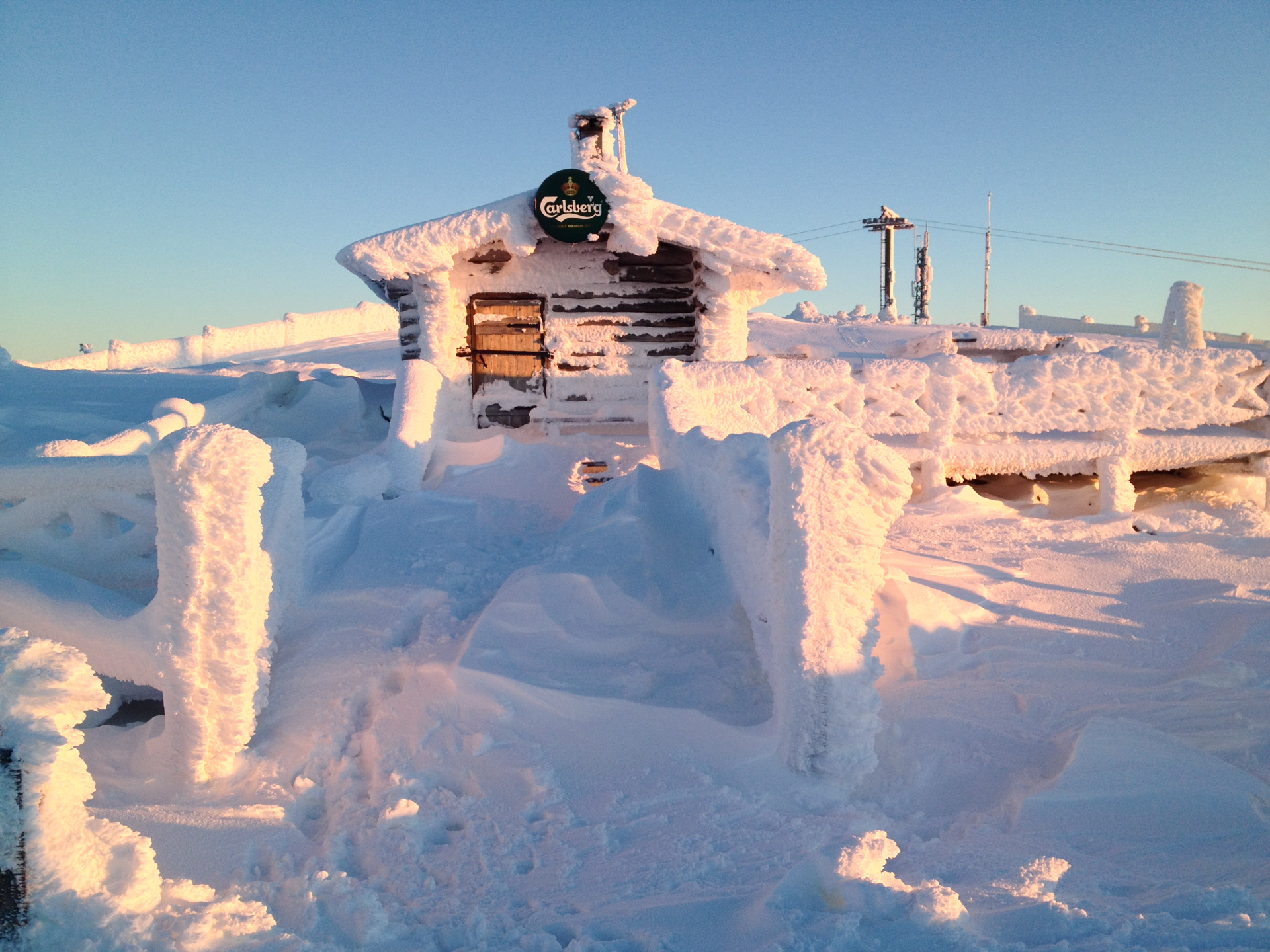 Decide for a Mökki
Next step, decide for a Mökki. Mökkis are the Finnish version of a holiday home. Book up to six months, but at least a few months in advance. There are different platforms like Nettimokki or Lomarengas where you can click through pretty Mökkis and find your favourite. They offer luxurious, as well as traditional ones with wooden saunas.
At my last trip, I stayed at a Mökki for 15 people with sauna, jacuzzi and a modern kitchen. A dream!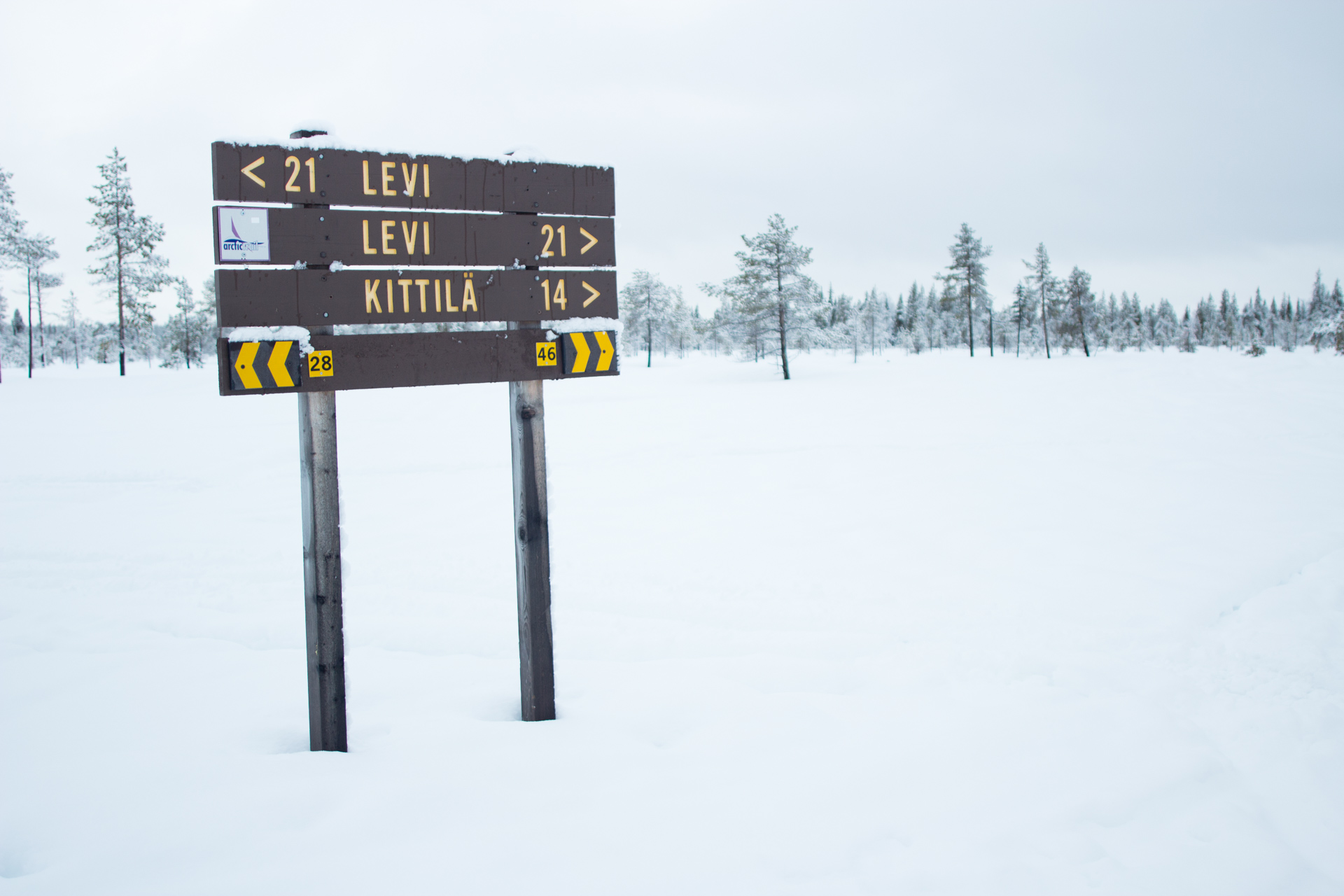 Decide How to Get There
To the next question, how to get to northern Finland?
Take the car? The ride takes twelve hours starting in Helsinki. It is the most affordable
way if you are travelling with family or friends. A road trip through Finland is a unique experience and I really enjoyed it. We made several stops and saw the changing nature the closer we came to the Arctic Circle.
Read more on how to get your car ready for a winter road trip.
There is also the possibility to let the train transport your car, also starting in Helsinki.
Further options would be taking the bus, train or plane and then rent a car in Rovaniemi.
Either way do not save on the wrong things. Speaking of my own experiences, rent your car at a reliable car rental, like Sixt.
Decide What you Want to do in Lapland
Now to the fun part. Deciding what to do in the North. The possibilities are endless.
Dreaming of a husky safari? Try Hetta Huskies in Enontekiö or Levi Huskypark. Both are wonderful farms with lovely dogs and owners.
Another option: snuggling with reindeers. Go visit one of the many reindeer farms in northern Finland. Ask for safaris and guided tours.
Do you prefer a fast and motorised tour? Then you might enjoy a snowmobile tour. This is a bit pricer, but worth every Euro. Book an all-in-one package and visit the ice village.
Another great way to spend some time outside is skiing or snowboarding. You can rent equipment for both in Levi centre. Right next to the centre is the hill or you choose to cross-country.
But there are even more. Find other activities in Finnish Lapland.
Useful Tips
Mökkis do not have an internet connection. So it is helpful to buy a prepaid card for your mobile or you bring a portable router.
If you like being disconnected, bring some games for the nights or a captivating book.
Pack practical clothes: thermal underwear, gloves, beanie, scarf, ski pants and comfy pants.
Take care of your skin and bring a winter-proof cream or serum. As always, do not forget sunscreen.
Perfect time to go? Depends on what you want to do and see. Summer, Winter, Spring and Autumn have their own perks.

Do you have additional tips? Did you ever visit Finnish Lapland?
Read more about Finland
DAY TRIP FROM HELSINKI: AULANKO PARK
A WEEKEND IN HELSINKI
EXPLORE FINLAND UNDER THE WINTER SKY IN 20 PICTURES
HOW TO SURVIVE AN ICE-COLD FINNISH WINTER
10 FUN AND WINTERY ACTIVITIES IN LAPLAND
CHRISTMAS TRADITIONS IN FINLAND – JOULU SUOMESSA
SNOWMOBILE TRIP THROUGH THE WINTERY LANDSCAPE OF FINNISH LAPLAND
EXPLORE FINNISH LAPLAND IN 20 SNOWY PICTURES
Pin It