Winter in Finland can be harsh, too cold, grey and dismal. Especially during the time where no snow is in sight. But how to survive the dark days without getting a blues and how to brave the cold?
Get tips on how to fully enjoy the coldest winter days in Finland.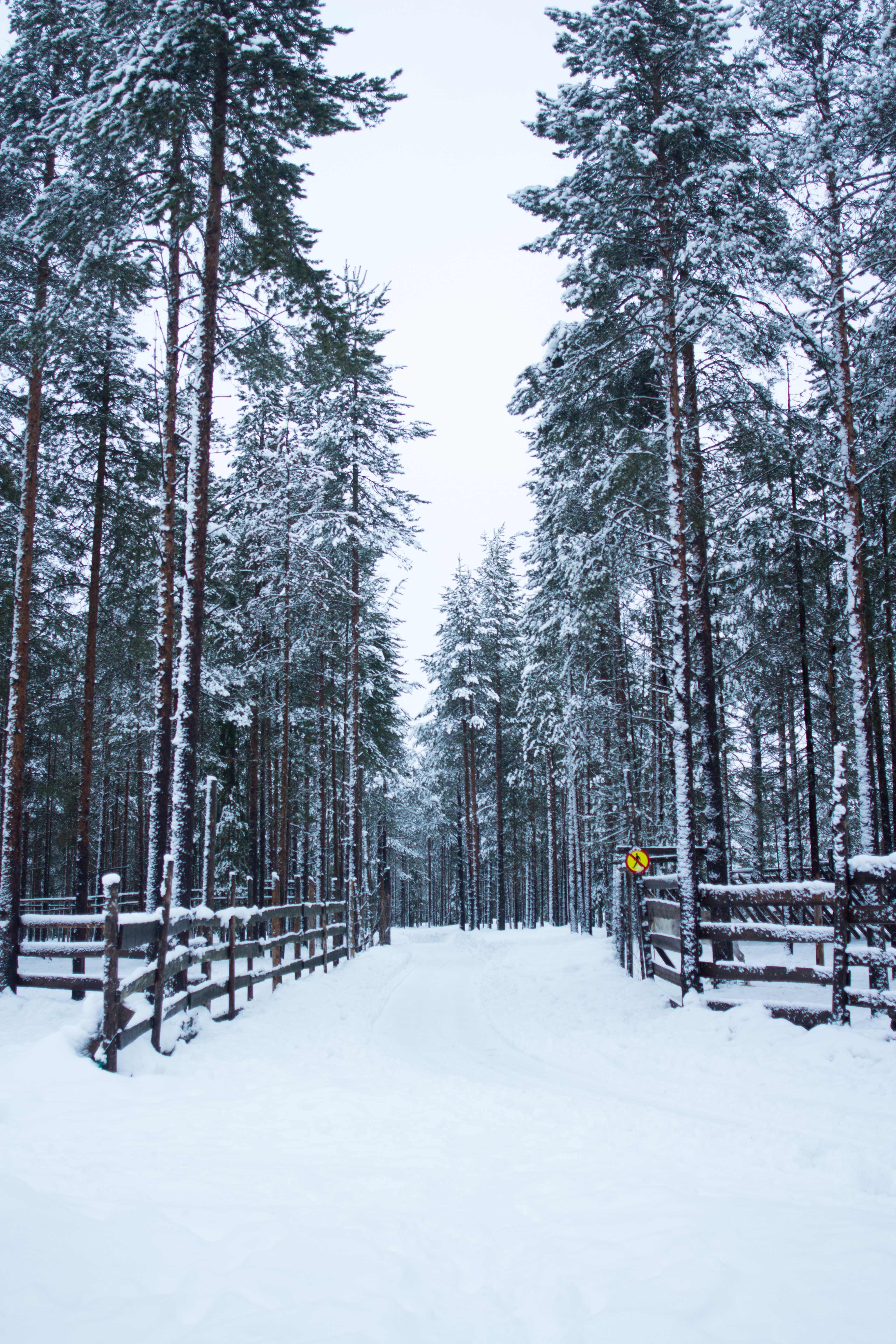 Stay Happy On Cold Winter Days
Don't get sulky when you go out and it's grey and dark and there's no snow. It can be tough when you're anticipating the snow and you're ready for a sleigh ride. Do something else instead. Check out a museum, drink a Lonkero or a hot chocolate with Minttu.
Vitamin D
Vitamin D is very important since sunlight (UVB-Rays) doesn't contain enough radiation in winter for your skin to be able to produce the vitamin.
One thing is to supplement with vitamin pills. If you're not keen on using supplements try to incorporate certain food, such as avocado or mushrooms, in your diet.
Choose The Right Clothes
You need to wrap up! Preferably in the onion method: one layer at a time. Winter jacket, thermal underwear, wool socks, beanie, scarf and gloves are a must when it's below -10°C. This way you won't get cold and you can enjoy being outside.
Tip: Wear comfortable and sturdy shoes. It can be very, very slippery.
Be Careful With Your Skin
Treat your skin with care otherwise it can dry out rather quickly during the cold months. Try a skincare with a low water percentage. Otherwise your face can, literally, freeze. Use it at least 30 minutes before you go out. Finns swear on Vitalis Cream, it's a bit like Vaseline. There're also special Cold Creams, try Avène or Weleda.
Further I can recommend an oily serum like The Body Shop Vitamin E.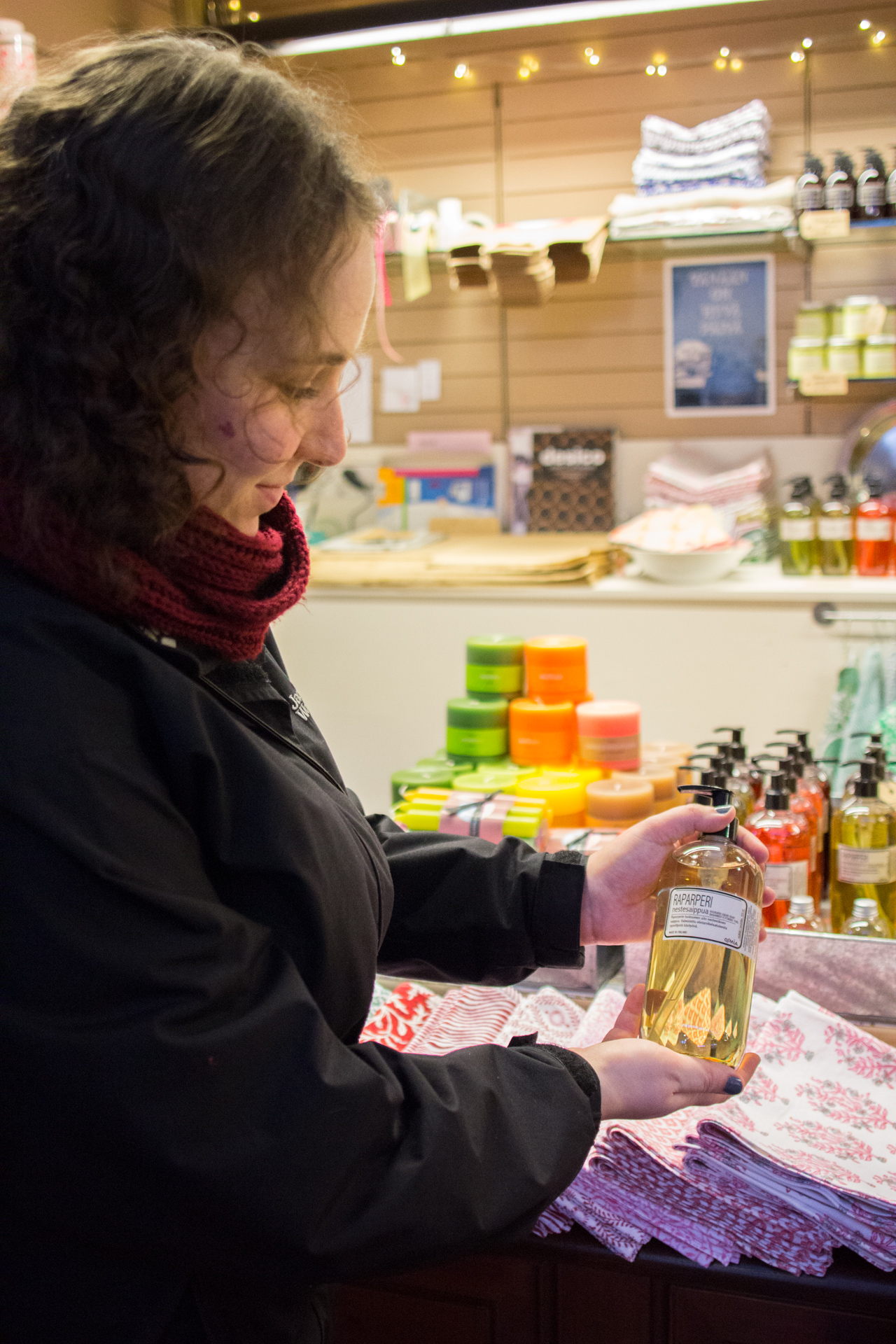 Driving
First and foremost your car needs winter tyre, there's no way around. The usage of an engine block heater is also recommended.
Keep calm and stay concentrated. The icy roads can be challenging, so better safe than sorry.
Enjoy The Winter
And now enjoy winter in Finland.
Wrap up, jump into the snow, take your sledge, ski, snowboard or skates. The possibilities are endless, you only have to discover them.
If you're coming back to your mökki in the evening, prepare for sauna, make yourself a hot Glögi or coffee and relax.
Once the sauna is heated it's time to sweat. Afterwards treat yourself with a cold shower or jump into the snow. Repeat! Sauna is so popular in the northern country that statistically every second person has its own.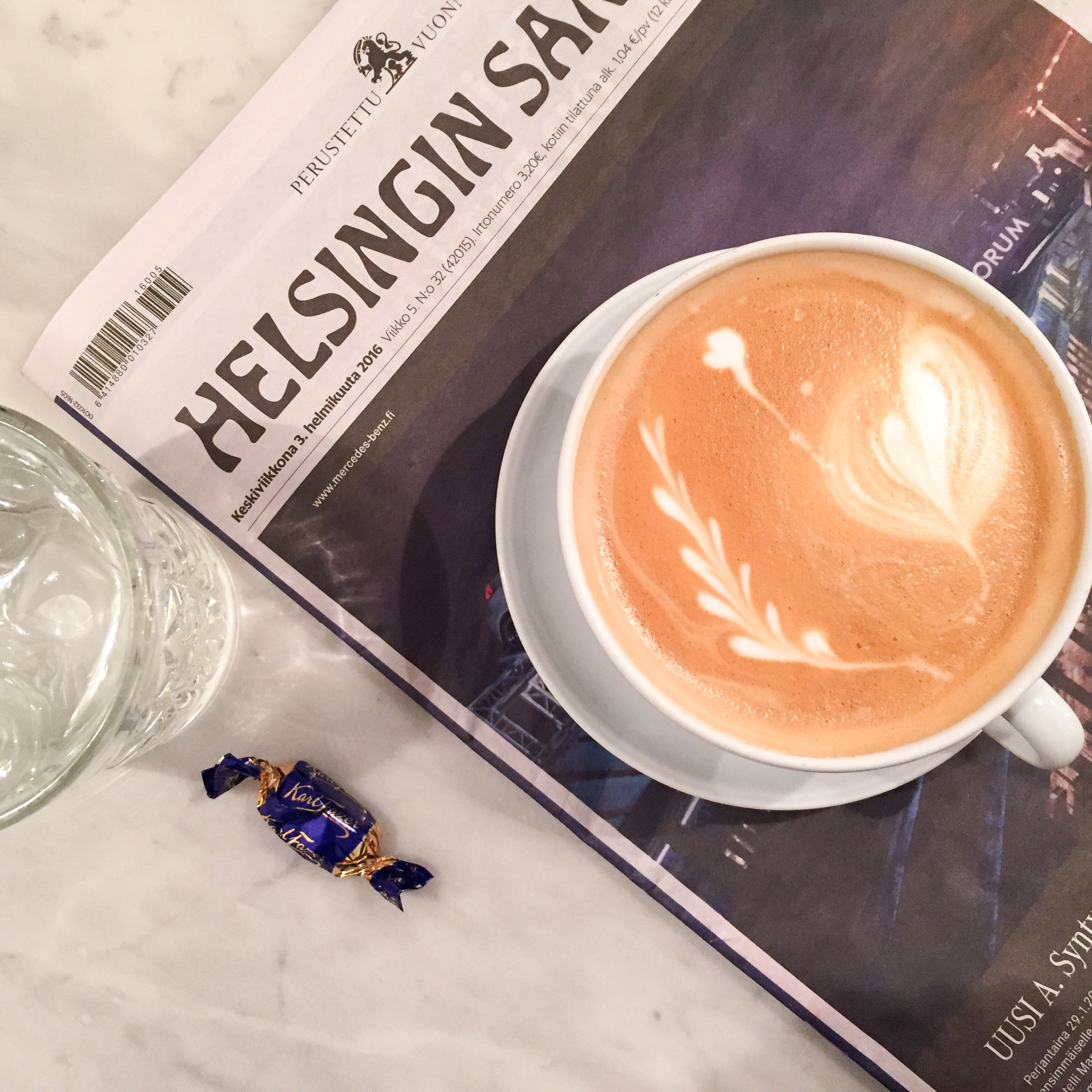 Read more about Finland
DAY TRIP FROM HELSINKI: AULANKO PARK
A WEEKEND IN HELSINKI
EXPLORE FINLAND UNDER THE WINTER SKY IN 20 PICTURES
TIPS ON HOW TO PLAN YOUR PERFECT TRIP TO FINNISH LAPLAND
10 FUN AND WINTERY ACTIVITIES IN LAPLAND
CHRISTMAS TRADITIONS IN FINLAND – JOULU SUOMESSA
SNOWMOBILE TRIP THROUGH THE WINTERY LANDSCAPE OF FINNISH LAPLAND
EXPLORE FINNISH LAPLAND IN 20 SNOWY PICTURES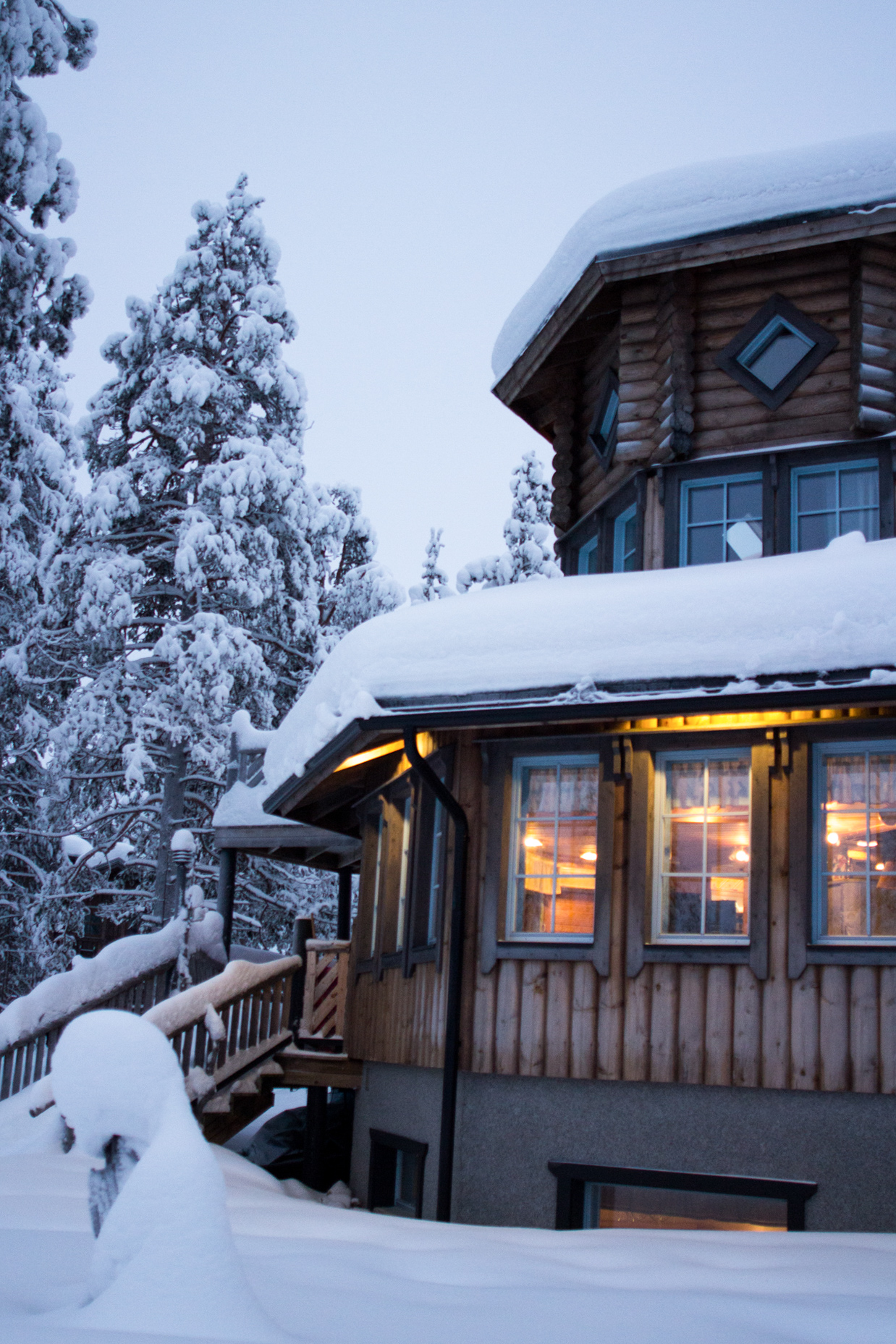 What are your tips for combating winter?