Kuala Lumpur is one of the best cities for a shopping spree. East and West clash and you get the best of both worlds. In addition: everything is cheaper than in Western Europe.
There are a lot of malls and night markets. It is easy to get lost in all the opportunities.
Since I stayed at an Airbnb, my host gave me a lot of tips. Another great way was to use Uber. The drivers wanted to show me "their" KL and revealed their favourite shopping spots, how to haggle and where to go.
Now it is my time to pass those tips to you.
Shopping in Kuala Lumpur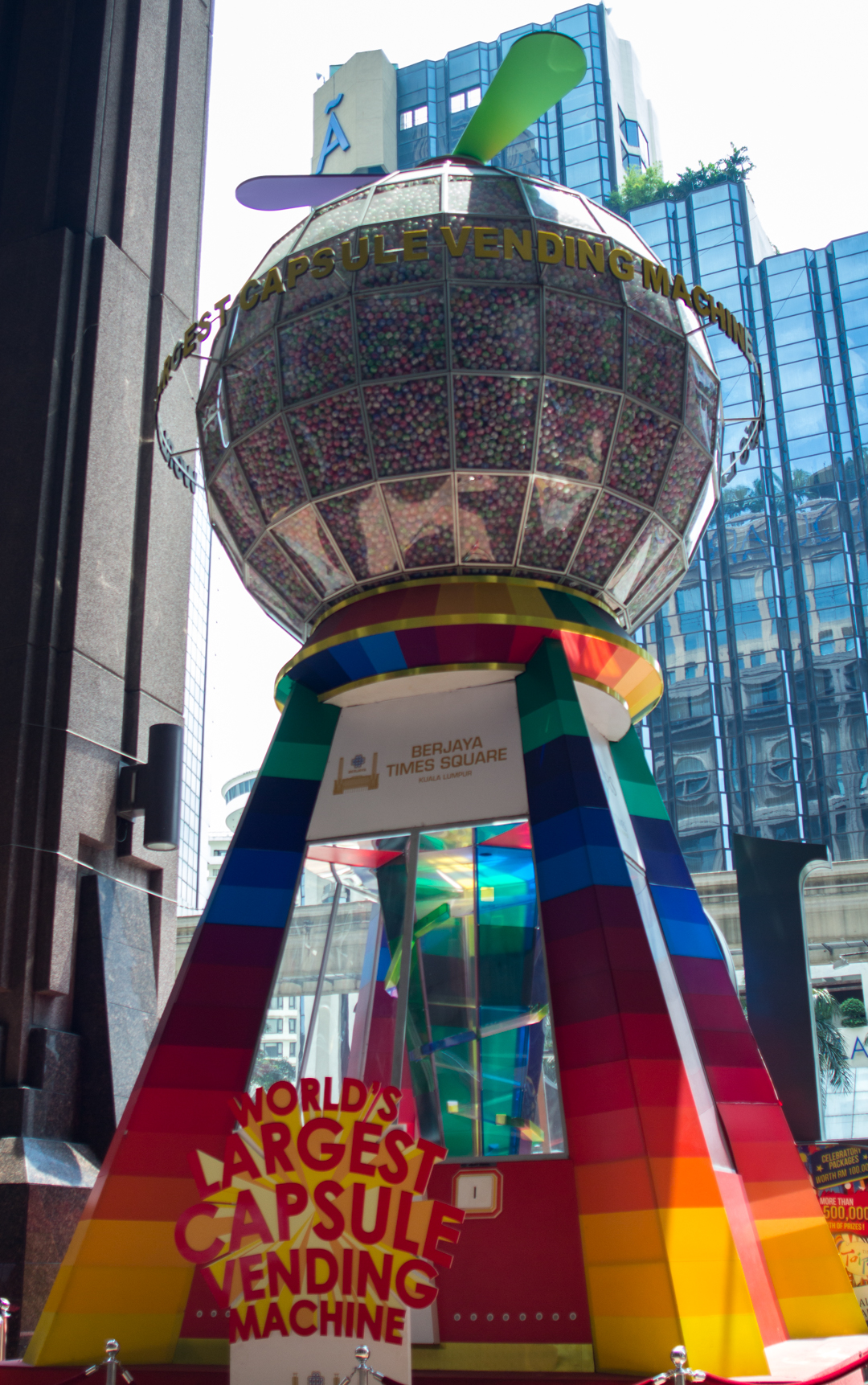 Explore the Malls
I love Asian malls. Everything is under one roof: authentic food, entertainment and of course endless shopping opportunities.
You do not have to discuss where to eat, everyone gets what they like and just meet at the table. You do not want to go home after a day of shopping? Go into the cinema, watch a concert or drink at one of the rooftop bars.
Malls in Asia are pretty versatile and they are part of the everyday life.
Avenue K is a mall with a very cool style. The stores like Cotton On or Kitschen are more on the trendy and affordable side.
Highlight: There is a Daiso, the Japanese chain with THE cutest stationery.
Address: Avenue K, 156 Jalan Ampang, 50450 Kuala Lumpur
Low Yat Mall is a shopping centre dedicated to electrical devices and accessories. There are well-known brands like Apple and Canon on the first floors and on the upper floors are primarily mobile and gadget shops.
Address: Low Yat Mall, Kuala Lumpur, Selangor
Here is my favourite one, the Pavilion Mall.
The mall is filled with big names like Armani, Bobbi Brown or Burberry, but there are also more affordable stores.
There is always an area for special-themed shops, like all things Japan. Different pop-up shops with items related to the country, display their goods.
There is a very fun cinema with 4-D movies.
Highlight: J.Co. Donuts and Café it is the only branch in Malaysia.
Address: Pavilion, 168 Jalan Bukit Bintang, Kuala Lumpur 55100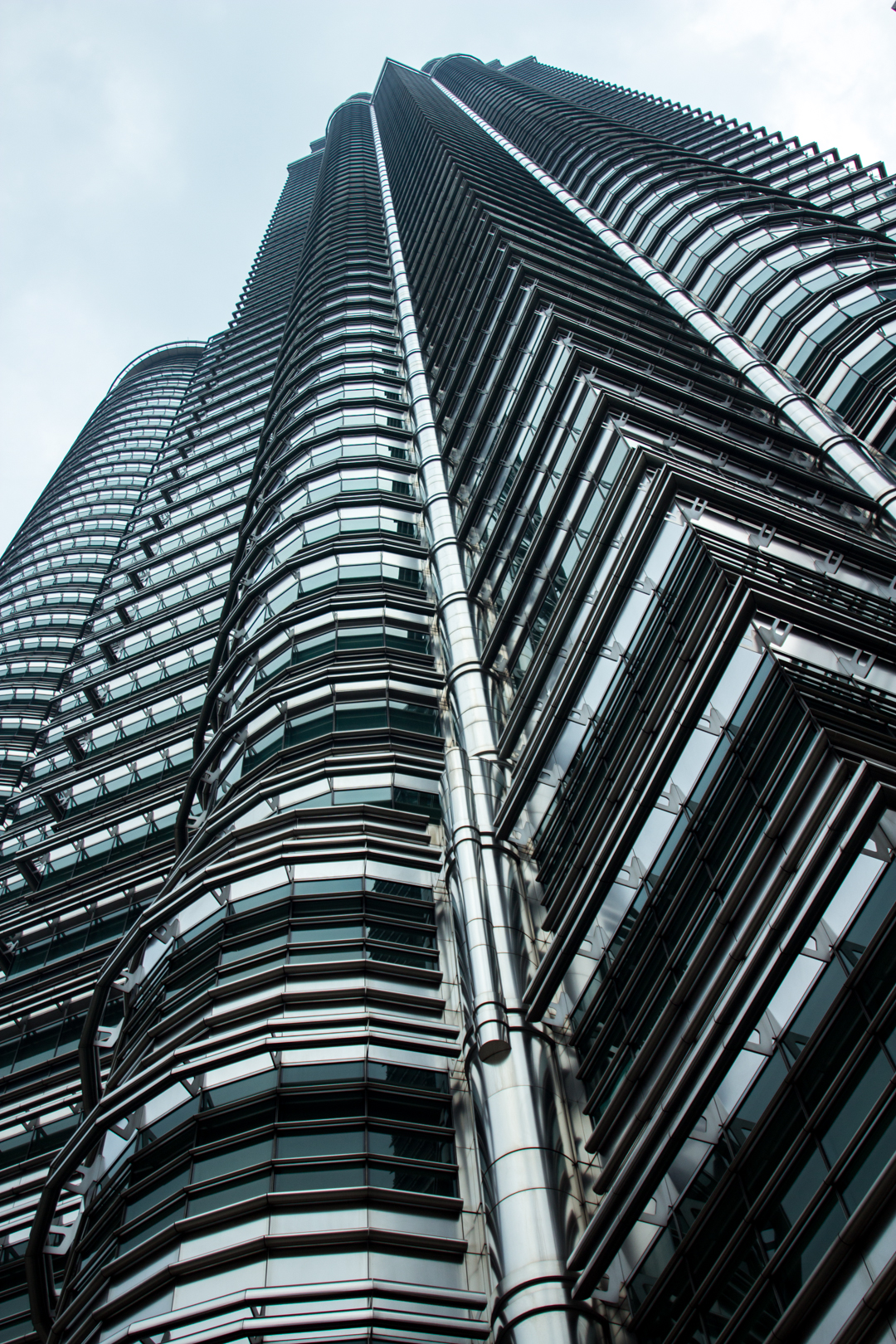 Suria KLCC is on the first floors of the Petronas Towers. Just like the building itself the mall is an eye-catcher and you forget to shop while enjoying the architecture. Even though you get everything you want and do not need.
Highlight: The beauty department is fun for all lovers of Korean skincare. Guess where I left my money… You get everything from Shu Uemura to beloved drugstore finds in the Guardian Pharmacy. Beauty products are much cheaper in Malaysia and you get a pretty good deal on high-end sheet masks.
Address: Suria KLCC, 241, Jalan P Ramlee, Kuala Lumpur City Centre, 50088 Kuala Lumpur
Sogo is the favourite mall of the KLites. Everything is cheap, vivid and a bit hectic "the way we like it", says one of my Uber drivers.
His highlight is the food court "it's a broad mixture of traditional dishes from across the country".
Address: Sogo, 190, Jalan Tuanku Abdul Rahman, 50100 Kuala Lumpur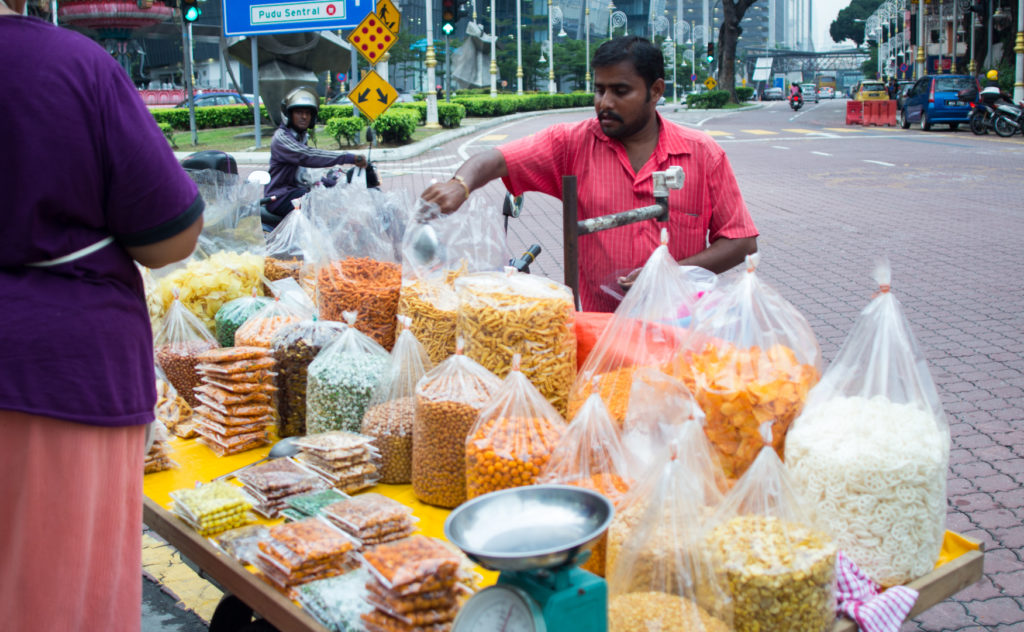 Shopping in the Districts
Little India
Little India is perfect for spices as well as fresh fruits and vegetables. Indian classics, like golden jewellery and adorned shoes, can be found in a lot of stores.
What I like the most were the friendly faces. It is fun to enjoy the street life, to dive into the culture even though you are not there to buy anything. (But seriously you should at least try the spicy chickpeas sold on the side of the streets.)
Jalan Tar
It is actually an old street where people used to buy their everyday stuff. Nowadays it is mostly used to entertain tourists. You get souvenirs, shawls, refreshments and fresh fruits.
Traditional houses with distinguish Southeast Asian architecture frame the streets.
Address: 109 Jalan Ampang, 50450 Kuala Lumpur, Malaysia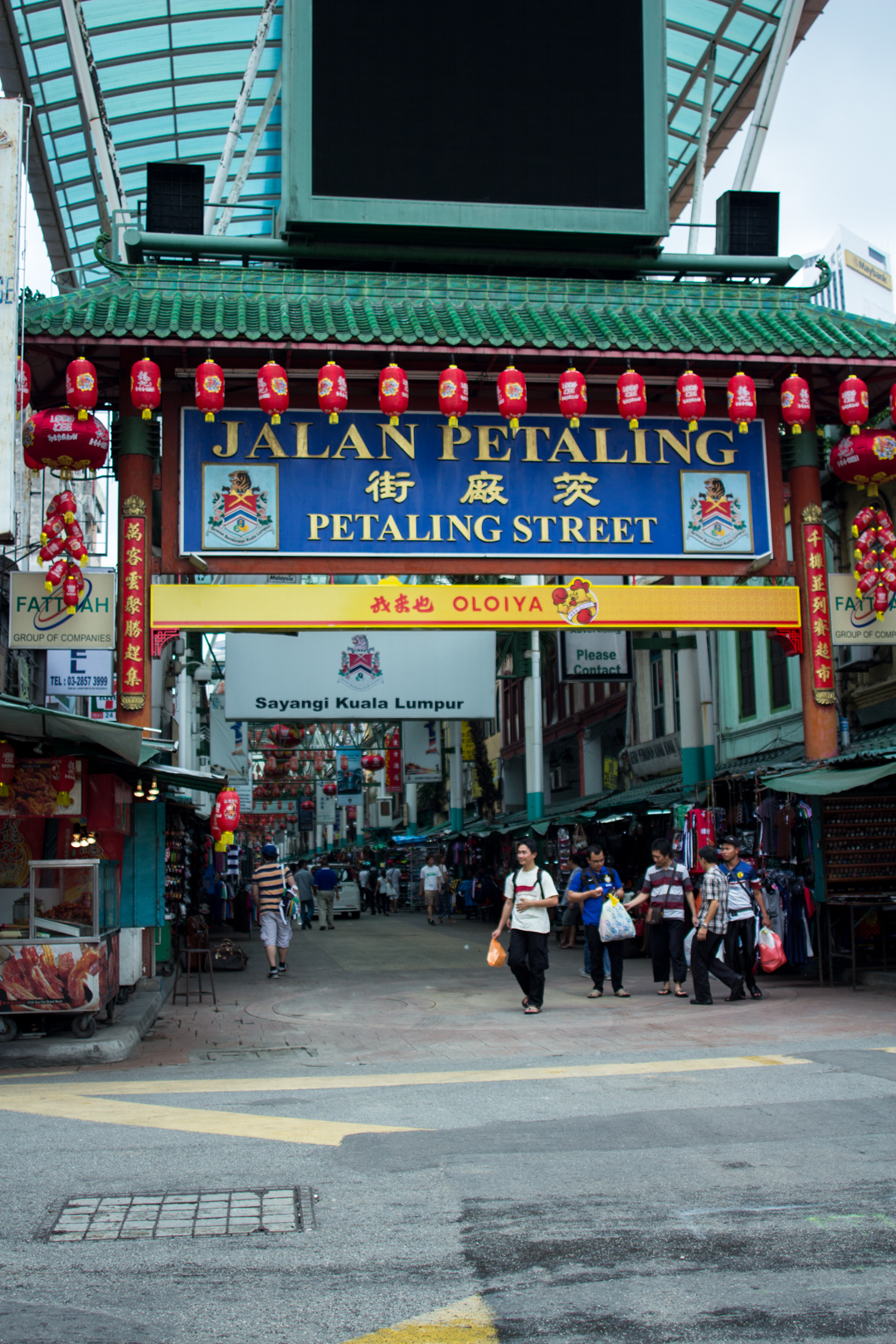 China Town
And than there is China Town. The main streets are filled with plagiarism, loud haggling and wild discussions.
"If you want to buy something", explains my Airbnb host, "just go there, look at the article, ask for the price and the price will be too high, go on. The merchant will run after you and always, always go down to at least 50% of the price. Everything else is a rip-off."
It works!
If you go further into China Town you will find less intrusive merchants, you will find small shops with cute souvenirs and Chinese products. Keep your eyes open. I found some nice sunglasses, stationery and very good food.
Where do you like to shop? Have you been to Kuala Lumpur and what was your (shopping) highlight? Share your tips in the comments.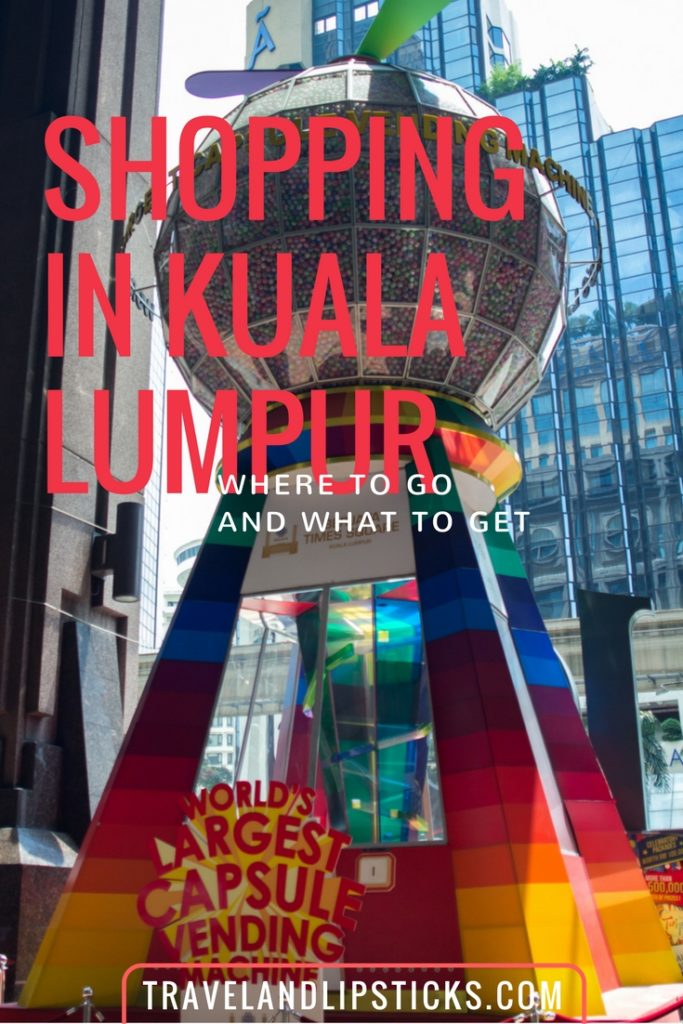 Read more about Malaysia
GUIDE TO KUALA LUMPUR
KAMPUNG BARU GUIDED TOUR
KUALA LUMPUR CHINA TOWN
WHY YOU SHOULD VISIT KUALA LUMPUR
EVERYTHING YOU NEED TO KNOW BEFORE GOING TO KUALA LUMPUR