Kuala Lumpur is the capital of Malaysia and the city of superlatives. There's nothing you won't find: tumoil, tradition, shopping. It's a cultural melting pot with a deep impact on the growth of the townscape.
KL is huge, no doubt, but you won't get the feeling to suffocate. On the contrary there're a lot of quiet spots to relax after a long day of exploring.
I collected 15 pictures that perfectly show what Kuala Lumpur looks like.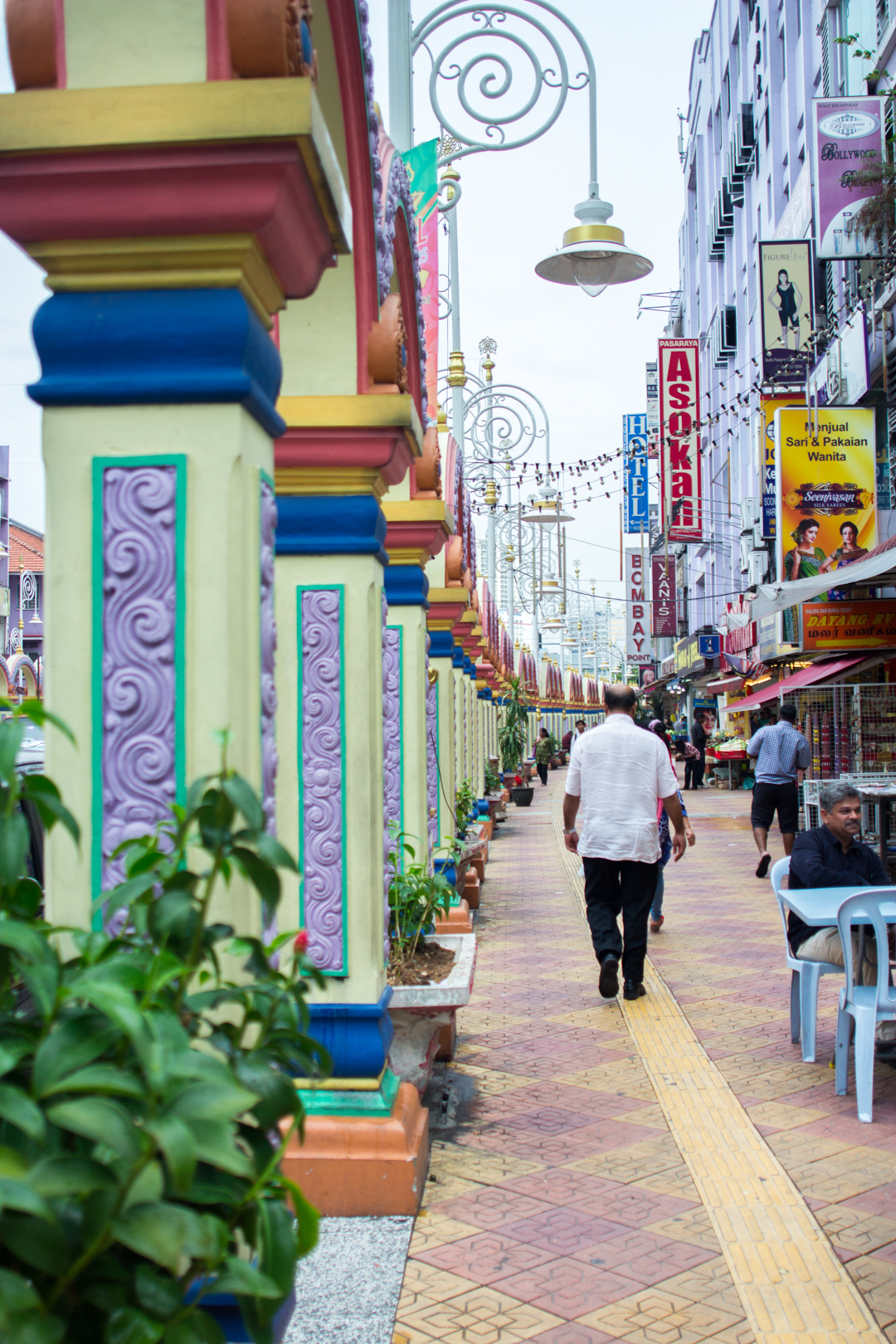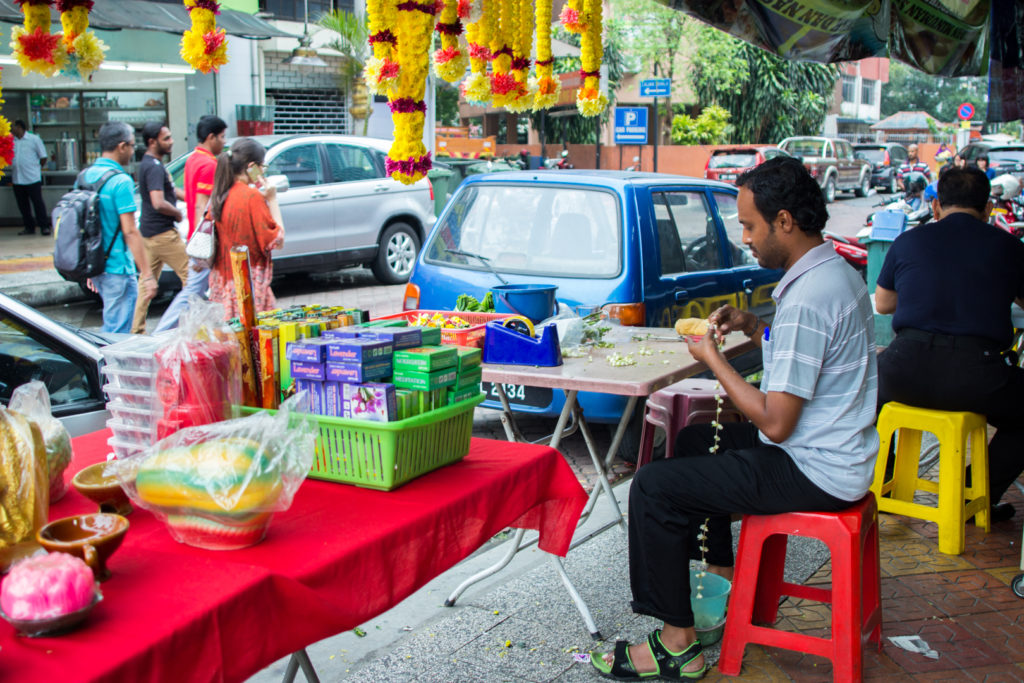 Little India, Brickfield is a COLOURFUL district with lots and lots of tumoil, great food, odds and ends and nicknacks you kind of want to buy, you kind of not to. In my case bags and jewelry and scarfs…
I feel like the words colourful, tumoil and great food were especially invented for all things India.
Brickfield is perfect for taking pictures. As I arrived I saw a couple taking engagement pictures using holi.
Later I found the colouful residue.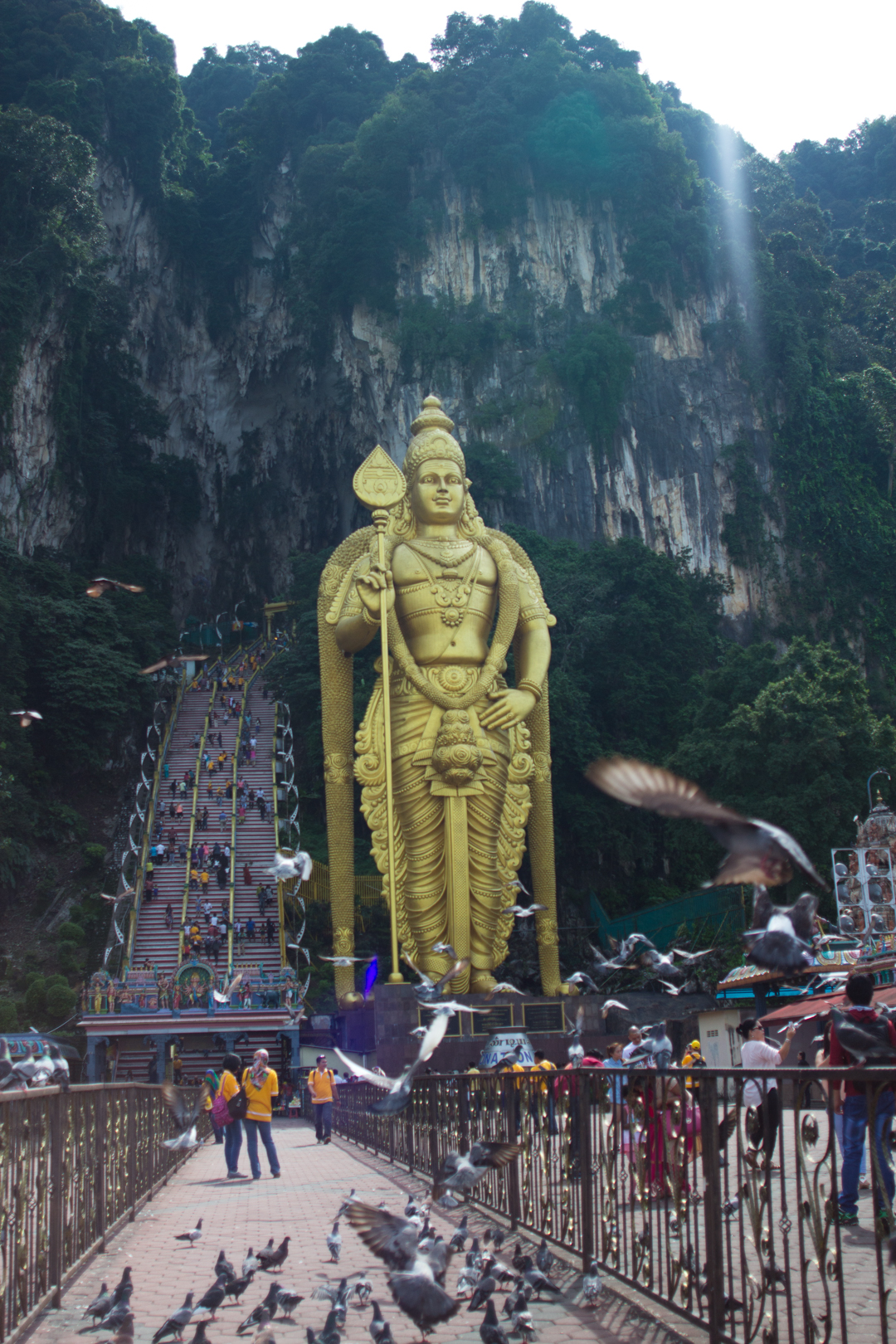 The Batu Caves are just outside the town and are one of the highlights of Malaysia.
It's a very crowded place, but it's definitely worth a visit. To see the caves once in my life was a dream of mine since I was a child. 
Asia is known for its gadgets. You don't need it? Maybe, but having one or another item might be handy.
I bought a few pieces in Malaysia and do not regret it.
If you want to find a bargain try Low Yat Mall in the heart of Kuala Lumpur.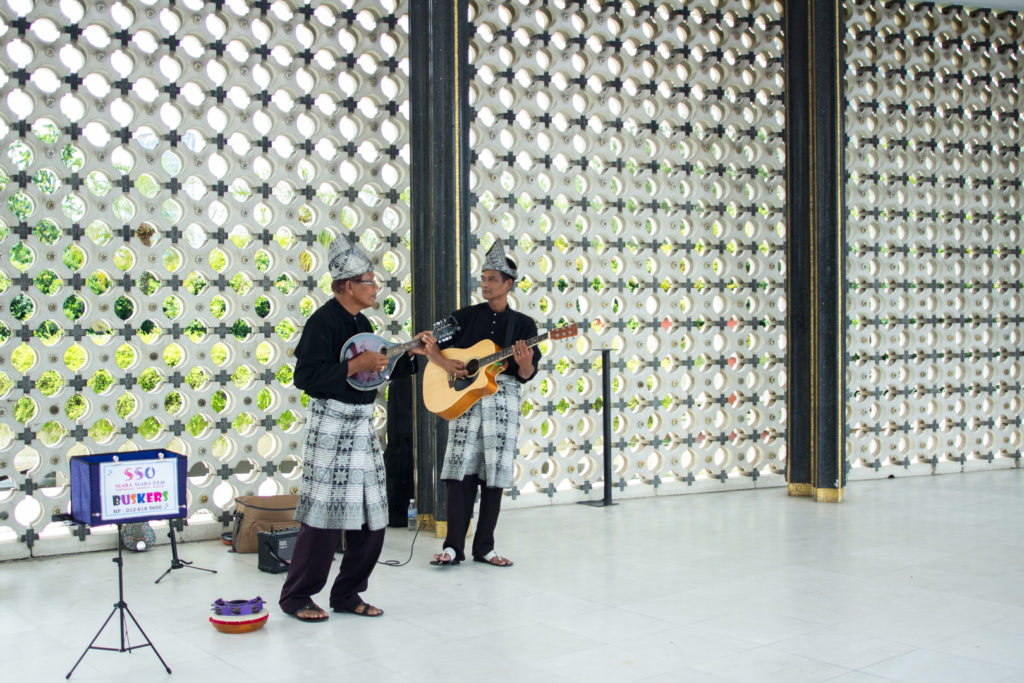 As modern as KL is, as traditionell it is. Musicians and artists show their passion on every corner.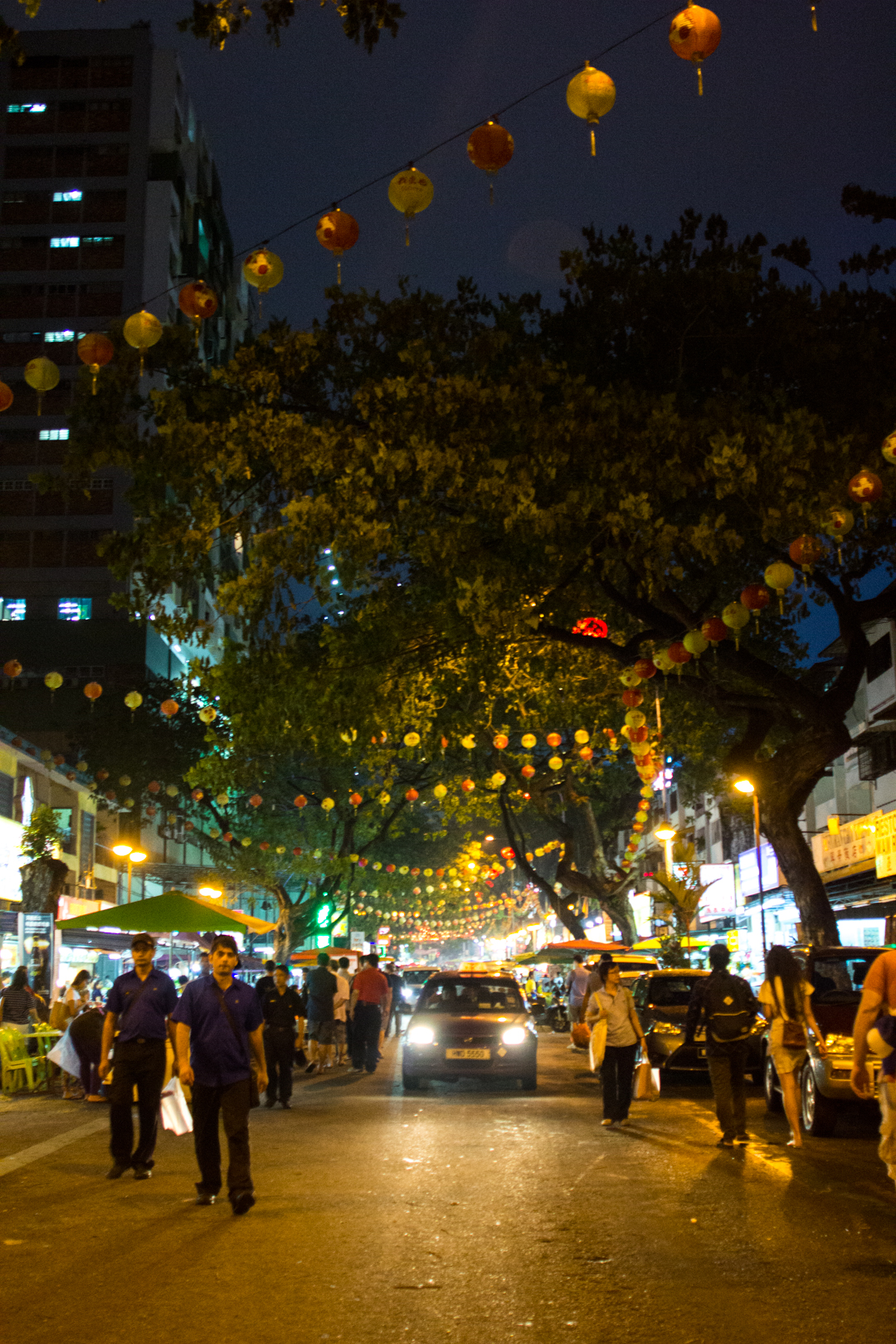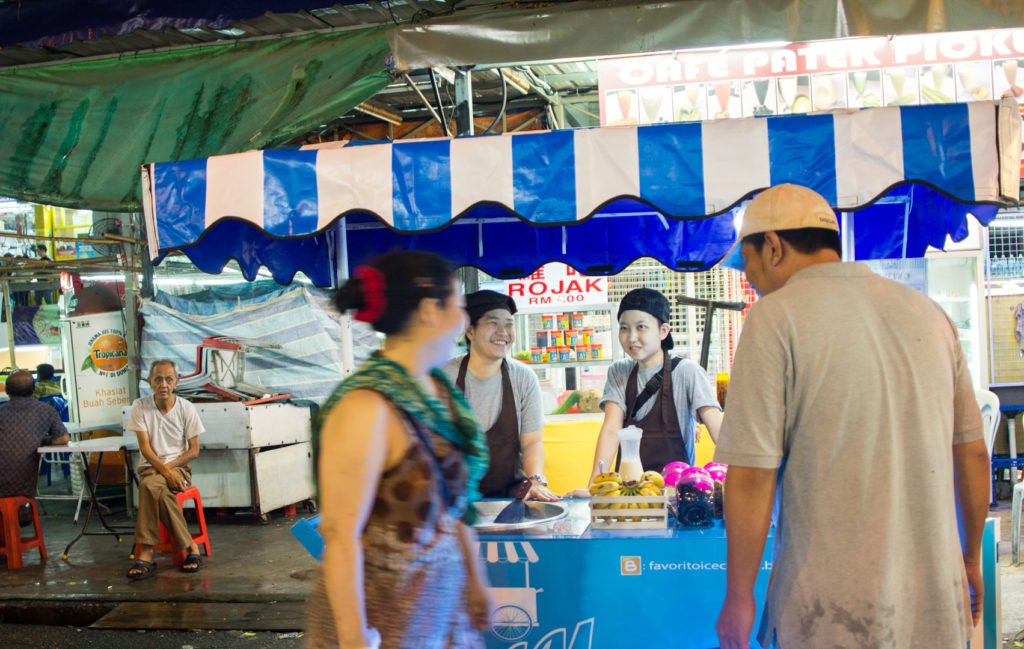 The town gets lively in the evening. The night markets get busy and you can try the wide range of Malay food and listen to live music. The best way is to try different dishes on every corner, trust me.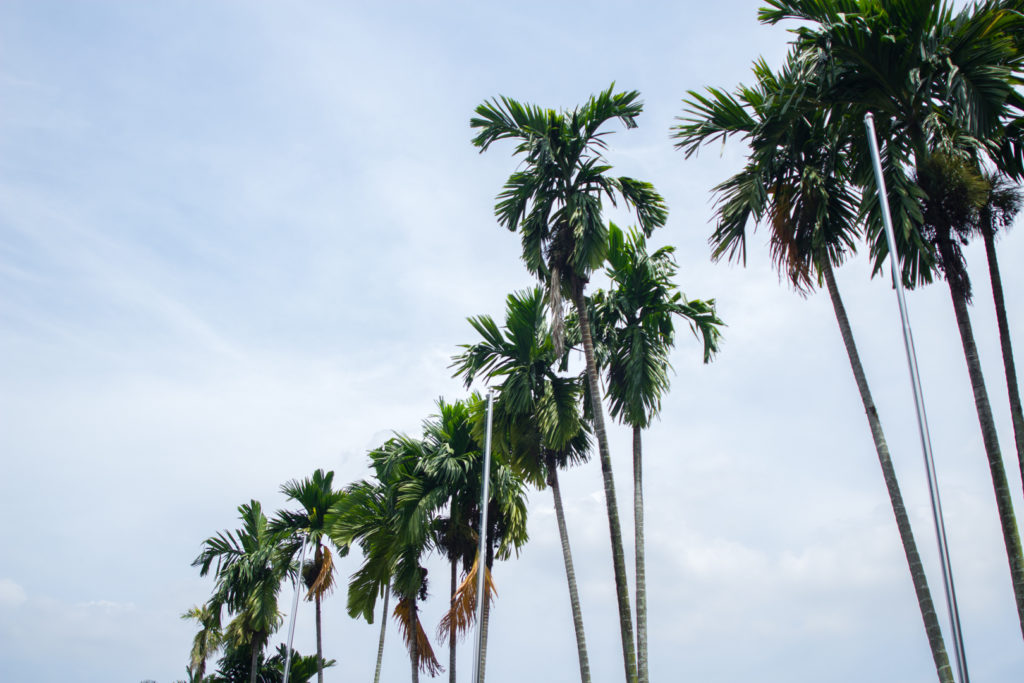 Even though the town is quite big and loud your next resting spot is right around the corner. I guess that's one of the differences to other Southeast Asian towns. Life is a tad bit easier with green areas and the air less polluted.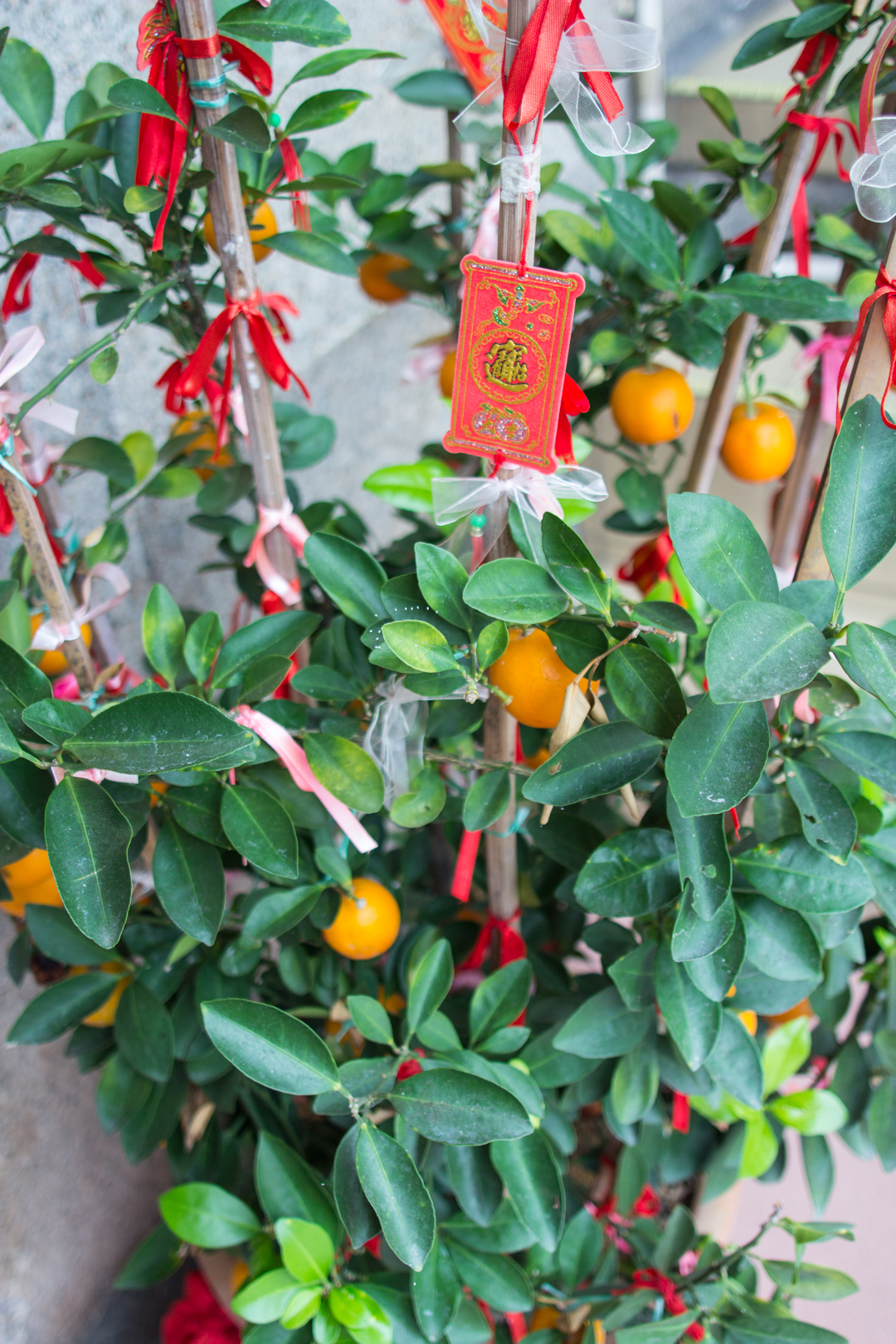 Chinatown is the most famous area of Kuala Lumpur. It's all you can imagine; cheap markets, cute stationary, extraordinary food and smalls temples to unwind.
You can book a tour to see the highlights.
Another interesting, but totally different area is Kampung Baru. Kampung Baru is the oldest quarter of the town and it's directly located behind the Petronas Towers. The Muslim community follows a traditional lifestyle and plans to keep it that way. Meaning you'll find authentic food, set of beliefs and houses.
I highly recommend the free guided tour.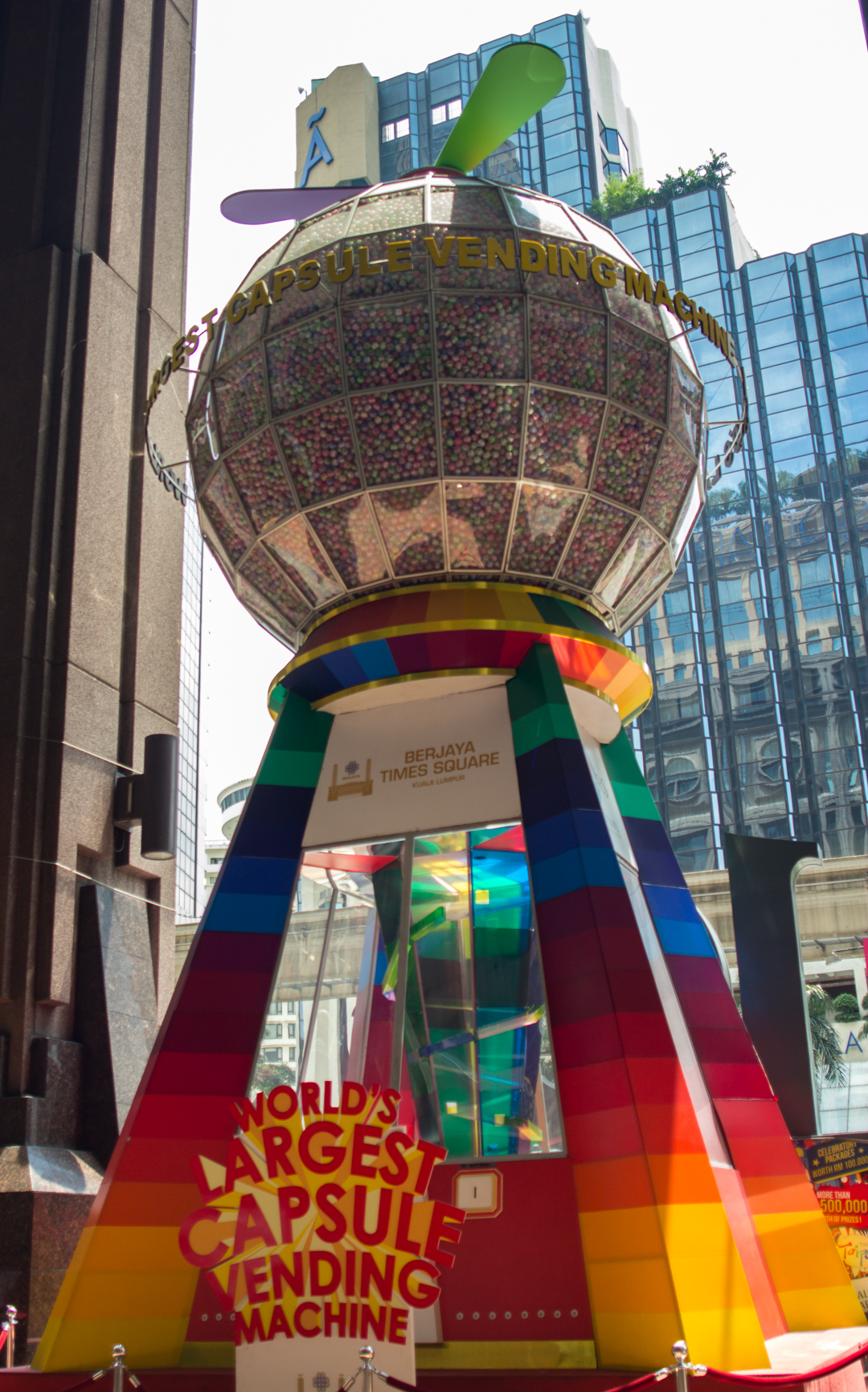 Typical Southeast Asian lifestyle: malls bigger than elsewhere, 4-D cinemas, food courts and vending machines with the cutest stuff. Mass consumerism might not be for everyone, but it's part of the modern culture and it's nice to walk through chilled malls and browse.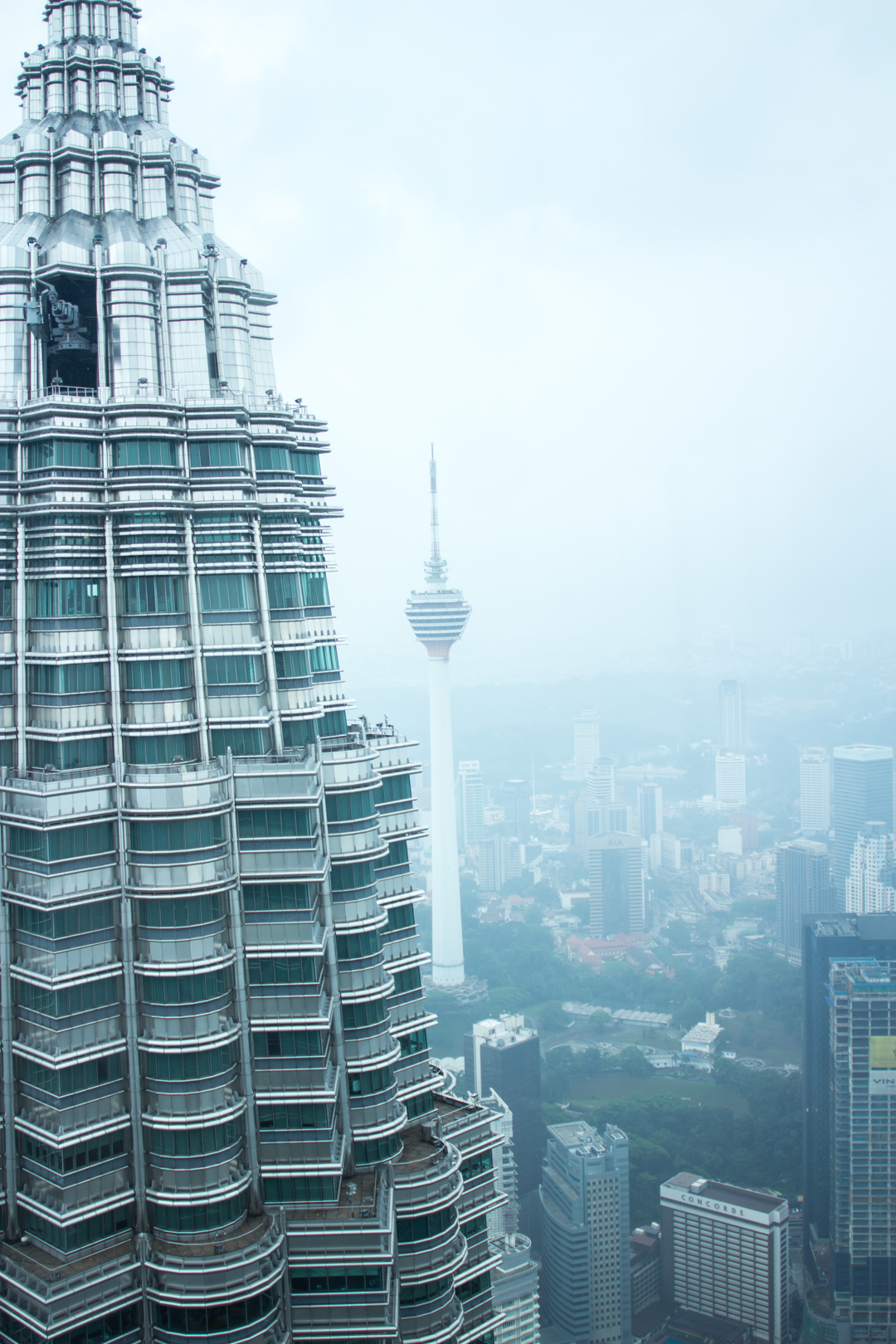 KL has a lot construction sites. The town is growing and you can watch it. One of the highest buildings in the world is the Petronas Towers. You can go up there to get a pretty amazing view on the town.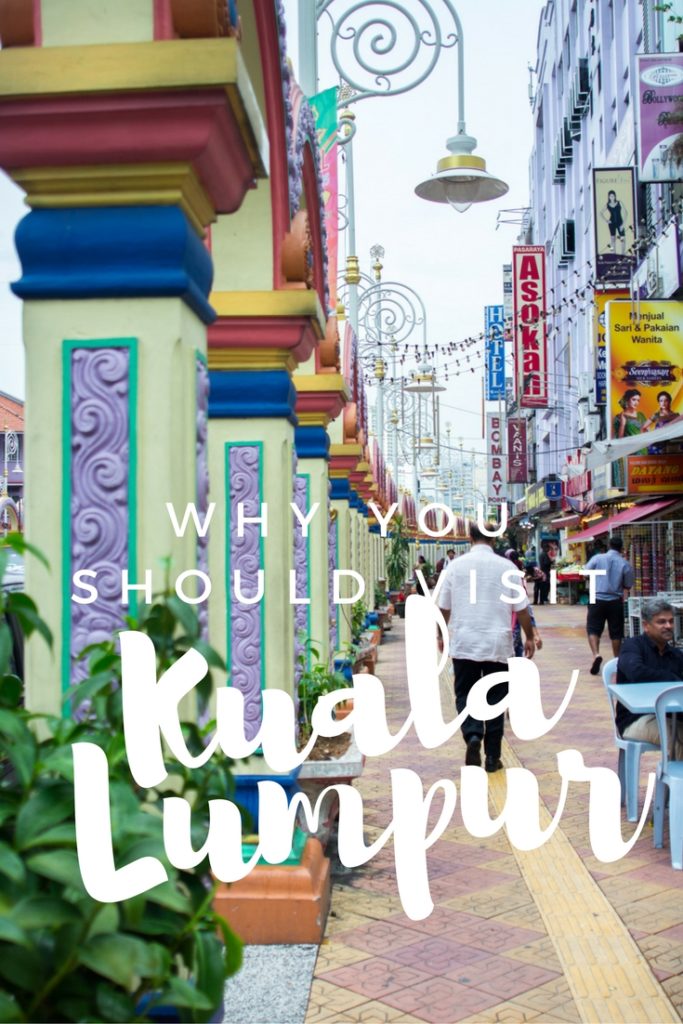 Read more about Malaysia
GUIDE TO KUALA LUMPUR
KAMPUNG BARU GUIDED TOUR
TIPS FOR YOUR NEXT SHOPPING TRIP TO KUALA LUMPUR
KUALA LUMPUR CHINA TOWN
EVERYTHING YOU NEED TO KNOW BEFORE GOING TO KUALA LUMPUR